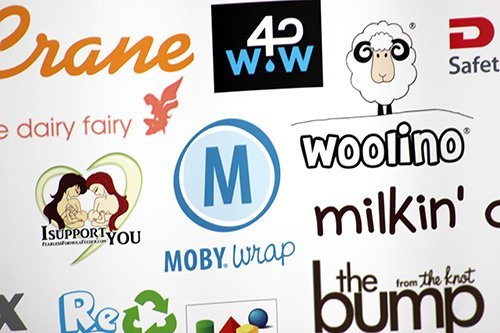 Camp MommyCon is coming to the Winter Park Resort in Denver, Colorado June 20-22! Camp activities start at 4 p.m. on Friday, June 20 with Expectant Mama VIP and a talk about sex after baby. The evening concludes with sweet gazebo campfire songs, s'mores, and storytime for the little ones. Camp MommyCon continues on June 21 from 10 a.m.-5 p.m. for general admission, followed by a farewell breakfast on June 22. As usual, everything at this MommyCon event is a must-see/must-do. Saturday's fun-filled schedule is packed with helpful classes like babywearing workout class, Attachment Parenting Methods for Preemies, Foster and Adoptive Families, and elimination communication 101. Plus, because MommyCon isn't just for moms with infants, there's even a class on how to talk to your kids about sex! I'm pretty sure that talk will have a full house.
The last day of MommyCon Camp will be bittersweet for so many moms ready to head home and use the goodies and info they got while at the event, but also so sad to leave! Sunday morning starts with a mommy and me workout, followed by breakfast, a blogger discussion, scavenger hunt, and  . . . more prizes! This camp really is a can't miss extravaganza, whether you live in Colorado or not, so MommyCon is giving away two three-day passes to camp! If you win and can't go to camp, you can choose to get two general admission tickets to any of the other MommyCon events! Pretty nice, right? Enter at the form below before time runs out!
Want to buy your tickets before they're all gone? Tickets can be purchased online, here.
*Savvy Every Day was not paid to write this post. Savvy Every Day is a part of the MommyCon ticket giveaway, where you need to "Like" our page to win.