Writers
Navigating Parenthood strives to represent the voices and experiences of parents worldwide, and is seeking contributors with the ability to write either their own personal stories or third person articles within the following topics: Tips, Decor, Food, Parent Life, Travel, Beauty & Fashion, Tech, Events, Parenting Resources, and Nonprofits. Contributors write a minimum of 1-2 posts a month.
Illustrator & Graphic Design
Design and illustration are an integral part to conveying parenting life on Savvy Every Day through a new monthly Visual Moments series (a sort of comic), custom creations, shareable social content, and article artwork.
Photographers
Want to expand your portfolio? Navigating Parenthood is looking for contributing photographers to meet once a month for style posts and B-roll photo updates. Also looking for contributors worldwide to photograph features.
Video Editor
Short vlog posts including reviews, interviews, and general tips will need compiling and cleaning up for weekly YouTube posts.
To apply, please fill out this form and enter "Writer," "Illustrator," or "Photographer" in the job description. (All positions are currently unpaid.)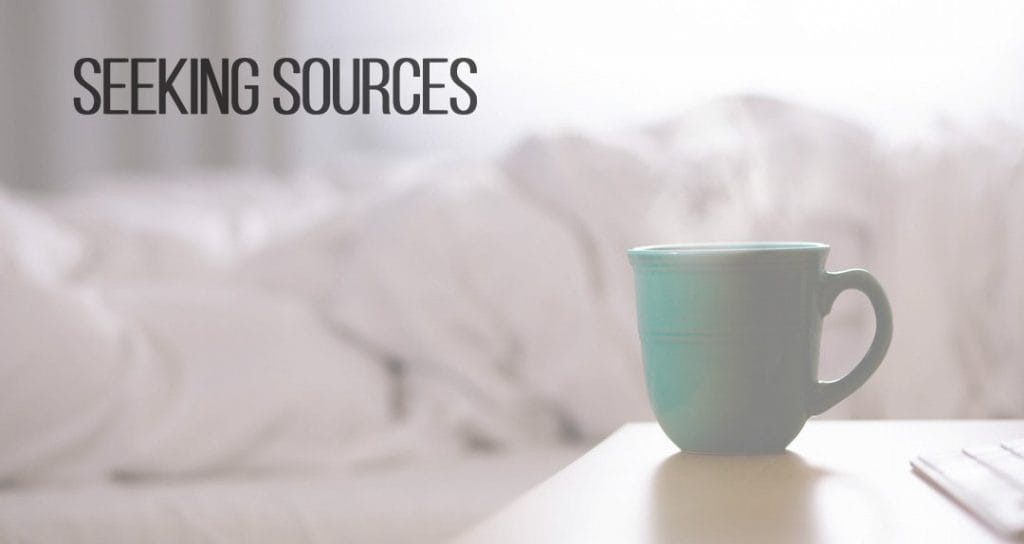 Upcoming Stories Seeking Community Sources
Tatted For Love: Did you get a tattoo to cherish your child's birth, or to remember a child you lost? Savvy Every is working on part 2 of a beautiful series on this topic. For more info, click here.
A Day In My Life: Looking for moms or dads willing to write about everything they do in one day of their life, from breakfast (with pictures!) to bedtime. This series will explore the worlds of families worldwide via images and journals.
5 Things I Wish I Knew: Are there 5 things you wish you knew before going into something? We'd love to hear it! Whether it's what to bring to your first chemo session, or how to talk to your child about sex, these 5 things can be life-changing for another parent.
The Carrier Project: Seeking photo submissions of families wearing their carrier of choice, as well as short descriptions on why it's the family fave.
All In The Family: What's the best recipe your family has passed down for generations? Please share a horizontal image, description and recipe.
First Time Sitters: What are some precautions you take when using a sitter for the first time? At what age did you start using one?
Please email shari@navigatingparenthood.com to participate.