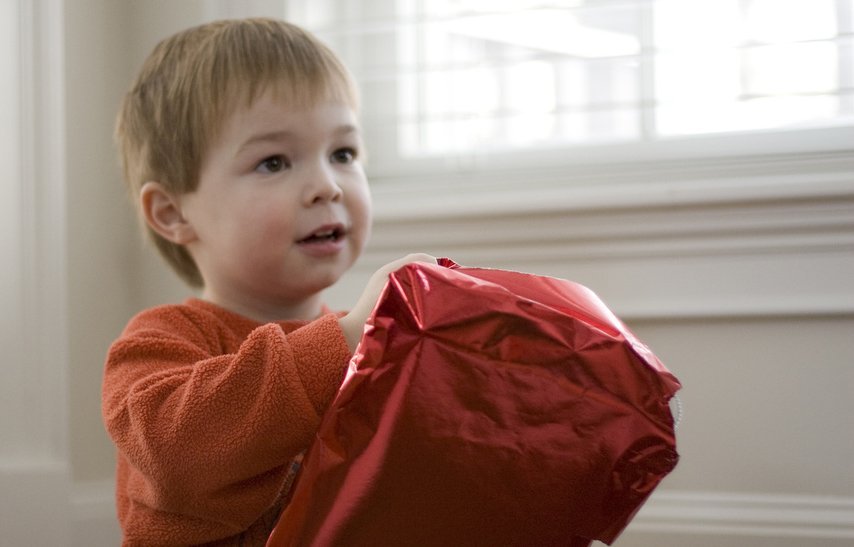 This sponsored post is brought to you by Get My Wish. Thank you for supporting Savvy Every Day.
Whether you're trying to buy gifts for an upcoming event, or create a list of gifts needed for your baby shower, multiple registries can get confusing. Somehow, moms-to-be still end up with duplicate items at their baby shower, and some gift lists remain unseen even after the event. Having several registries simply doesn't work well for events, which is why one mom decided to create Get My Wish, the ultimate online registry.
Get My Wish allows you to set up a free registry by creating your own registry skin or theme, then adding top picks to your list. If you don't see what you're looking for on the partnered company websites or in the Gift Picks section, you can add the Get My Wish button to your web browser to add items from any website to your registry. Once you're done creating your registry, sharing is simple via email or social networks!
If you happen to find your favorite gifts in one of the partnered company sections and someone buys you or your child a gift from that link, a $1 is donated to one of several chosen charities. There's even a free concierge available to offer gift suggestions, and help with the registry process.
Right now Get My Wish is giving away a $75 Amazon gift card, too. If you try Get My Wish, please share your experience here for other readers!