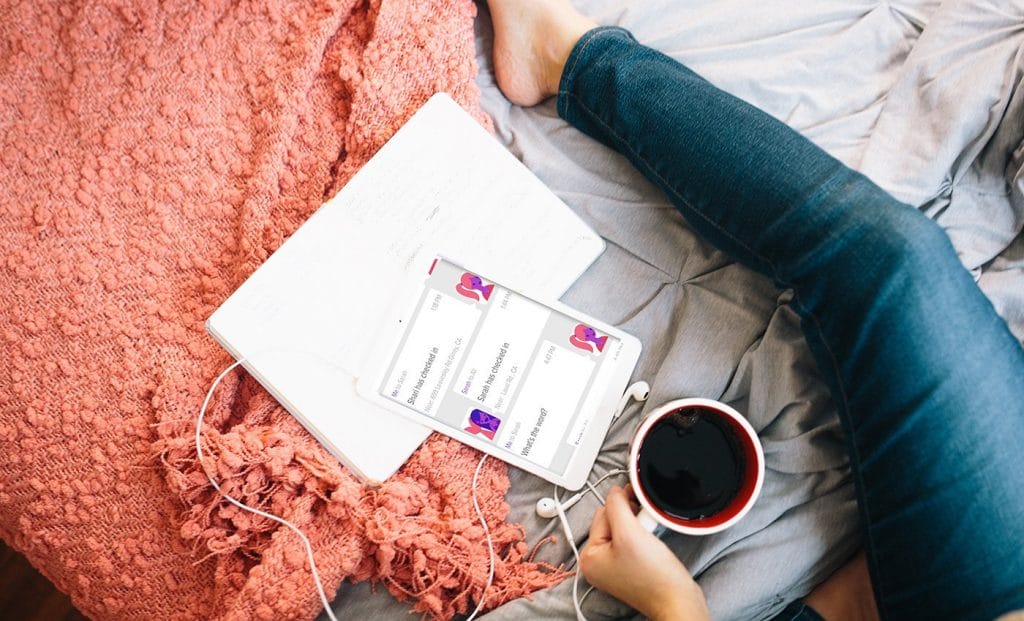 Summer break has officially started, and that means a huge shift in the family schedule. How do you keep track of everyone while getting things on your own to-do list done? Well, there's an app for that (of course).
Life360 (a free app available for Android, Windows and Apple/ios products) is not only one of the top 5 apps every teen should have on their phone, but is trusted by 55 million families around the world for staying connected.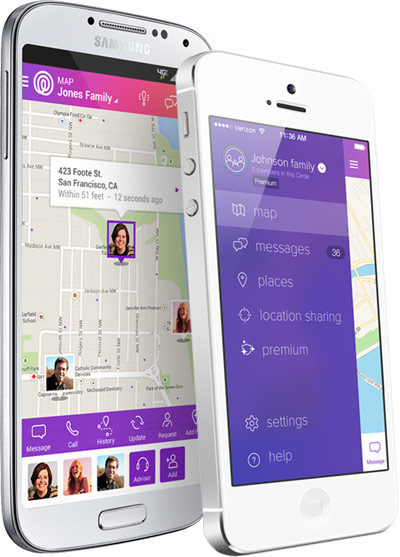 The app allows parents to quickly see where the kiddos are at and send a message (if you want), or request a check-in. Because you set up your own private circles, you don't have to worry about check-ins or any shared to-do lists being public — giving your family a central space to connect. It's easy for a teen or child to forget to check-in if they're hanging out with friends, so the ability to check on your child's location using the app is crucial, the app can even send notifications and alerts for your child to check in or do their chores!
I first downloaded Life360 to stay connected with family while shopping around Thanksgiving, and to keep my extended family in the loop. It was so fun to see what everyone was doing at once, and extremely helpful for finding one another when we got separated. My cousins still use the app to check out what I'm up to, or to chat, and it's helpful for letting my mom know that I've made it home safe after driving back from a visit with her.
How do you keep everyone in your family in the loop about what's going on?
A big thanks to Life360 for sponsoring this post!