Attention Expecting Moms!
Skip the "I Wish I Knew"
Prepare for the Fourth Trimester NOW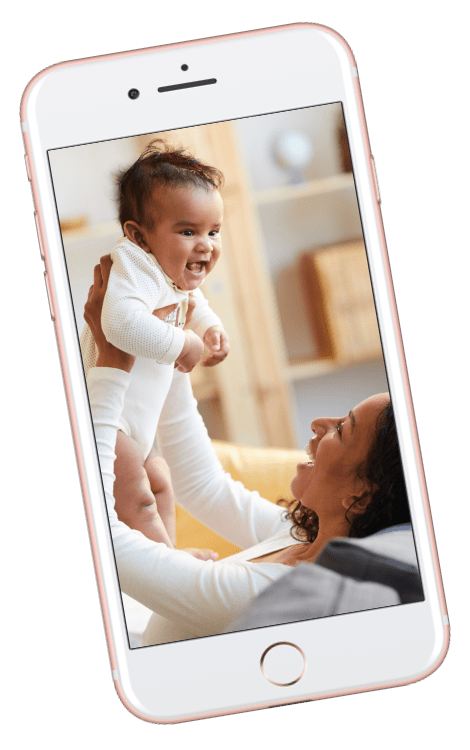 You've Got This!
The crib can wait, add this to your registry list!
When you're expecting, there's a lot of excitement around your growing belly, possible baby names, and picking out clothes & decor. But when it comes to caring for mom during this big transition— or the family as a whole unit — we really fall short in the United States.
Normally, parents learn something new about postpartum every time they have a baby. Meaning, you could learn about something like placenta burial or postpartum doulas just in time for baby #4 … or after having your last baby. I hear parents say "I wish I knew this years ago!" all the time and it breaks my heart.
You deserve to feel supported, prepared, nourished, and confident through this transition.
IMAGINE HOW IT WOULD FEEL IF…
You Prepped for Postpartum
BEFORE the Fourth Trimester
let me introduce…
Complete Postpartum Prep
On-demand videos, tools, handbooks, and more with step-by-step guides to get yourself, your home, and your relationships prepared for the 4th trimester.
This digital course may be for you if…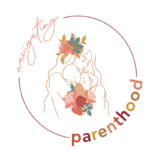 MEET YOUR TEACHER
hola, i'm shari!
I'm here to help.
Mama to 5, postpartum educator & doula, mother roaster, infant massage instructor, lactation specialist, Myo Munchee Provider, ICST, and Founder of Navigating Parenthood.
Postpartum became my passion in 2017 after my second birth experience that landed me in the ER after discharge. In 2018, I created one of the first-ever postpartum prep courses —this one— which includes so many amazing experts. Now, more companies and providers are seeing the value in postpartum prep for better maternal mental health and lower mortality rates so there are more courses (it's exciting to see)!
It shouldn't take years of internal struggle and failed help to finally put a name to what you're going through and you shouldn't end up in the ER because you weren't told about other normal postpartum possibilities before birth. After all, like birth, every postpartum is different.
course modules
The Toolkit
Gentle postures from Mama Soul's expert instructors to alleviate back pain, anxiety, and nausea.
Calming meditations from Expectful & affirmations you can use during pregnancy and into early postpartum.
Resources to keep on hand, and how to create your own tailored list.
Family Prep Guide
How to create your postpartum care kit and where to store it.
Recipes and snacks to prep for after birth.
Creating nesting zones and a safe, healthy home.
The Body Guide
What to expect after vaginal or C-section birth.
Nutritional information and why it's important.
How your body changes and why you'll want to embrace it.
Postpartum stories from other moms
Communication Guide
How to communicate with your partner, family or friends openly about your needs (and listen to theirs).
What to do if your friend/family member experiences pregnancy loss.
How friendships may change after birth and what to do.
The Baby Sleep Guide
Newborn attachment and why it matters.
Sleep patterns and what to expect.
How to set up a safe sleep space.
The Lactation Guide
Lactation tips that will help you on your journey.
Pump basics and how/when to store your milk.
How breastfeeding & hormones work together
The Wellbeing Guide
Learn types of perinatal mood and anxiety disorders and why parents get them.
Herbal remedies
IN THIS PROGRAM YOU'LL LEARN…
The First 40 Days set the stage for the next 40 years of health
Get your on-demand access
$54.99
Extras!
Captions
I'm adding subtitles to every video because content accessibility is important! Whether you're hard of hearing or prefer to watch videos on silent, these subtitles ensure you can enjoy the program's content.
Community Chat
Ask questions, check in with other expecting parents, and hear from postpartum families.
On-Demand Access
Watch the program at midnight or 9 a.m., go through it all in a few days or spread it out over several weeks. You'll receive content reminders from me but can go through the program sections in any order once they're in your account.
"
Whether it's your first birth or your third, you can never learn enough about postpartum.
Naya Weber, Lactavist in Louiboutons
frequently asked questions