OUR STORY
We help families discover their innate ability to flourish through the ever-changing journey of parenthood.
We Believe…
001.
Every Family is unique
Every baby, child, and family ecosystem is unique, there is no "one size fits all" advice that is true. Babies are whole people, each with different needs.

002.
POstpartum requires prep
Every postpartum requires preparation and support in place before you have your baby. Whether it is your first birth, 10th baby, a loss, a surrogacy, or adoption this is a new postpartum journey.
003.
Education Empowers
We train in different modalities and bring in specialty experts to ensure we're sharing from an educated space in our effort to eliminate the "I wish I knew" sorrow so many families feel.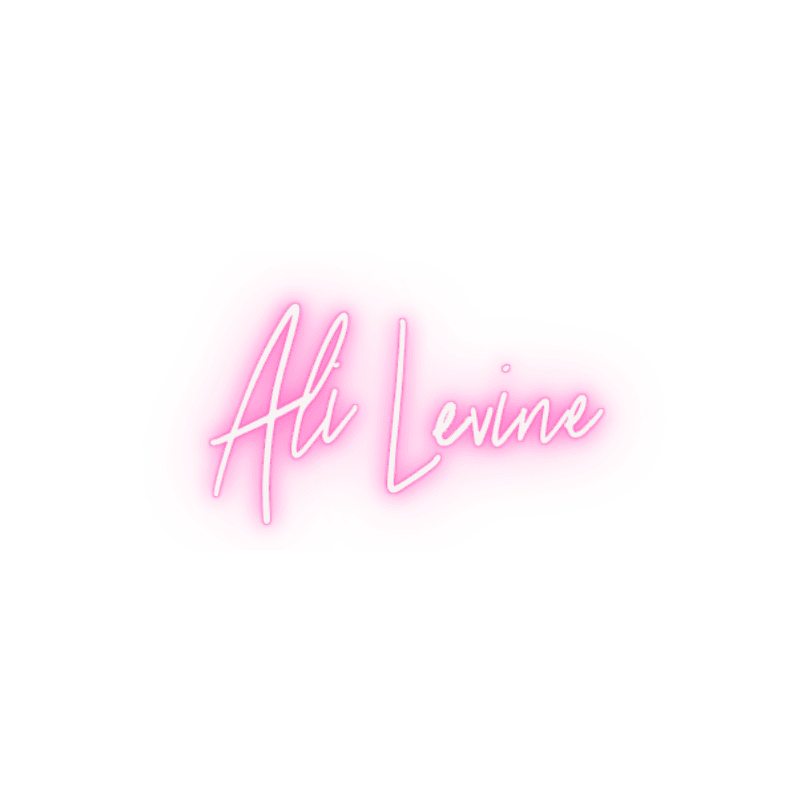 Yay, you're here!
I'm' Shari, the founder of Navigating PArenthood and …
A ND mom of 5 (many ND) kiddos with a passion for helping families transition through postpartum and into the early years of parenthood using evidenced-based, biologically normal practices. With 10+ years of experience in education, content & event creation, and support for families I hold certs as a CBS, LEC, CEIM, PD, ICST, and am working on more!
I created Navigating Parenthood to save families from learning about important information "too late. " Some of what you'll learn from Navigating Parenthood is from my experience as a parent and an expert with the very same parenting obstacles that you may be navigating right now, others are created as I learn WITH you on my own ever-changing parenting journey.
The Navigating Parenthood logo was created with the different family ecosystems and seasons of parenthood in mind — no single one is the same and so the letters in "parenthood" change color to represent that.
HOW IT ALL BEGAN
Postpartum in the ER
Savvy Every Day — a lifestyle site for parents — transformed into Navigating Parenthood in 2017 after my first natural birth experience. No one shared what to expect in postpartum with different birth experiences. Even the hospital staff needed all day to diagnose my issues as "normal postpartum." I trained as a postpartum doula, CEIM, LEC, mother roaster, and CST in order to learn more about postpartum and share knowledge with families through courses, events, and services.
During this time, I learned about Perinatal Mood and Anxiety Disorders (PMAD) and was able to label what I had battled with alone (like many mothers) for over 6 years. I volunteered to help other moms experiencing PMAD. I learned about oral ties and how they affected my own dental health and what my own babies may need to prevent the same outcomes. I learned about birth trauma. About healing modalities. About sleep disorders. The list keeps growing and I'm so glad to share this information with you here at Navigating Parenthood.
FAVORITE PLACE TO VISIT
Any good restaurant. Also Ireland.
favorite tv show to binge
Only Murders in the Building
MY birth chart
↑ Leo
SECRET TALENT
Generating ideas for people
I'D SPEND my whole paycheck on
Better Health
drink order
Oatmilk chai latte or Pink Drink
MY HAPPY PLACE
Cuddled up in bed, surrounded by redwoods, or dreaming by the ocean
Favorite blog post
Men Do Babywear and Tatted for Love (great oldies on the site)
forever ON REPEAT
Elizabeth Mitchell's You Are My Little Bird (because, kids)
CURRENTLY READING
The Dental Diet (Amazon affiliate)