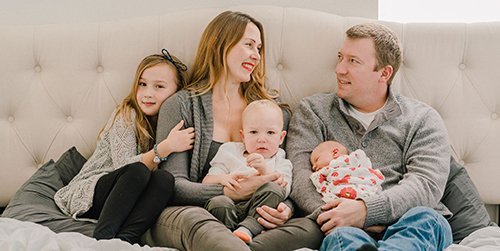 Navigating Parenthood (formerly Savvy Every Day) is run by Shari Stamps — a NorCal mom to 3, postpartum doula & mother roaster, infant massage instructor, breastfeeding educator, event planner, and photographer. Shari has been working in the parenting space for over 15 years through work as a teacher, content creation and coordination at the George Lucas Educational Foundation, in editorial at POPSUGAR, and as a freelance writer for websites like HuffPost Parents, BabyCenter, Mommy Nearest, and RedTri SF.
This site shares personal stories and helpful info for new & expecting parents. We cover birth & postpartum, family home design, family travel, product reviews, and wellness in a casual online magazine meets personal blog format with a focus on attachment parenting and being "green" whenever possible.
Please also check out our sister site, Navigating Postpartum, for an online postpartum preparedness program, support and information.
Enjoy the site!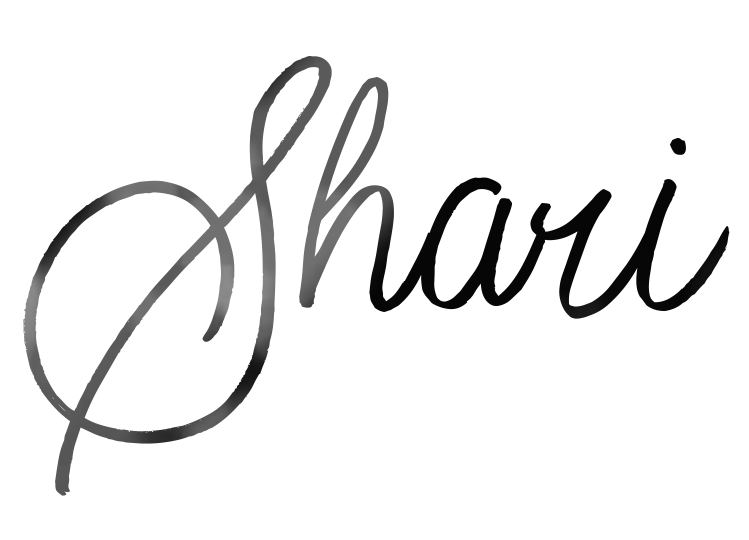 Start Here
Check out a few of my all-time favorite posts from the site:
Website Disclosure: click here
Advertising Inquiries: click here