Navigating Parenthood is run by Shari Stamps — a NorCal mom to 5, postpartum doula & mother roaster, infant massage instructor, breastfeeding educator counselor, event planner, and photographer. Shari has been working in the parenting space for over 15 years through work as an educator, content creator, event coordinator, marketer, and editor. Before Navigating Parenthood, Shari worked at the George Lucas Educational Foundation for Edutopia and at POPSUGAR. Her work can also be found at BabyCenter, CafeMom, HuffPost Parents, Mommy Nearest, and RedTri SF.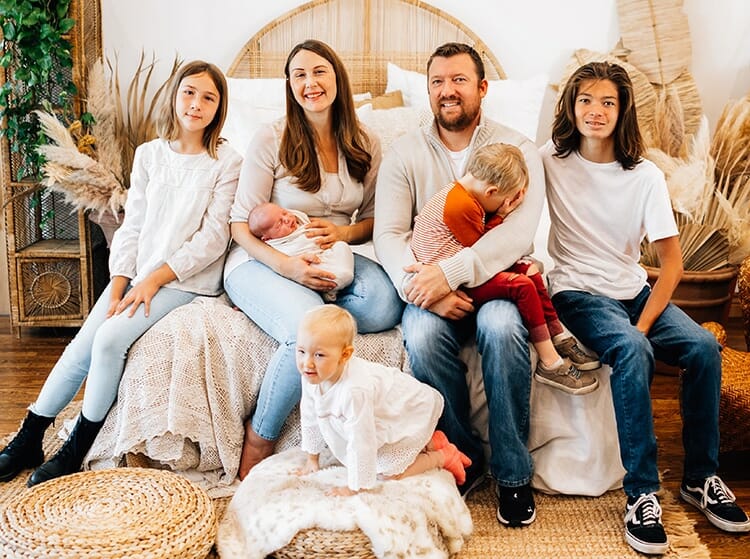 NavigatingParenthood.com shares content, classes, services, helpful info, and family-centered events for expecting, new, and new again parents with littles under the age of 6 who care about the Earth and gentle parenting practices. Our content covers birth & postpartum, family home design, family travel, and wellness in a casual online magazine meets blog format.
At Navigating Parenthood, we don't want another mom to suffer in silence with perinatal mood and anxiety disorder, not sure what is happening to her or why. Or to struggle with the changes to her body (both internal and external). We want to help parents understand their little one, create deeper relationships with their family members, and to foster a bond with their baby/child.
There are enough families in the "I wish I knew this when…" club. let's close admission. You deserve better!
We're thrilled to help navigate this thing called parenthood.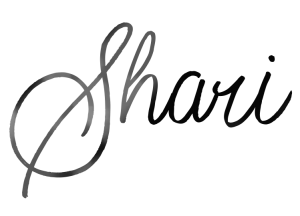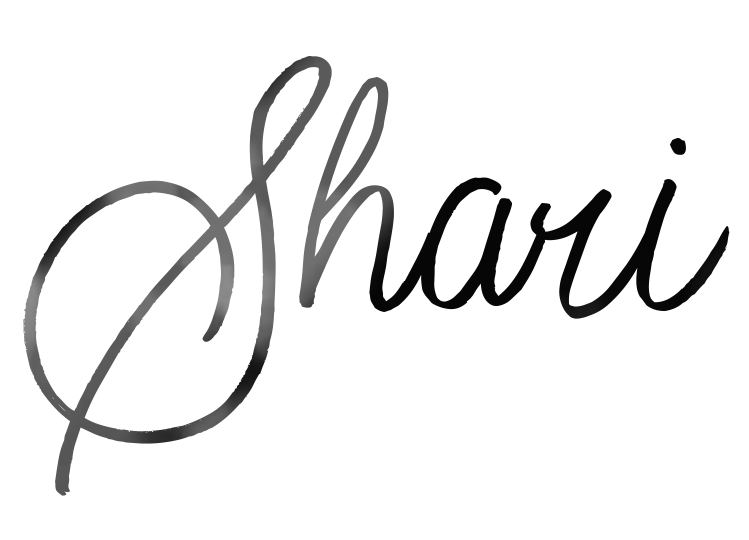 Check out a few of our all-time favorite posts from the site: