Hey, Mama!
Are you ready to feel empowered through your parenting journey?
We're here to inform & support you through each changing day and season of parenthood using biologically normal evidence-based practices with a semi-crunchy flair. Let's navigate this thing together!
1 in 5 parents experience PMAD and 1 in 4 experience loss.
We've been there. We're here to help.
What We Offer
HOW CAN we HELP?
Services (On-demand & in-person)
Our services were created with the needs of expecting and new families throughout the US in mind. Though local families may benefit from monthly postpartum meal services, pump rentals, or in-person lactation and doula support, families throughout the US can take advantage of our postpartum prep + education, coaching & support, custom registry creation, and more!
Courses (On-demand & in-person)
We offer both in-person and digital on-demand classes + programs to help families near and far. Choose from Complete Postpartum Prep, one of our amazing summit replays, or a new class!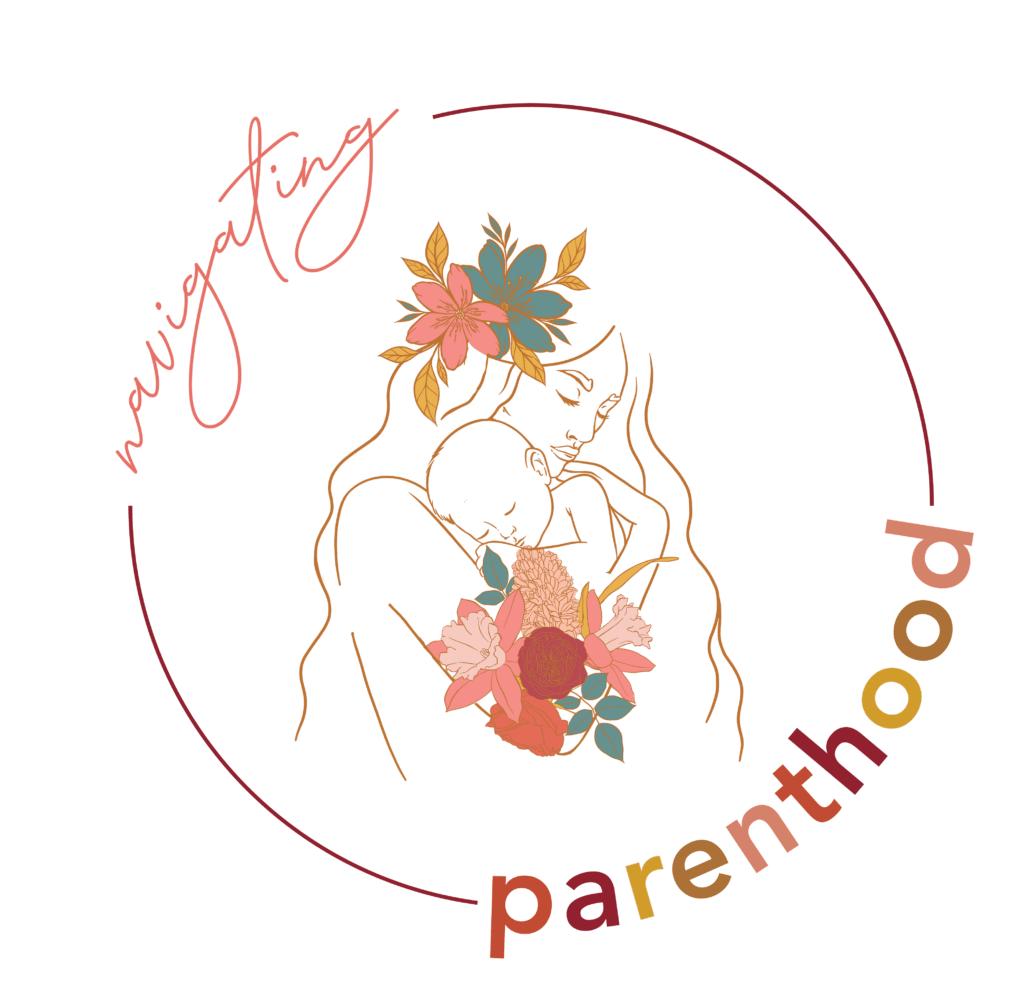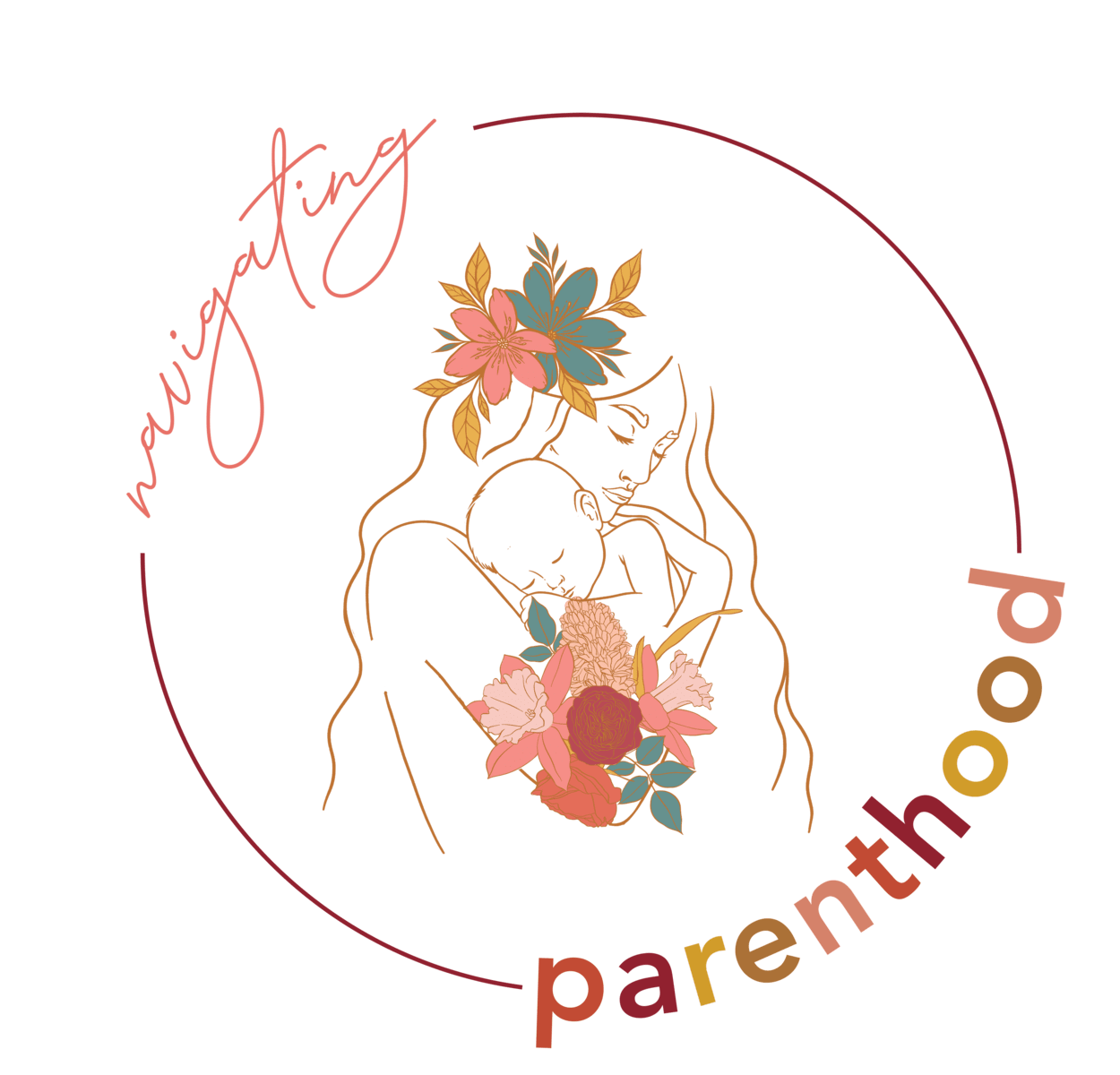 keep the party going
Sign up with your email to receive news, updates, and freebies!
GET IN TOUCH
HAVE QUESTIONS OR WANT TO CHAT?