Read real postpartum stories, learn health & wellness tips, and find the best courses, products, and resources to help you through the fourth trimester and early years of parenthood ( postpartum ).
LEARN SOMETHING NEW
featured program
Navigating Nurturing Touch
Build a connection with your baby while boosting brain development, easing gas pain, and promoting better sleep for the whole family through this on-demand virtual infant massage and communication course.
handpicked
Postpartum Services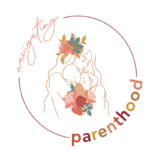 Postpartum Articles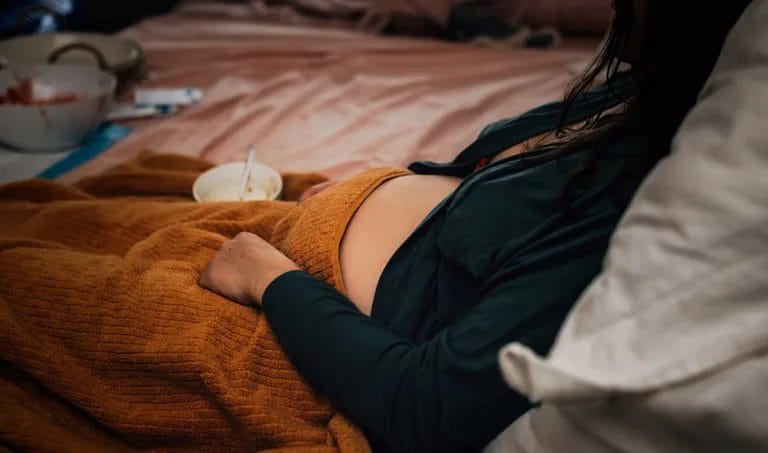 Lactation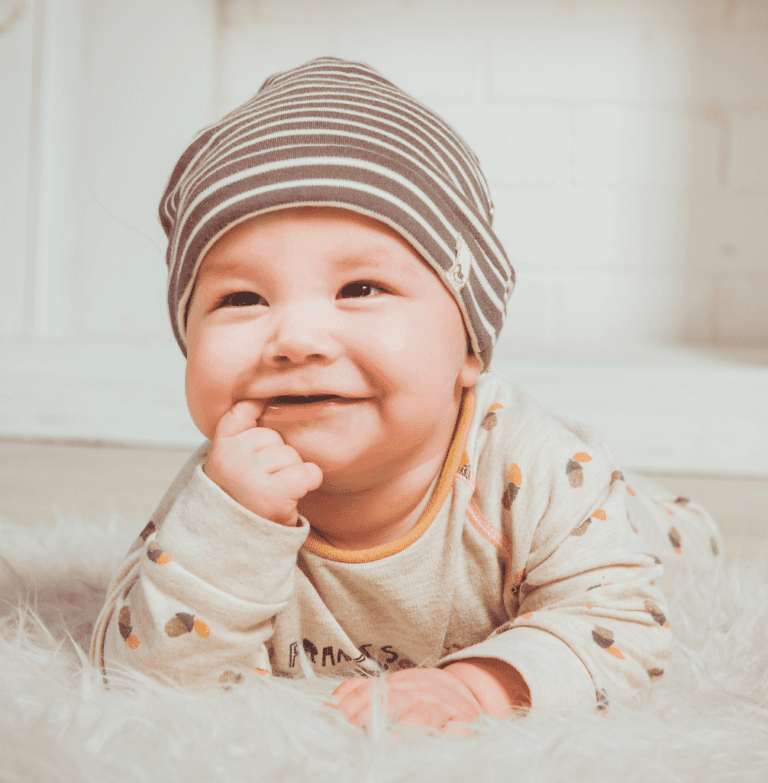 stay in the know.
Sign up with your email address to receive news and updates!
Littles