Holiday Gifts for Postpartum Nursing Moms
Between the stress & hustle of the holidays and the daily whirlwind with littles, postpartum nursing mamas need gifts that help make life easier, not more complicated. This gift guide is all about gifts that support and empower the new breastfeeding or pumping nursing mama, without losing focus on self-care.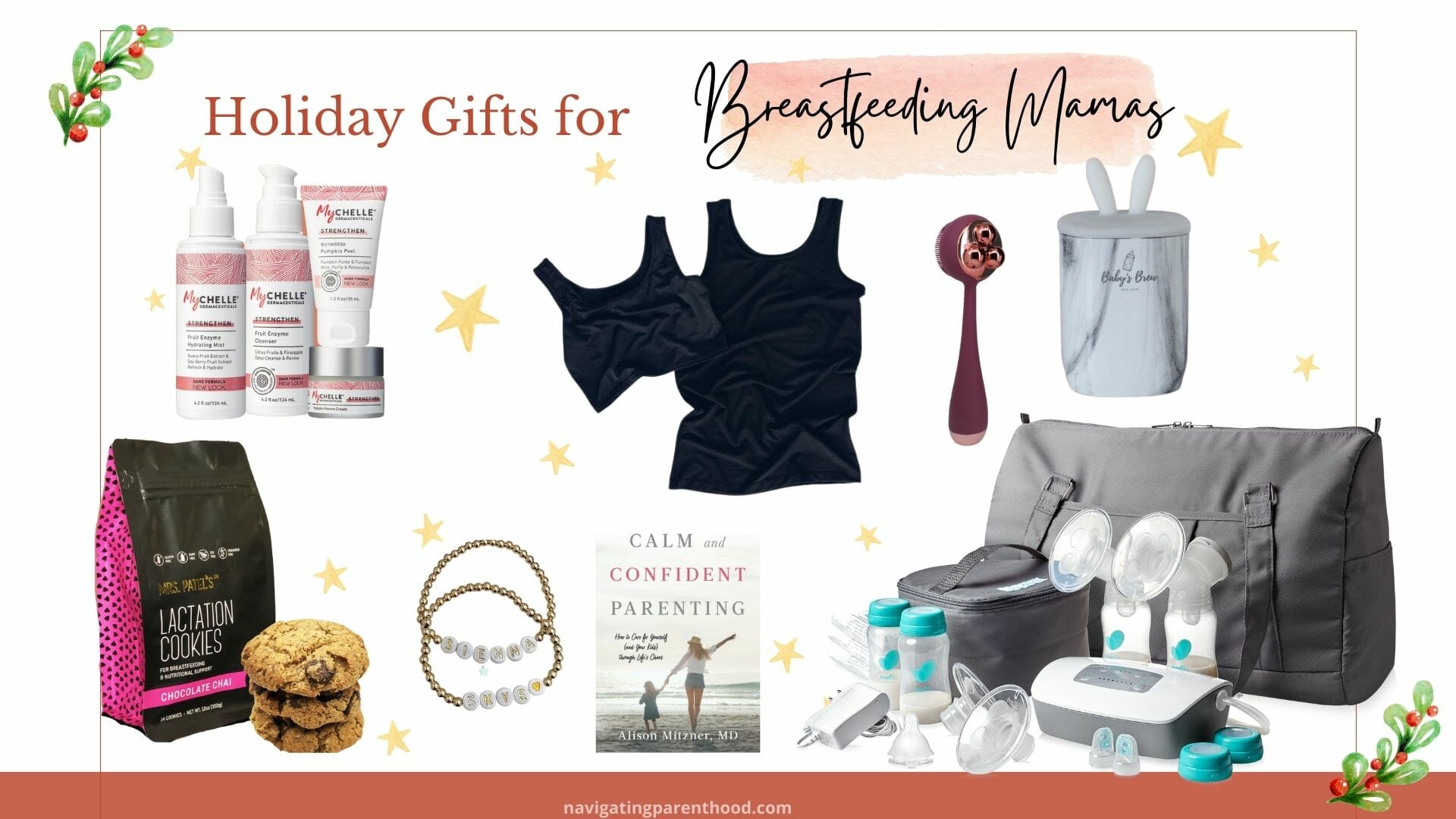 Items included in this post were reviewed to ensure a fit. This post may contain affiliate links, which allow me to earn a commission from items purchased ( at no cost to you ).
See more gift guides, sales, and giveaways in our Family Holiday Library >>