Empowering Holiday Gifts for Postpartum Breastfeeding Moms
Between the stress & hustle of the holidays and the daily whirlwind with littles, postpartum and nursing moms need gifts that help make life easier, not more complicated. This gift guide is all about gifts that support and empower the new breastfeeding or pumping nursing mama, without losing focus on self-care.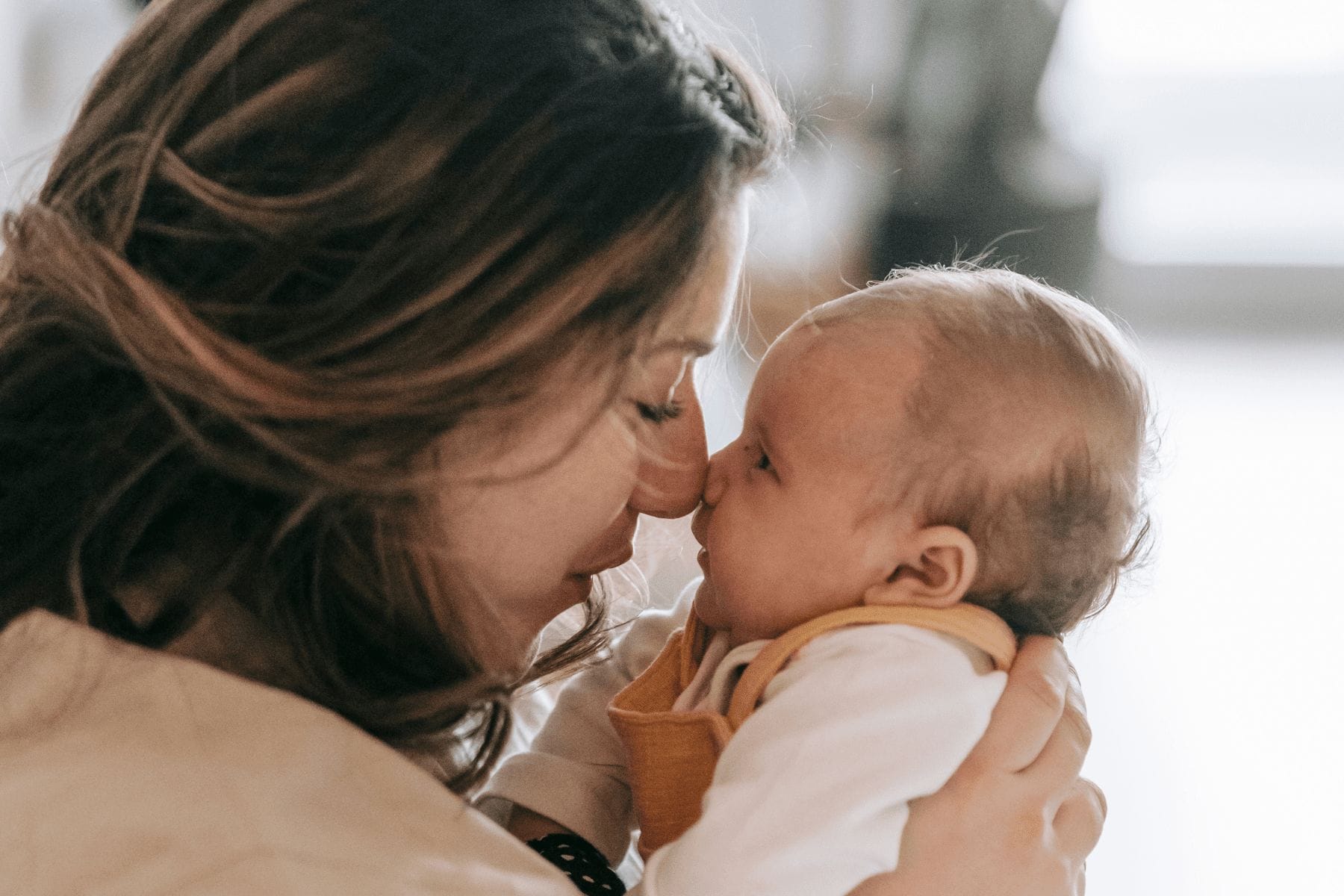 Items included in this post were reviewed to ensure a fit. This post may contain affiliate links, which allow me to earn a commission from items purchased ( at no cost to you ).
See more gift guides, sales, and giveaways in our Family Holiday Library >>
A locker full of goodies
Nursing moms require frequent snacks, staying hydrated, nursing pads, ointment, and a pump … so gifting a bedside locker makes perfect sense! Mustard Made's Shorty comes with two adjustable shelves, a hook, and a key (in case anyone tries to take those lactation treats) to fit all of the new mama's things inside and on top of the locker. But don't forget to order coordinating wire baskets to help her keep the locker organized!
Infant massage class
Give the gift of oxytocin to boost breastmilk supply and positive feelings! Navigating Nurturing Touch, our online infant massage and communication course not only creates a stronger connection between caregiver and baby but can benefit milk supply through the production of oxytocin from the use of nurturing touch. Infant massage has also helped babies feel relief from gas and boost their brain development while helping the whole family sleep better and lower the chances of PMAD. This course is the perfect gift for parents, caregivers, or grandparents, and is a great way for big siblings to be involved when the new baby is born.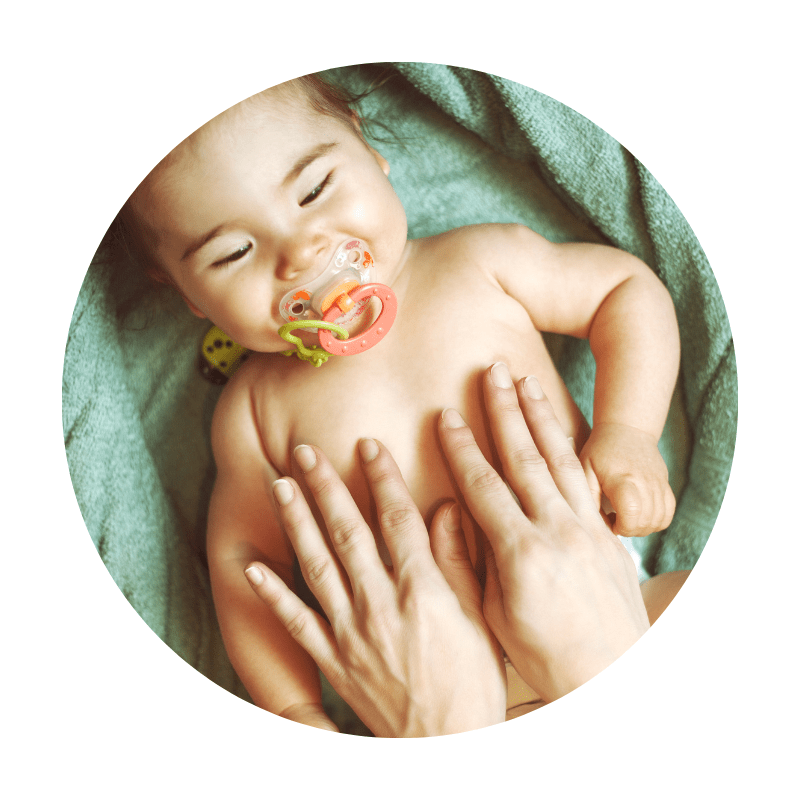 Nourishing skincare
The soothing oils in Ouli's Ointment Nourish Bundle are such a treat for the holidays. The All-in-One Balm made is made in Los Angeles with AO-rich Zakynthos olive oil and soothing Roman chamomile, making it a great moisturizer. Then the bundle's Ola Oil hydrates and protects dry postpartum skin and the Organic Koroneiki Olive Oil nourishes the new family as the perfect addition to postpartum recipes!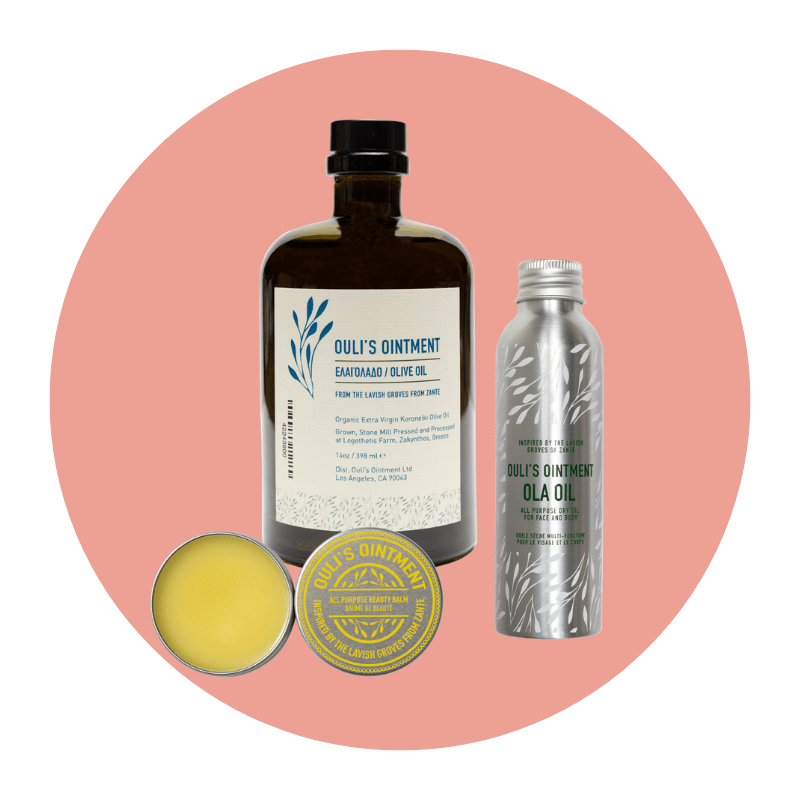 Meaningful reminder
Staying hydrated is extremely important for postpartum & breastfeeding parents, so why not gift an insulated water bottle they'll want to be sure is always with them for both practical and sentimental reasons? Well Told's Home Town Map Insulated Hydration Bottle allows families to choose the location etched into the bottle so it could be where their baby was born or the location of their first home as a growing family. This was an extremely special gift to me in postpartum since my LAST baby was born at home and we plan to move in the future,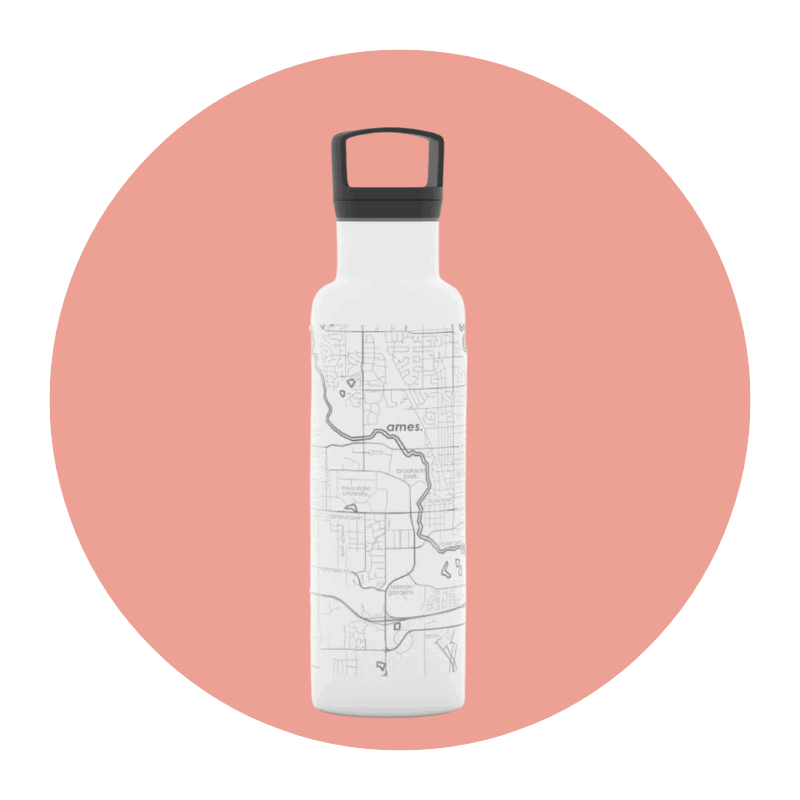 Hands-Free Bonding
One of the biggest things new parents tell me they're surprised by is how much their baby wants to be held and never put back down. Though biologically normal for babies, it's can be an adjustment for adults. With Tula Baby's Nena & Co. Explore Carrier, both postpartum parents can easily take their baby on walks with other siblings or family, sing or read books to them— simply bond— all hands-free. Mamas can also pump or breastfeed while using the carrier! Best of all, their Nena & Co. X Baby Tula carrier purchase supports living wages for artisans.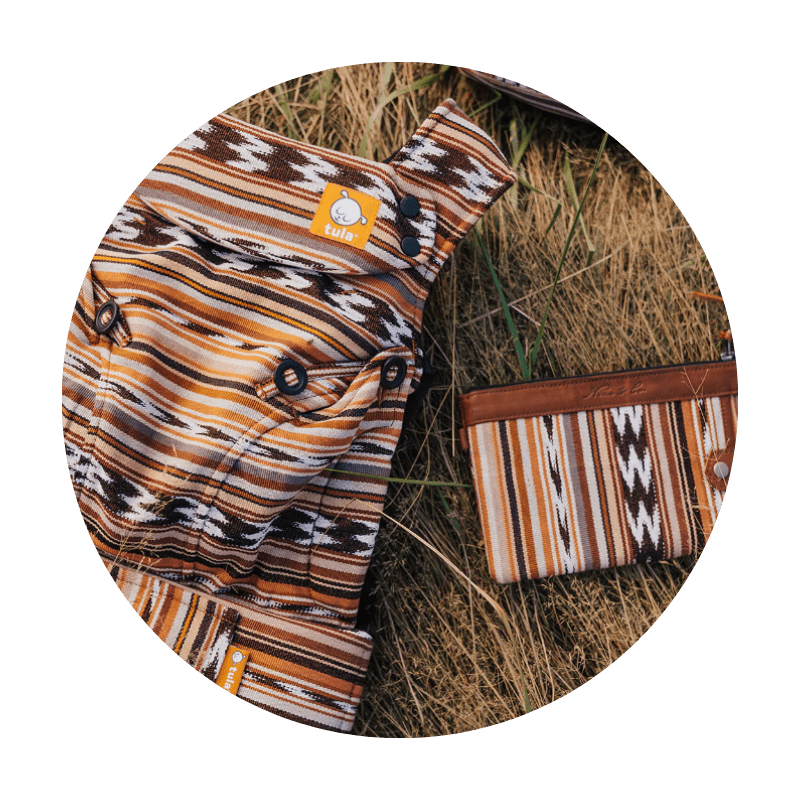 Whisper Quiet Blowouts
Since having my babies I started to let my hair dry naturally because the hair dryer was too loud when the baby (or my husband who works nights) was sleeping. It has been YEARS since I have been able to just simply dry my hair on a normal day — until checking out the easiQ Hair Dryer by Ga.Ma. Italy Professional at Costco! Not only is this the lightest and quietest hairdryer I have ever seen, but it has 12 amazing settings for the perfect at-home blowout. The real magic of this gift is helping mom to feel like herself, though. Gift her this hairdryer and an hour to take a shower and a quick nap. She'll love it.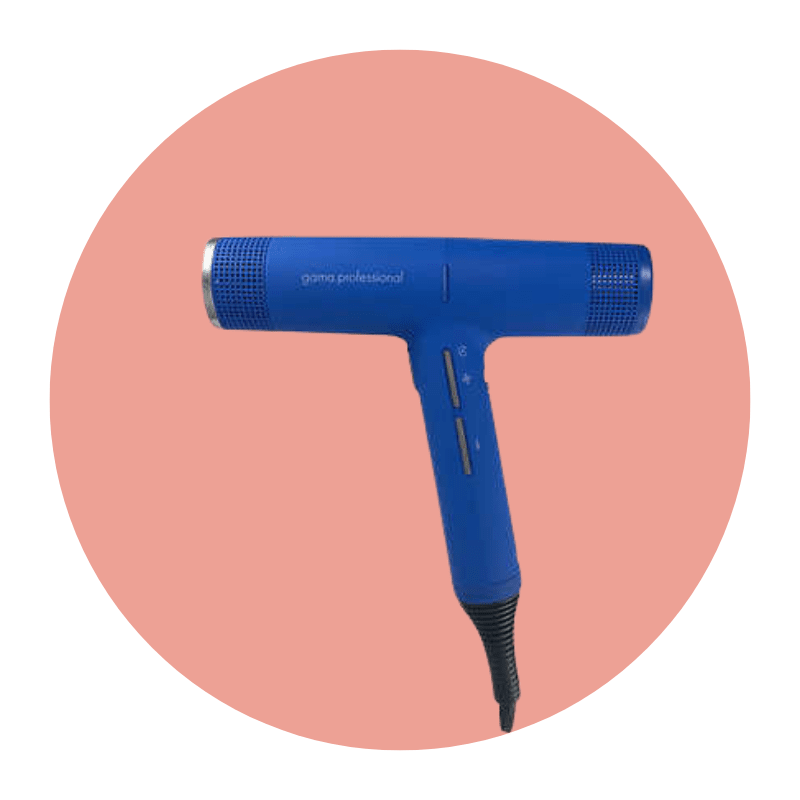 Personalized Necklace
Gift the new mama in your life a personalized necklace from Super Jeweler with her name, baby's name, or simple "MAMA" to commemorate the birth of her baby. This is a sweet sentimental gift for the stylish mom.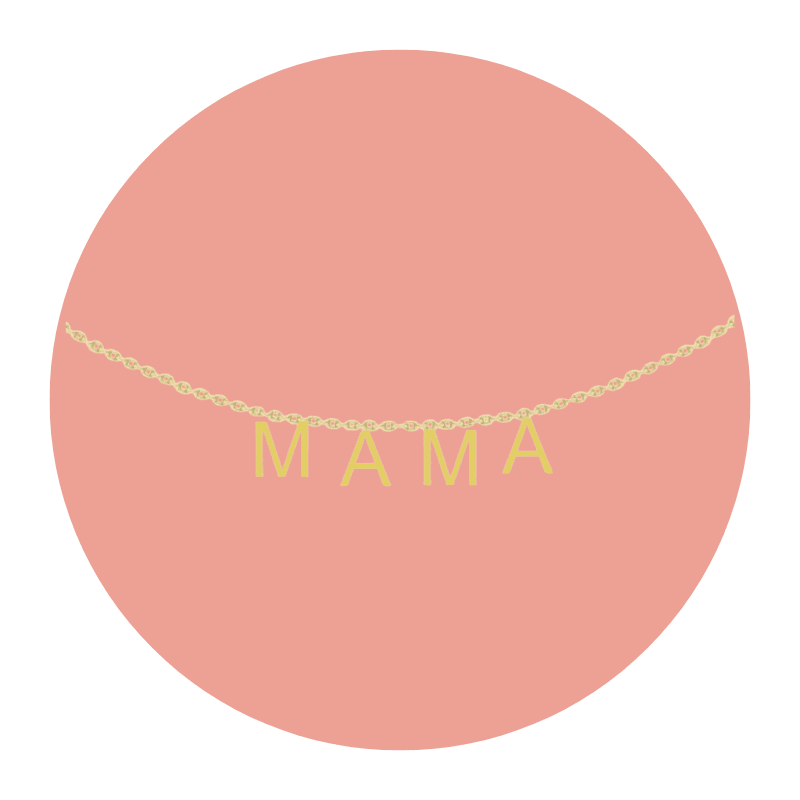 Soothing slippers
Slippers are always a winter must, but Warmies' slippers are sure to be the new favorites in your postpartum mama's life! These slippers are silky soft and can be warmed in the microwave to ease aching feet!
Title:
Empowering Holiday Gifts for Postpartum Breastfeeding Moms
Mentions:
breastfeeding mom, Christmas gifts, gift ideas, gifts for mom, gifts for pumping mom, holiday gifts, holidays, new mom, new mom gifts, nursing mom, postpartum, postpartum gifts, postpartum nursing mom, pumping mom
Keywords:
holiday gifts for postpartum moms