8 Holiday Gifts For The Adventurous Toddler In Your Life
If you're shopping for a puddle-splashing, couch-jumping, rock-stacking adventurous toddler then you'll want to find gifts that allow their natural curiosity about the world to thrive. And while toddlers like dolls, magnetic tiles, play kitchens, and cars, adventurous tots also need things to support their love of exploration and creative learning, no matter the weather outside. This year's adventurous toddler holiday gift guide has indoor fun covered!
Items mentioned in this post were reviewed to ensure likability. All opinions are honest and mine alone. This post contains affiliate links and I will receive compensation if you make a purchase after clicking the link. (at no cost to you).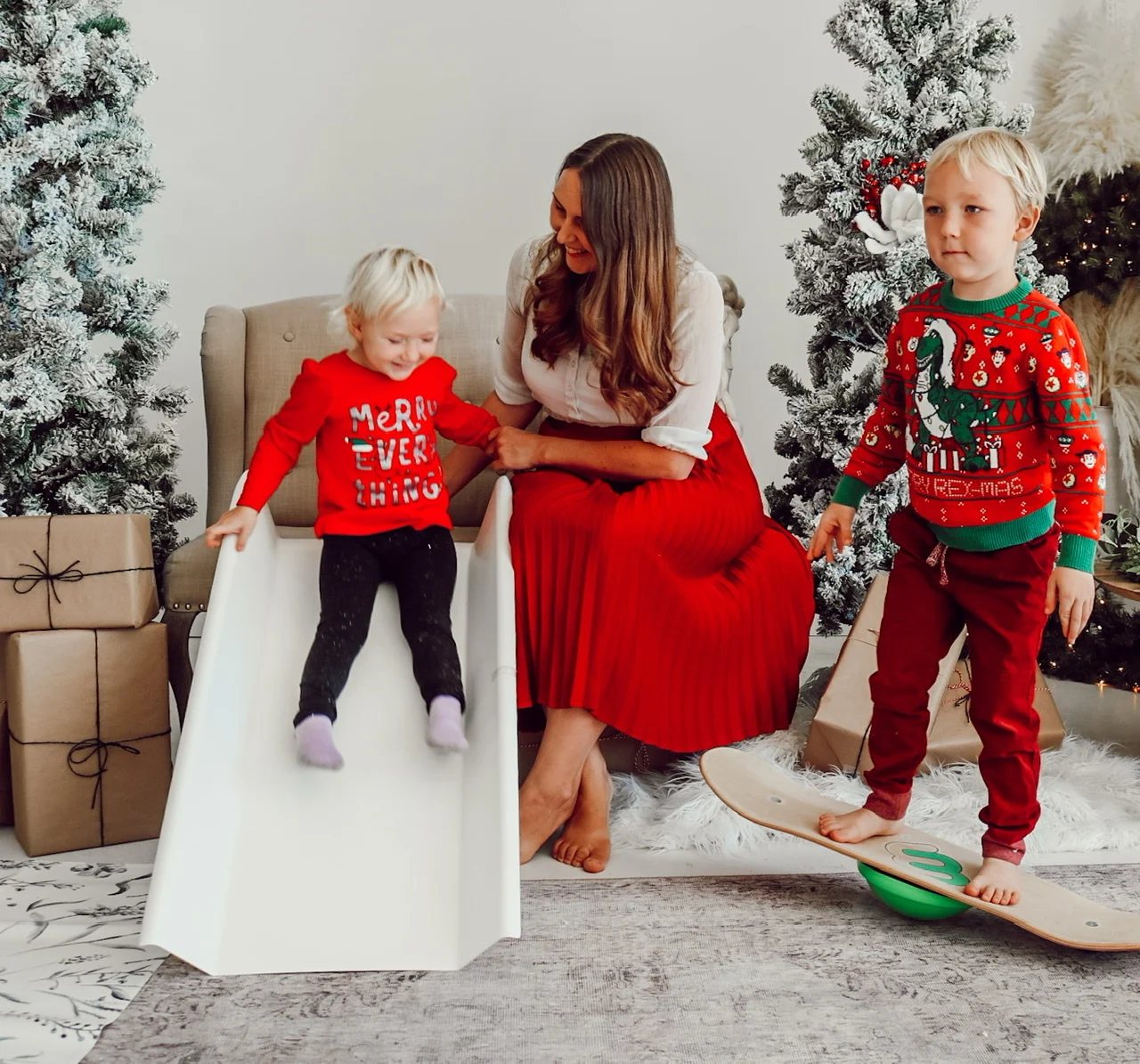 Toddler gifts for chilly days indoors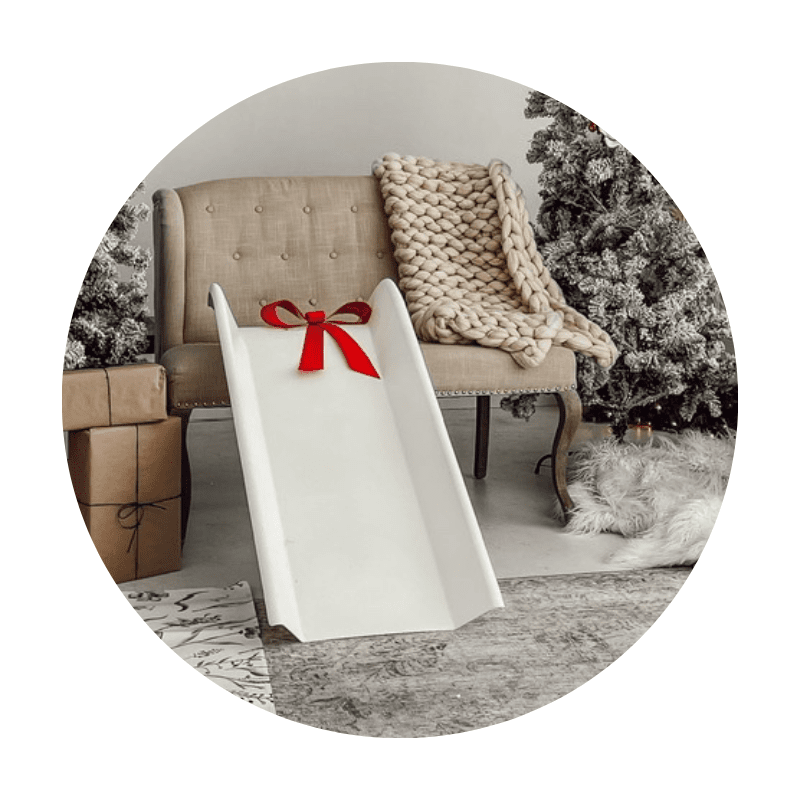 A versatile slide
Whether you choose one slide or order all four Stairslides for a mega slide, you'll have winter weather indoor fun covered with this gift. The slides stack together easily without taking up too much closet space and can be used on the stairs, on a couch, or as a fun add-on to a toddler bed (with supervision)!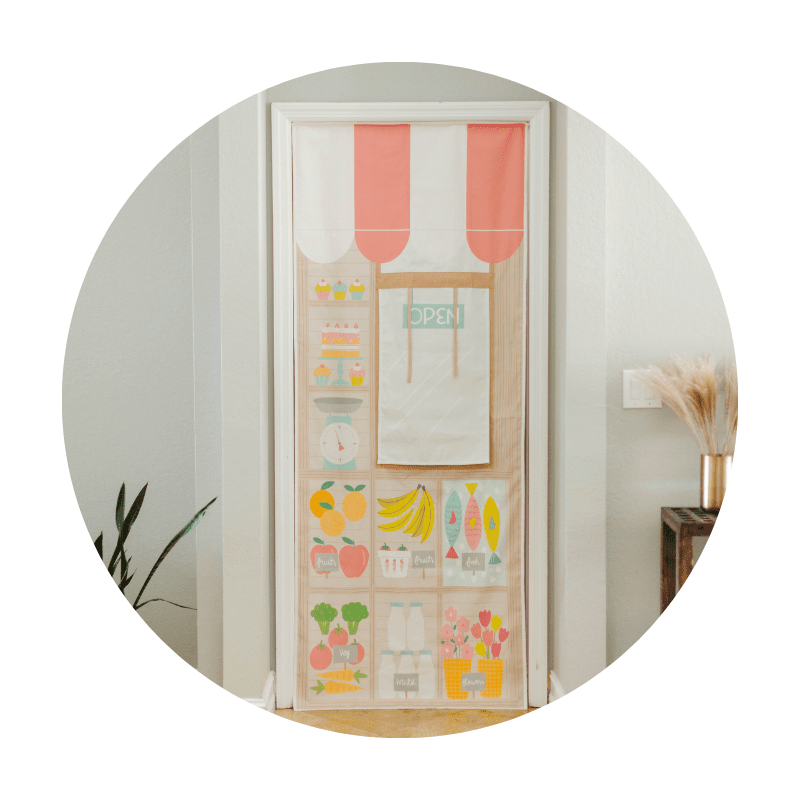 A little storefront
Swingly Doorway Storefronts were developed to encourage kids to grow with the entrepreneurial mindset of creativity, confidence, and critical thinking — all skills adventurous toddlers work on mastering daily through play. But unlike other pretend stores, this one doesn't take up a large and awkward amount of floor space, it simply attaches at the top of the doorway and can roll up or be folded away for storage when not in use.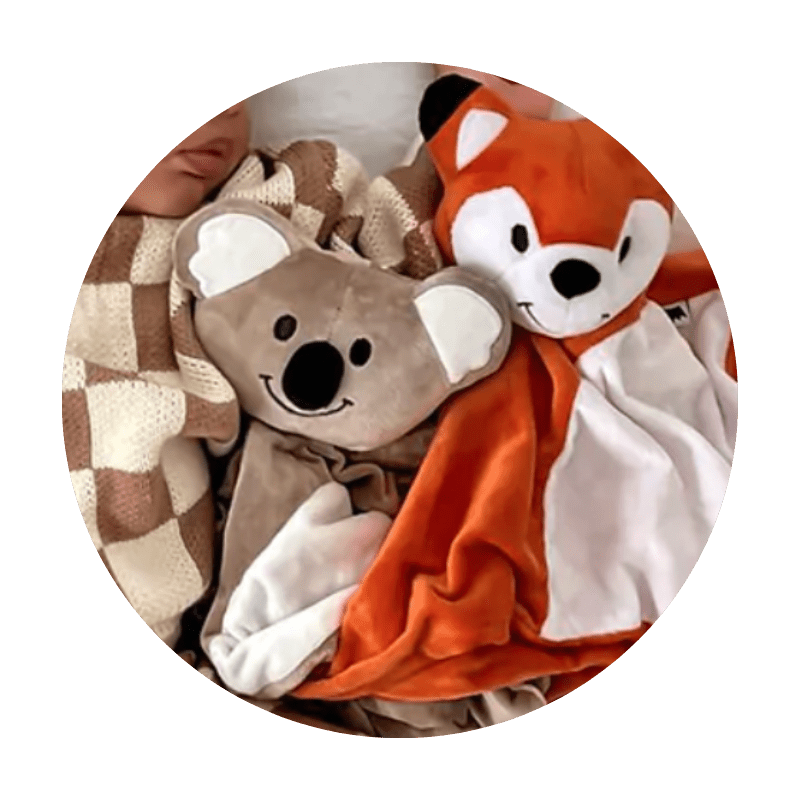 Cuddly friend
Adventures are better with friends, and what better friend than one made for little hands to hold onto and take everywhere? Riff Raff's lovey animals allow for portability during the day and soothing lullabies or white noise sounds for restful naps and nighttime sleep. Riff Raff also offers info about how to introduce your baby, new to toddlerhood one-year-old, or older adventurous tot to their Riff Raff for positive sleep associations.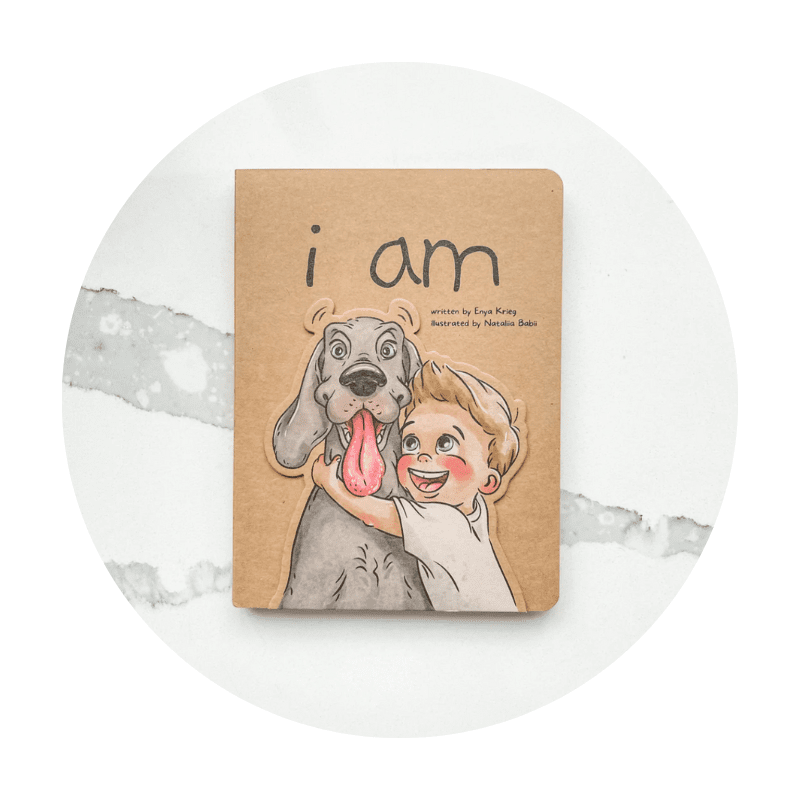 Affirming words
Sometimes toddler adventures lead to learning through mistakes and navigating difficult feelings. "i am" was created by a local Bay Area mama to offer families positive affirmations they can read together to remind their littles that they are seen. They are amazing, they are kind (even when it's hard to be), and so much more.
See more gift guides, sales, and giveaways in our Family Holiday Library >>
Toddler gifts for outdoor adventures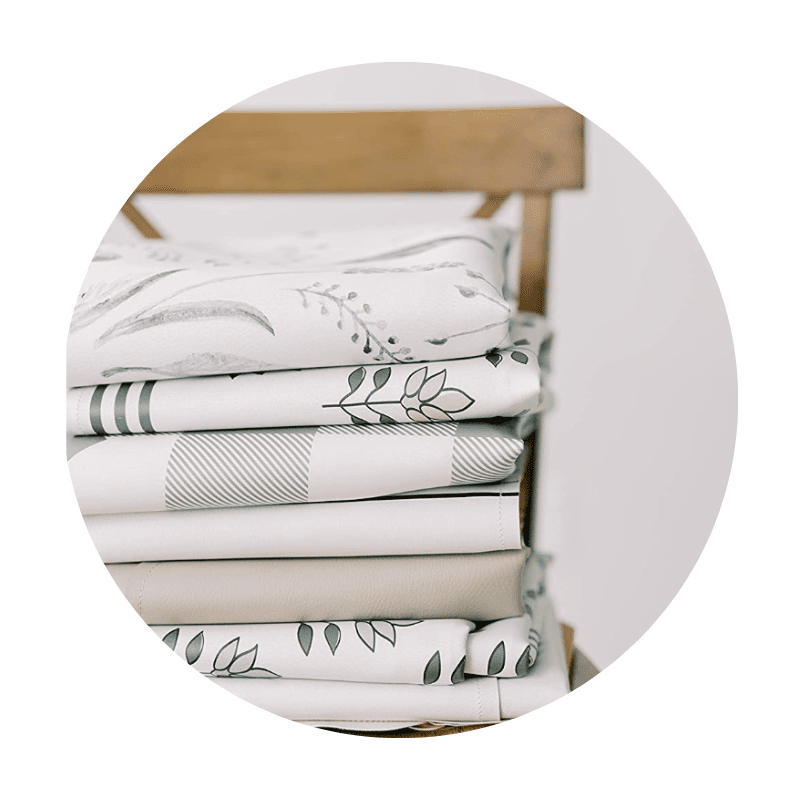 Adventure mat
A soft vegan leather mat can help create a calming zone for adventurous tots to wind down and look at books or stretch and tumble. But the Wander & Roam vegan leather play mats also fold nicely to fit into any bag for trips to the beach, or a picnic at the park (or inside). If your tot likes to have tea parties, these mats would make a marvelous tablecloth, too!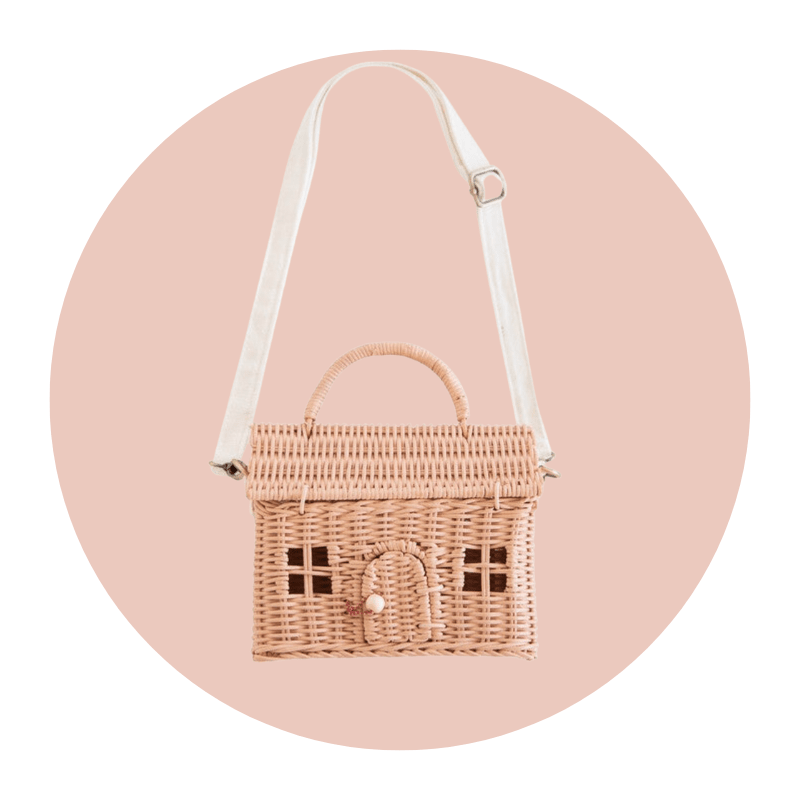 Treasure collector
Every adventurous tot needs a basket to collect their nature treasures! Maisonette offers so many neat options from Olli Ella's collection of natural rattan baskets — choose from a house-shaped basket for trinkets and mini dolls to a basket that can attach to a scooter or bike but also function as a backpack or shoulder bag, or even a larger basket on wheels! Either way, you'll be glad you have one during your next berry-picking, flower-picking, rock-collecting, or general nature-finding adventure.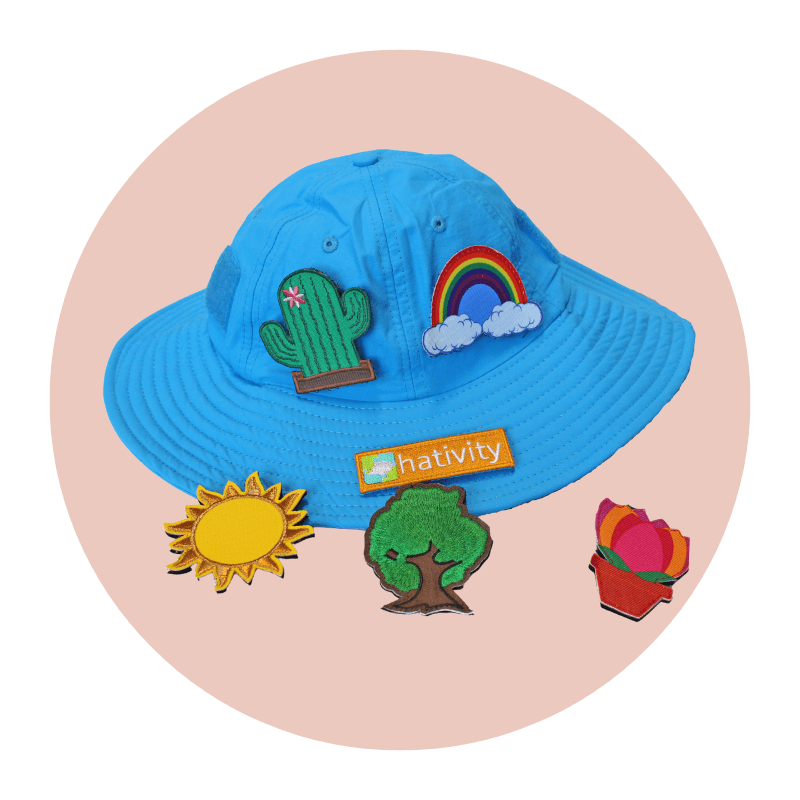 Sun protection
Adventurous tots like to go out and explore! And though the Vitamin D is great for kids, the sun's rays can be especially harsh on the cloudy days of fall and winter so an SPF 50+ hat is a must. InspiraSpark's Hativity Kids Interactive Sunhat offers this sun protection plus a selection of beautiful patches to fit your child's favorite things (transportation, safari, sweet foods) or season (Spring is shown in the image). My hat-adverse kids were so excited to apply and trade patches for their hats so they could wear them (yay!).