The Adventurous Toddler Holiday Gift Guide
If you're shopping for a puddle splashing, couch-jumping, rock stacking adventurous toddler then you'll want to find gifts that allow their natural curiosity about the world to thrive. And while most toddlers like dolls, magnetic tiles, play kitchens, and cars, adventurous tots also need things to support their love of exploration and creative learning. Don't worry, this year's adventurous toddler holiday gift guide has it covered. Onward!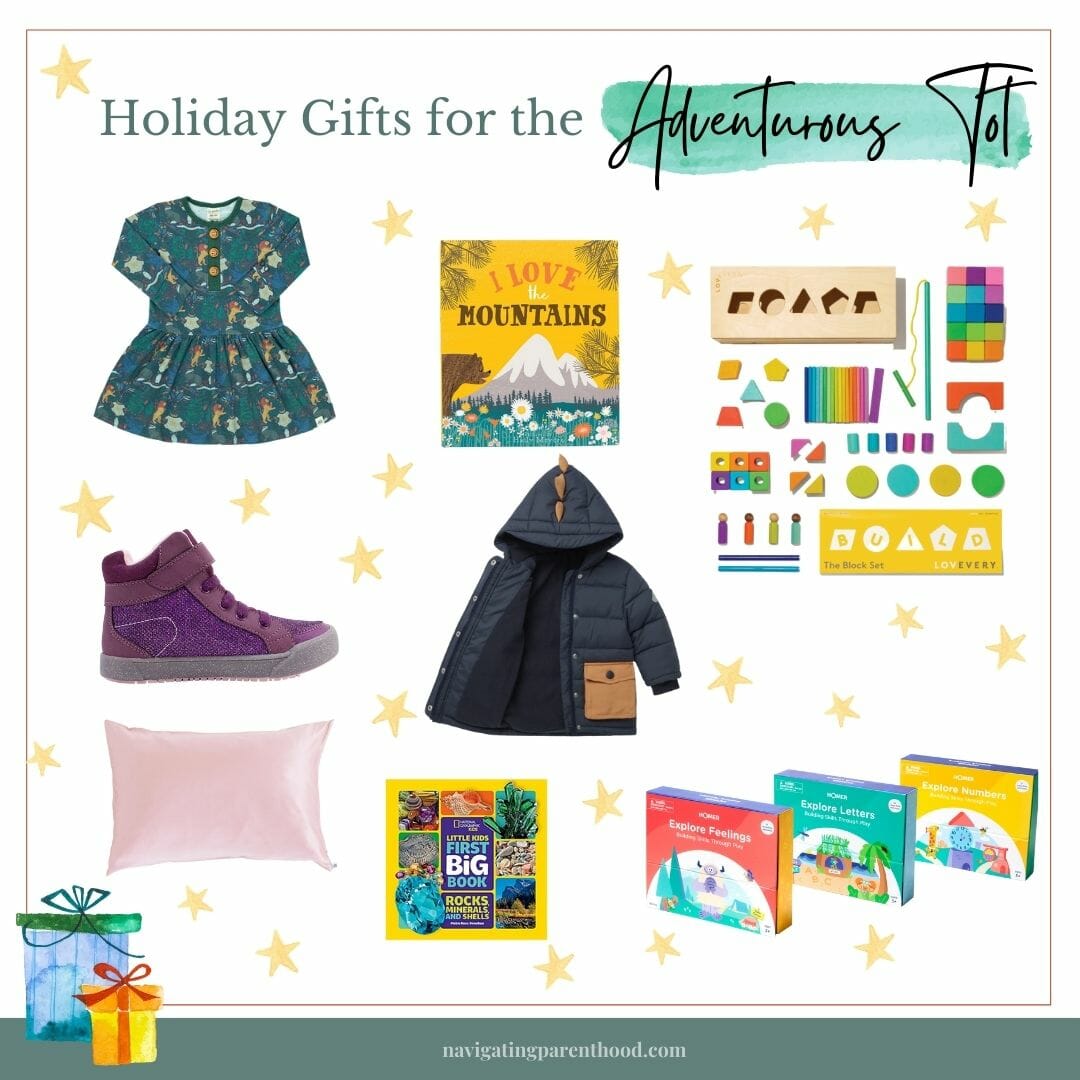 Items mentioned in this post were reviewed to ensure likability. All opinions are honest and mine alone. This post contains affiliate links and I will receive compensation if you make a purchase after clicking the link. (at no cost to you).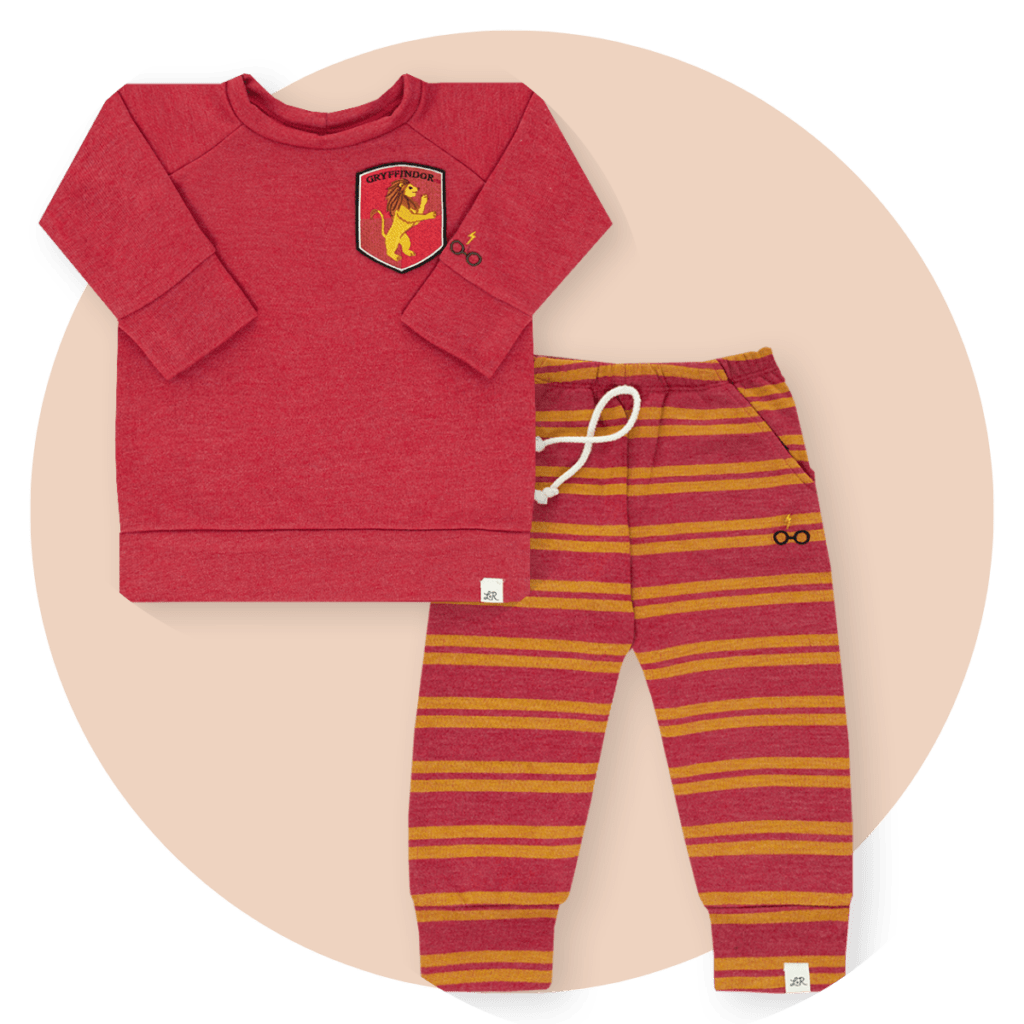 Adventure Clothing
What better clothes for the little adventurer in your life than from the Lulu + Roo Harry Potter Collection?! Choose dresses, cardigans, sweaters, shirts, and pants from your favorite Hogwarts class, or a tapestry or golden snitch print! No matter which you choose, it's sure to spark a magical day of play.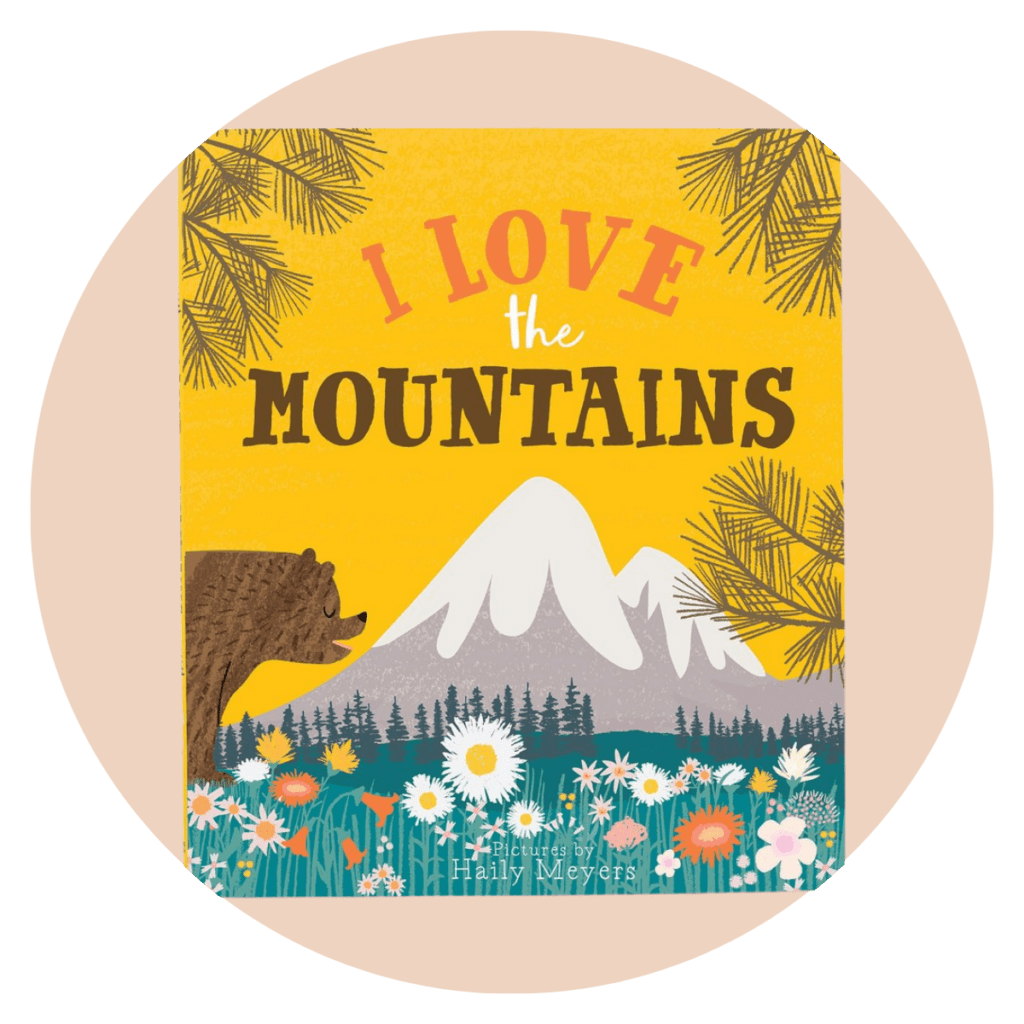 A Good Tale
Lucy Darling's "I Love The Mountains" book combines sweet illustrations with a nostalgic song for an adventurous storytime read. (Making it perfect for toddlers who enjoy a good book or fun song, and their parents, too.)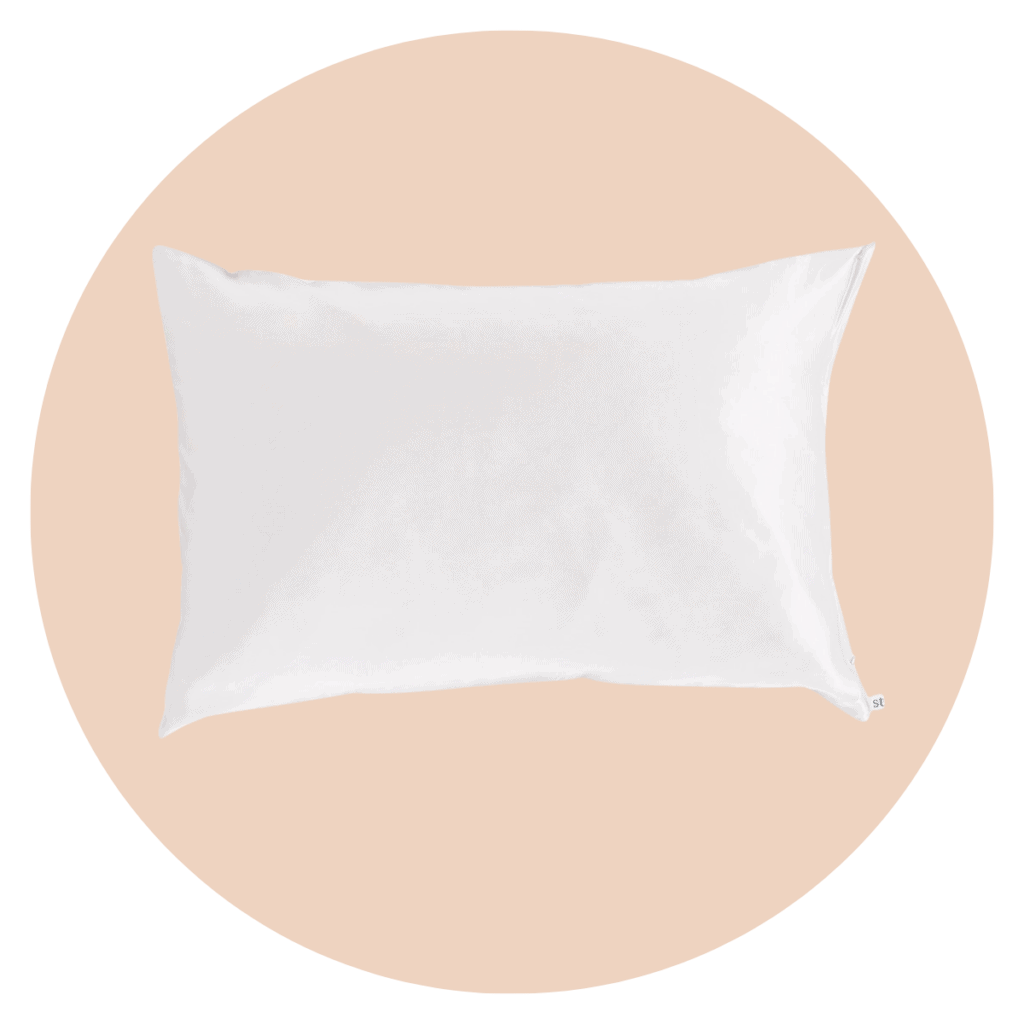 Tangle Rescue
Being a wilderness adventurer (or toddler) sometimes means knotted & tangled hair … that they don't always let their parents brush. Silky Tots is here to the rescue with their Mulberry Slik pillowcases that are not only soft on the skin but gentle enough on hair that they can prevent nighttime tangles, making getting ready for the morning a lot easier.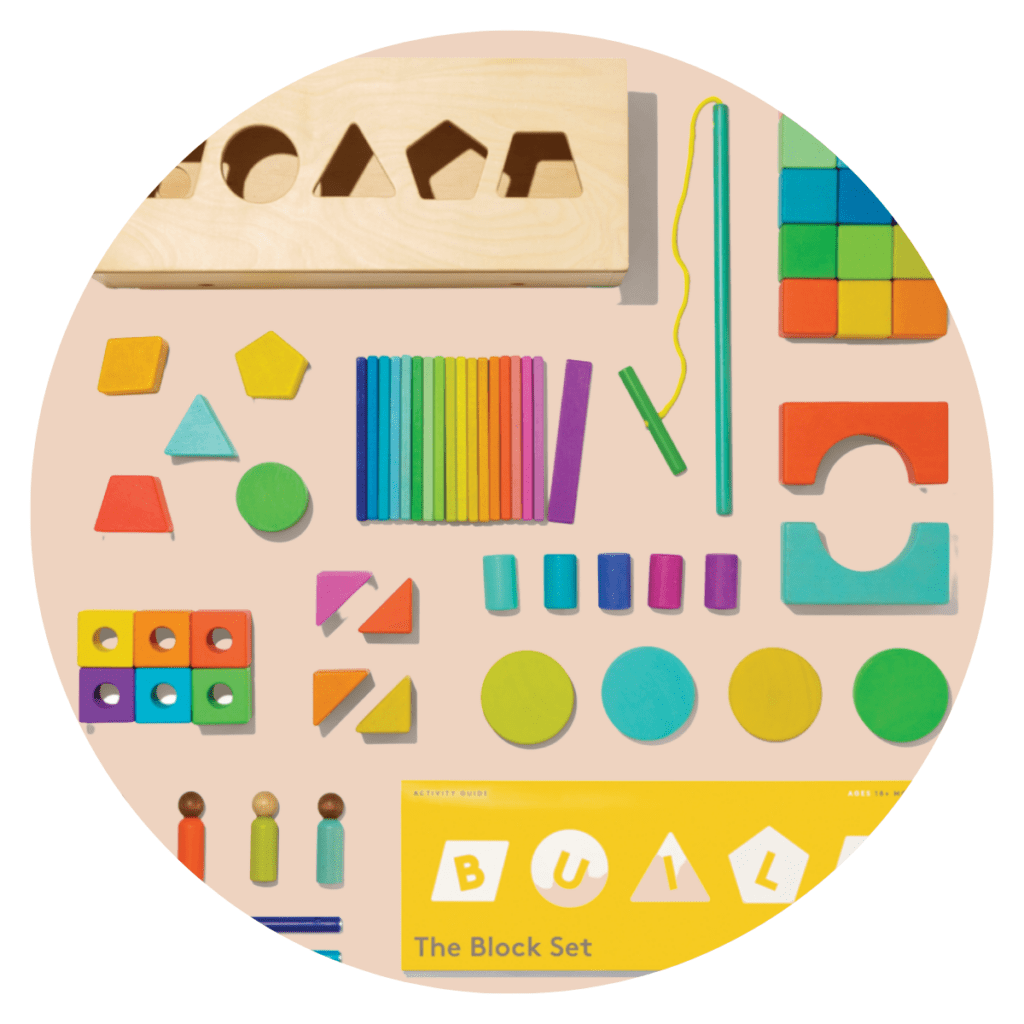 Building Blocks
Building blocks allow your toddler to use their imagination for their own creative adventure. The Lovevery Block Set can also turn into a wagon or be used as a car ramp and so much more (there are 20 stage-based activities from the 70 heirloom pieces in the kit)! With all of the shapes and colors in the set, your tot will learn a lot as they explore.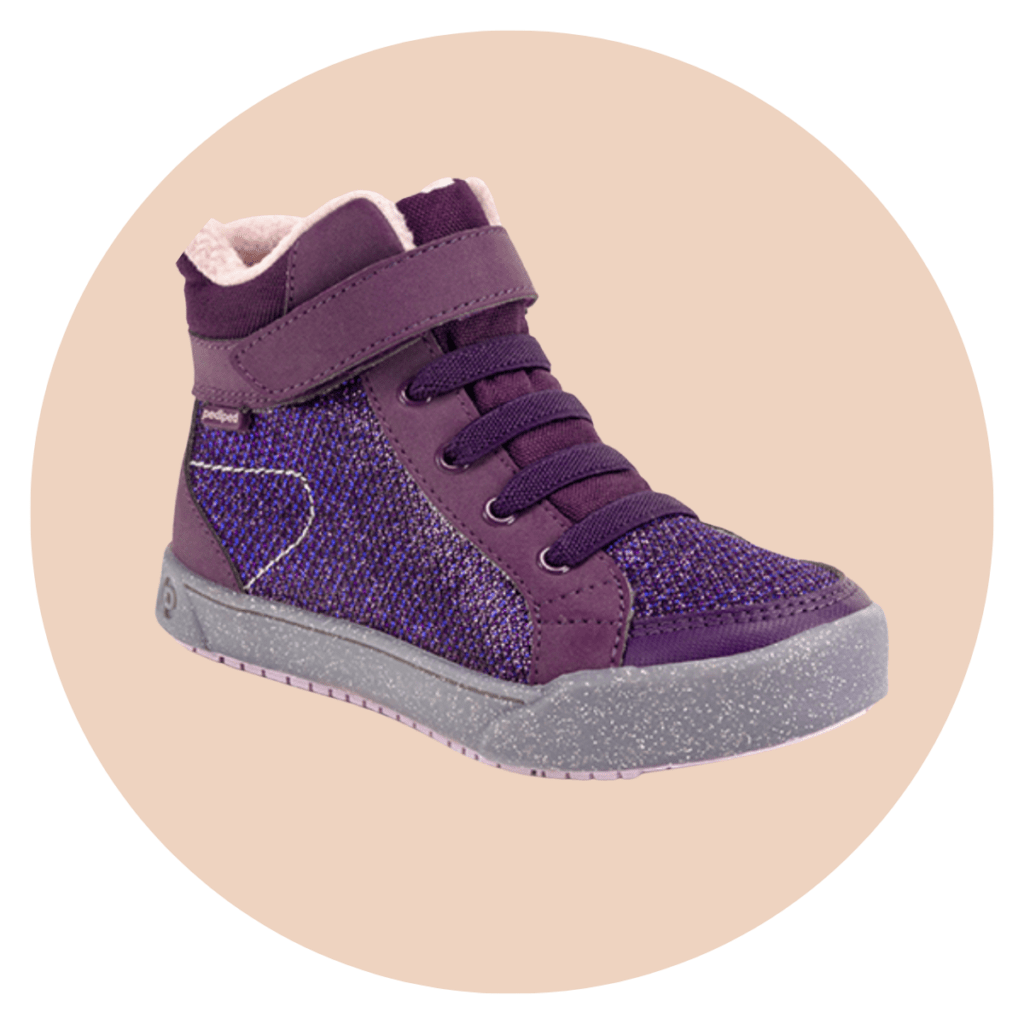 Resilient Shoes
Toddlers jump in every puddle they see, climb all the rocks, and run, hop, slide, and stumble in their shoes daily so they need shoes that can handle it all. Pediped Flex Logan shoes withstand whatever my kids throw at them and still look great in holiday photos. The Flex Fit System ™ also lets you change the shoes' fit as your little grows!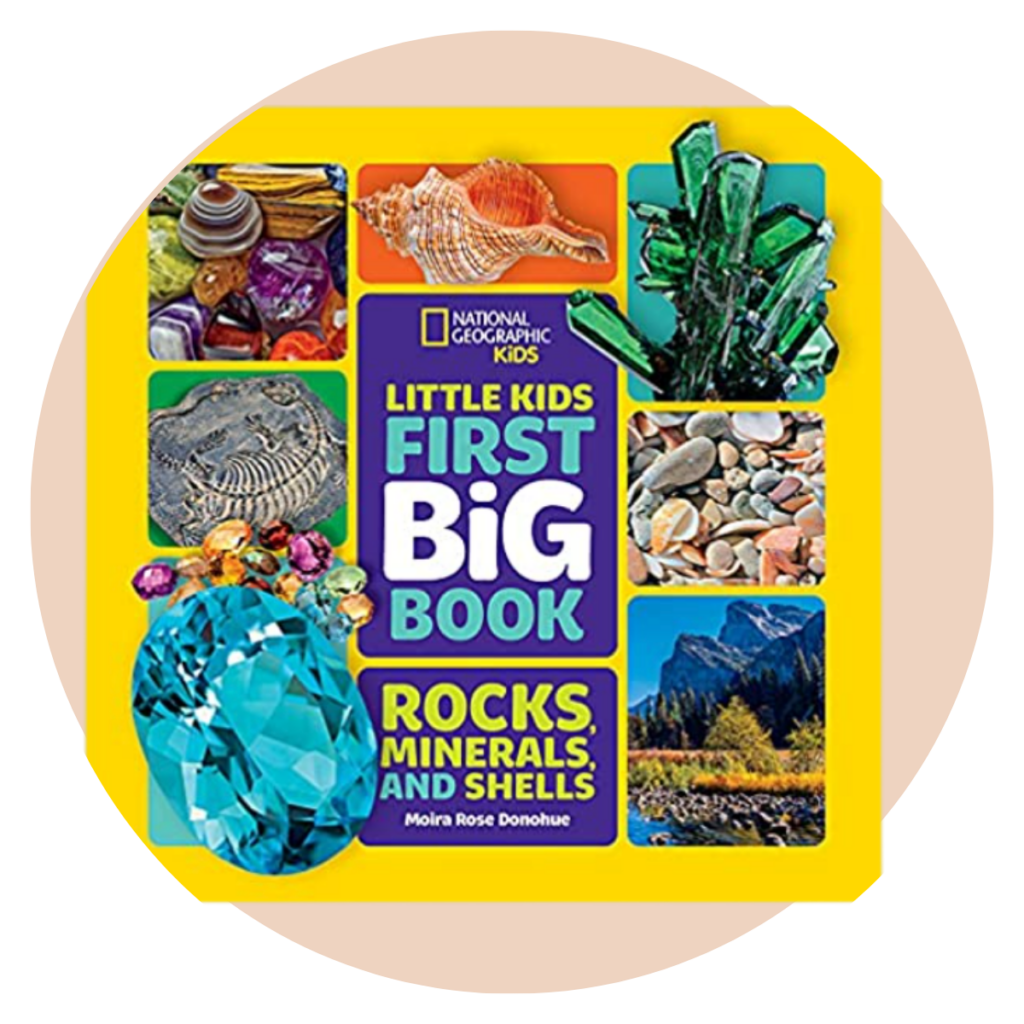 Nature Guide
Every nature explorer needs a guide, right? "Little Kids First Big Book of Rocks, Minerals & Shells" (affiliate) helps kiddos identify the rocks around them and learn about things like gold and shells, too. This is a great book to take outside or look through at home.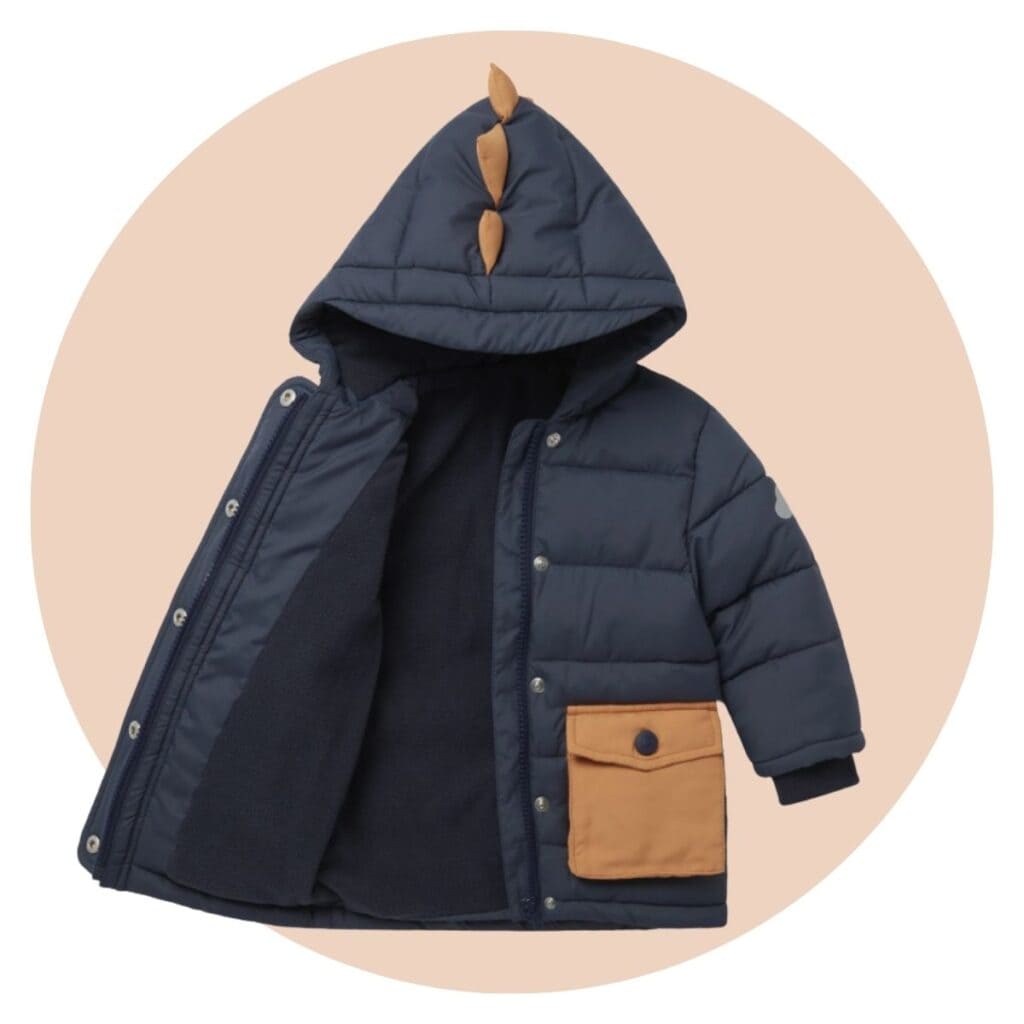 Waterproof Coat
Gift MORI's Recycled Waterproof Padded Dino Coat to the adventurous toddler in your life and a rainy day or bit of wind won't spoil outside playtime. Not only is the coat water-resistant and warm with an easy-to-use zipper, but it's made from recycled bottles!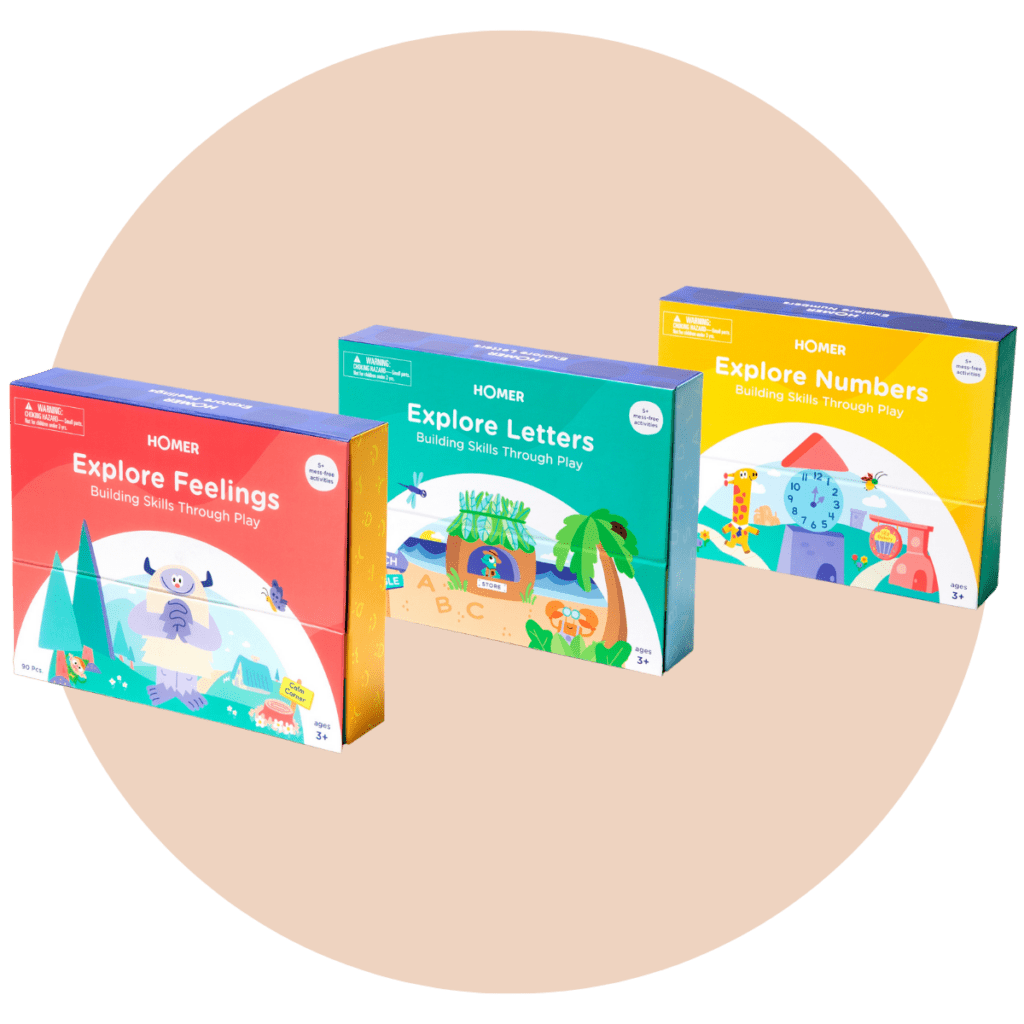 Exploration Kit
HOMER Learning released hands-on activity kits (Explore Kits) that can be used with or without the learning app for hours of project-based learning fun for kiddos as little as age 2! Each kit explores something different (feelings, numbers, letters) and is packed with 5+ activities. An annual subscription to the app with all 3 explore kits is 50% off right now.
Black Friday Deal: Annual Plan+ Contixo V10 Kids Tablet Bundle for $149 now until 11/28/21.

See more gift guides, sales, and giveaways in our Family Holiday Library >>