Shopping for Preschoolers? Gift Ideas To Keep Your Kids Engaged All Holiday Season
The preschool years are all about play-based learning, and self-expression. and emotional growth so this year's preschooler holiday gift guide is filled with different ways to boost your preschooler's self-confidence.
Items mentioned in this post were reviewed to ensure likability. All opinions are honest and mine alone. This post contains affiliate links and I will receive compensation if you make a purchase after clicking the link. (at no cost to you).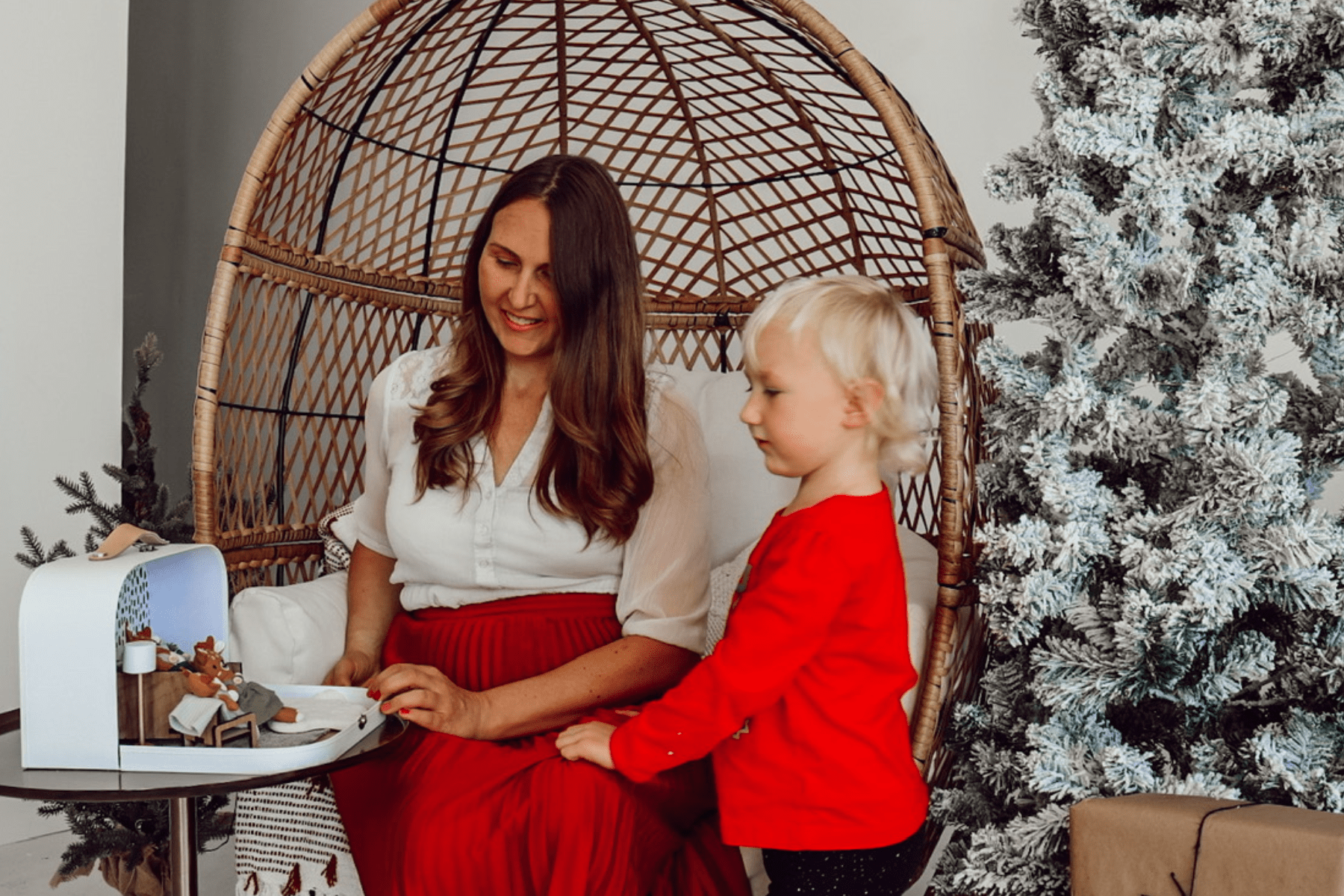 Travel Friends
When you want a dollhouse that doesn't take over your actual house AND that you can bring anywhere, you order one from Hope Haven Little Homes. Their adorable little travel houses include accessories to create a scene and the little knit animals make the perfect friends for pretend play.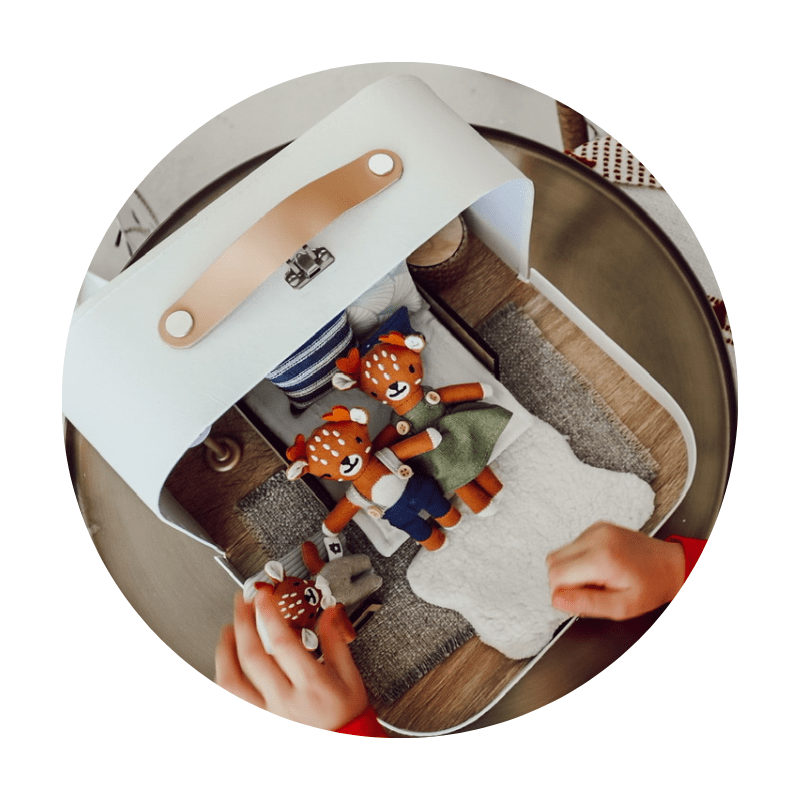 Sensory Play
There's slime as you knew it before this article and then there's OG Slimes. Every single custom slime kit from OG Slimes looks super realistic and is a sensory experience! Now some of these look good enough to eat so adult supervision is required, but with everything from Hello Kitty to Pink Drink and Grandma's Cookies, the fun is endless.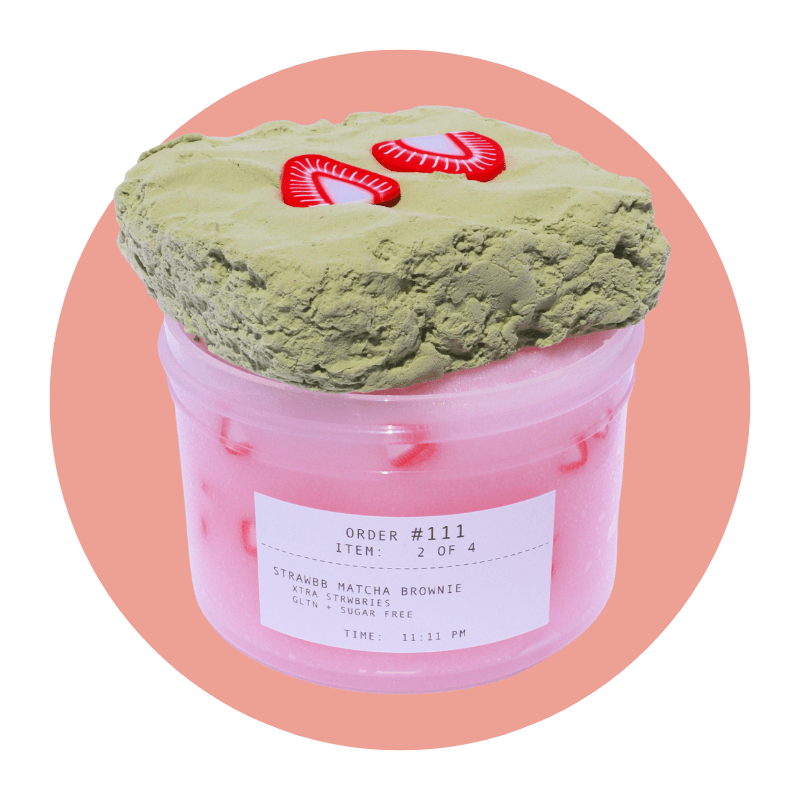 Clean fun
Starting preschool means more baths throughout the week, but frequent baths and holiday weather can be rough on the skin. Protect your kiddo's sensitive skin with Tubby Todd's The Regulars Bundle — it includes an all-over ointment, everyday lotion, and long-lasting bubble-making hair and body wash. We're loving the festive aroma of Cranberry Mandarin and all the bubbles for creative bathtime fun.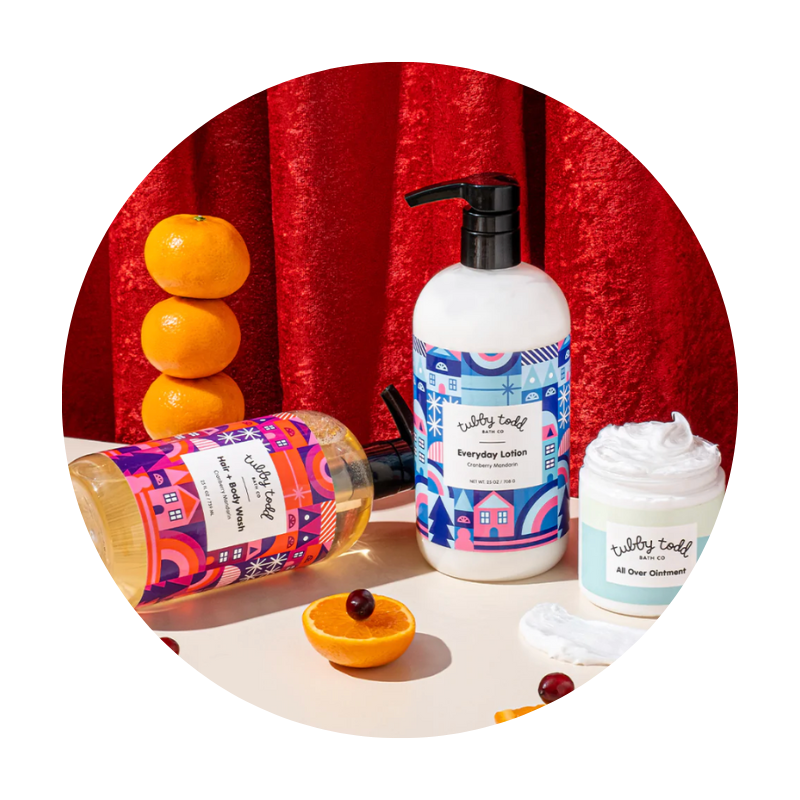 See more gift guides, sales, and giveaways in our Family Holiday Library >>
Personalized learning
Preschoolers learn through play, making membership to an educational app like HOMER Learn & Grow a great gift for building confidence in learners! Each child's account is tailored to them based on their age and knowledge paired with how they do in each section of the app. Kids ages 2-6+ literally learn as they play in the app and grow older!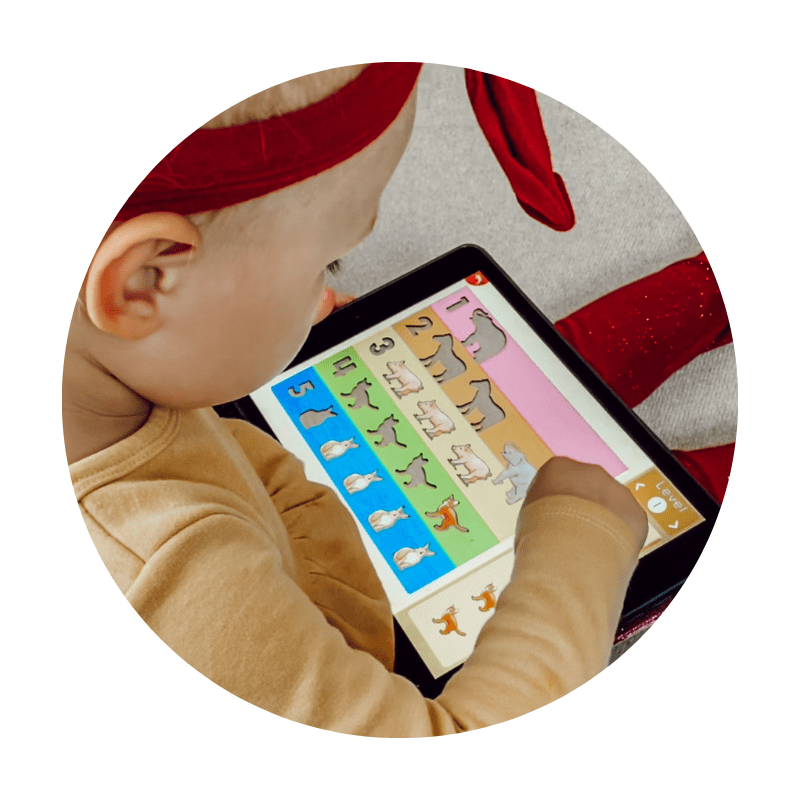 Calming friends
Your preschooler will adore hugging their Supersized Warmies stuffed animal. Each animal comes with a removable heat pack for cooling or warming and fresh lavender to calm the nerves as your preschooler works through tough emotions.