The Preschooler Holiday Gift Guide
The preschool years are all about play-based learning, self-expression. and emotional growth so this year's preschooler holiday gift guide is filled with different ways to boost your preschooler's self-confidence (whether it be about how they look, how they feel, or their reading ability).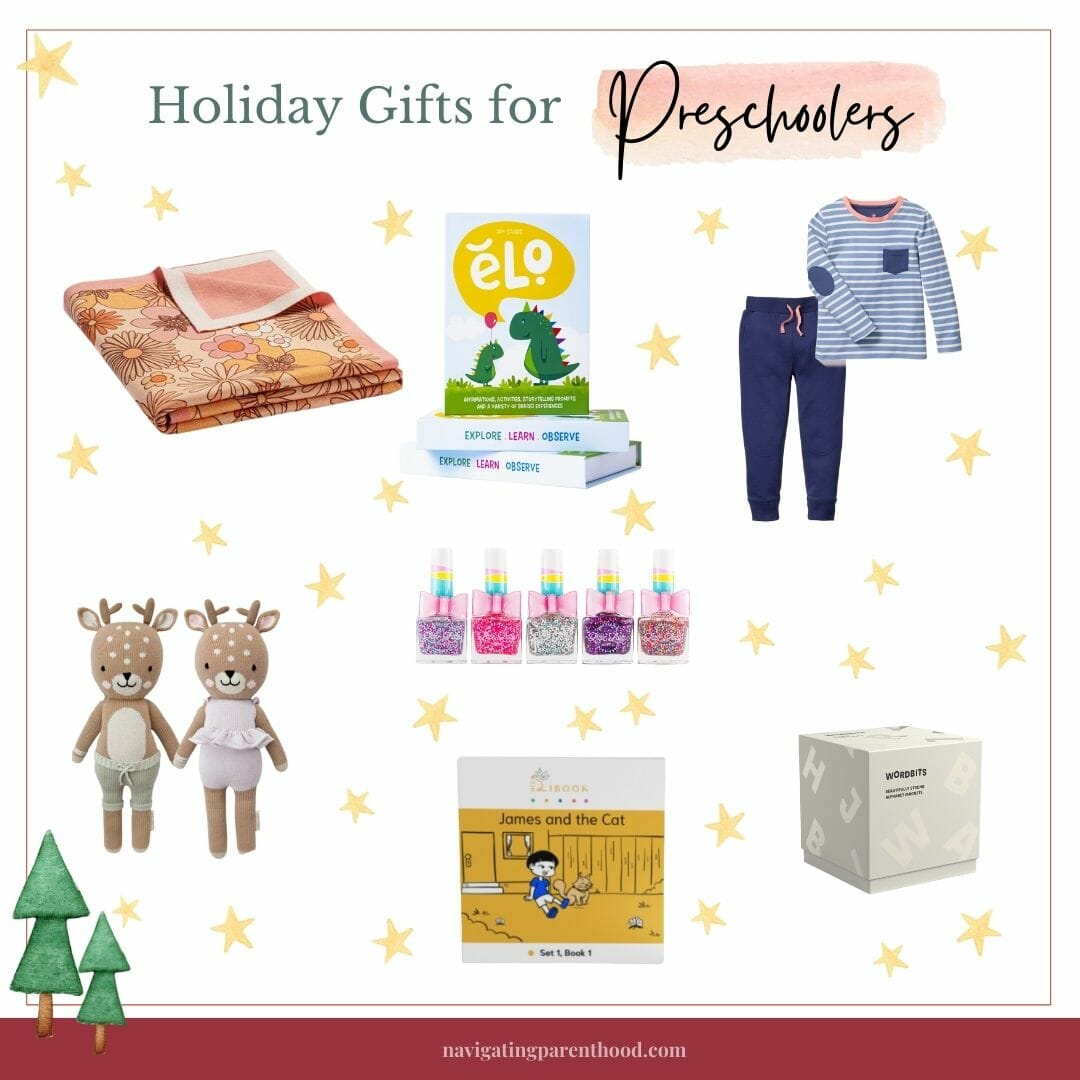 Items mentioned in this post were reviewed to ensure likability. All opinions are honest and mine alone. This post contains affiliate links and I will receive compensation if you make a purchase after clicking the link. (at no cost to you).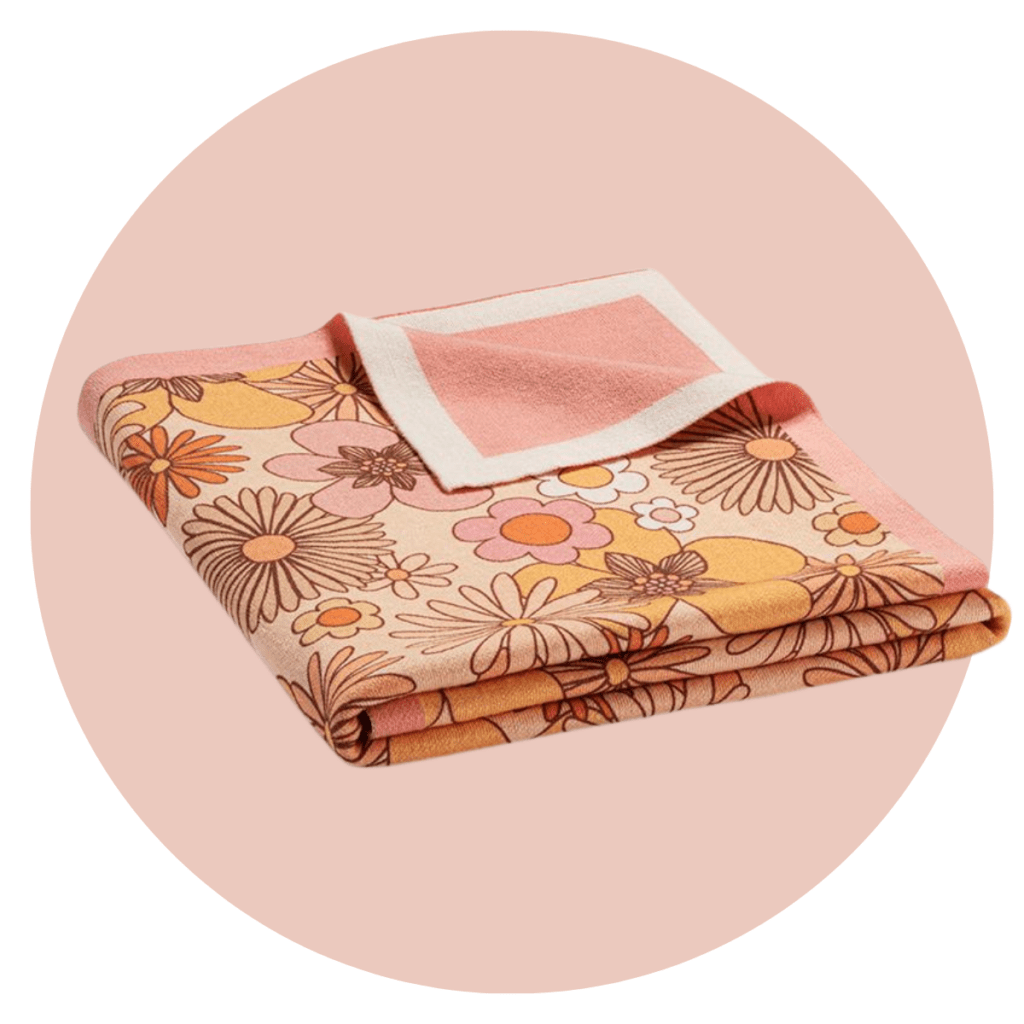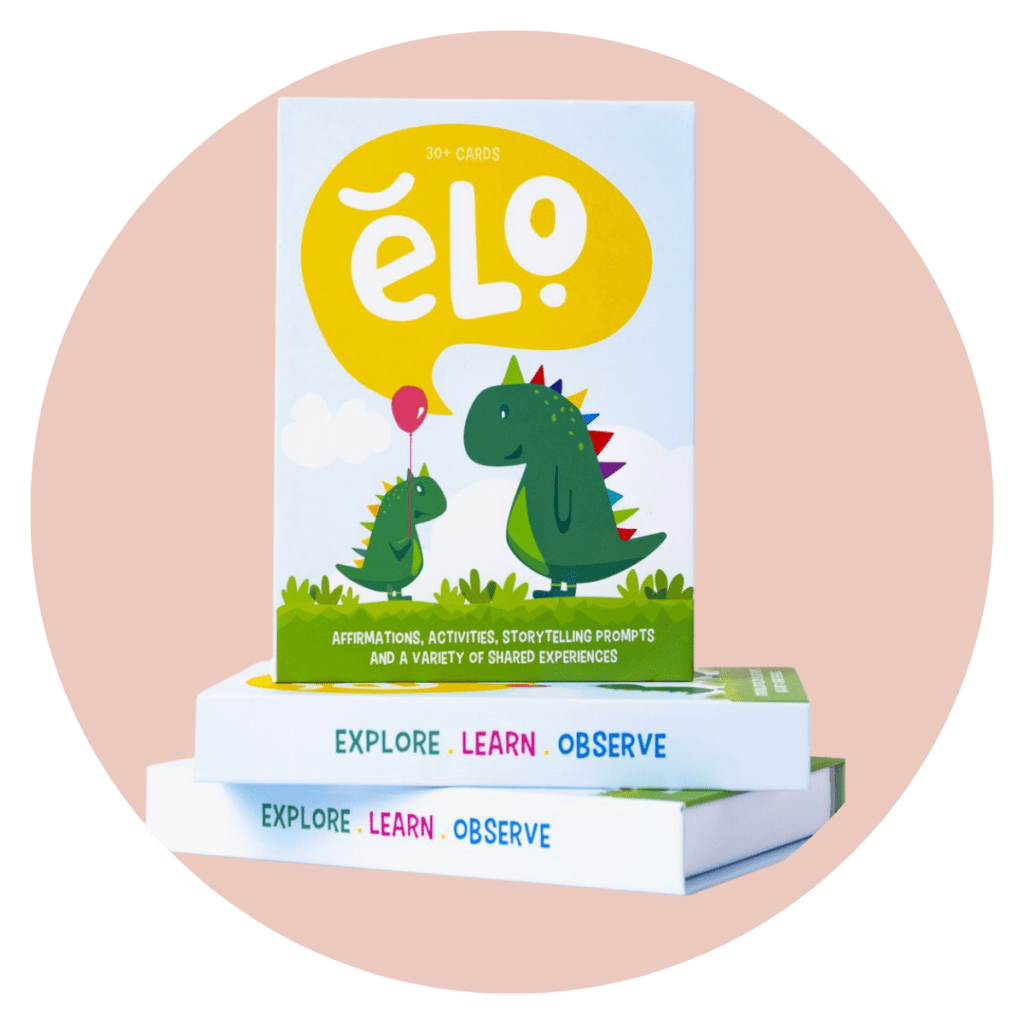 Daily Affirmations
Emotional intelligence is learned every day of a child's life. The E.L.O. (Explore. Learn. Observe.) Deck was created by three mothers of minority communities (one of whom is a licensed family therapist) with the goal of bringing back human connections to positively impact the next generation's mental well-being. The deck includes beautifully illustrated affirmations on one side of each card and a conversation prompt & activity for parents/caregivers to share with their child on the back of each card. These added prompts and activity ideas allow littles to learn via connectedness and play!
Use code NP15 for 15% off through 12/15/21.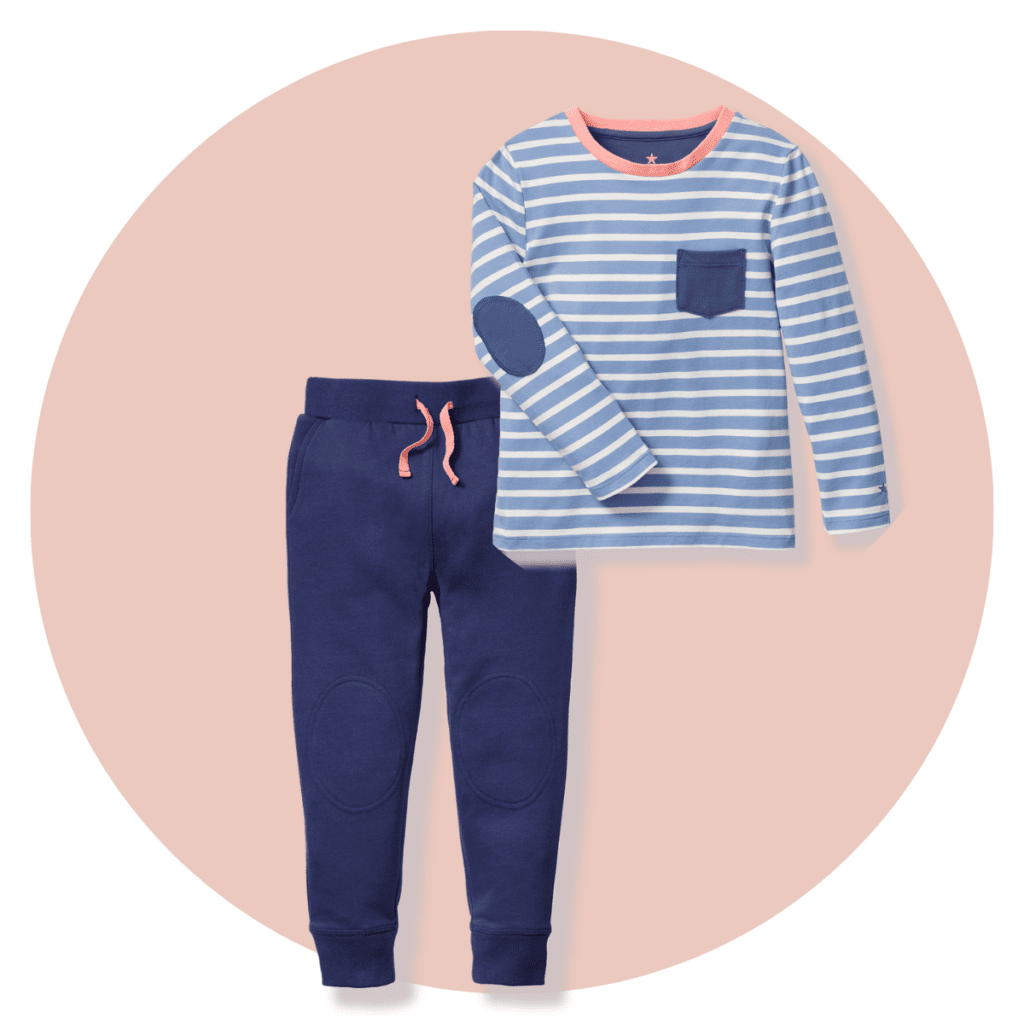 Comfortable Play Clothes
Preschoolers learn a lot through everyday play so comfortable clothes that support (and withstand) this natural form of learning is essential! Starfish Kids was created by a mama who wanted better options for high-quality clothes that can withstand play for her son, so their line of wardrobe staples offers regular and slim sizing options, reinforced knees, plenty of pockets, and ultra-soft & sustainable non-toxic fabrics both kids and parents will love.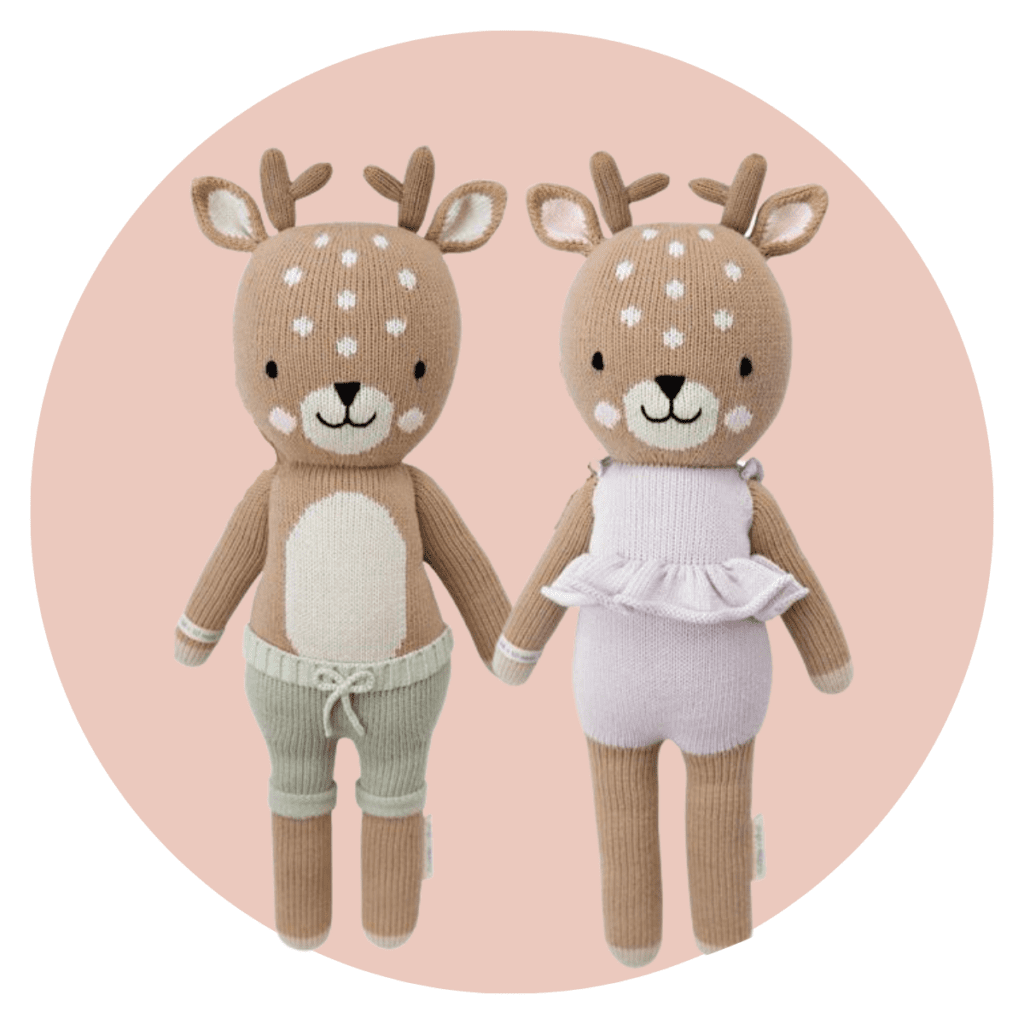 Good Friends
Did you have a favorite friend or stuffed toy growing up? Cuddle + Kind offers quality handmade (and fair-trade) knit dolls for all of your preschooler's adventures. Each doll purchase gives 10 meals to children in need via The United Nations Food Program, WE Charity, CHF Mercy Network, Breakfast Club of Canada, and the Children's Hunger Fund so you're helping others by also giving your preschooler a favorite stuffed doll to cuddle, read to, and take to the park.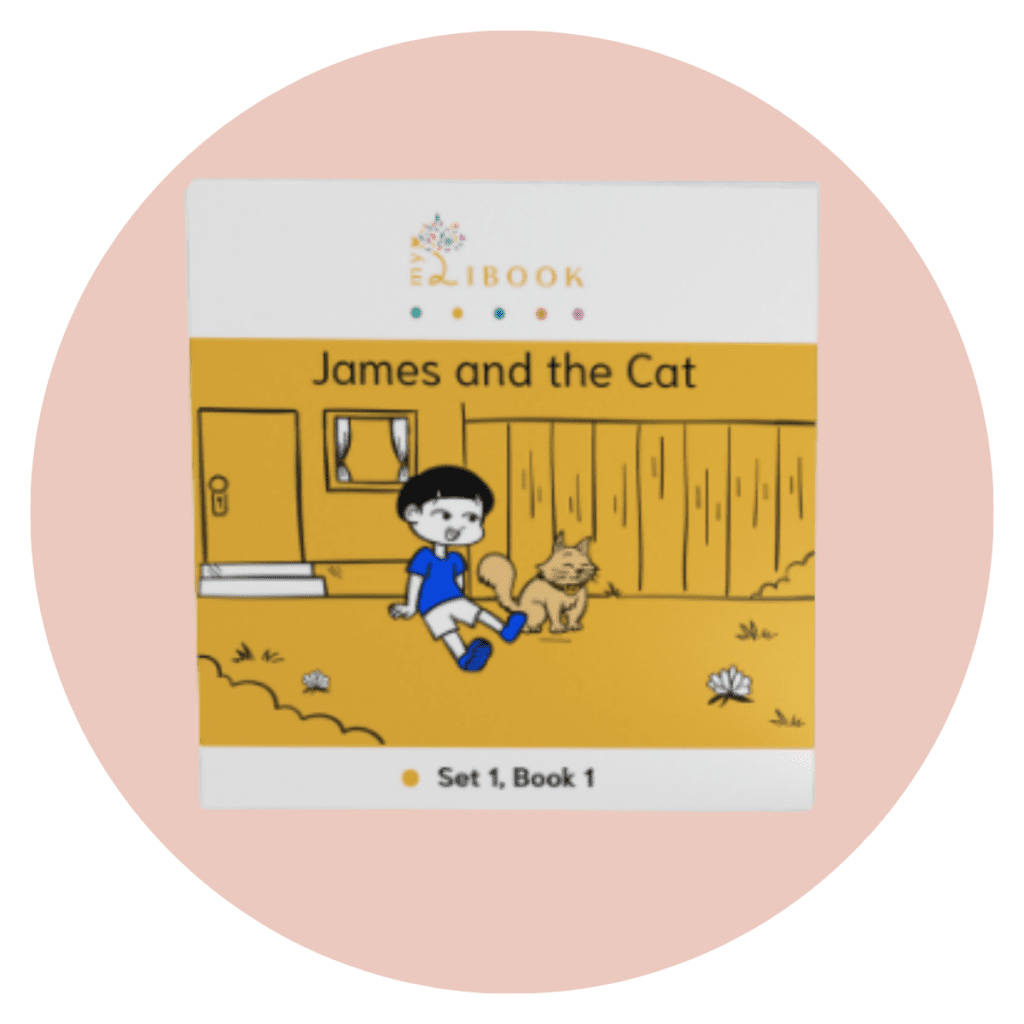 Personalized Reading
Preschoolers are little sponges working their way on to early reading so a good book to cozy up with that helps them on this reading journey by making it more interesting and fun is a great gift. My Autistic preschooler doesn't like to read books the way my toddler does, but when I gifted him a MyLibook set about him with a character that looks like him I was thrilled to see how interested he was in his new books. We read the first book together right away (3 times!) and his view on reading has totally improved.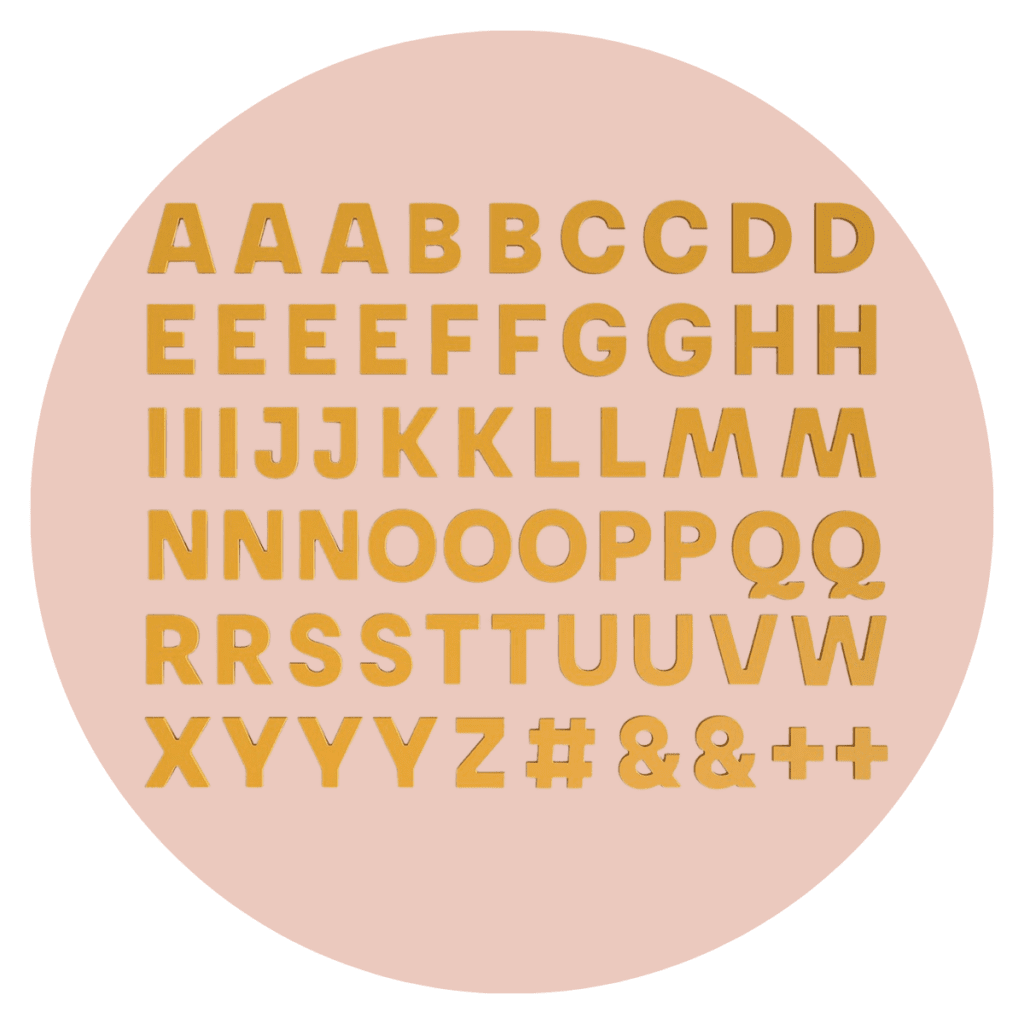 Magnetic Letters
Mustard Made magnetic letters come in all sorts of fun colors and can be used with adult supervision to practice words, phrases, or move around for letter recognition!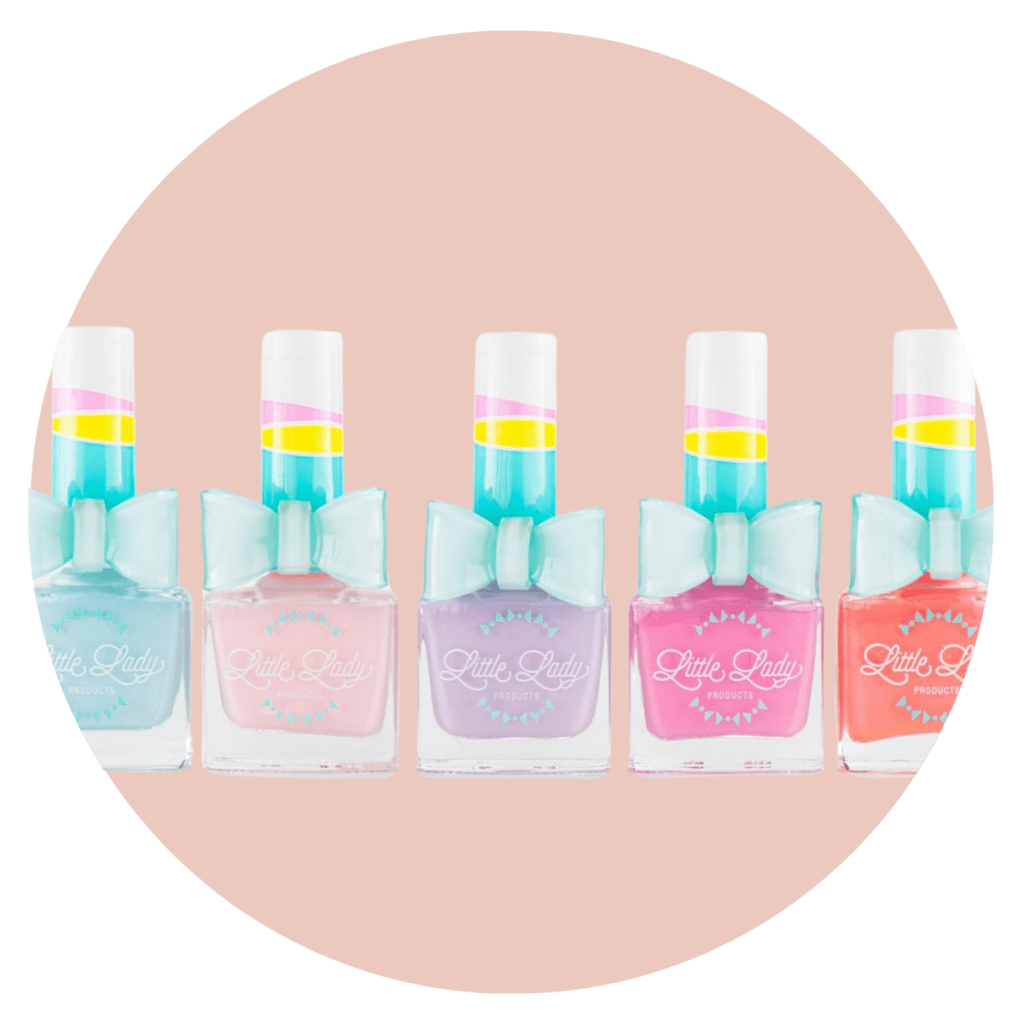 Paint Brushes
Art supplies should be a hit with preschoolers, but the paintbrushes I'm talking about are for self-expression — nail polish! Little Lady Nail Polish is 7 toxin-free, vegan, and cruelty-free plus offers some gorgeous polish colors complete with little bow rings!

See more gift guides, sales, and giveaways in our Family Holiday Library >>