It's amazing how much babies change from birth to their first birthday, not just in the full year, but with each month! So what might be a great gift for a newborn or 2-month-old isn't really the best fit for babies ages 6-12 months who are already crawling and possibly toddling around. At this age, the best gifts for babies foster security and development as they become their own little independent person.
The items mentioned in this post were reviewed to ensure likability and accuracy. All opinions are honest and mine alone. May contain affiliate links (at no cost to you).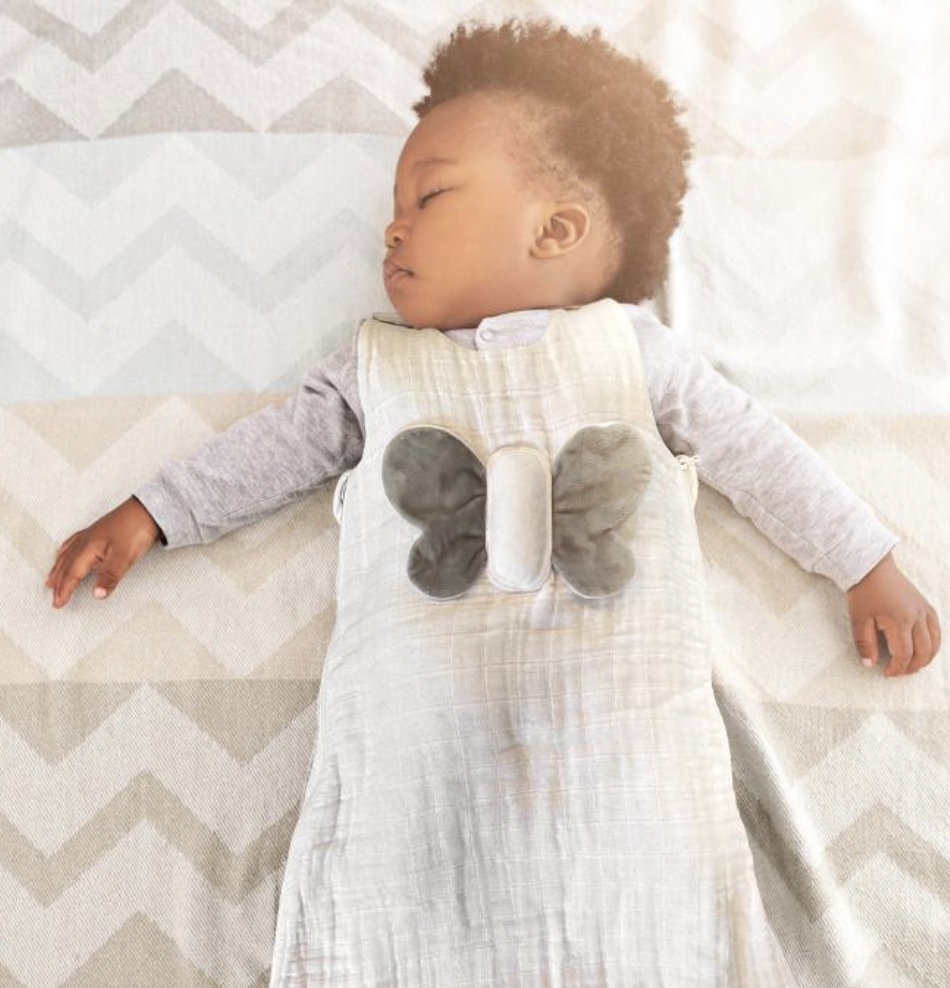 Snuggy Buddy
Sleep is extremely important for infant development as well as the whole family's well-being, so when I learned about the Snuggy Buddy Wearable Lovey Blanket for babies 6-12 months (minimum 16 lbs) I had to check it out. This one product combines the safety features of a sleep sack, the comfort of weighted touch, and the nurturing of a lovey. Each Snuggy Buddy has a slightly weighted butterfly lovey to ensure great sleep. Bonus: Snuggy Buddy is mom-owned and you can win one in our gift guide giveaway!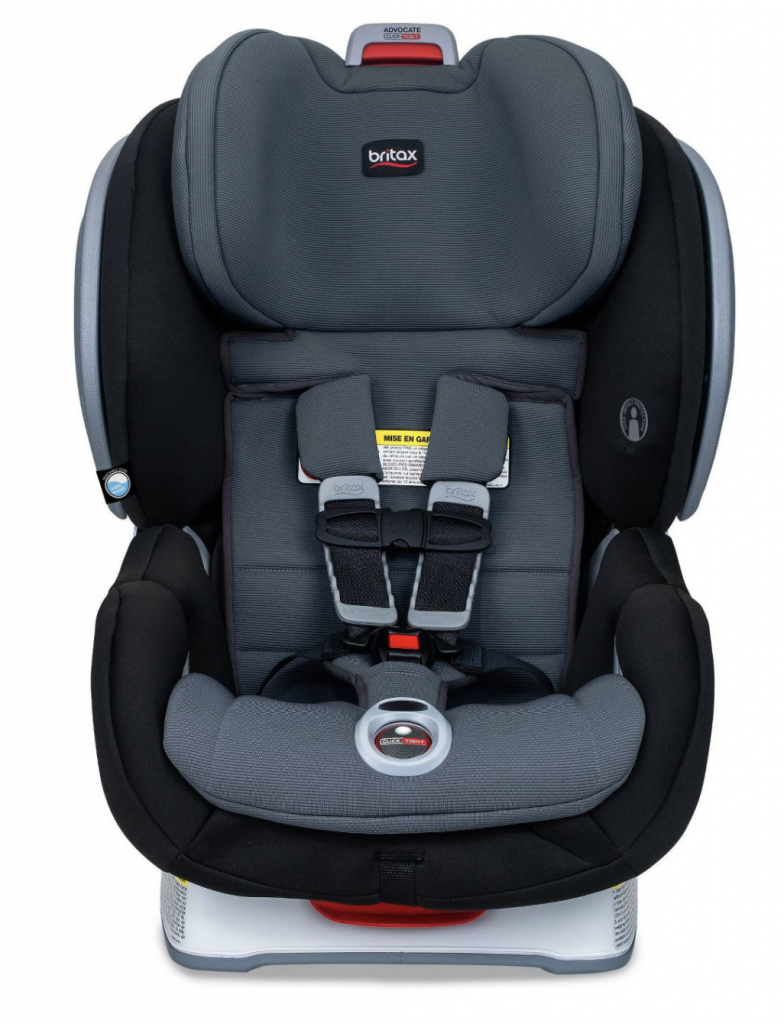 A Safe Seat
I switched all of my kids from a "bucket" baby seat to a convertible car seat at about 6 months old — they hated the car until we switched! Whether you're looking for a car seat that will last from birth or simply are ready to make the switch from a bucket seat, the Britax Advocate ClickTight Convertible Car Seat is a fantastic choice. If you'd like more info, Child Safety Passenger Technician Instructor, Sarah Tilton shares all its' features and covers common car seat questions in our FB LIVE chat (linked here). This car seat grows with your little using the 7-position, quick-adjust recline and 14-position harness & headrest that move together. The best part? It has SafeWash — the car seat cover can be removed, thrown in the washer & dryer and put back on without any stress. Both my 1-YO and 3-YO adore this seat.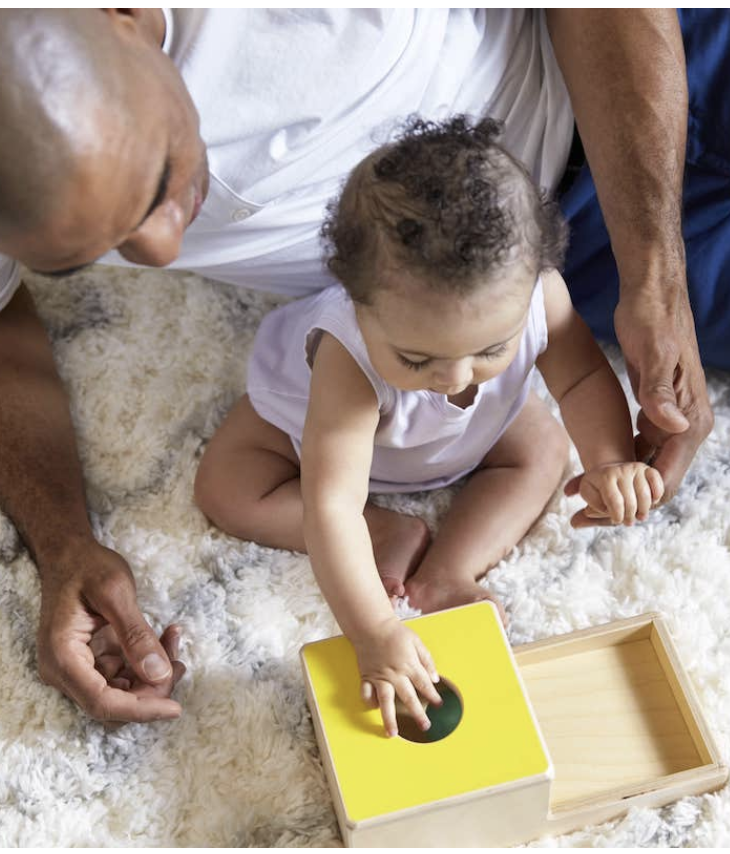 Fun Play Kits
Lovevery's Play Kits are developed with your little one's specific developmental stage in mind. Each kit (delivered every 2 months) includes an activity guide, book, and multiple toys made from organic cotton, sustainable wood, and baby-safe plastics that foster your little's natural learning based on expert research. My littles absolutely love theses Play Kits and I love that they make it simple for me to know different ways to foster my little's development through play (it's all written out for me by early learning experts with visuals)!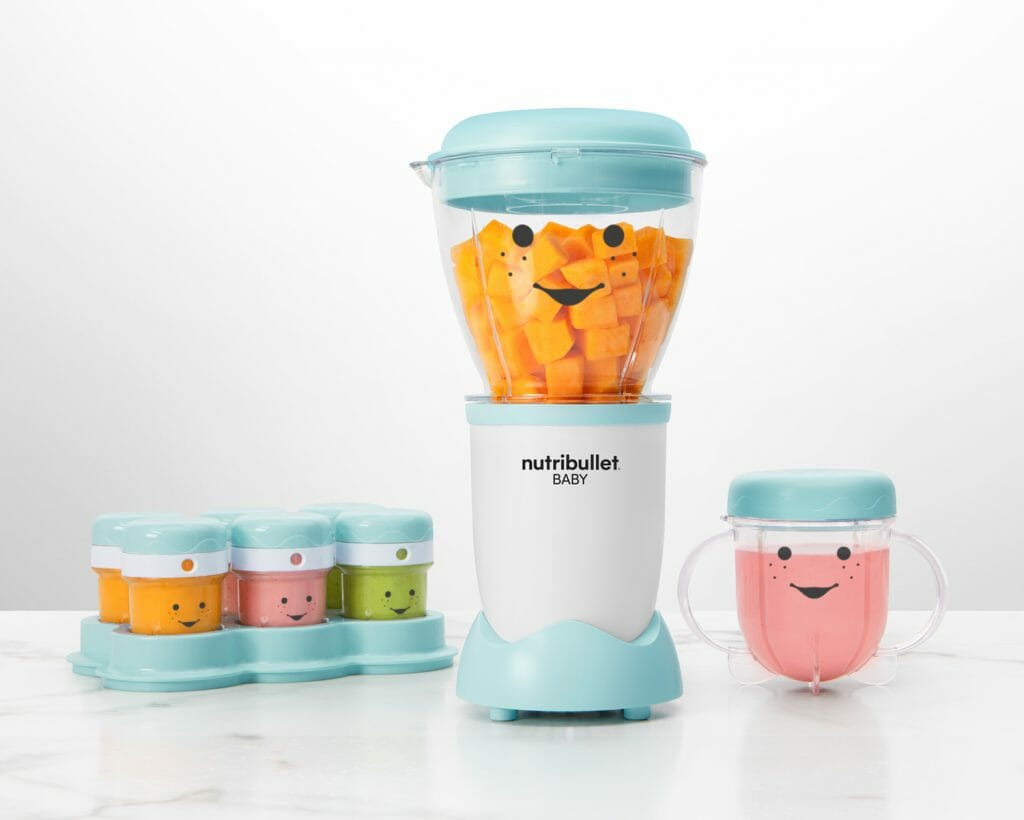 Food Blender
Now that your little one is 6 months old, you can start watching for signs of food readiness like sitting up unassisted, reaching for food, and the ability to hold a utensil. Once they're ready, the Baby NutriBullet Baby™ Bullet Blender comes in handy for making your own baby food or little smoothies! Bonus: Win it in our holiday giveaway!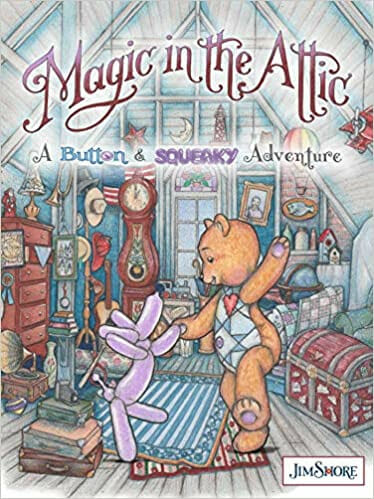 Seasonal Story
One of my favorite traditions as a kid was hearing my parents or grandparents read a holiday story on Christmas Eve. It was a special part of the holidays! Magic in the Attic is a cute adventure book that would be a wonderful gift from grandparent to tot/preschooler.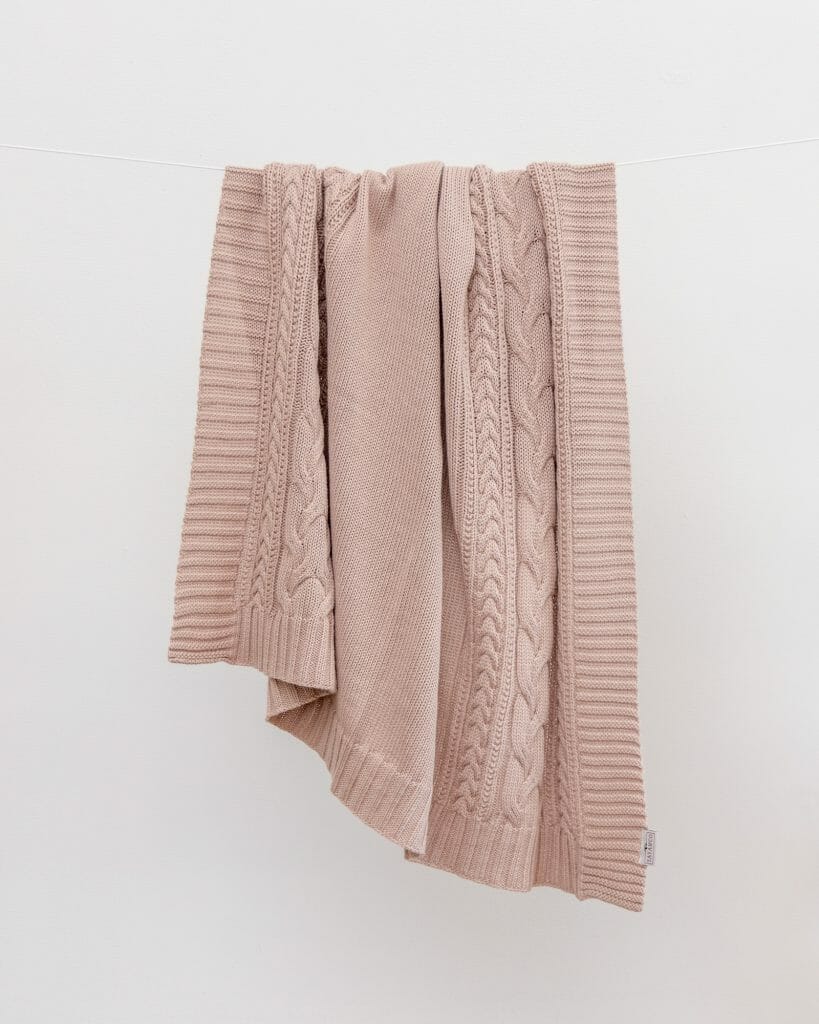 Cuddly Blanket
There's something special about your childhood blanket. Ya Ya & Co. offers cuddly soft blankets to treasure for years to come — the perfect gift for the little in your life.