It's amazing how much babies change from birth to their first birthday, not just in the full year, but with each month! So what might be a great gift for a newborn or 2-month-old isn't really the best fit for babies ages 6-12 months who are already crawling and possibly toddling around. At this age, the best gifts for babies foster security and development as they become their own little independent person.

Items mentioned in this post were sent & reviewed to ensure likability and accuracy. All opinions are honest and mine alone. May contain affiliate links (at no cost to you).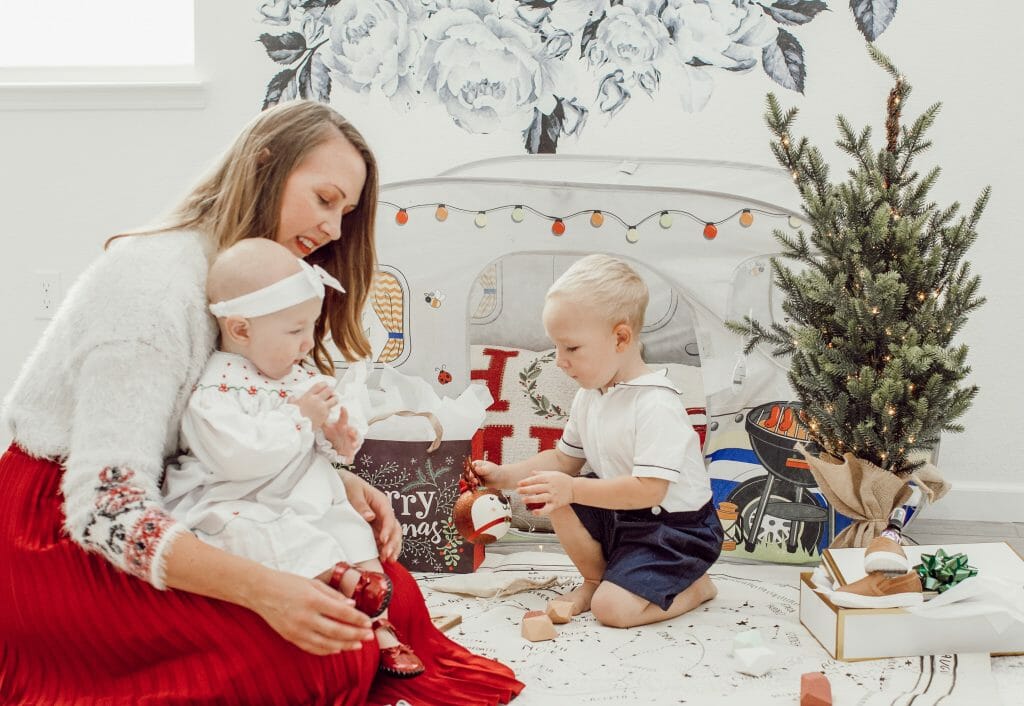 Developmental Gifts for Babies 6-12 Months
Panda Crate
KiwiCo.'s adorable subscription box for babies ages 0-24 months. It's sent every two months and filled with activity cards, developmental information, age-appropriate learning toys, and activities to keep you and your little one learning and having fun.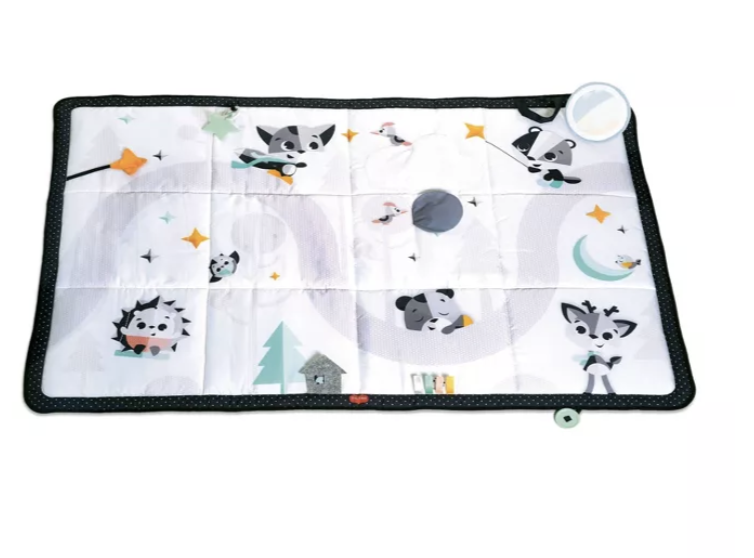 Tiny Love Magical Tales Super Mat
Whether your little one is crawling or walking, having a safe space for them to explore while you're out is a must. This mat has the added benefit of developmentally appropriate educational pieces for baby to interact with.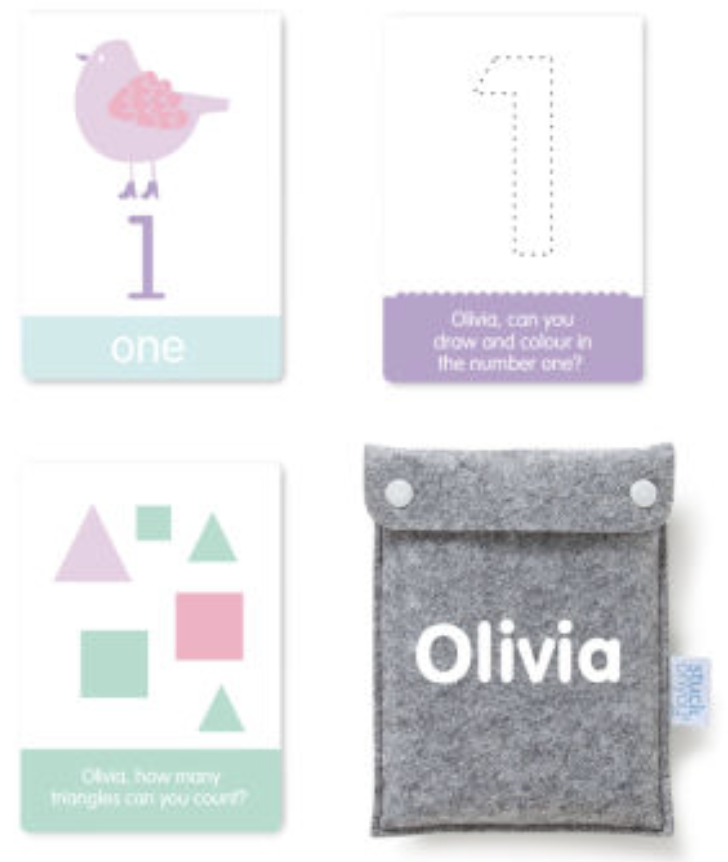 Stuck On You 123 Flash Cards
Now is a great time to begin introducing shapes, colors, and numbers to your little one, and this personalized 123 Flash Card set is a great way to start. The personalized felt pouch keeps all of the cards safely stored when not in use, allowing this set to be used for years to come as your baby gets older and is able to grasp new and different concepts from the cards.
Toys for Babies 6-12 Months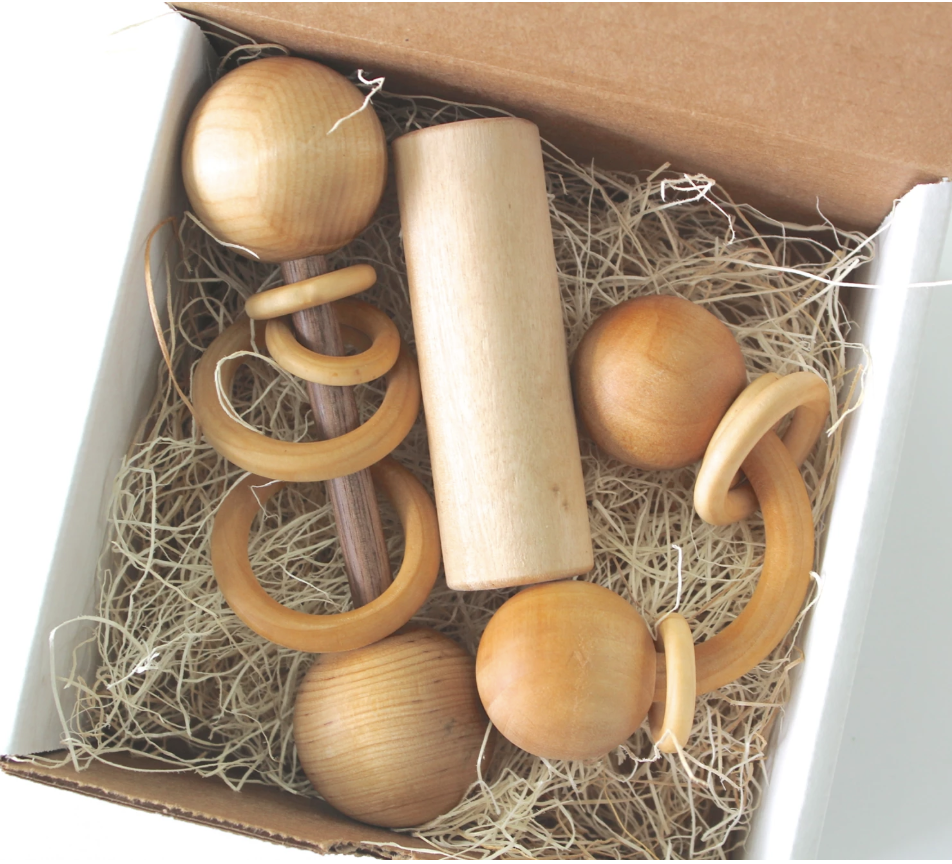 Jack + Link Baby Box
Get back to basics with this set of wooden baby toys free of dyes and paints, sealed with organic beeswax and coconut oil. At 6-12 months of age, the toys can be used almost as percussion instruments, simply shaken (rattle), or used to soothe teething gums.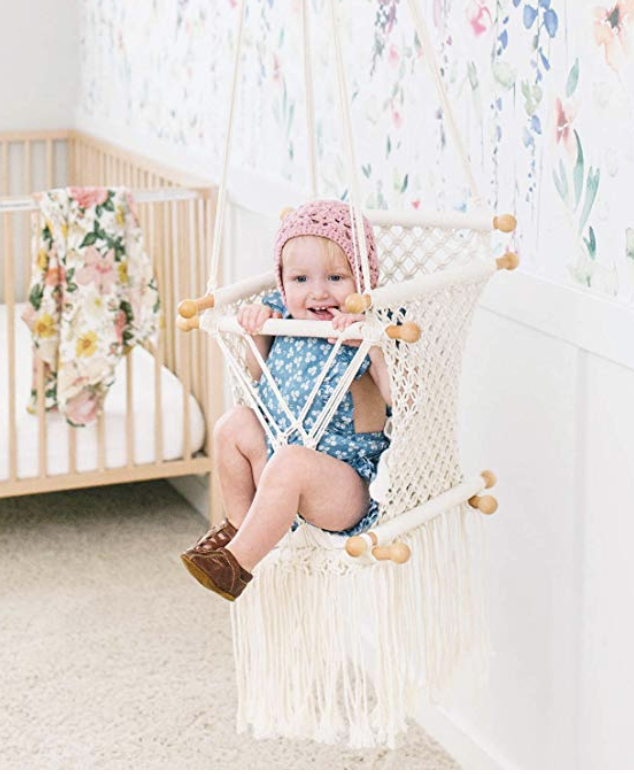 Little Dove Macrame Swing
This beautiful indoor swing is great for both older babies who can sit up unassisted (about 7 months and up. (Amazon affiliate)
Clothing & Accessories for babies 6-12 months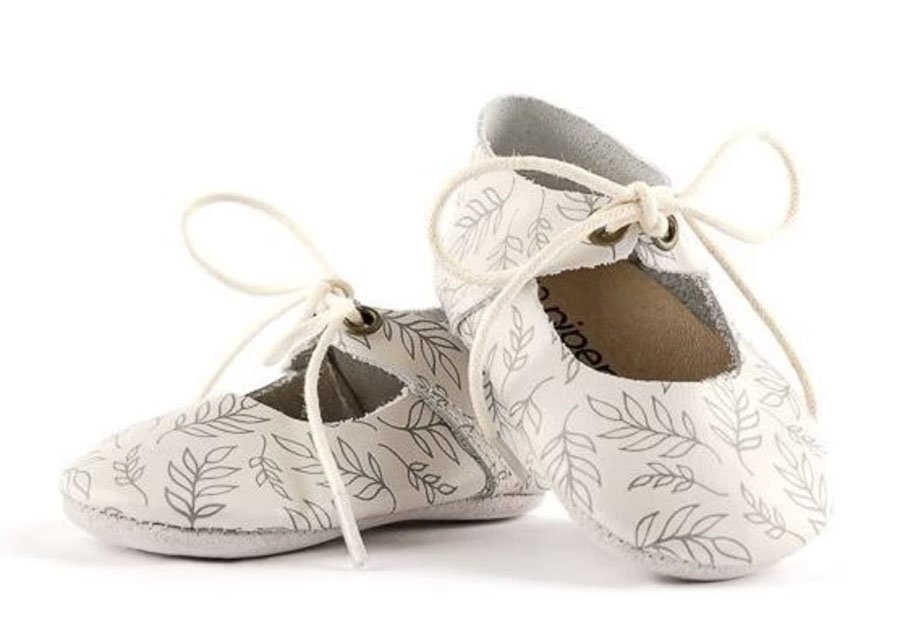 Piper Finn Willow Mary Janes
Comfortable and soft first shoes are a must for little crawlers as they transition to standing and cruising while holding onto things. These soft-sole Mary Jane's are made with premium leather and "kid-proof" laces meant to stay on until you take them off. They look adorable but are comfortable and functional year-round, too!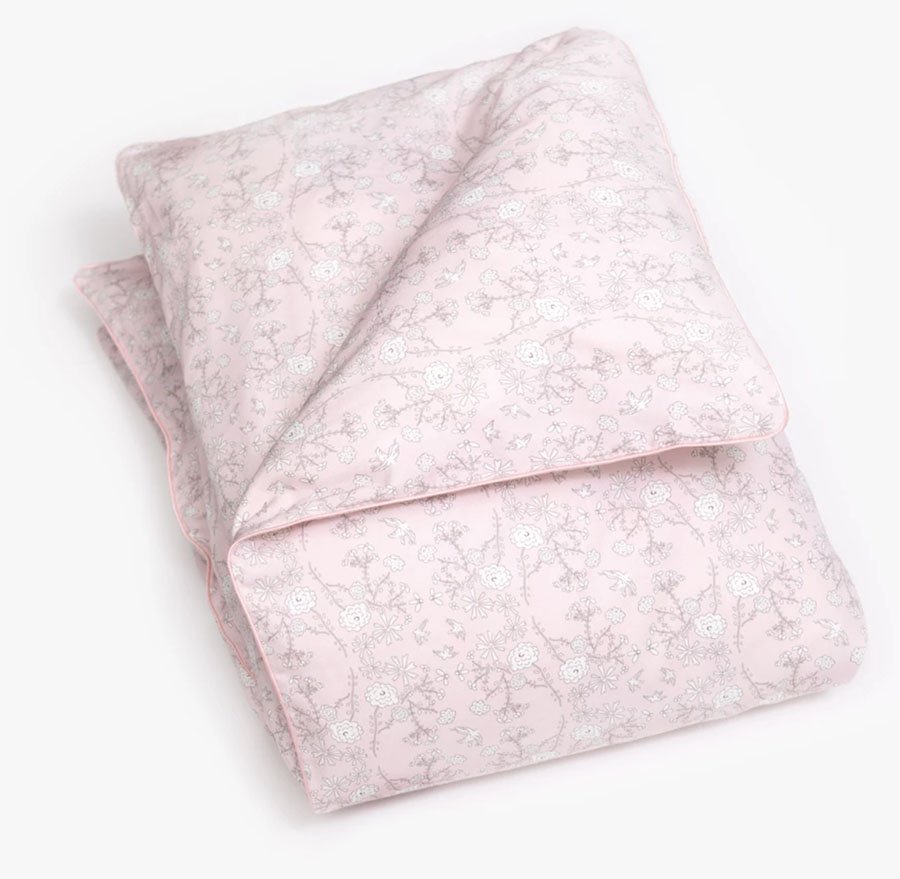 Gooselings
As cooler weather approaches, an heirloom quality duvet is a perfect way to keep baby warm and cozy. Gooselings duvet covers and duvets are responsibly made using European quality craftmanship and breathable, lightweight and soft materials. The duvets are adorable (I picked the Bird's Song cover in pink) and I really like the discreet zipper that's used — you can't even tell it's a cover! Both the duvet and cover come with their own little carrying case for travel or storage, which is just beyond amazing.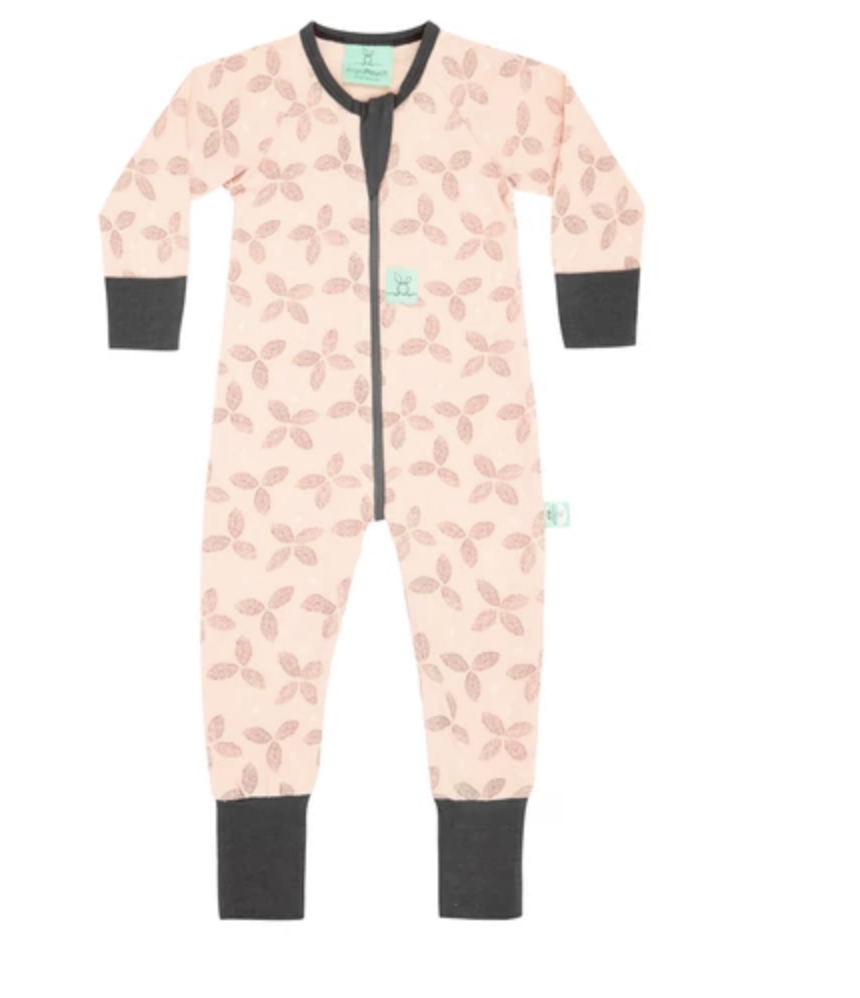 ergoPouch Layers PJs
Sleep is extremely important for infant development as well as the whole family's well being. Longsleeve organic Layers PJs ensure baby isn't getting extra toxins while they sleep but is warm enough throughout the night. Layer's three-way-zip allows for easier diaper changes in the middle of the night, too!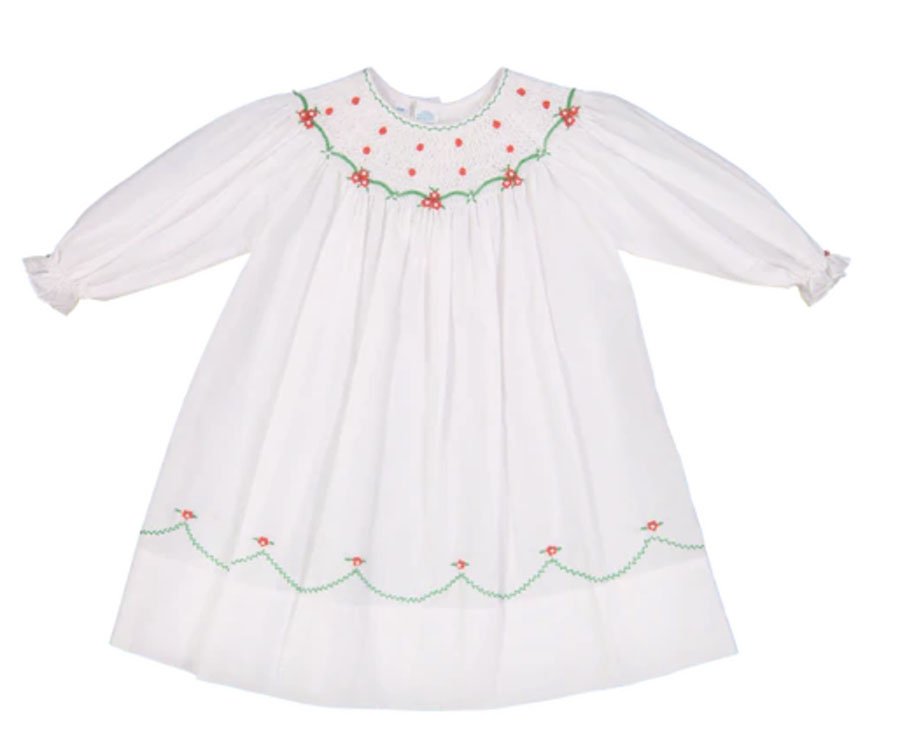 Feltman Brothers Holiday Bishop Dress
The hand-embroidered details on this dress are stunning! I just love this classic dress paired with their holiday headband for a super special Christmas.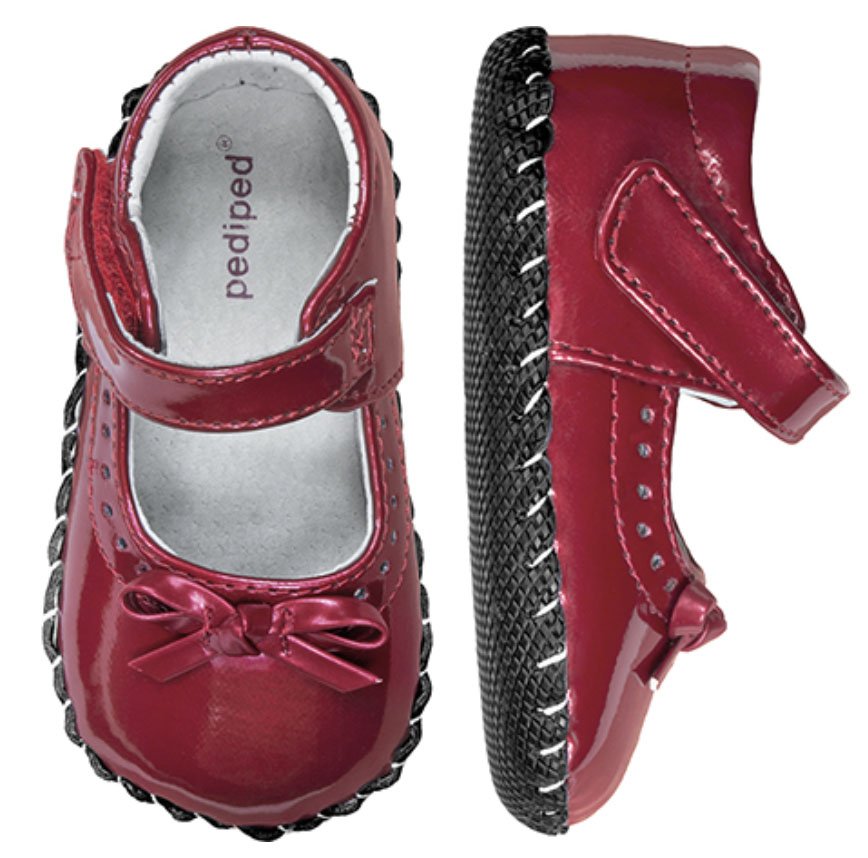 PediPed Isabella Red Patent
Aren't these little red dress shoes (pictured in the photo) adorable? Great for older babies who are walking a bit more, these little red PediPed shoes just scream "holidays."