Holiday Gifts for Babies Ages 0-12 Months
Babies change a lot between birth and their first birthday, but no matter their age and stage, they need a sense of security as they tackle the developmental milestones on the way to the independent toddler years, and gifts that reflect that. So this year's holiday gifts for babies ages 0-12 months guide offers high-quality, developmentally appropriate gift ideas that foster these needs and are super cute! (Check back for a giveaway form to win some of the guide gifts!)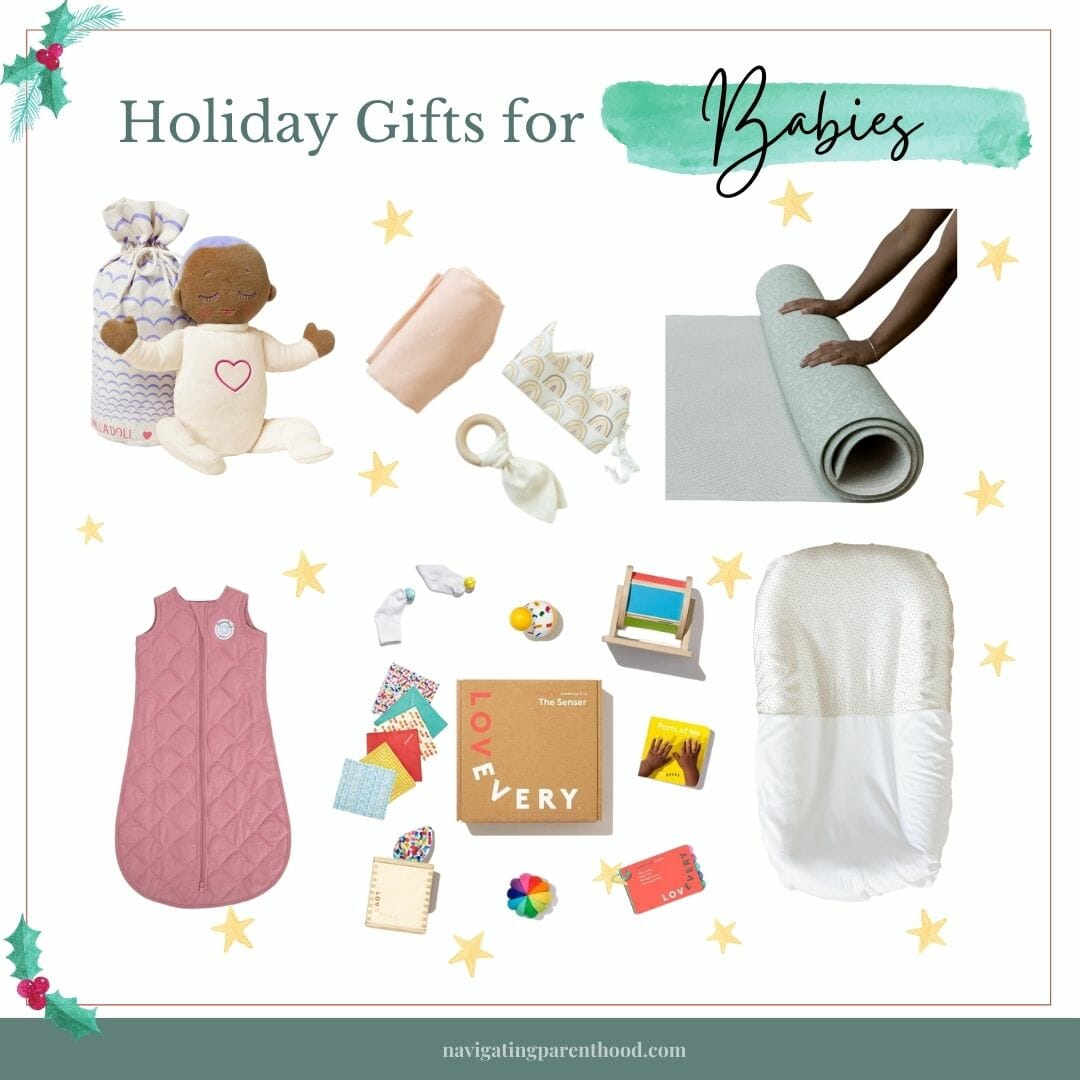 The items mentioned in this post were reviewed to ensure likability and accuracy. All opinions are honest and mine alone. May contain affiliate links (at no cost to you).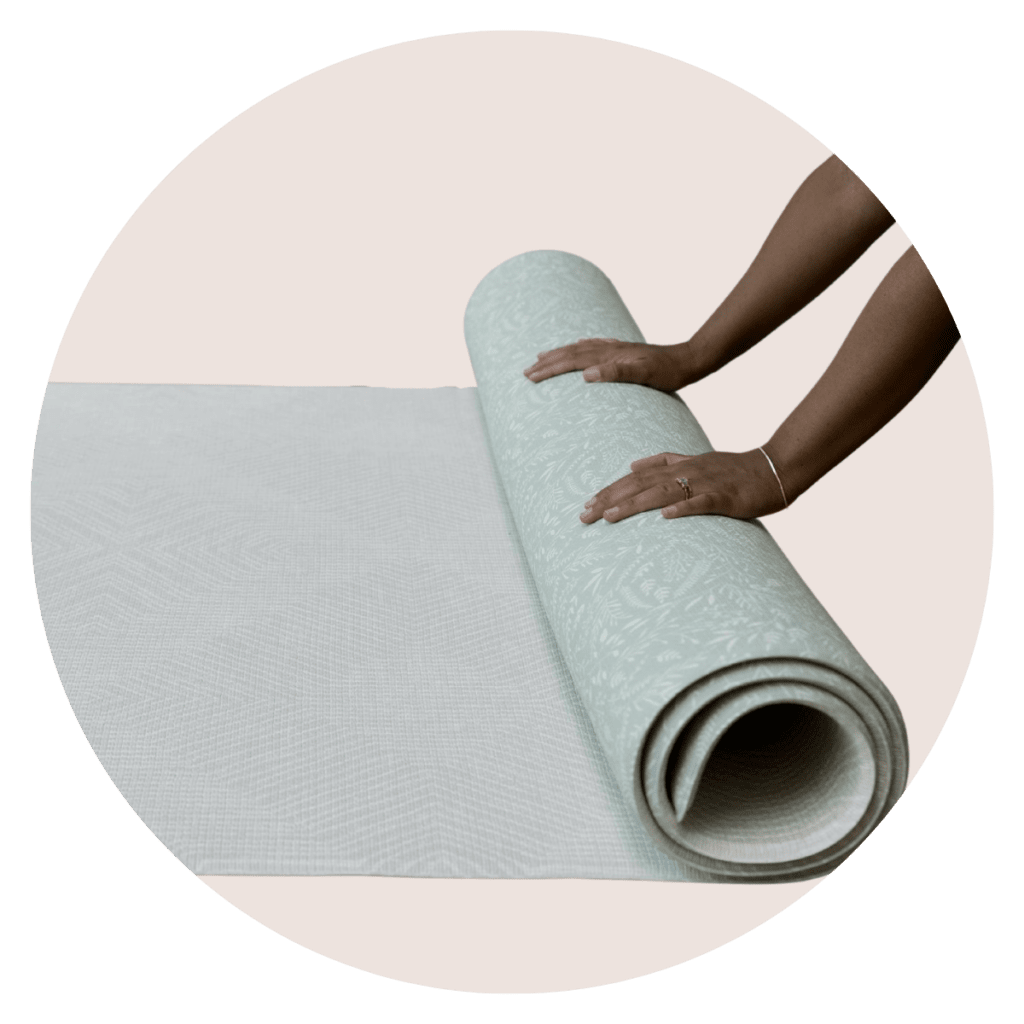 Functional Activity Mat
The best activity mats are useful for more than just 3-6 months. Totter & Tumble mats are supportive and large enough to replace an area rug — perfect for baby's tummy time and crawling but also large enough for all the building and jumping toddlers and preschoolers do so your baby can enjoy their mat for years! Each double-sided mat is made from non-toxic PVC memory foam without BPA, phthalates, lead, latex, formamide, formaldehyde, EVA, or flame retardants and comes in a variety of gorgeous designs (a different one on each side) to fit the personal style in your home.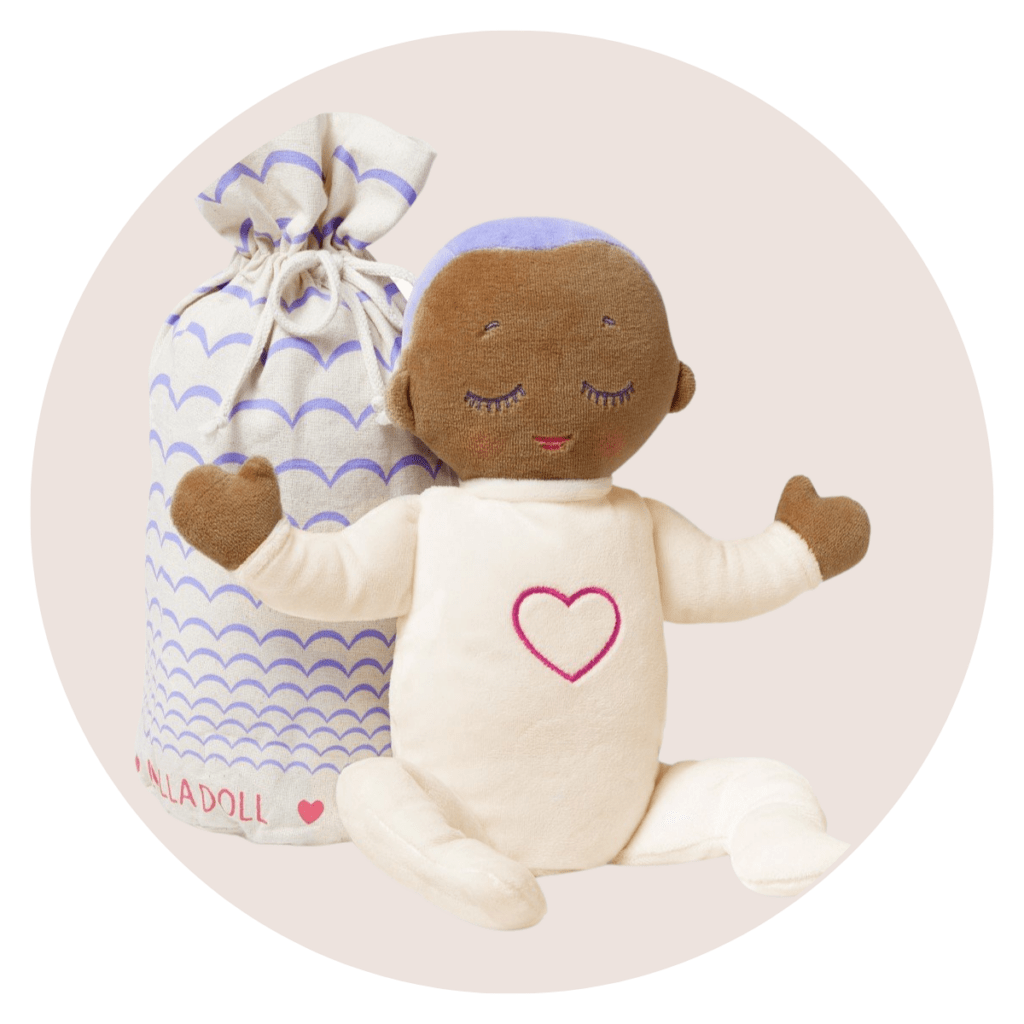 Lulla Doll
Lulla doll is a soother and sleep companion for babies & tots that was designed in Iceland and inspired by scientific research on closeness, sleep, and wellbeing. It imitates the feeling of a parent nearby while offering soothing sounds and peace of mind. Littles also enjoy incorporating Lulla Doll in pretend play as they get older!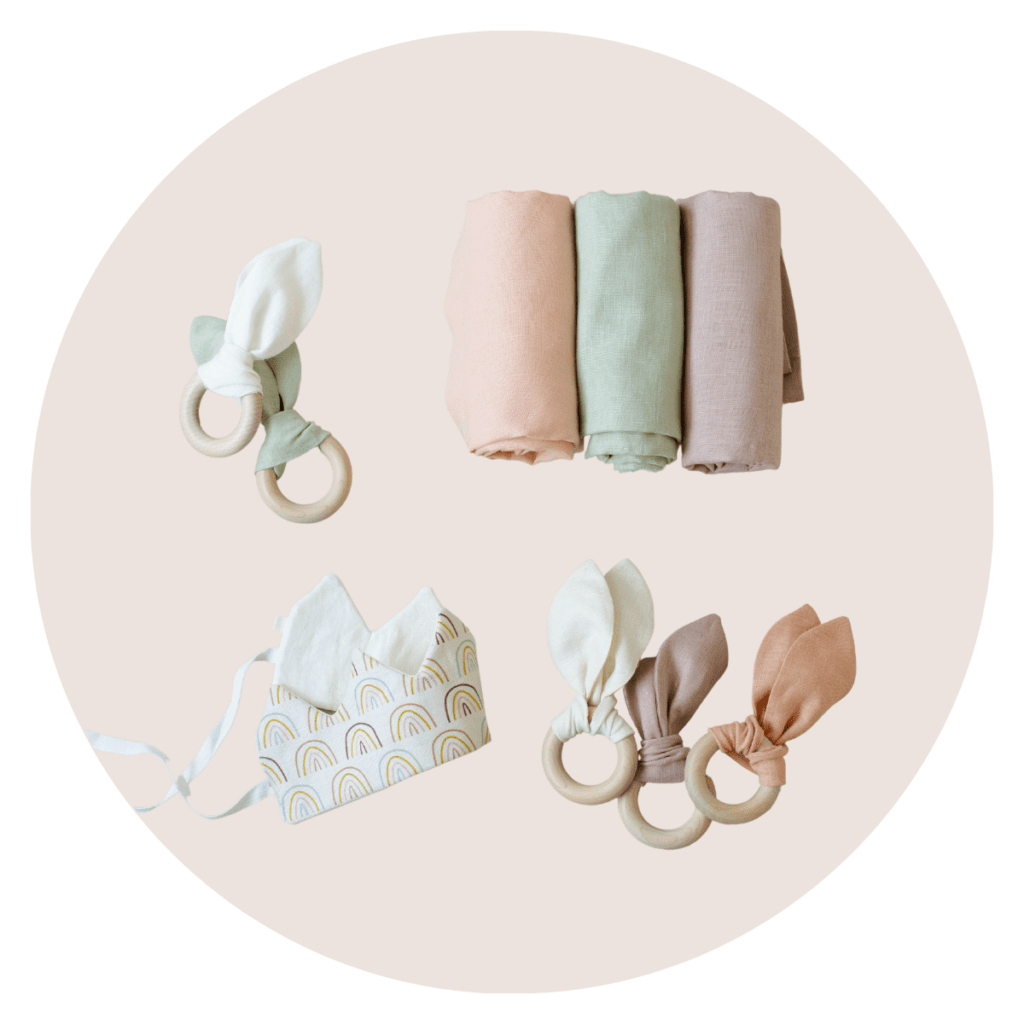 New Baby Gift Set
The Madly Wish X Navigating Parenthood New Baby Gift Set includes an heirloom-quality linen swaddle and bunny ear teether of your choice, plus an adorable rainbow crown. It's a great gift for any newborn or older babe to snuggle and play with.
Use code NP20 for 20% off through November!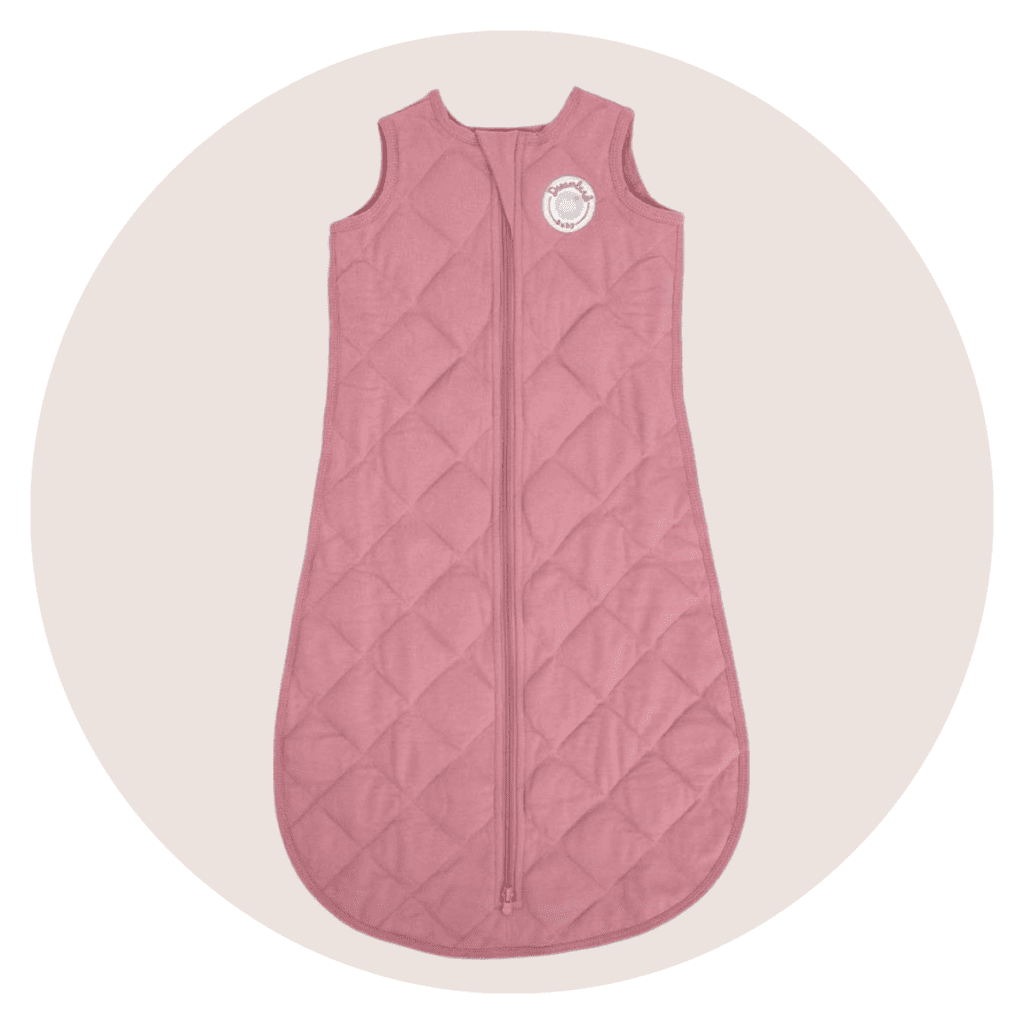 Nighttime Comfort
Dreamland Baby's gently weighted sleep sack helps babies to feel comfortable and secure for more restful sleep, without limiting natural baby reflexes or their ability to move around. The new colors are absolutely beautiful, too! Want to prep for the future or help their sibling sleep better, too? Check out the sleep sack and weighted blanket bundle.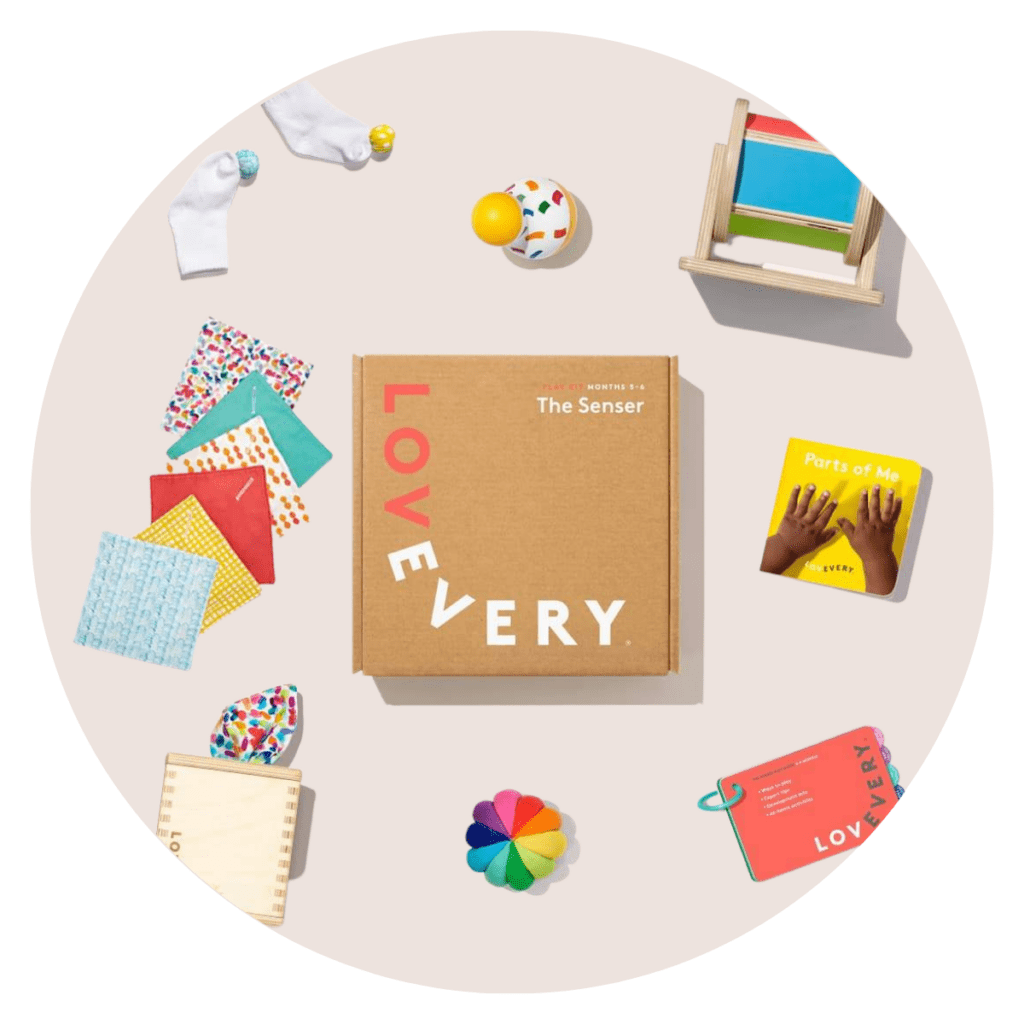 Developmental Play Kit
Some of my family's favorite baby & kids toys came from the Lovevery Play Kits. They're made to be safe, developmentally appropriate, and have expert-led videos showing how to use each toy when you download the app with your subscription. I especially love how well the play kits withstand everything my kids throw at them and last long enough for multiple babies and tots to enjoy the toys from each kit.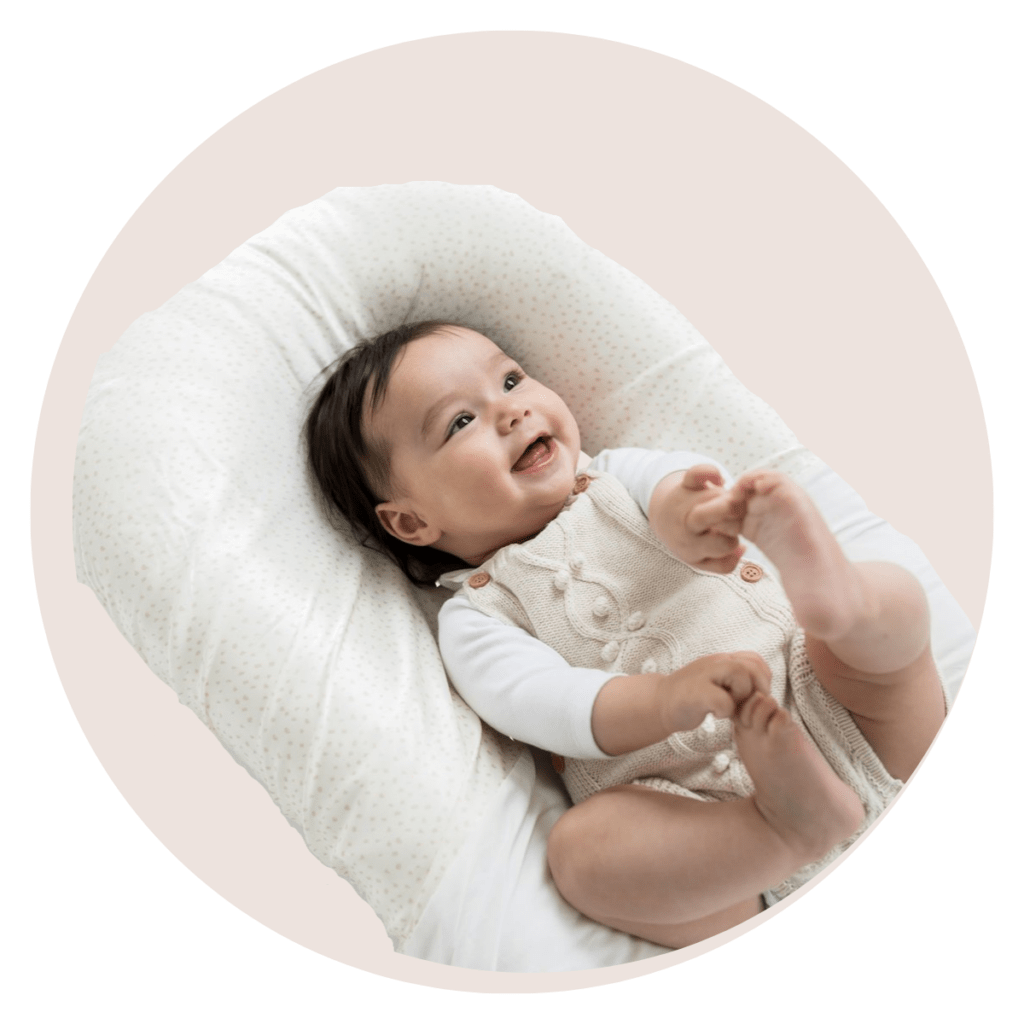 Silk Bassinet Cover
Just as how your baby lays on surfaces for sleep or play affects their head shape, it also affects their hair! Silky Tots' Silk Bed Nest/ Bassinet Sheet uses a combination of Mulberry silk and high-quality cotton to reduce the friction that causes baby bald spots, frizz and knotting, while also promoting hair growth! The cover is also hypoallergenic, breathable, temperature-regulating, and naturally hydrating — they thought of everything for a little babe (but you may want a pillowcase for yourself)!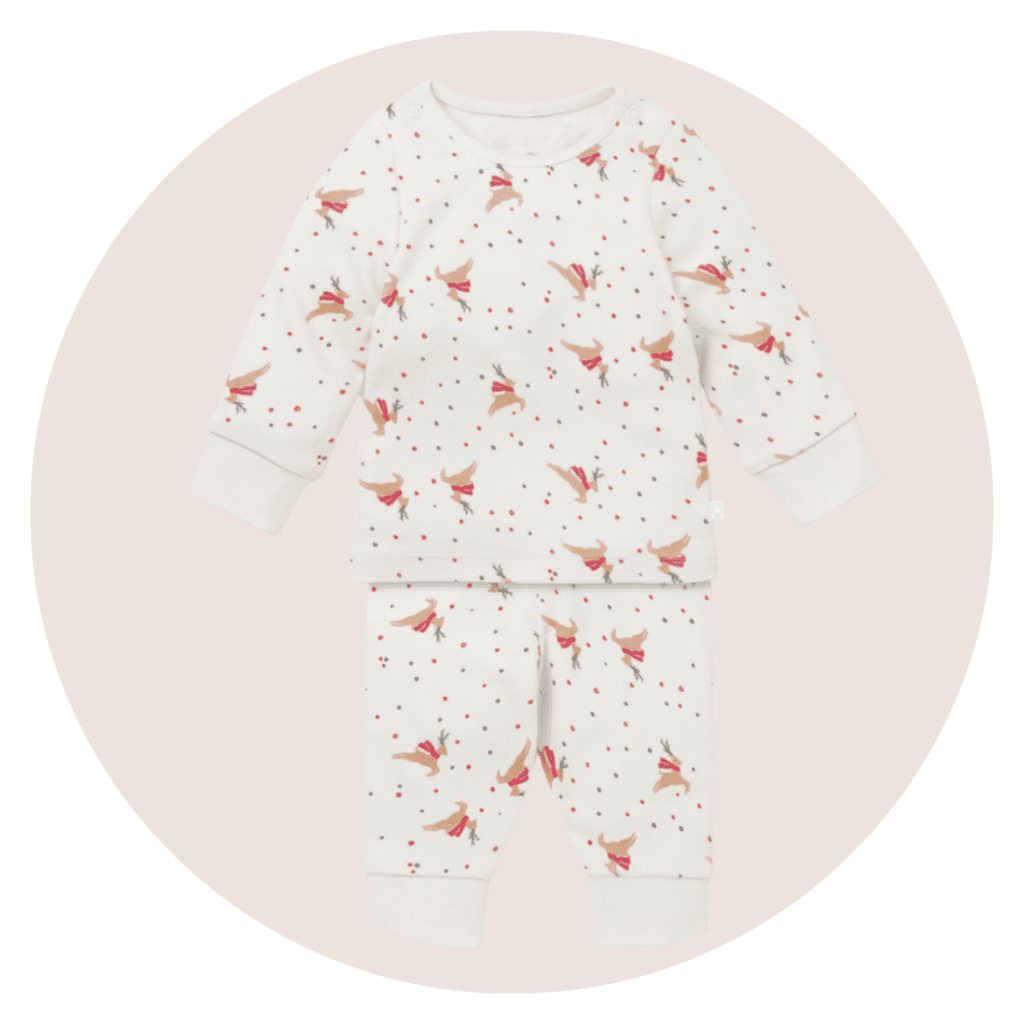 Holiday PJs
When I was a kid, my mom started a tradition of gifting holiday PJs on Christmas Eve that you wear that night and for Christmas morning. Now it's something that I can't imagine the holiday without! Naturally, these super soft and adorable organic cotton reindeer PJs from MORI fit right in. Be sure to order before they sell out!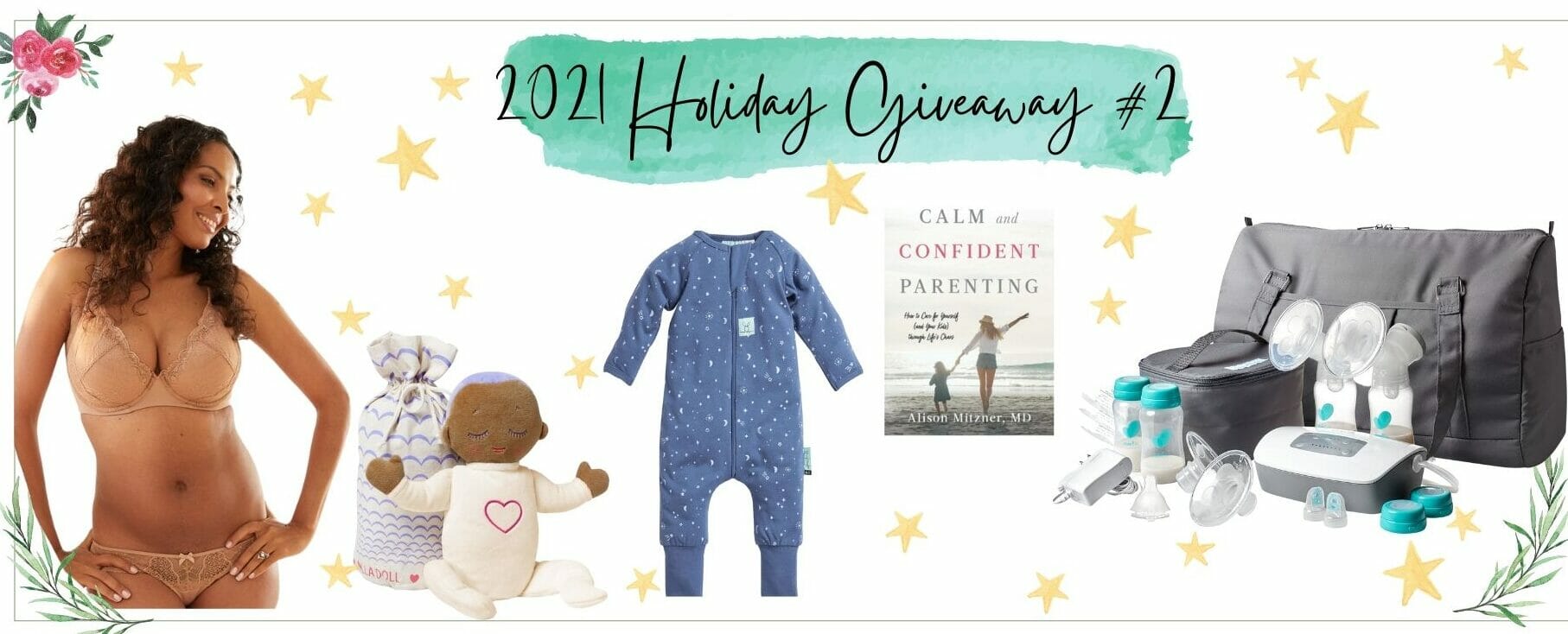 See more gift guides, sales, and giveaways in our Family Holiday Library >>