Looking for services, courses, and articles to help you prepare for the fourth trimester and beyond BEFORE your baby arrives?
You're in the right place! Scroll down to learn more.
Courses
for Expecting families
Recent
pregnancy Articles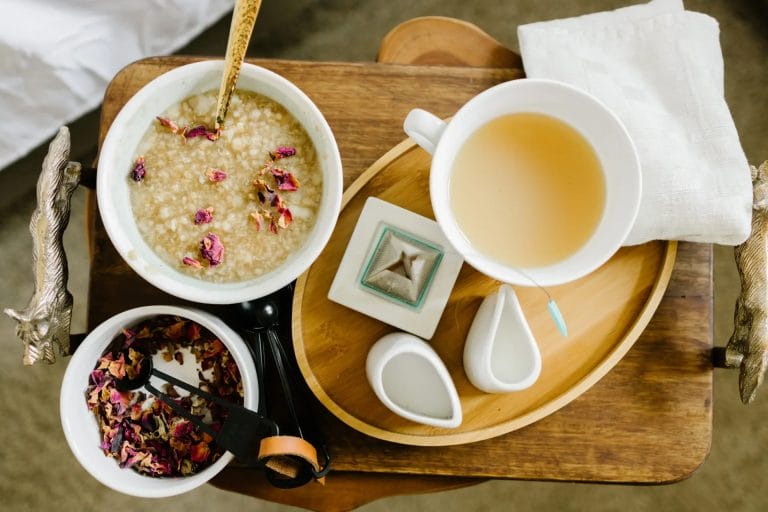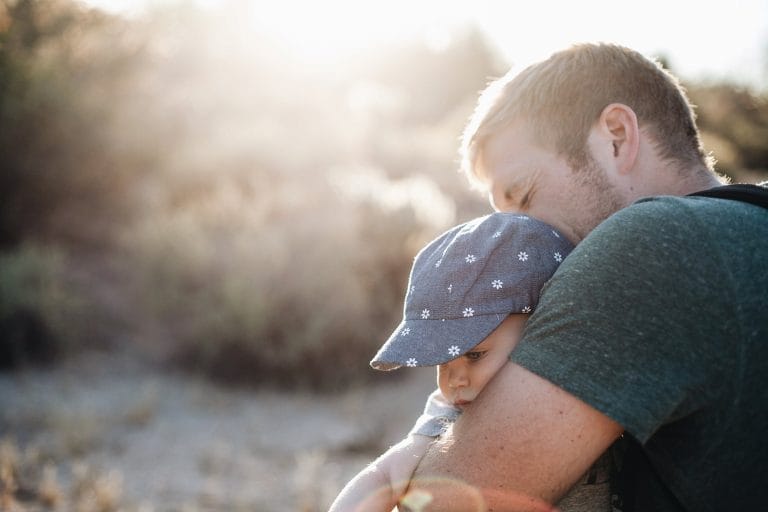 Virtual
Prenatal Services
Free Downloads You'll Love
Baby Clothing Organizers
Have some baby clothes in need of sorting? Download and print this baby clothing organizer freebie!
Bumpdate Cards
Make taking weekly pregnancy bump update photos easier with this free bumpdate card set download from Navigating Parenthood!
The Pregnancy Planner
Download our free pregnancy planner to help with the never-ending to-do list on your mind.