Holiday Gifts for the Whole Family
Whether you're shopping for your whole family or someone else's, this gift guide is sure to be a big help! From gifts for babies & kiddos under age 9 to gifts for mom and dad, look no further for what to get the peeps in your life.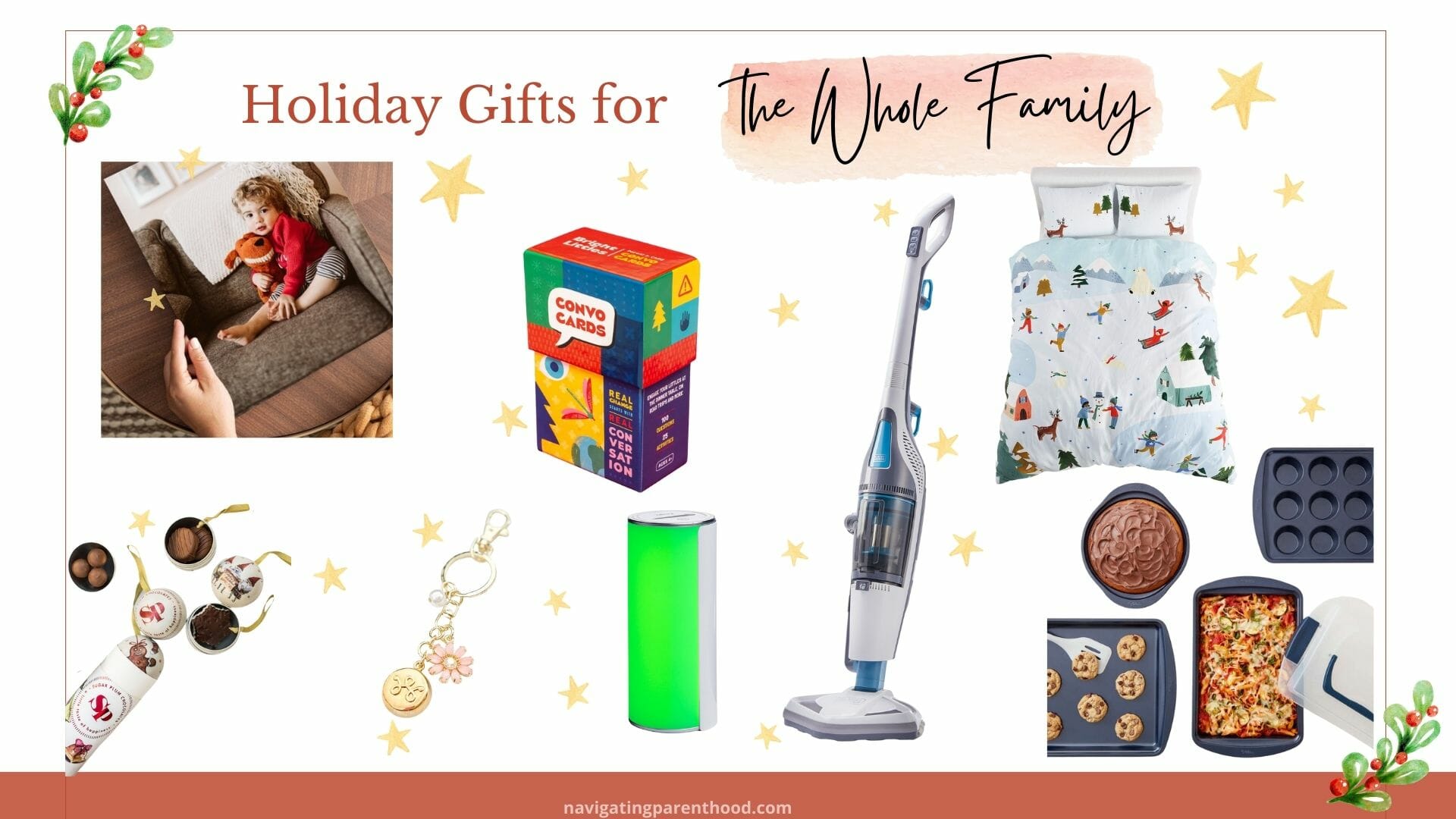 Items mentioned were sent for review before inclusion to ensure a fit. This post may contain affiliate links that allow me to make a small commission from any purchases at no cost to you (in fact, I find discount codes when I can).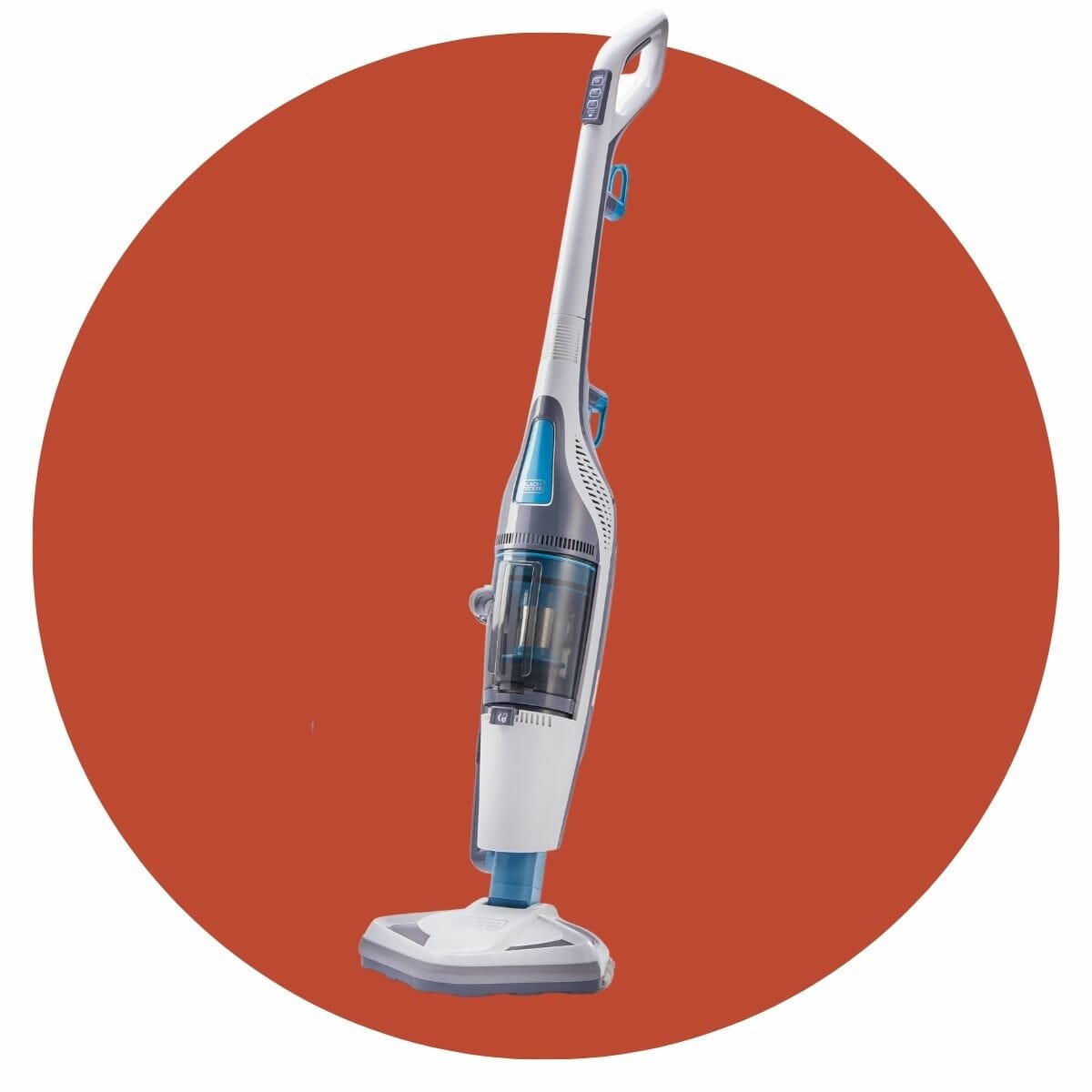 Sanity Saver
We all know how fast kids can make all kinds of messes so having something that can vacuum up the crumbs while cleaning the floor and killing up to 99% of germs with steam all at the same time is a sanity-saver. The Black + Decker Corded Vacuum + Steam Mop (Model #BDXSMV190G) available on Amazon (affiliate) can steam and vacuum simultaneously to save you time on clean up and leave floors safe enough for crawling babies without the chemicals. Only need the vacuum? You can use the steam mop or vacuum features separately, too!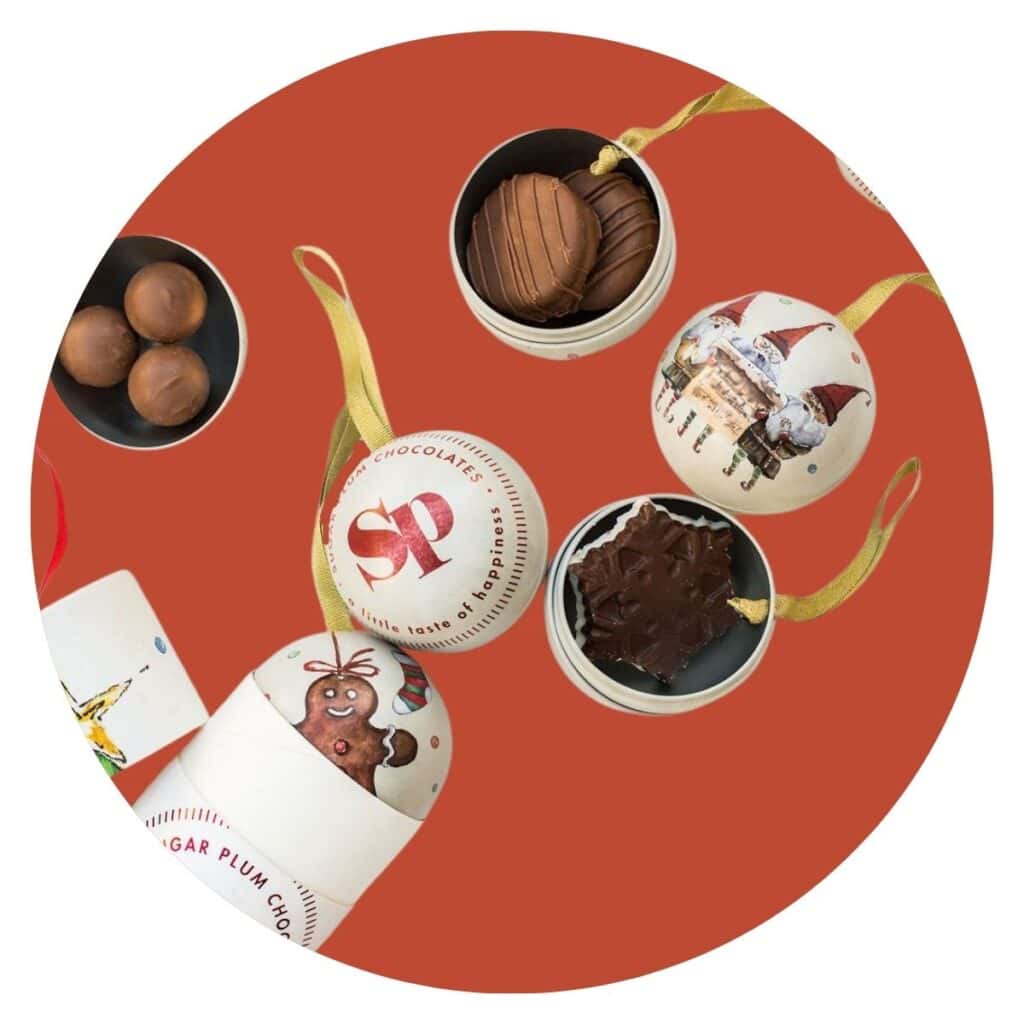 Family Ornaments
There's something special about themed family ornaments, but ornaments filled with chocolates? Even better! Sugar Plum's Holiday Ornament Confection Collection includes six ornaments filled with Peppermint Snowflake Bark Milk, Chocolate-Covered Cookies, Christmas Tree & Snowflake Shaped Pretzels, Holiday Hard Candy, Dark Chocolate Truffles, and Milk Chocolate Truffles — a delicious gift that families can enjoy again next year when adding ornaments to their tree.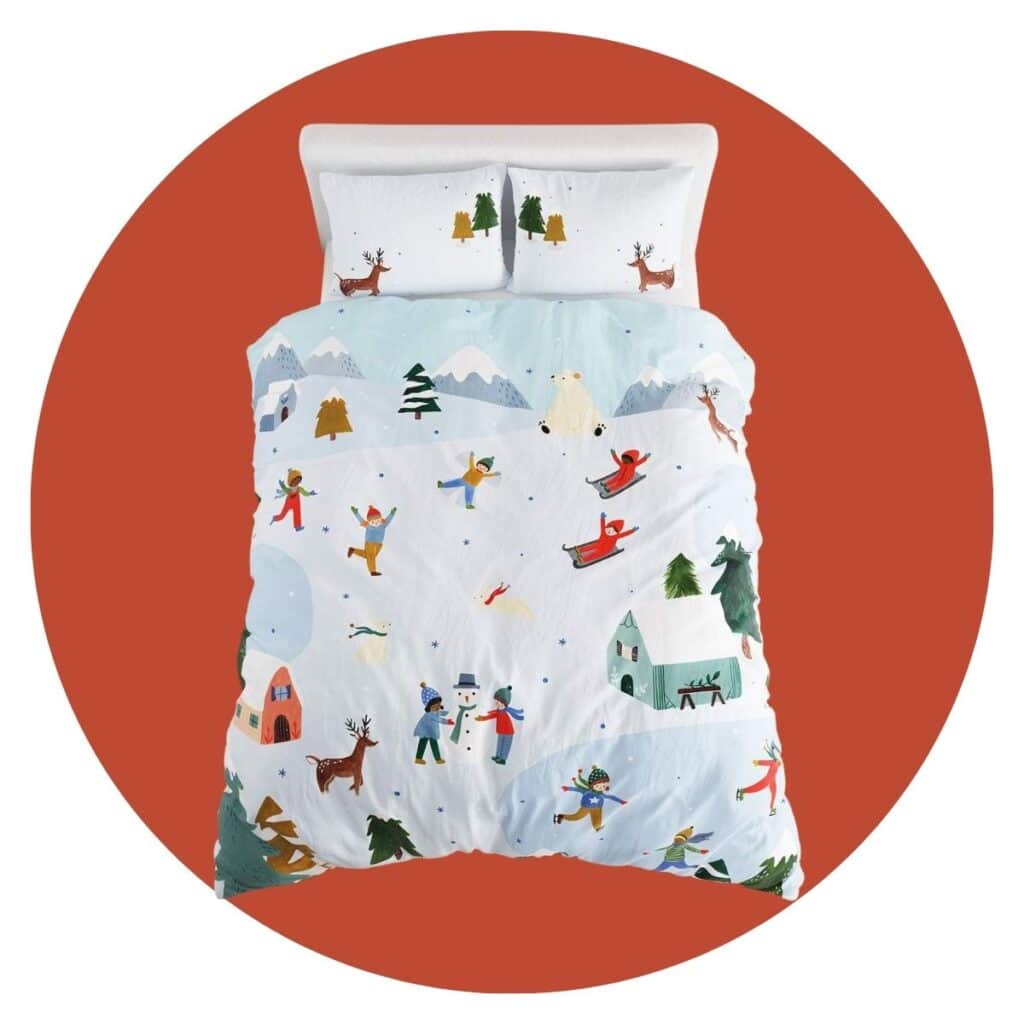 Winter Bedding
In my family, we like to gift holiday-themed items for Christmas that can be used for years to come so when I saw the Rookie Humans Snow Day Duvet & Pillowcase Set I knew it had to be in this family gift guide. This fun, festive set really preps the family home for the fun holidays ahead. The best part? The pillowcases have envelope closure to keep the pillow inside, even after all the pillow fights. This set works for kids' rooms, parent rooms, or guest rooms! I put this set in my toddler's room with a mini Christmas tree and now it's my favorite room in the house.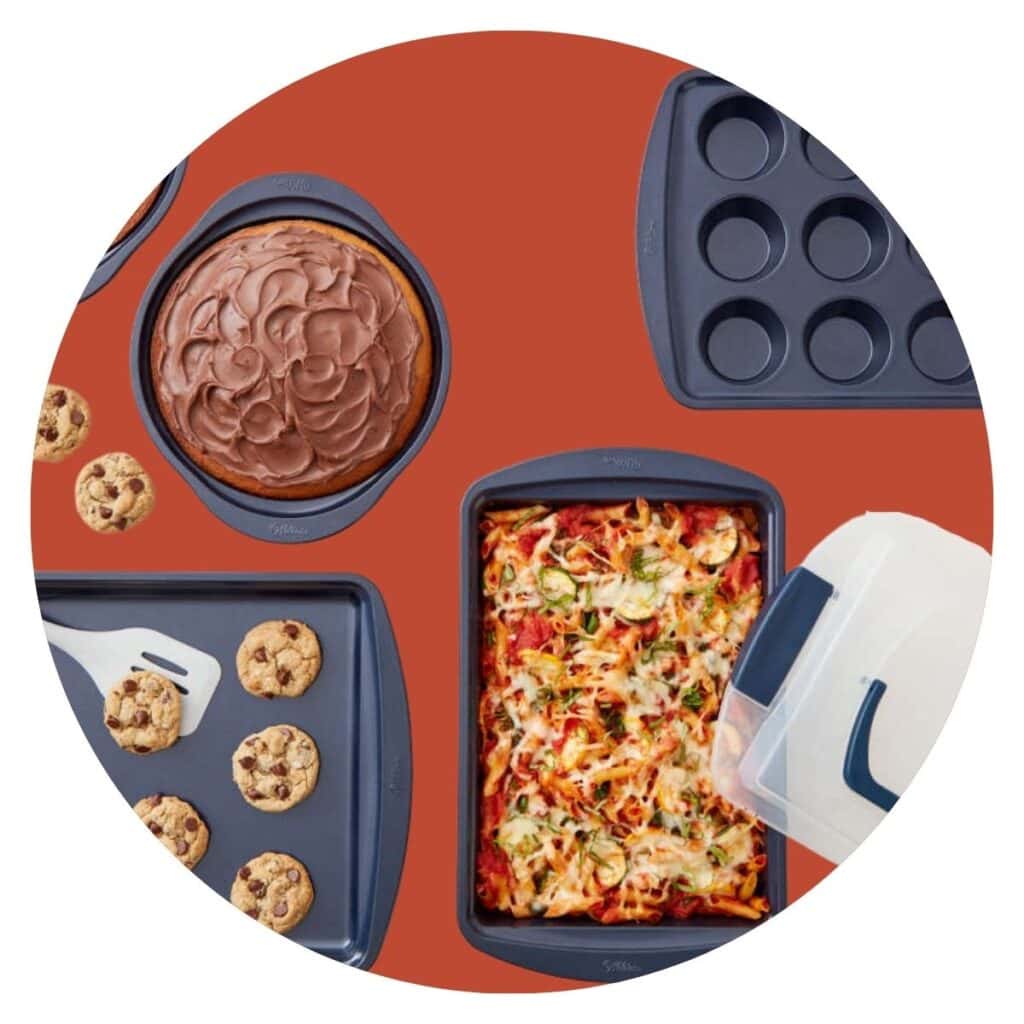 Family Tradition
How do you gift family traditions to another family? Baking sheets. Well, and a special recipe on a notecard. Making holiday cookies and desserts is one of the biggest holiday traditions in my family, followed by gifting said treats. Wilton's gorgeous 9-piece Diamon Infused Non-Stick Navy Blue Baking Set (affiliate) includes everything a family needs to start a new baking tradition and share it with friends (or strangers in need). This durable set includes a large baking sheet, oblong pan with cover, muffin pan, two round pans, silicone spoon, spatula, and slotted turner built to last many holidays to come.
Family Time
Sometimes we just don't know what to say to our kids about what's going on in the world . . . or how to ask about what's going on in theirs outside of "how was school?" or "how was your day?" Bright Little's Let's Get Started Convo Cards allow families the gift of connecting around longer conversations through 100 questions and 25 activities from topics on diversity, health, safety, nature, and self for ages 4 and up.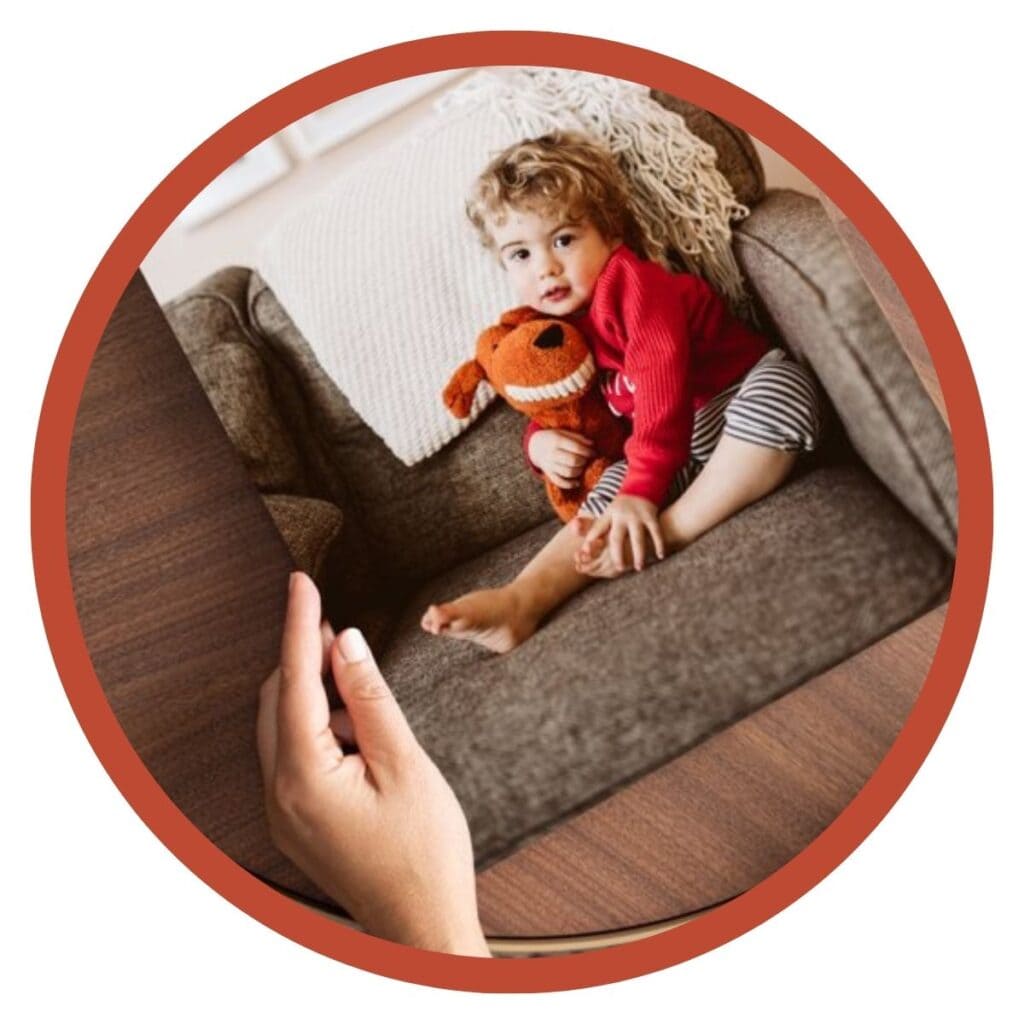 Saving Memories
When was the last time you took a family photo and had it printed? We made a point to take new family pictures this year and Mpix Collagewall® Displays made printing our favorites for the wall so easy and affordable that the grandparents are getting their favorites too. Canvas prints are a wonderful family gift to give another family, grandparents, or to gift as a family gift to yourself, but Mpix also offers some beautiful photo gifts and books, too.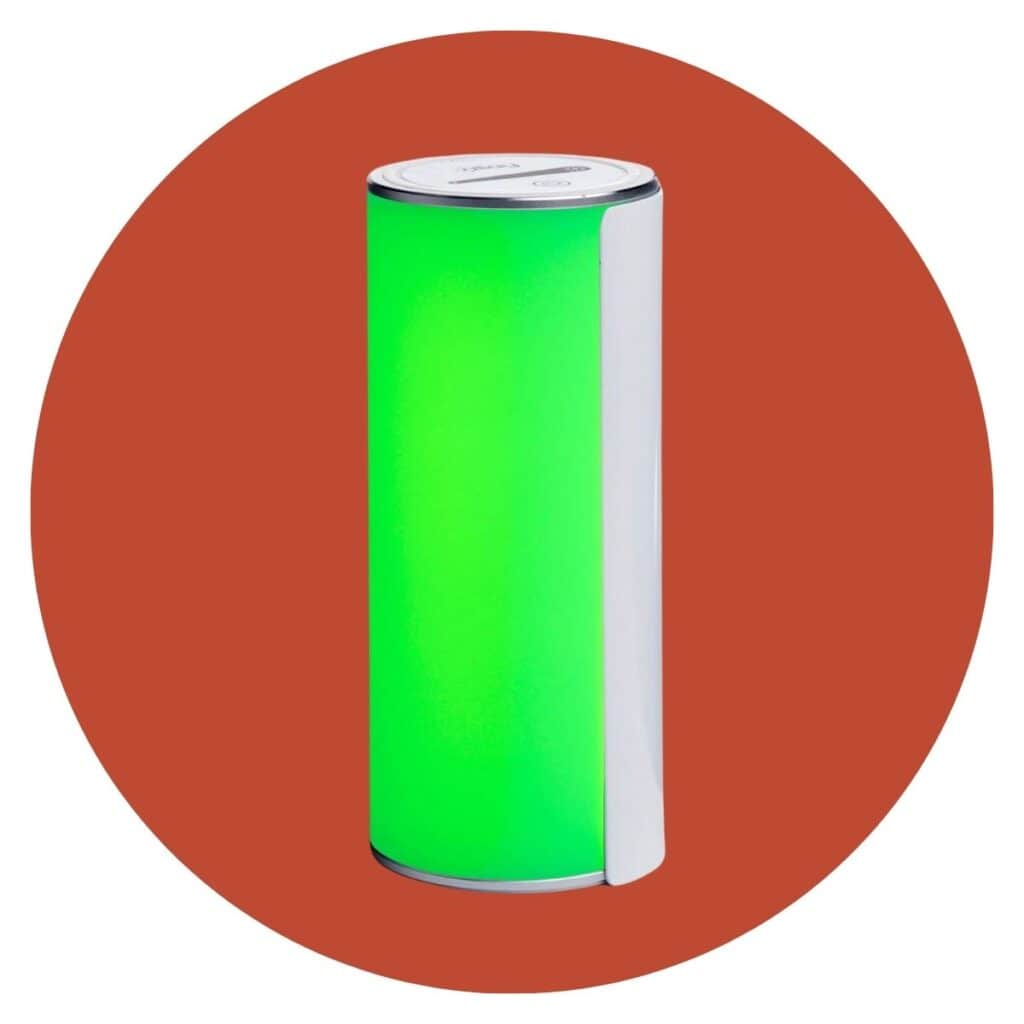 Pain Relief
As parents, we sometimes put our health last, but if we don't take care of ourselves it makes it difficult to properly take care of our kids. Ever have to calm an upset child while experiencing a migraine? If you know a family that could use some migraine relief or a sense of calm, Allay Lamp is the way to go. The Allay Lamp omits a soothing natural glow that calms the brain to ease stress, reduce anxiety, and help you sleep better, and help with migraines.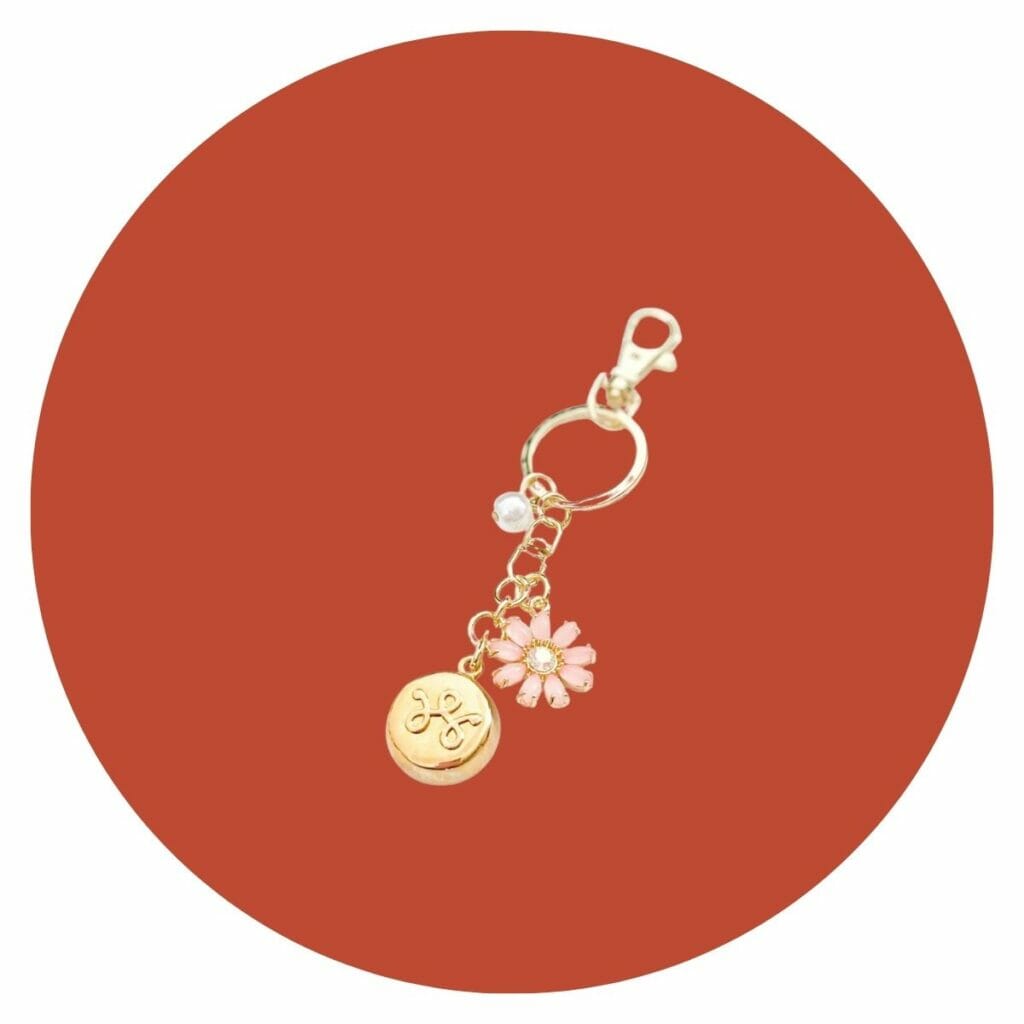 Safety Measures
Whether you have a big kid walking home from school, a grandparent you want to keep safe, or simply like knowing you'd have a way to call for help in a scary situation, InvisaWear (affiliate) has some options. From necklaces to keychains, scrunchies, and wrist bands, InvisaWear offers discreet ways to press a button to send out a text alert to several phone numbers letting then know your location and that you need help.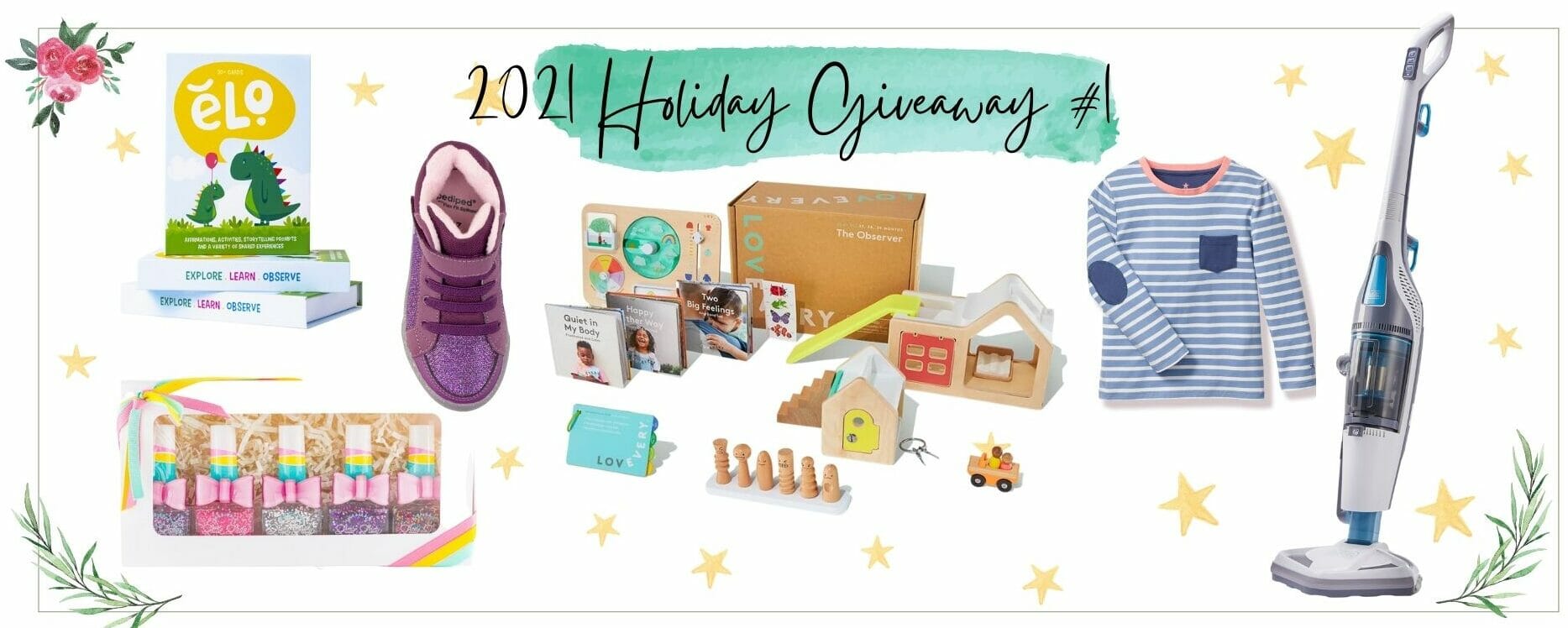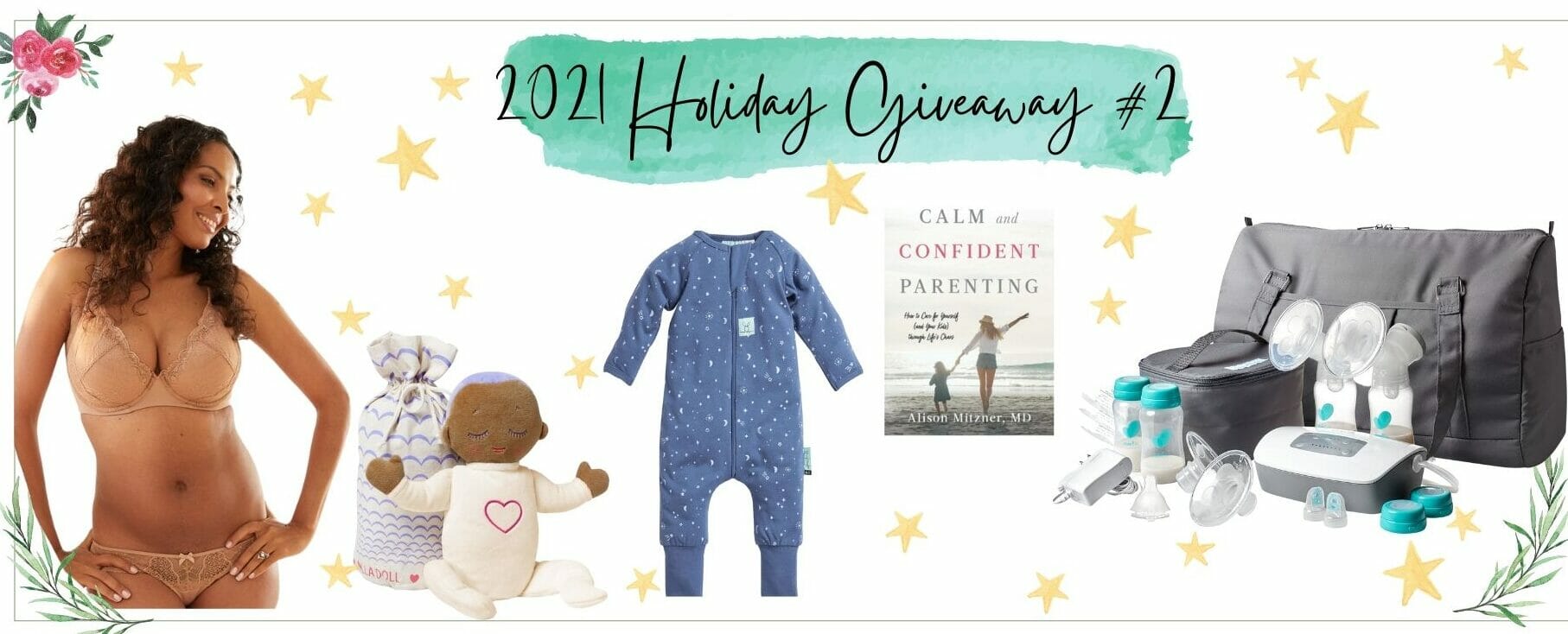 See more gift guides, sales, and giveaways in our Family Holiday Library >>