Fantastic Family Holiday Gift Ideas for Creating Lasting Memories
Whether you're shopping for that special gift to give your whole family or someone else's, our fantastic family gift ideas for creating lasting memories are sure to help! These gift ideas are perfect for all ages of the family to enjoy together during this holiday season and many days in the future. Let us know your favorite in the comments!
Items mentioned were sent for review before inclusion to ensure a fit. This post may contain affiliate links that allow me to make a small commission from any purchases at no cost to you (in fact, I get discount codes when I can).
Clean water
Clean drinking and cooking water is less common than you know — most city water supplies include chemicals like lead, chromium 6 (2 of every 4 American homes have this), chlorine, arsenic, and PFAS (in addition to a host of others) to get the water "clean," leaving families with unsafe chemical water. Whether boiling water for a pasta dish or baby bottle or simply filling up a reusable water bottle, families need to start with safe drinking water because contaminants don't boil out. AquaTru makes clean water attainable via options like an on-the-counter water purifier with a glass pouring pitcher (no plastics, here) or an under-the-sink solution so families can focus on making & enjoying traditional meals together, not whether or not their foods & drinks are safe.
Discount: Save up to $150 during the Black Friday Sale via the button below!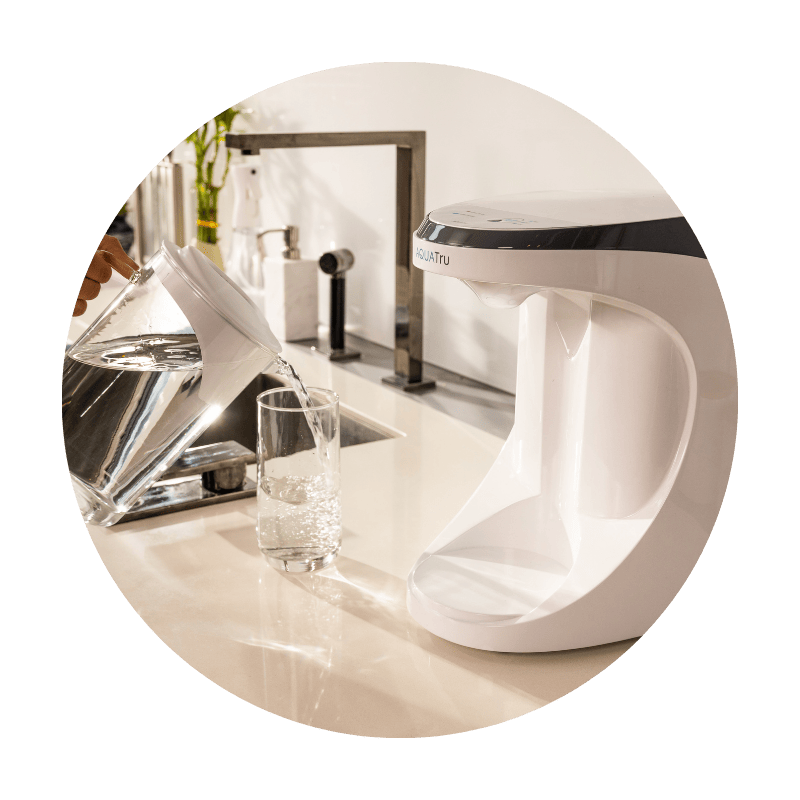 Family harvest
Gift the memory of learning about plants and harvesting fruits, veggies, herbs, or flowers as a family with the Lettuce Grow Nook! This is one of those special family gifts that not only creates the opportunity for family time but that can be used for years to come.
Discount: 20% off sitewide thru 11/28, code GREENFRIDAY.
Safe clean
It can be hard to keep up with all the products everyone in the family needs, but BEB Organic's Bubbly Wash can be used for babies, tots, big kids, and even the parents as a face & body wash or shampoo! The best part is this wash smells amazing but is gentle enough that it's used in hospitals for NICU babies.
Balance
The GiBoard is a versatile family gift that everyone can enjoy. Kids try their hand at balancing or tottering on the board with the help of their parents, and parents can use the board for yoga, strength training, balance, a standing desk, and so much more! GiBoard offers a slew of free workout videos to try with the board, along with ideas to get started.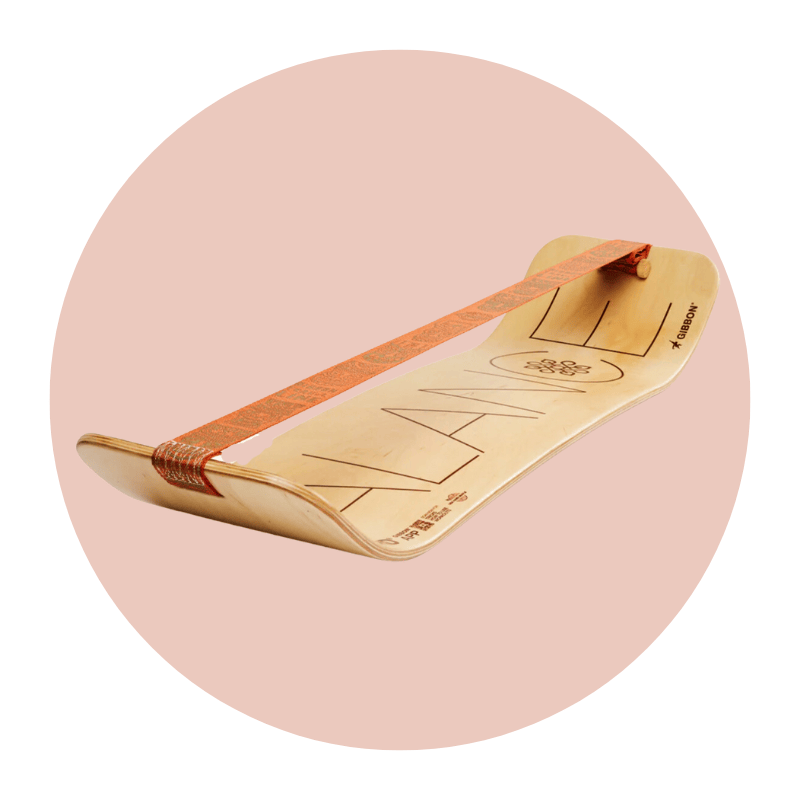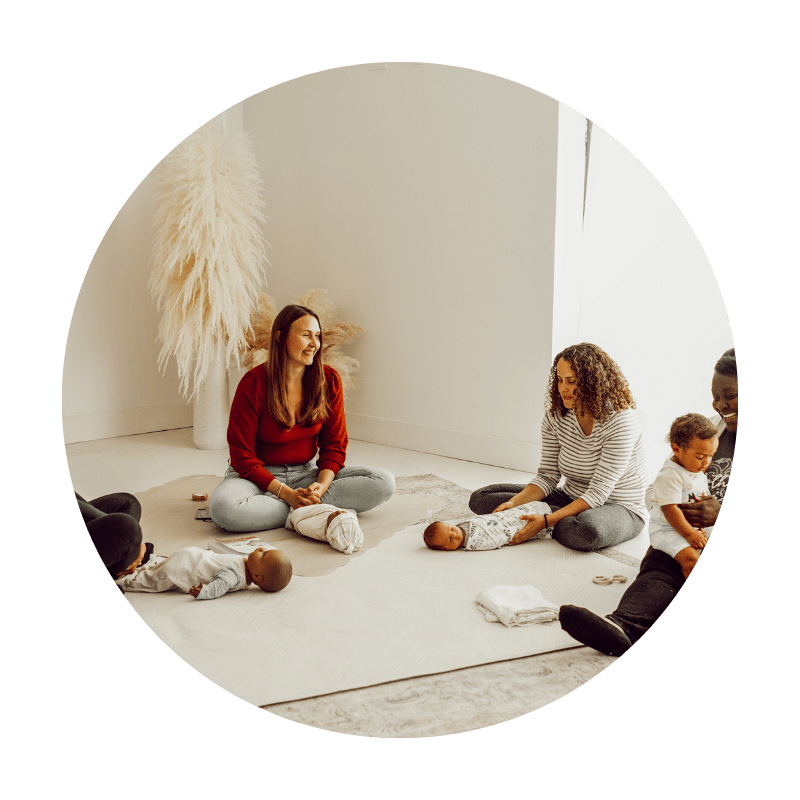 Buckle tamer
With UnbuckleMe (Amazon affiliate), anyone in the family can easily help the littles out of the car seat whether they have long nails, arthritis, or simply have a buckle button that feels a bit stuck — helping families spend more time out enjoying holiday festivities and less time on buckle frustrations.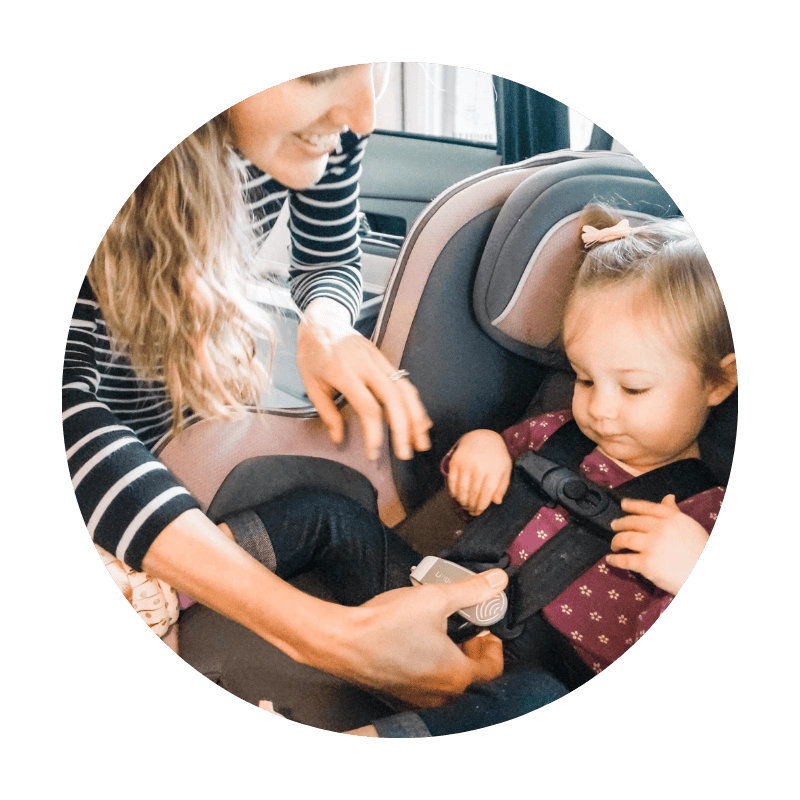 >> See more gift guides, sales, and giveaways in our Family Holiday Library <<