Love the winter holidays? Find our newest gift guides, articles, offers, and recipes all in one place here in the Family Holiday Library!
Gift Guides
Sales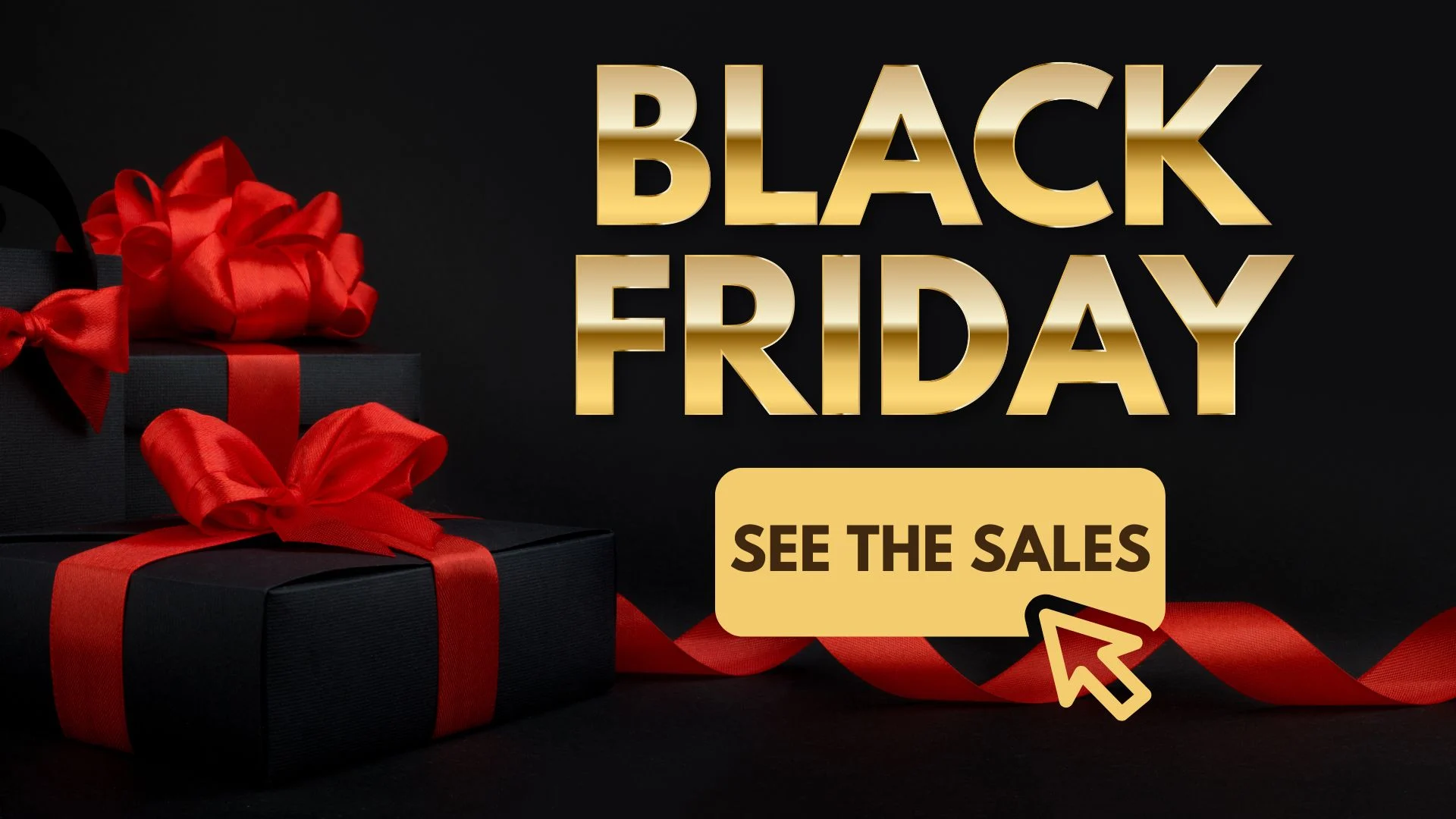 Giveaway!
CLOSED Win gifts from this year's gift guides! We're giving away a new gift every few days from Nov. 10-27 so you'll have multiple opportunities to win something!
Nov. 10-11: Swingly from our toddler gift guide – Winner Kate J. in NY
Nov. 12-13: 5-Minute Mindfulness book & journal set from our expecting parent gift guide – Winner Stephanie B. in CA
Nov. 14-15: Navigating Nurturing Touch course from our postpartum gift guide – Winner Christina S. in CA
Nov. 16-17: A Tubby Todd Holiday Gift Set from our preschooler gift guide – Winner Casey M. in SC
Nov. 18-19: A Solly Baby Wrap from our expecting parent gift guide – Winner Catina I. in IL
Nov. 20-21: Bunnies by the Bay Holiday Friends Gift Set from our baby guide– Winner Sabrina B. in OH
Nov. 22-23: Mercurii Baby portable play mat, blanket, onesie, and romper – Winner Lori R. in WA
Nov. 24-25: Etta Loves sensory/visual baby gift from our baby guide – Winner Wendy B. in TX
Nov. 26-27: Riff Raff Baby white noise sleeping toy and teether from our tot guide – Winner Julie B. in RI
GIVEAWAY RULES: No purchase is necessary. Must be 18 years old or older and a U.S. resident. Sign up for our e-newsletter at the image/button to enter the giveaways. Giveaways run from Nov. 10-25, 2022, and are in no way associated with Meta. Each giveaway ends at midnight PST. For bonus entries: Visit our gift guides and leave a comment, follow us on Instagram and like our last 3 posts, and share this giveaway! One winner will be chosen at random for each prize and have 24 hours to claim their prize before a new winner is chosen. Watch your email and Instagram for the announcement!