Figuring out what to get new and expecting families for the holidays doesn't have to be tricky. Take a break from gifting clothes and check out some of these thoughtful gifts instead! The best part? They can all be bought online!
This post contains affiliate links — at no cost to you but I'll earn a few cents toward keeping this site running if you buy something. All opinions are genuine and mine alone.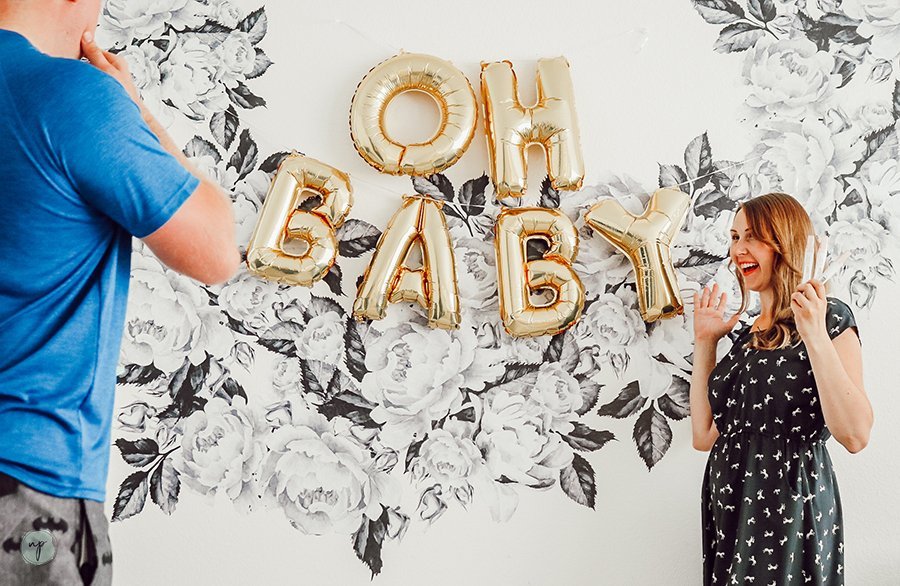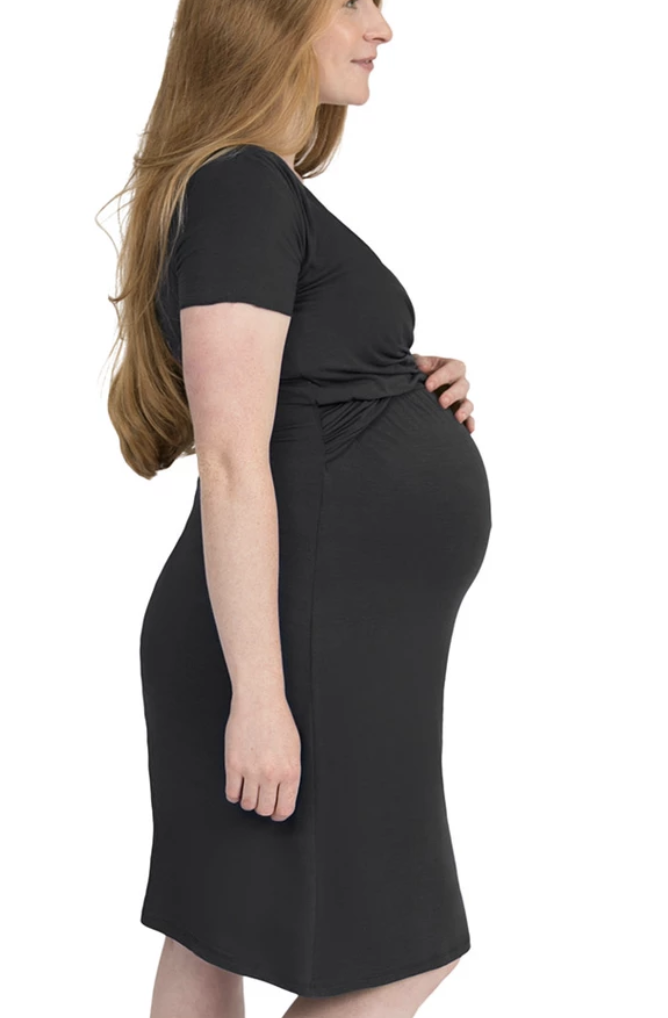 Kindred Bravely Angelina Nightgown
This ultra-soft nightgown is comfortable while pregnant and expands for the mom-to-be's growing belly. The Angelina nightgown is also breastfeeding-friendly and super comfortable to wear in postpartum.
ILADO Maternity Necklace
Though designed to bring peace and other moments of positivity to your pregnancy depending on which necklace you choose, the chime of these maternity necklaces also brings a sense of calm for mom and baby in postpartum.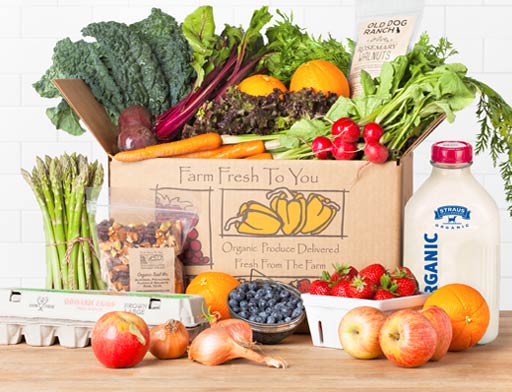 Meal Delivery
No one has time to go to the store when they're busy, and they definitely don't when there's a new baby around. Order the new family something like Sun Basket or Farm Fresh to You to make mealtime easier (I have a whole review of options, here).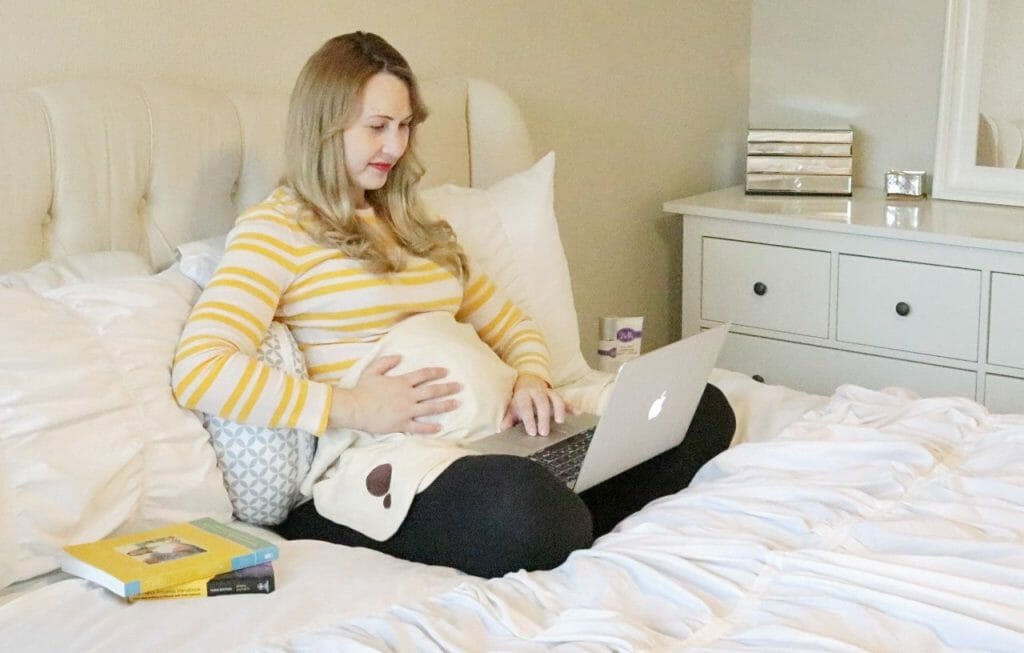 Belly Armor Blanket
How often are you on your phone, computer or another electronic device? How often are you around someone else who's on their phone? All of these devices emit radiation that can affect your reproductive organs and baby. Belly Armor offers radiation shield products like boxer briefs, baby hats, blankets and pregnancy shirts to ensure families are a little bit safer. Their blanket was a must for me during pregnancy and I love putting the little mouse hat on River now that it's cooler outside since I'm always on my phone.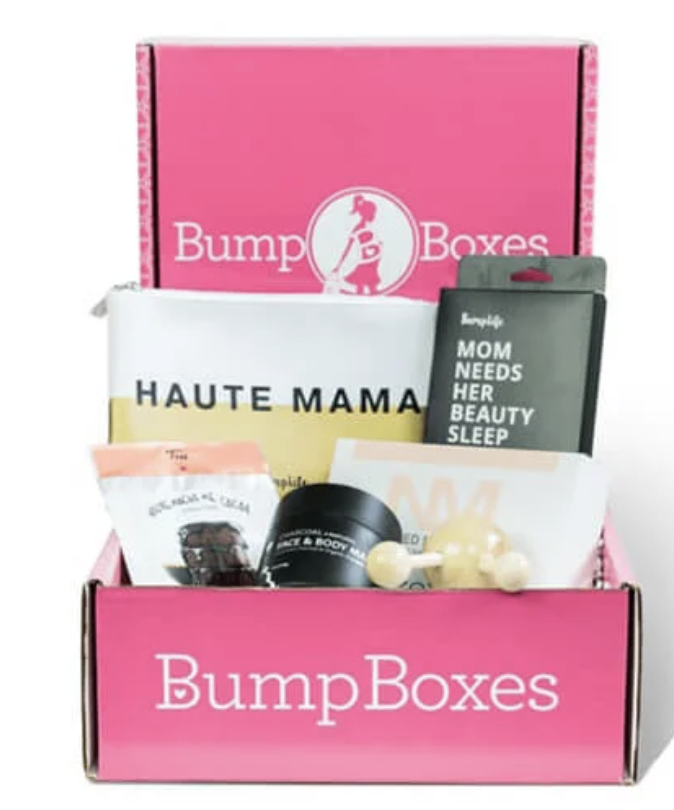 BumpBox
Choose from curated gift boxes (on sale now) or one of the subscription box options with five pregnancy-safe items specific to your stage in pregnancy.

Navigating Postpartum Toolkit
The pregnancy journey doesn't end at birth! During the program, expecting and new parents are navigated through the changes that occur emotionally, physically and mentally during postpartum. Members also get access to a few guided meditations contributed by Expectful and expert Q&As. Purchase this online program (can be watched at once or over the span of 6 weeks) as a gift and save! Navigating Parenthood readers get the program for just $35! Email shari@navigatingparenthood.com to purchase.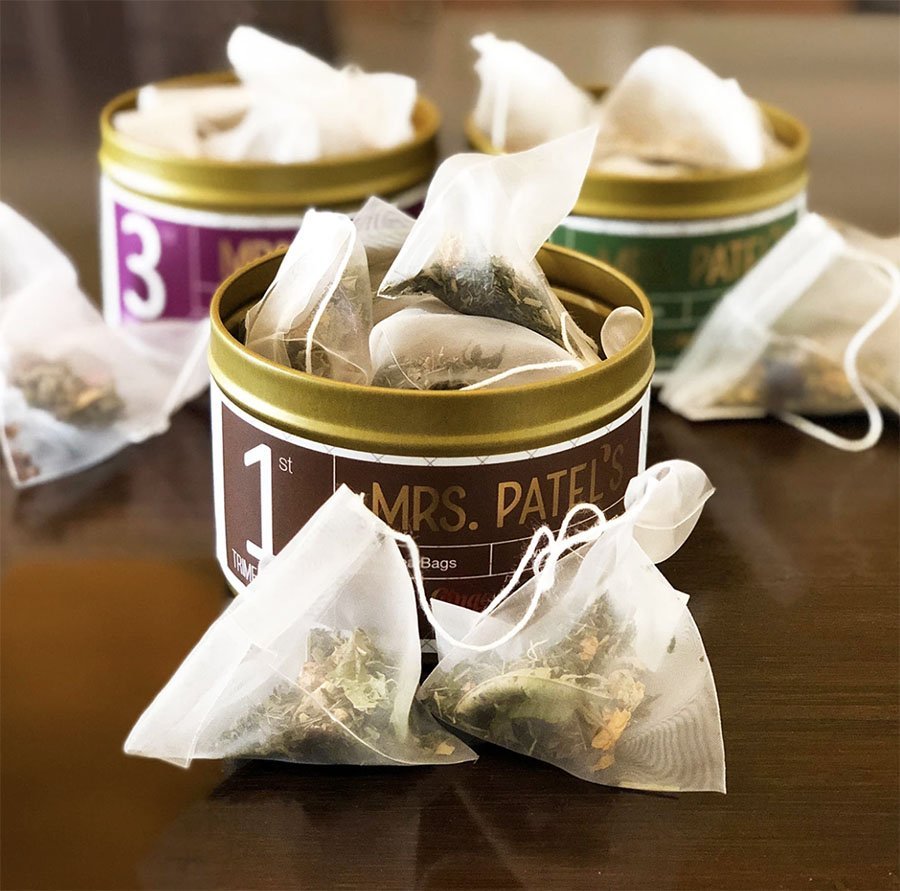 Mrs. Patel's
Depending on how far along the mama-to-be is, pick up a Getting Ready Pack, Ripening Tea, or tea with ginger for nausea and the expecting family is sure to thank you!