Figuring out what to gift expecting families for the holidays doesn't have to be tricky. Take a break from gifting just baby clothes and check out these thoughtful holiday gifts for expecting families instead! The best part? They can all be bought online!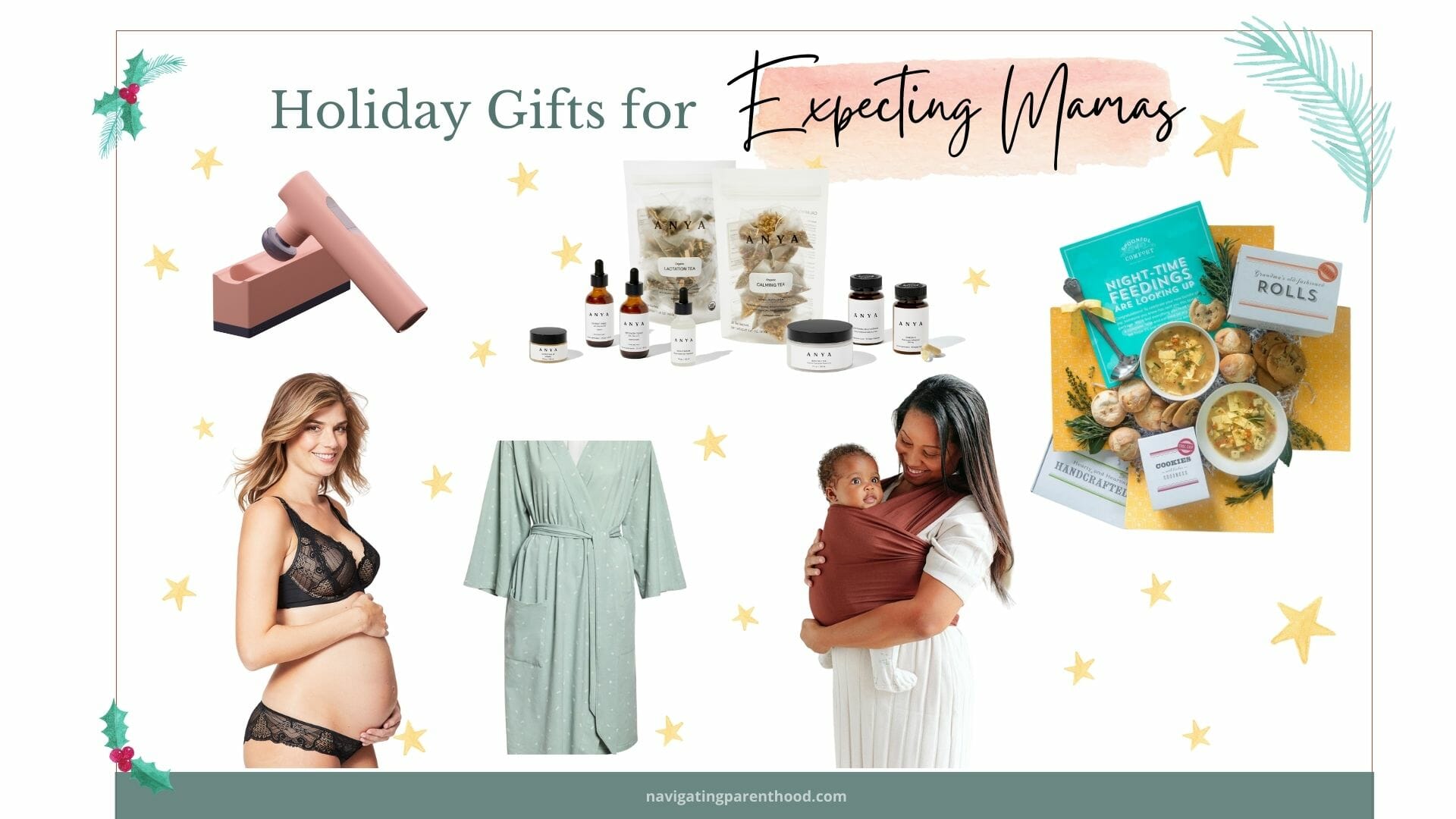 All opinions are genuine and mine alone (I don't include items I haven't reviewed). This post contains affiliate links so if you buy something I may earn a commission at no cost to you.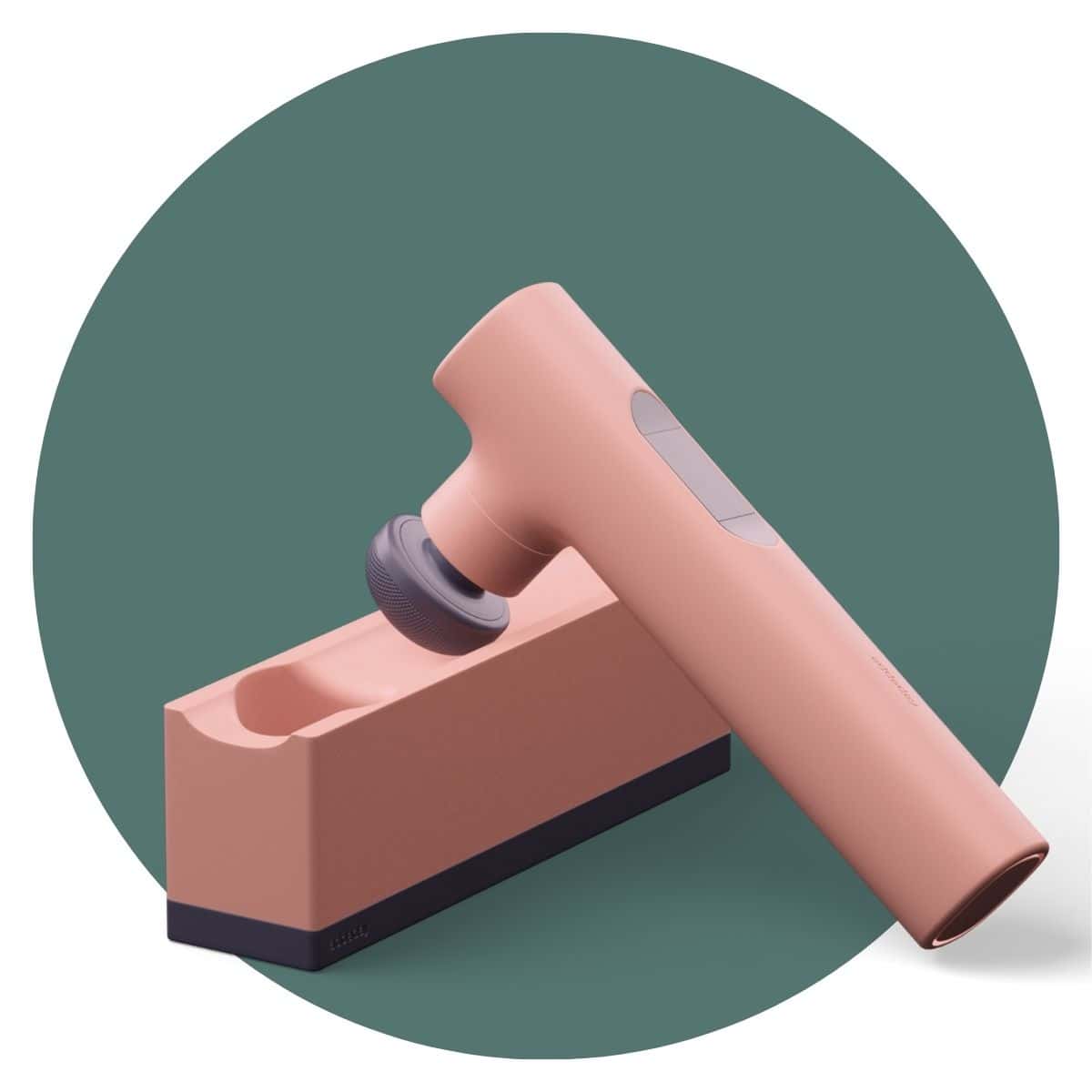 Theraputic Massager
A handheld therapeutic massager like the Lyric Therapeutic Massager is a great gift for anyone experiencing a lot of stress or major life changes so it's no surprise that it's in our expecting parent gift guide. But Lyric also comes in handy as a comfort measure during birth and a way to soothe sore muscles after giving birth. Lyric combines touch and movement with vibroacoustic frequencies to stimulate the nervous system for customizable wellness based on your needs via a manual and guided mode.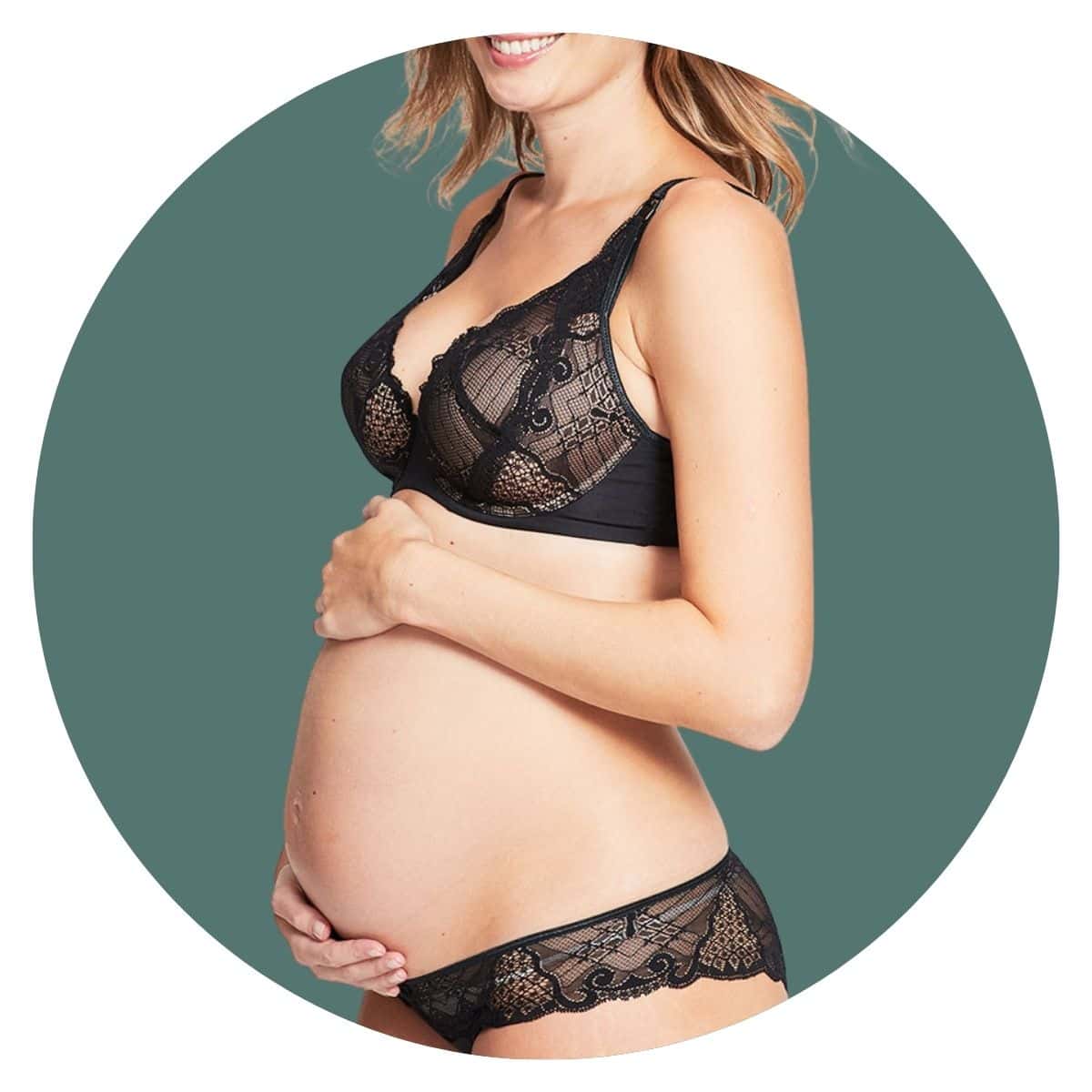 Supportive Underwear
There are a lot of changes throughout pregnancy — including new underwear and bra sizes. Cake Maternity offers bras & underwear that are both comfortable and looks great while pregnant and postpartum to support new mamas through this transition without compromising style and function. Their line of supportive leggings is ultra-soft and perfect during pregnancy and postpartum, too. I'm really enjoying a lot of the maternity wear while healing during postpartum.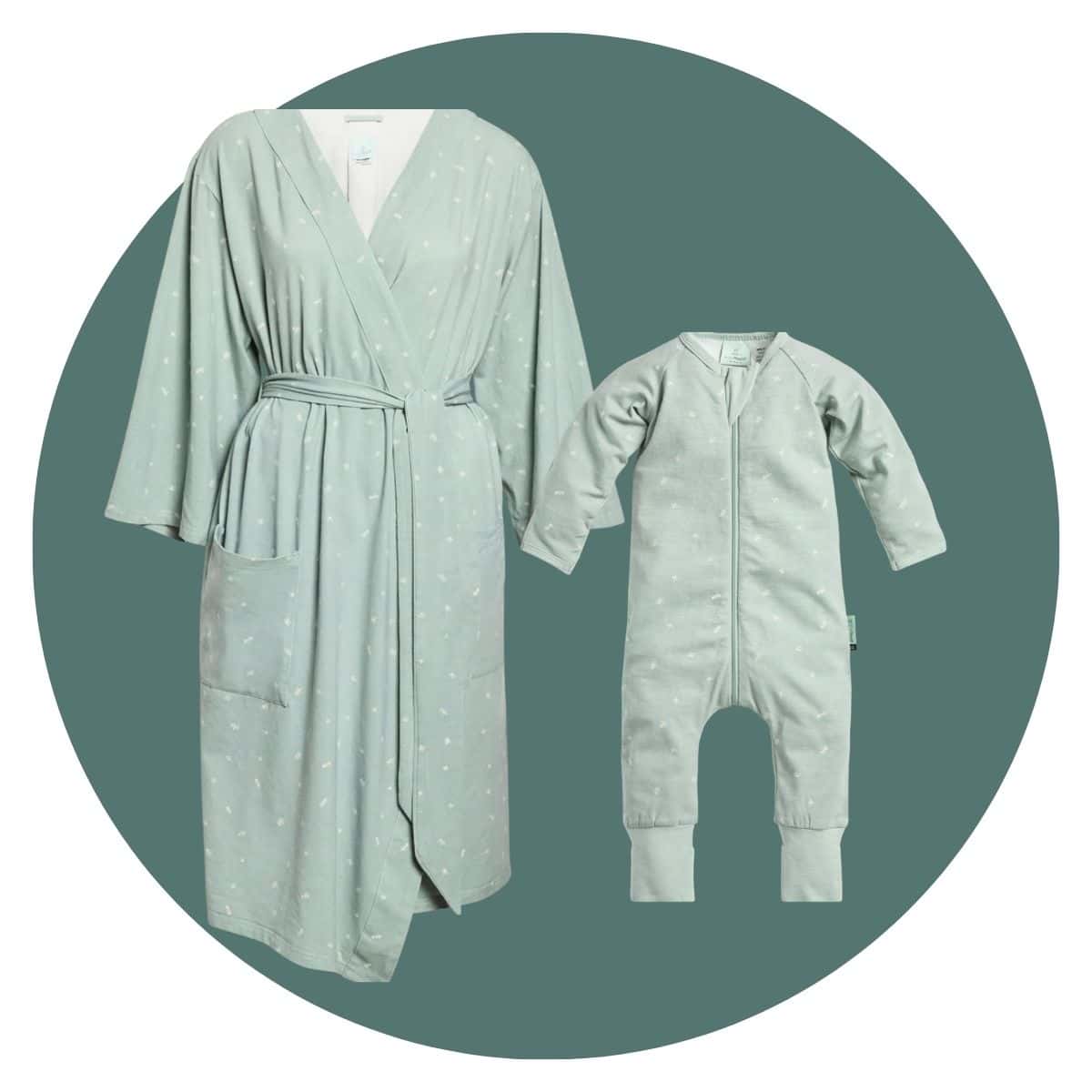 Mom & Mini Set
A robe is a must for any expecting mama. Not only is it great for lounging around the house while pregnant and in postpartum, but it helps make any hospital stay just a little cozier.ergoPouch offers comfortable robes (with great length) that match their different baby and tot sleepers in the Mom & Mini collection so mom & baby can match!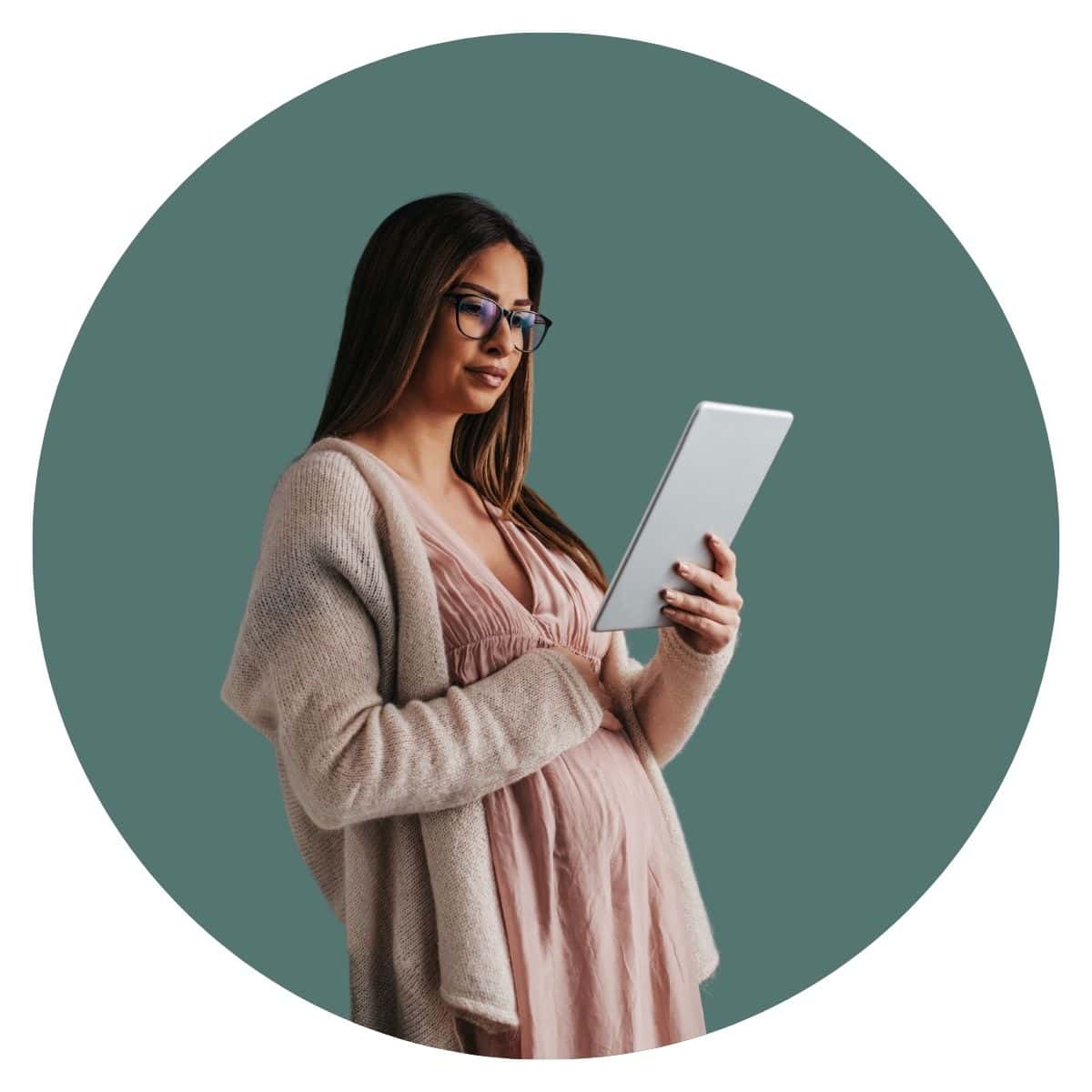 Postpartum Prep
The pregnancy journey doesn't end at birth! During the Complete Postpartum Prep program expecting families learn from 12+ experts about the changes that occur emotionally, physically, and mentally during postpartum. Families also learn coping tools and the resources for a solid starting foundation to build on after birth. Be sure to check out all the amazing breastfeeding education via The 12 Days of Breastfeeding Summit Recordings and the FamSummit Recordings (covering pregnancy through the first 5 years of life).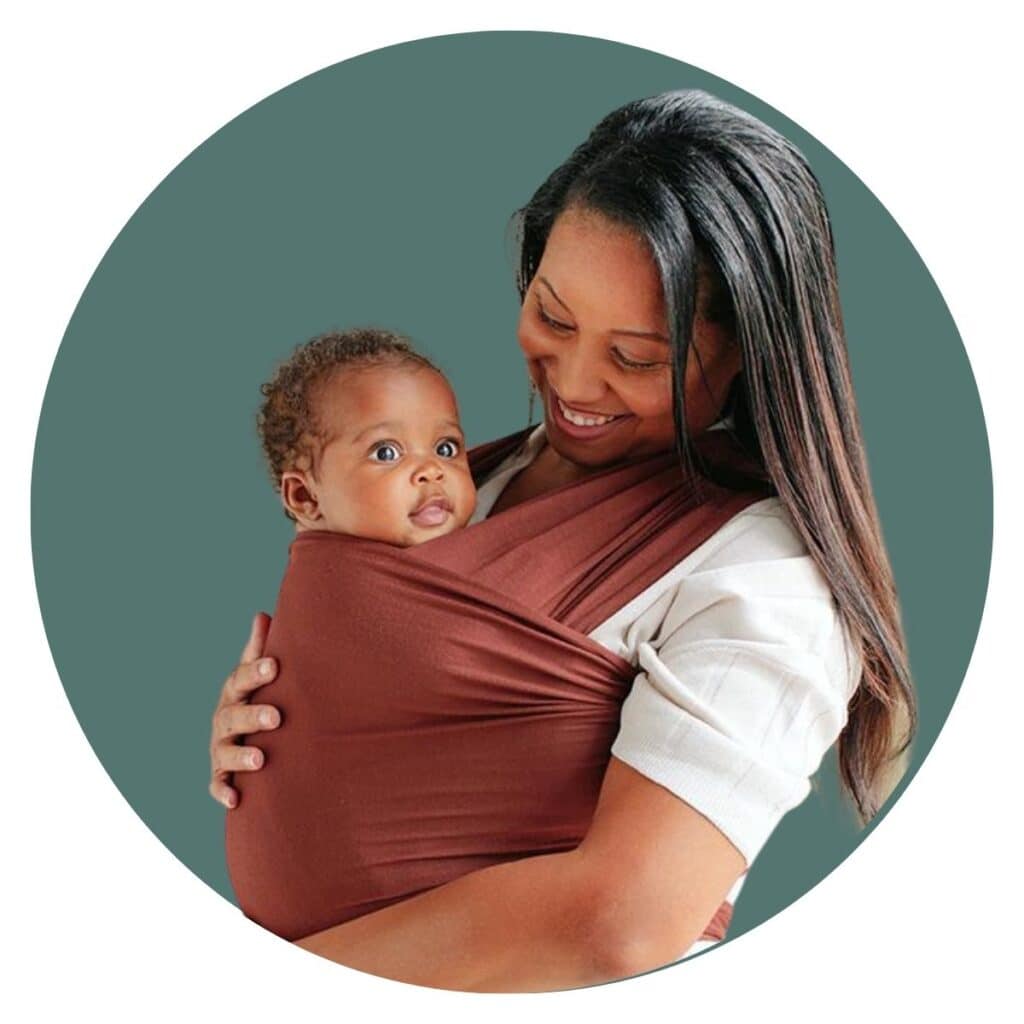 Mom & Baby Wrap
This comforting wrap can be worn around a mama's belly for extra support during pregnancy, used as a comfort measure during labor, or worn as a baby carrier (its primary use) to provide a womb-like feel for a newborn after birth. A Solly Baby Wrap is a must for hands-free time, especially if the mama-to-be is a first-time mom who hasn't learned how attached their newborn will be yet (this will give her sanity). Bonus: Save 20-25% sitewide (no code needed).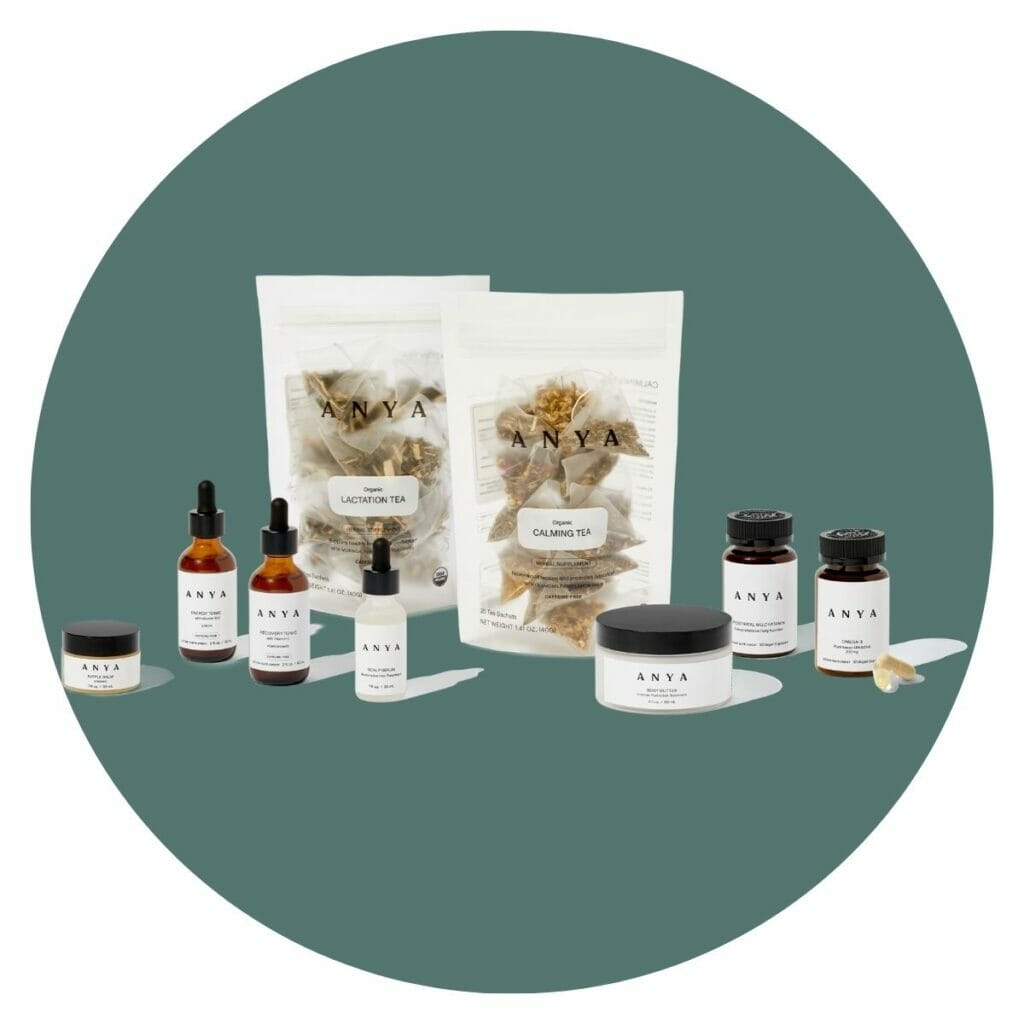 Nutrient Support
Sometimes taking care of yourself can go to the backburner in postpartum (when new moms really need to lean into self-care the most) so I recommend gifting postpartum nutrients before expecting mamas give birth to ensure they have what they need on hand as soon as they give birth. Getting the right nutrients helps moms to avoid postpartum depletion, which may affect mood. Anya offers postpartum support through monthly plans filled with postnatal vitamins, Omega-3 vitamins, tonics for healing or energy, calming & lactation teas, and things like nipple butter and scalp serum. Everything is doctor reviewed, non-toxic, breastfeeding-safe, and vegan so you can feel confident gifting a gift card or one-month plan to an expecting mama to get her started.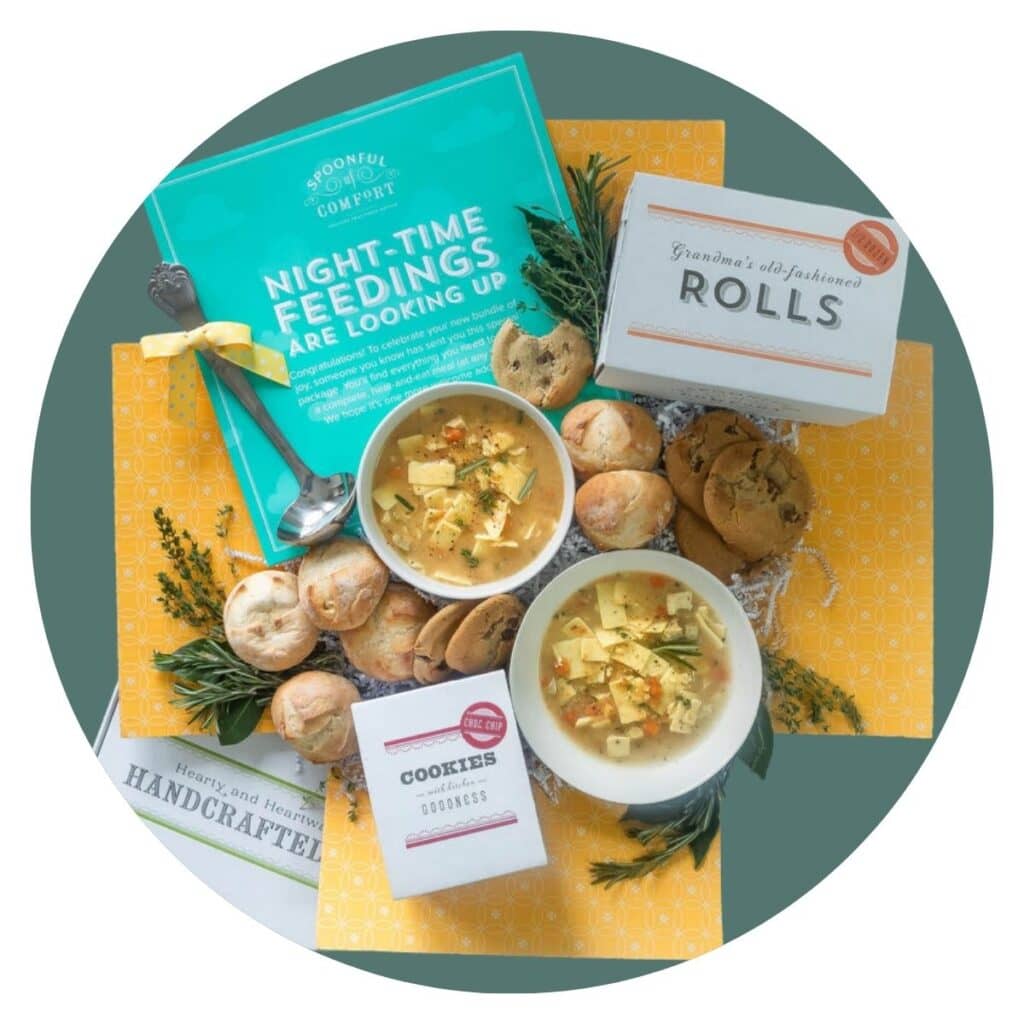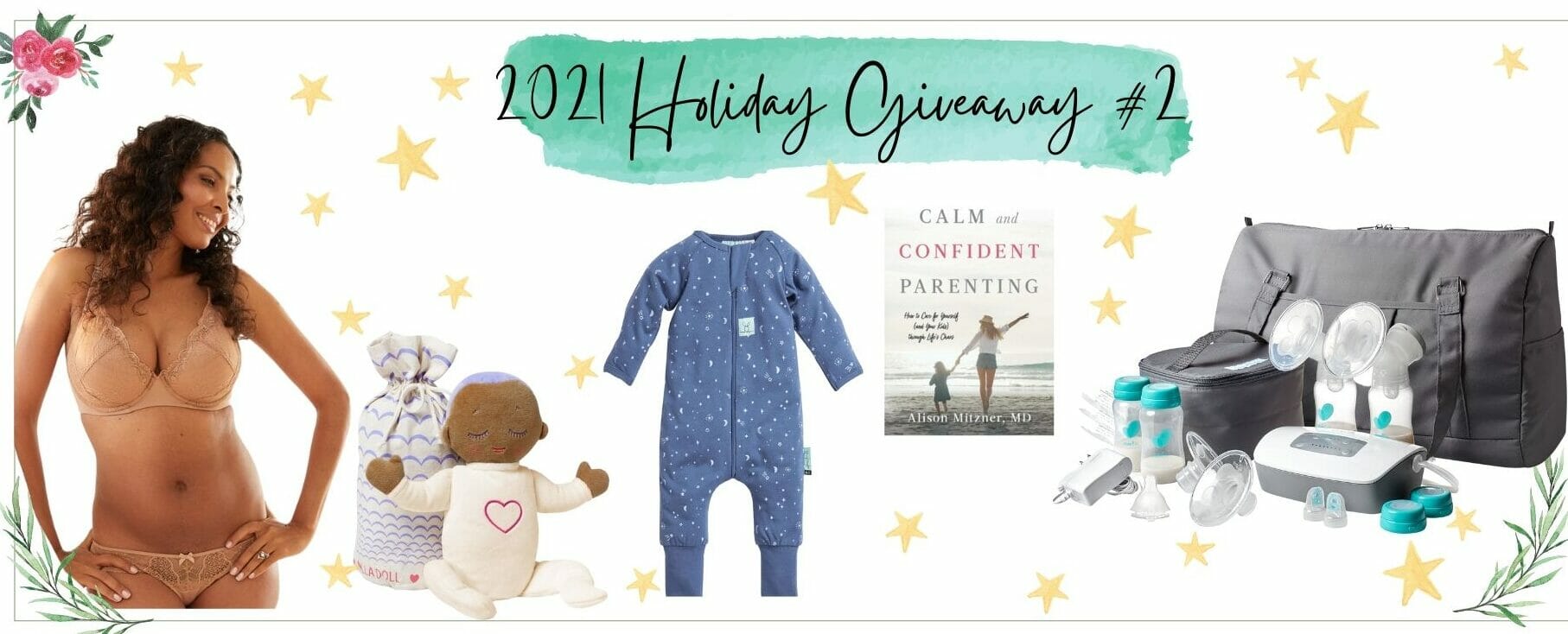 See more gift guides, sales, and giveaways in our Family Holiday Library >>