Our Courses
what we do
From preparing for postpartum before your baby is born to breastfeeding, infant massage, and the first 5 years of life, our courses were created to offer you all the tools and resources you need when you need them.
interested? scroll down!
Parents deserve full spectrum education, not glossed-over generalities
We believe you deserve to know what to expect — in pregnancy, postpartum, and parenting. So we've created these courses, classes, and events to empower you as the best advocate for your family and in hopes of lowering the maternal mortality rate.
Navigating Nurturing Touch
Build a connection with your baby while boosting brain development, easing gas pain, and promoting better sleep for the whole family through this on-demand virtual infant massage and communication course.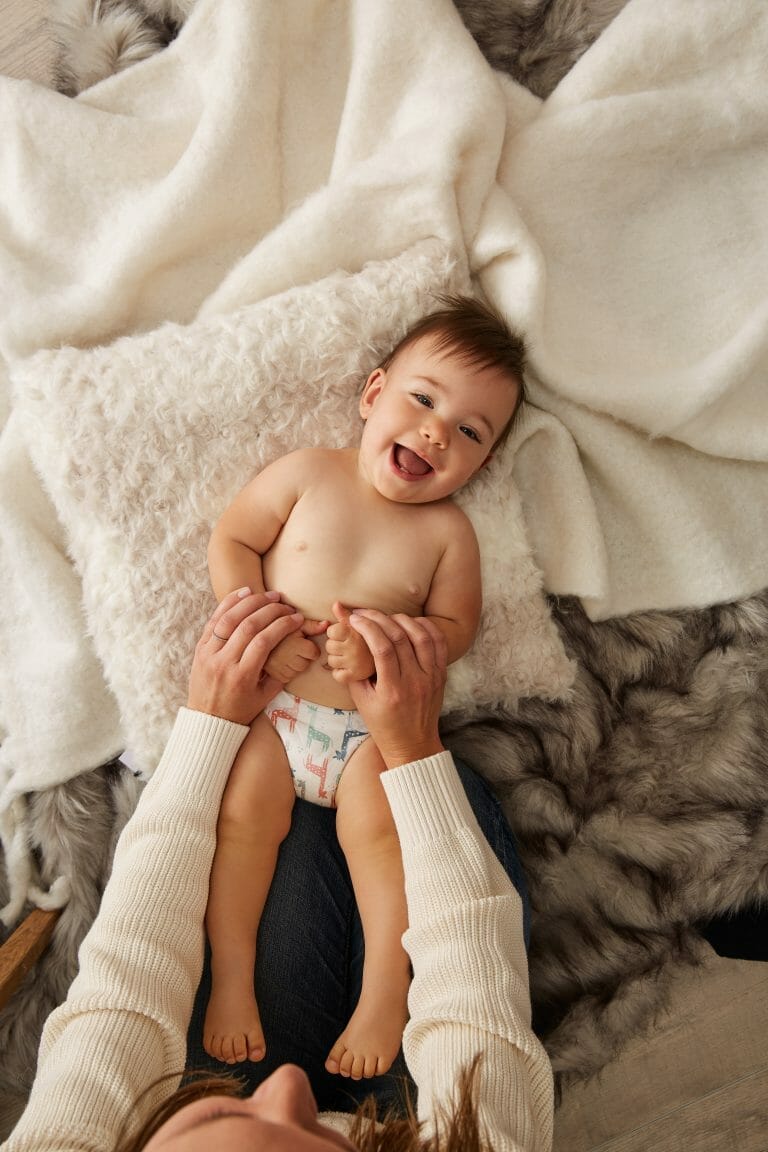 The 12 Days of Breastfeeding Summit
Understanding your unique breastfeeding journey with your baby takes time. But it's often during this transition period that new moms say it feels the most difficult to continue nursing. So we're sharing not only what to expect in those precious first weeks after birth, but solutions to common problems to ensure you're off to the best start for a successful breastfeeding adventure. This also includes sleep, pumping, bottle feeding, self-advocacy, and going back to work, but solutions to common problems to ensure you're off to the best start for a successful breastfeeding adventure.
Tongue & Lip Tie Restrictions: The Whole Care Toolkit
What are tongue & lip ties, how do they affect babies, and what tools and resources can families use? In this event, we cover the basics of oral restrictions and dig into deeper conversations about how ties affect the whole body, development, and much more. We'll also share tips and tools normally only shared by experts in their closed courses so that families leave this event with information, resources, and tools to help!
FamSummit
The first ever digital event to cover pregnancy through the first 5 years of parenthood. Learn from over 40 worldwide experts in birth prep, infant massage, Montessori education, sleep, mindful & positive parenting, child development & milestones, and more.
Complete Postpartum Prep
Our Complete Postpartum Prep Program was created to save new moms from an ER visit. We share everything not normally talked about and how to navigate the transition from person or couple to new parents during this program.




That talk was mindblowing!
This baby massage class saved my sanity many nights. I learned techniques to help calm my baby down — especially when she is gassy. You even learn to ask your baby permission to touch them and they learn that no one can touch them unless asked. Shari has nothing but love and respect for her clients. To me, it's a priceless gift you give your child. I had serious postpartum depression and trouble bonding with my child. This helped me through that and I am forever thankful.


It was great to get a better understanding of what may be coming my way postpartum. From body changes to relationships, I feel more prepared than I did beforehand.
OUR GOALS
Impactful
High-quality videos and handouts to supplement learning.
DIVERSe
Specialty information from a diverse range of Worldwide experts
Simple
Easy-to-follow online format.
astonishing
We hope that you walk away learning at least one new thing, or have found something helpful that astonishes you.
frequently asked questions