6 Self-Care Mother's Day Gifts to Support Mom
Mother's Day is fast approaching. Though the core of what moms really want for Mother's Day is love, appreciation, and respect, mamas really need some self-care. But not all mamas are alike — this post covers a variety of self-care Mother's Day gifts so that the right one for the mama in your life is bound to be included. Keep reading for the perfect gift.
This post contains affiliate links, which means that — at no cost to you — we may earn a small commission on any purchases you make from the recommendations we share. This helps keep our website running so that we can offer you free content and resources! All items have been reviewed to ensure a fit, we won't recommend something if it doesn't pass our testing.
Estimated reading time: 4 minutes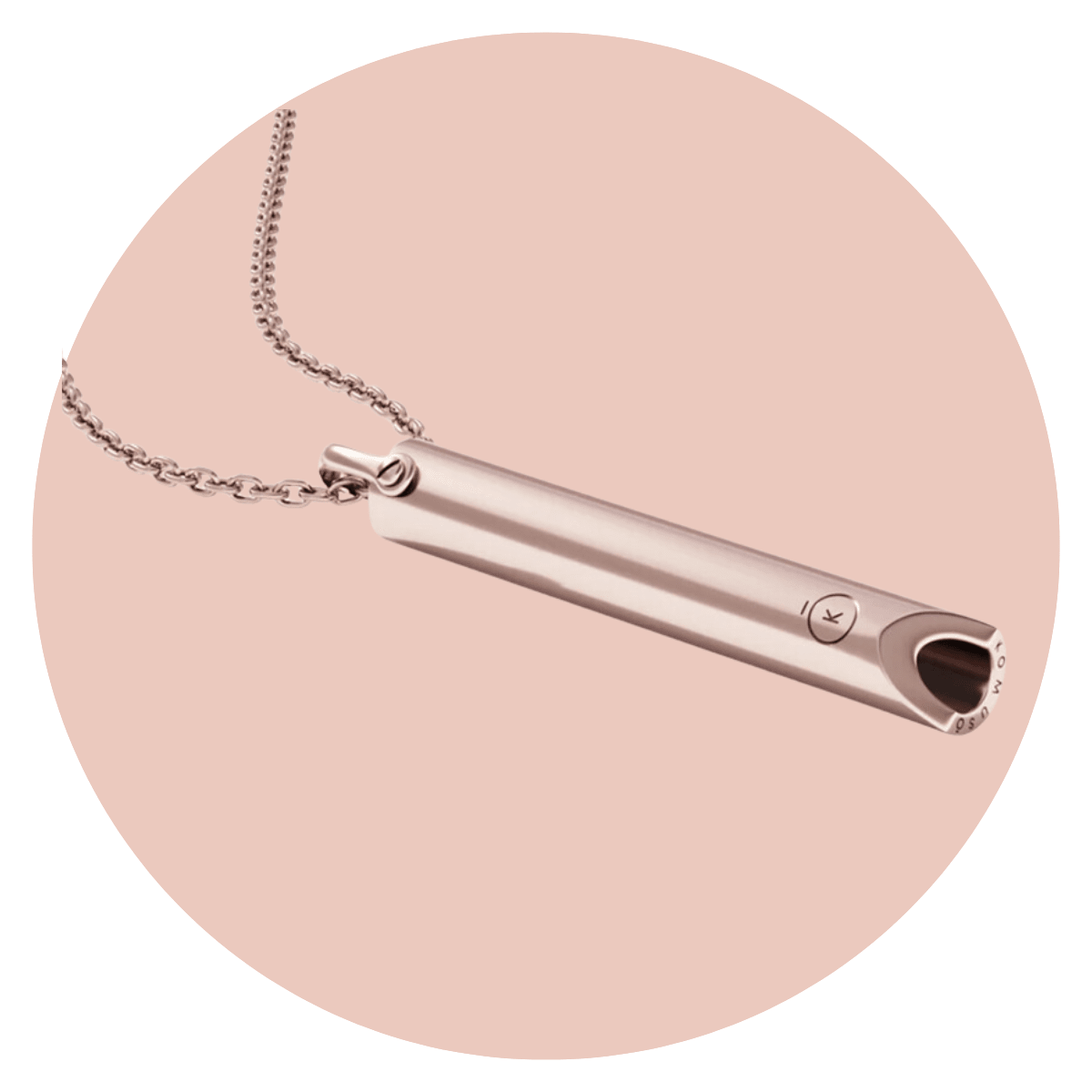 A mindful moment
Motherhood is beautiful, but it isn't easy. Help the mom in your life remember to take a moment to breathe and re-center amidst the chaos with the Korsuo Shift. The Shift is a breathing necklace and physical reminder that ensures you slow your breathing to decrease anxiety and stress. Once my kids saw me using it they were able to think about how to breathe in through their noses and slowly out of their mouths to calm down, too! Use code PARENTHOOD for 15% off your Mother's Day gift order!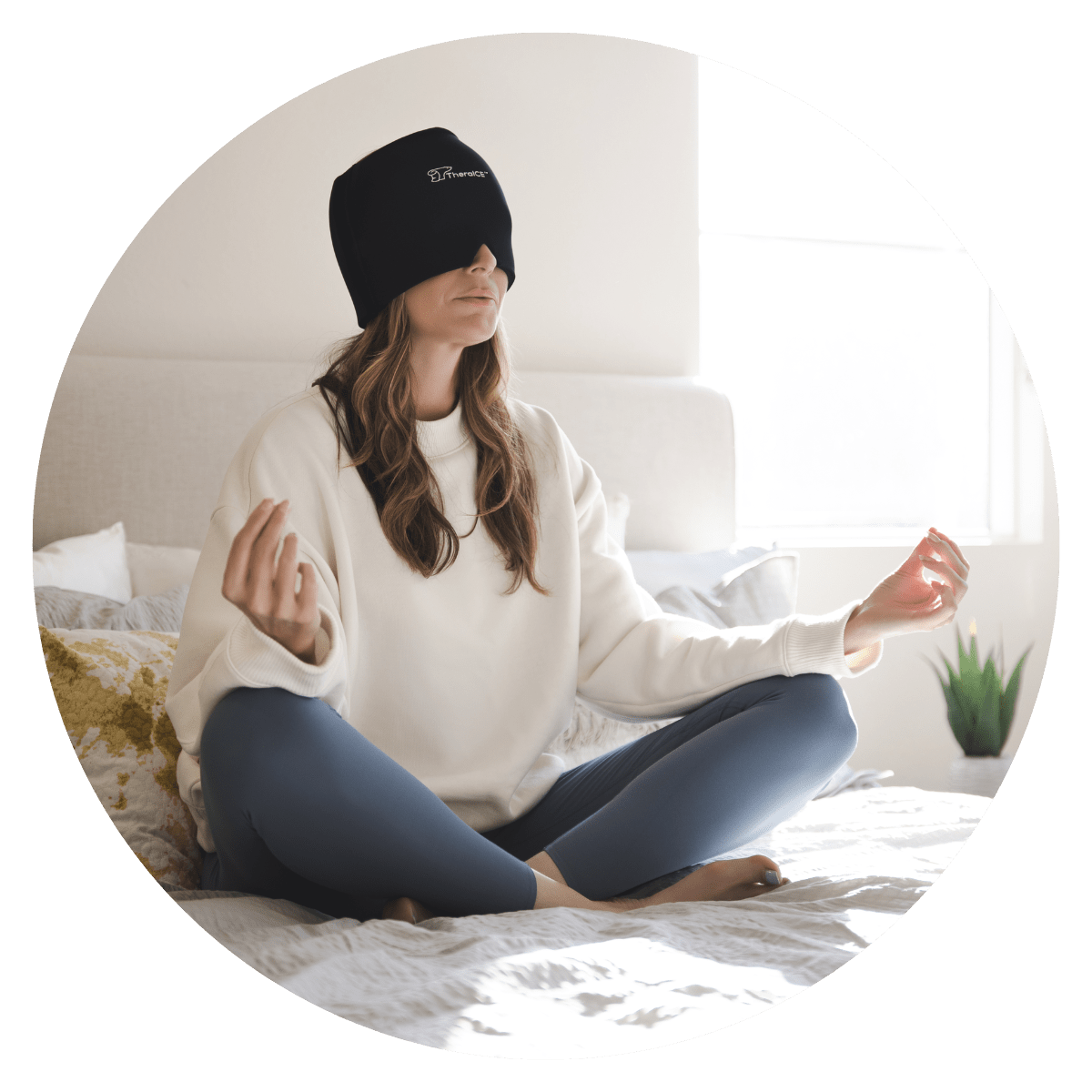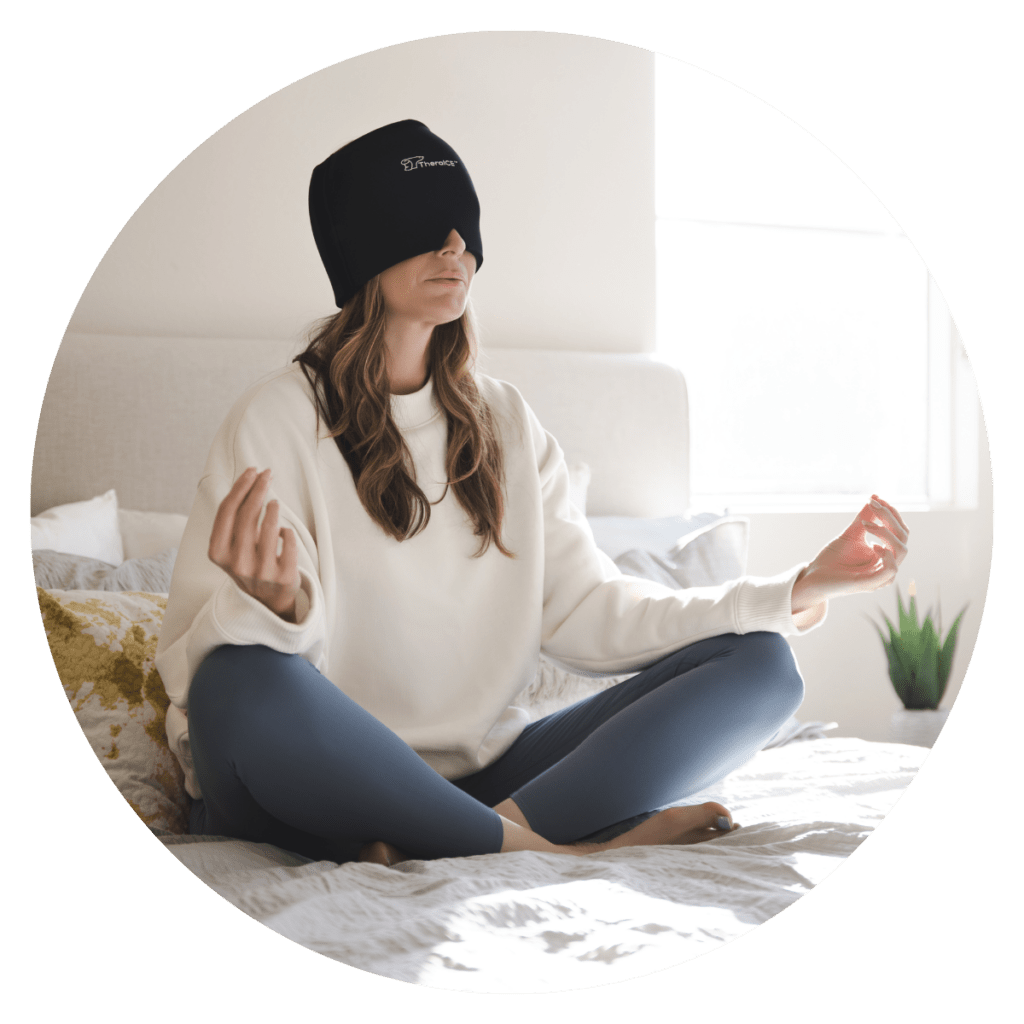 Cold & warm therapy
With life — and parenting — comes headaches, migraines, neck pain … you name it. TheraICE Hot & Cold Therapy Head Cap is a Mother's Day gift that helps through a gel that is naturally cooling but can also be warmed! Wear the 360-degree cap over your eyes to relax and de-stress, or rest it on your forehead. The cap is reusable and slips on without any velcro, patches, or bulky hard pieces.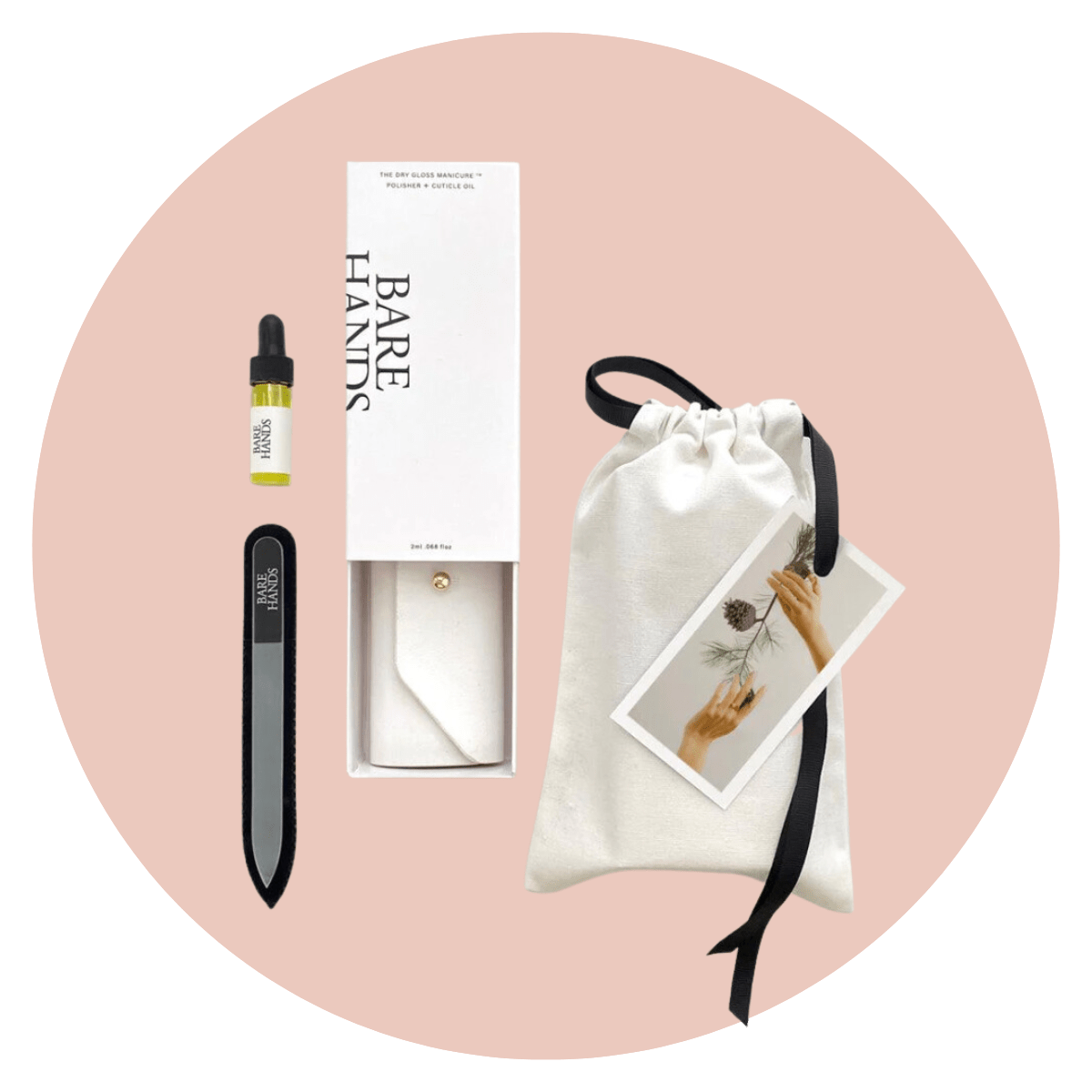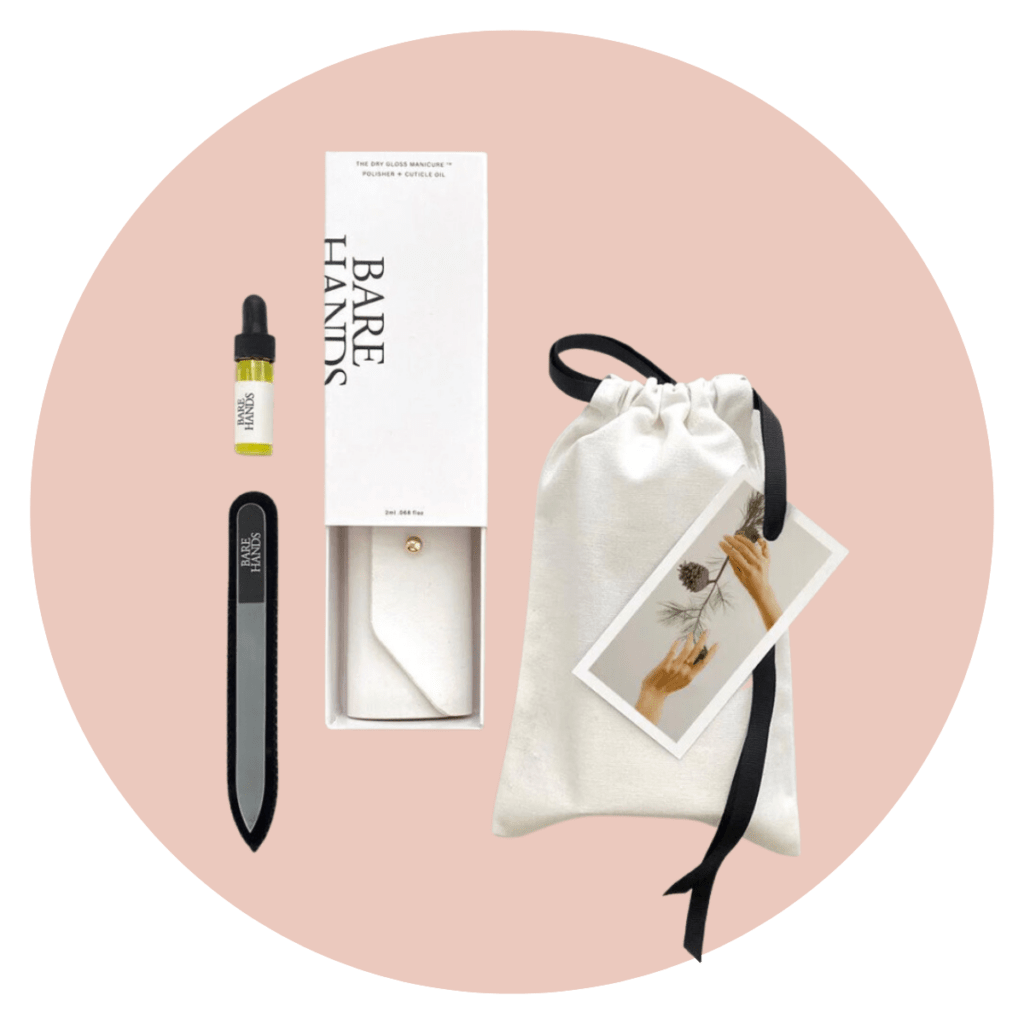 Healthy nails
Taking care of everyone else sometimes feels like there isn't much time for self-care. Other than the rare —and expensive— occasional visit to the nail salon, moms' nails might be chipped, uneven, and prone to breakage from all the diaper changes, hand washing, and toy building she does (to name just a few things). With the Bare Hands Gift Set as a Mother's Day gift, the mom in your life has everything she needs for healthy natural nails with a polish-free shine. The set includes a gorgeous Czech crystal nail file, The Polisher, Forêt oil, a citrine cuticle oil pen, a chamois cloth, two orange wood cuticle pushers, and a vegan leather case.
Still looking for a Mother's Day card? Check out our free printable Mother's Day cards!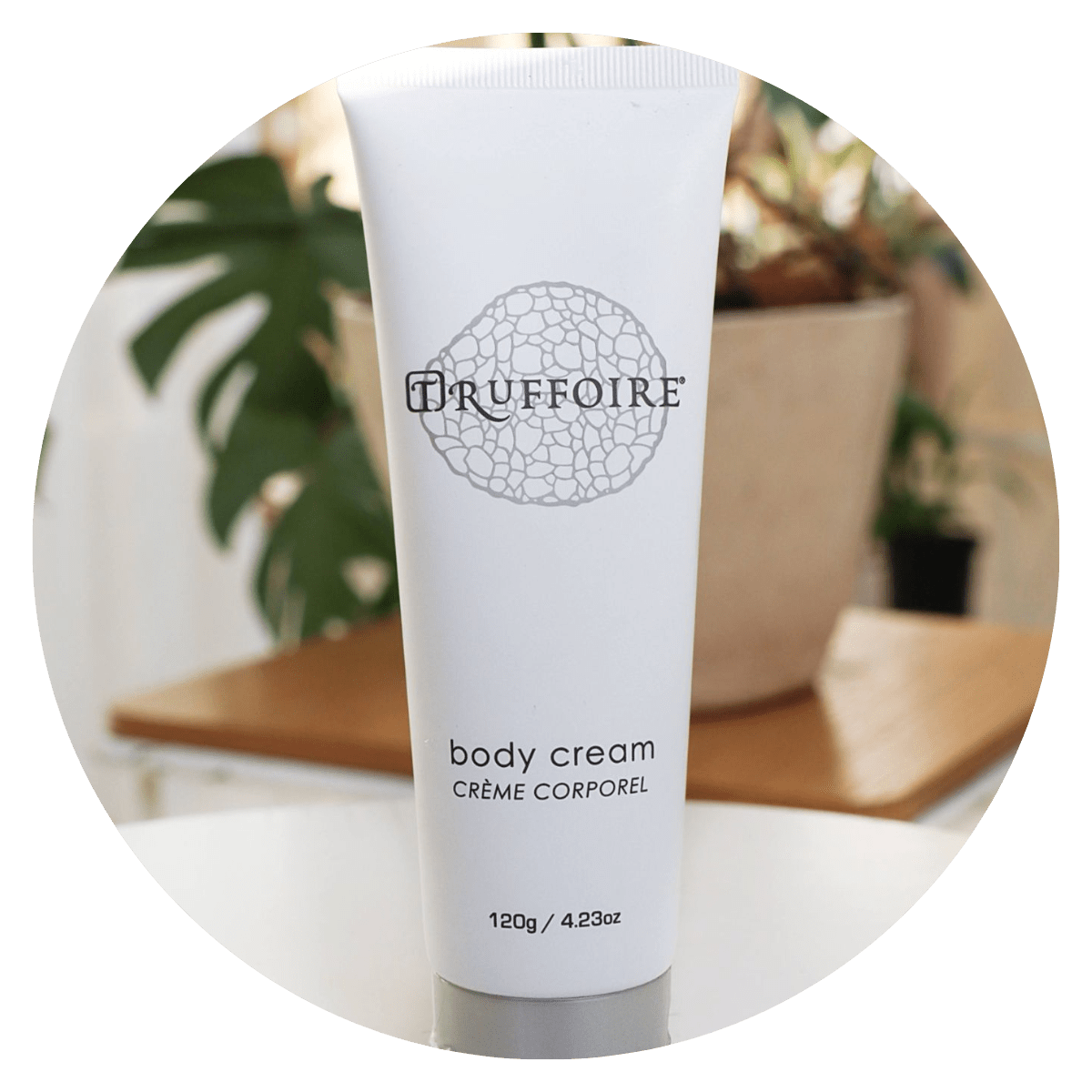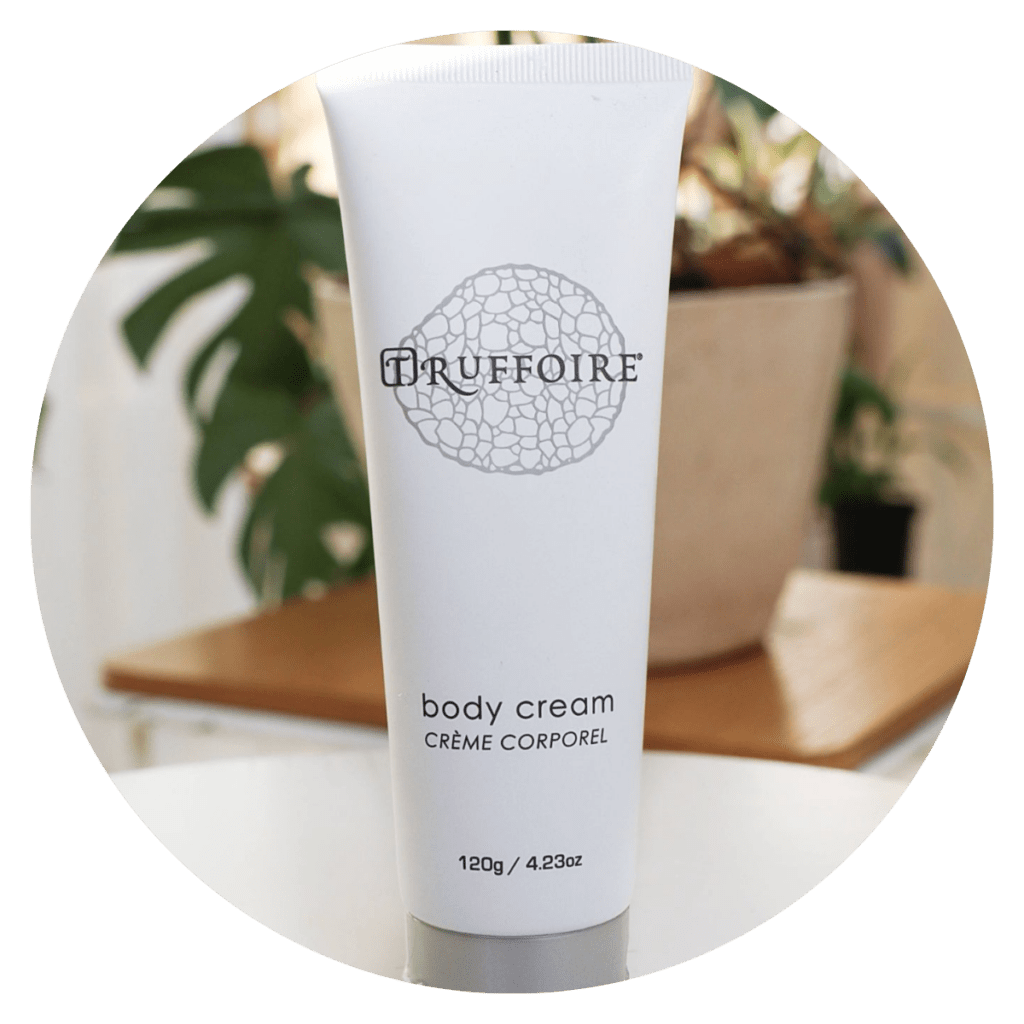 Body repair
Motherhood can leave skin pretty dry! Truffoire offers a dermatologist-tested, cruelty-free body cream made to hydrate dry, crepey, and wrinkled skin without feeling greasy.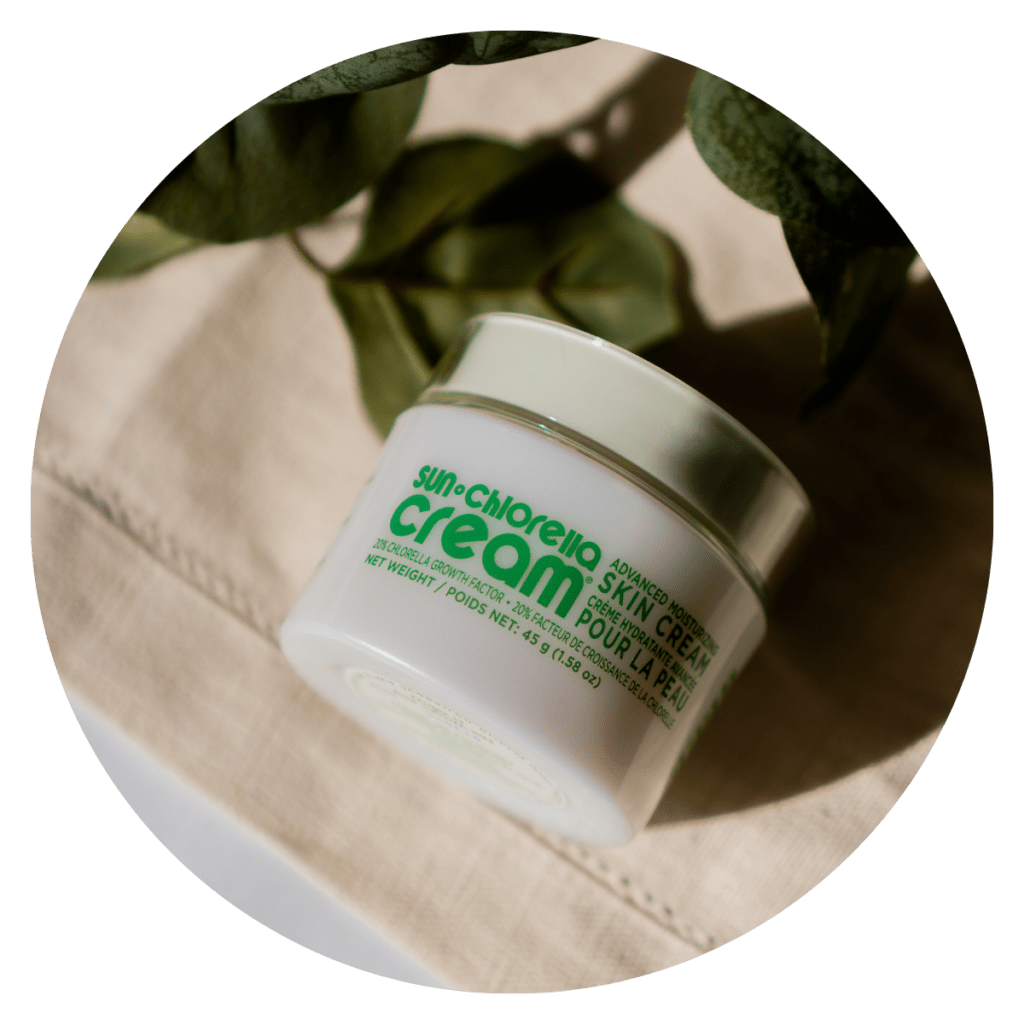 Facial hydration
Know a mama who has been worried about the quality of her skin after several pregnancies or simply because she hasn't had time to take care of it in the past? Sun Chlorella facial cream offers deep hydration and wrinkle reduction using single-celled green algae (Chlorella Growth Factor), clove, and grapefruit seed extract!
Facial detox
Whether the mom in your life suffers from redness and inflammation or acne, the August + Monroe set includes the tools to help! The best part? It includes a Black Obsidian Stone Gua Sha to help promote lymphatic drainage, relieve facial & jaw tension, reduce eye puffiness, and increase face firmness over time!