Printable Modern Mother's Day Cards
Celebrating Mother's Day from home? Skip the protective gear needed to go in-store and use one of our free print at home Mother's Day card designs instead. Perfect for mailing to a new mom friend/family member or hand-delivering to the mom in your home, our modern Mother's Day cards show both style and heart.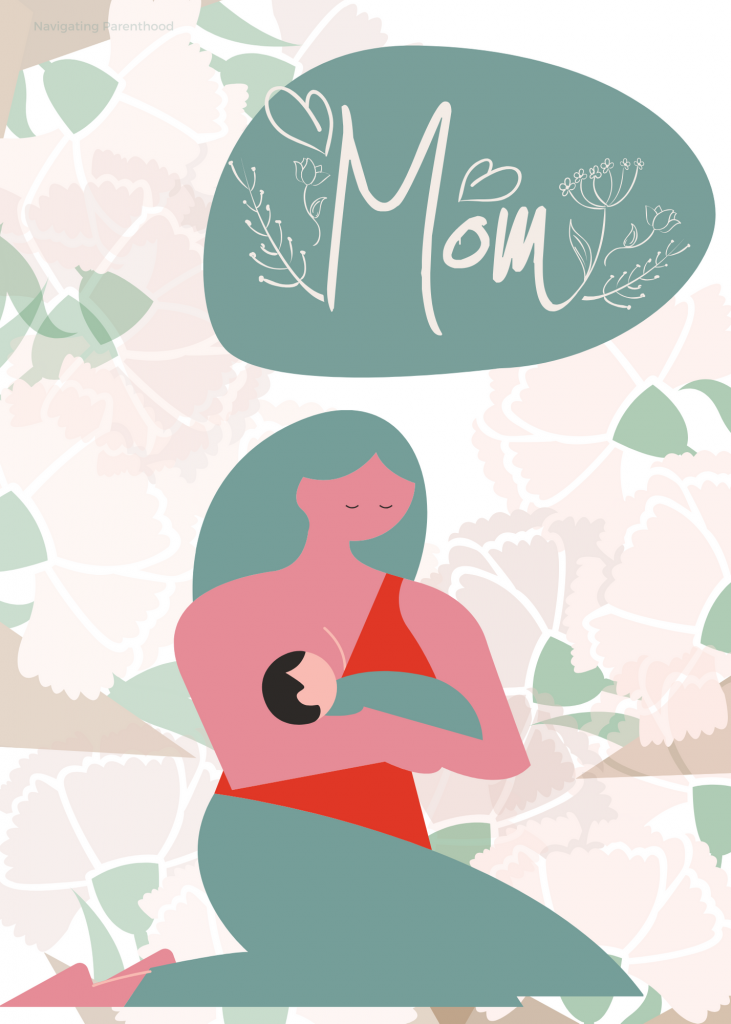 We're offering 7 different designs for this year's selection of free printable Mother's Day cards — 5 different modern illustrations for mom and two grayscale line drawing cards the kids can color or fingerpaint before gifting to mom.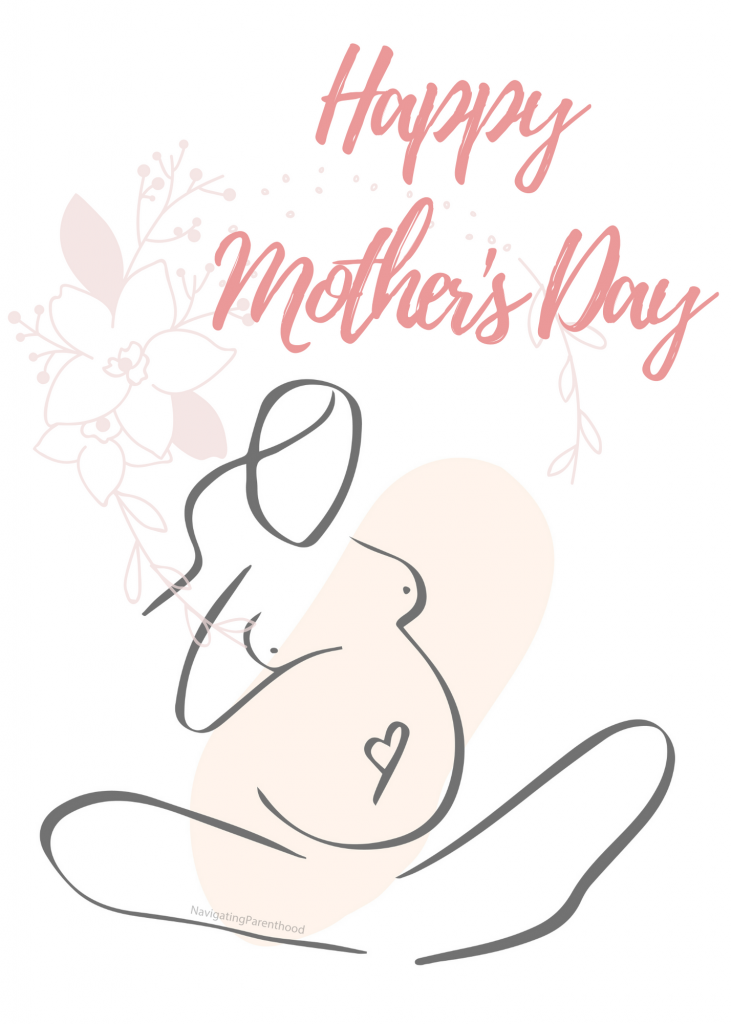 Choose the design you'd like to print then select that page in your Printer Settings. Be sure your settings are on landscape and high-quality photo print with the type of paper specific to what you're loading in the printer. We recommend bright white or light cream heavyweight or cardstock paper but regular printer paper should be fine too. Once the paper is loaded and other settings have been checked, look over the print size in settings to ensure the image prints to actual size (some printers automatically enlarge images to fit the page). Print, fold, sign, and gift your card! Be sure to tag @navigatingaprenthood on any photos of your card(s)!