Baby Massage for Sleep
As a parent, you know that getting your baby to sleep can be a challenge, especially if they're fussy or have trouble settling down. That's where infant massage comes in — it's a gentle and effective way to help calm and soothe your baby, promoting deeper, more restful sleep. In this video, I'll show you three easy and effective massage techniques that can help your baby sleep better and feel more relaxed.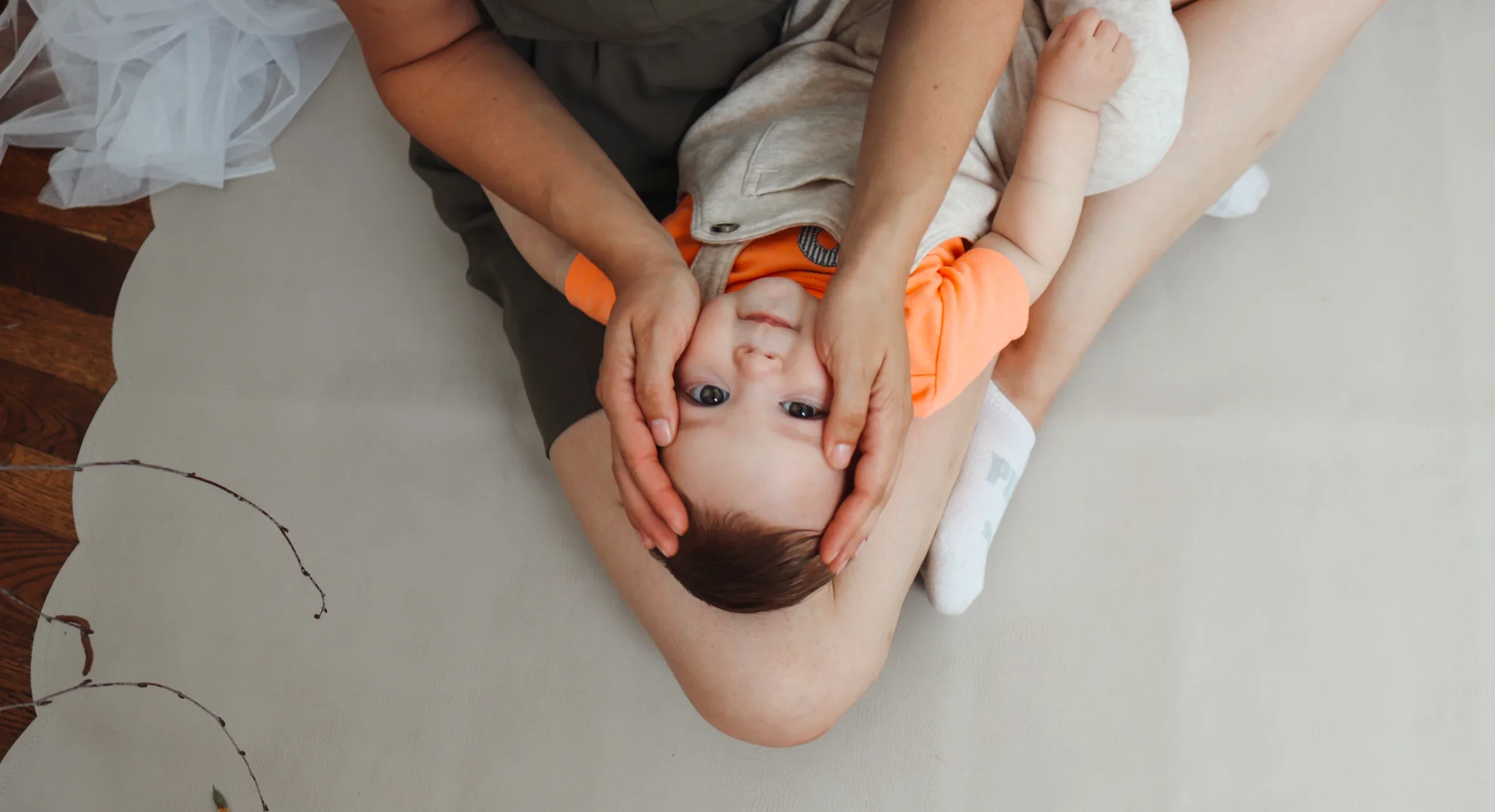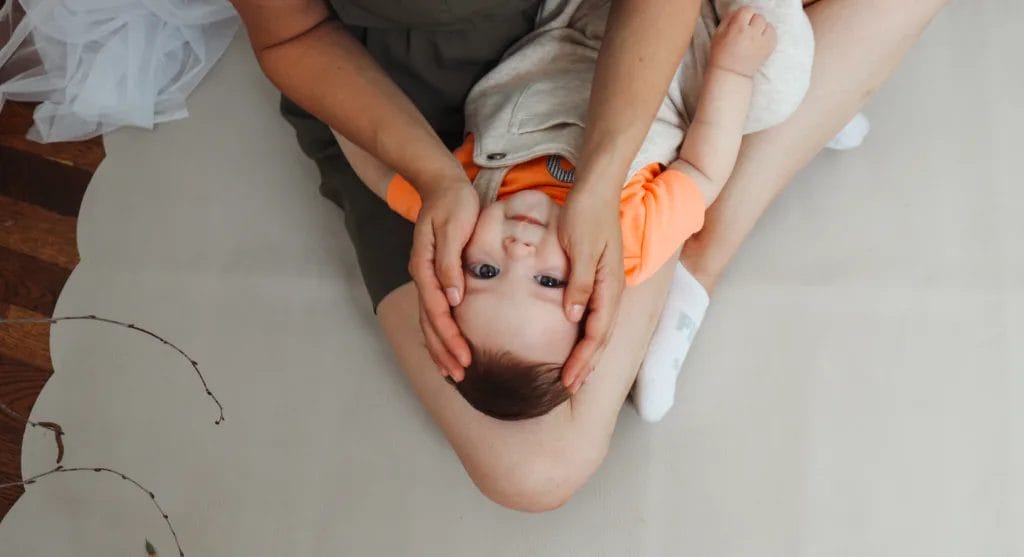 this free guide will help you…
"I liked learning what Ty liked and didn't like. He fell asleep during [infant massage] class so we had a great time. "
– Luz, mom of 3
Ready to learn more about infant massage?