6 Free Apps For Selling or Buying Kids Clothes
Remember when garage sales were the only way to get money for great outgrown items? Then Craigslist and consignment sales became popular . . . but even with those, you could end up waiting a while for a buyer, or not get quite as much as you were hoping. So Facebook members started buy/sell/trade groups for local areas, and that worked OK for some members but not others (see 40 Signs You Might Be a BST Admin). Avoid the shortchanges, last-minute flakes, and time-wasters with some of these newer alternatives — all available as apps on your phone! Keep reading for 6 apps you'll want to download today.
Updated 10/24/2020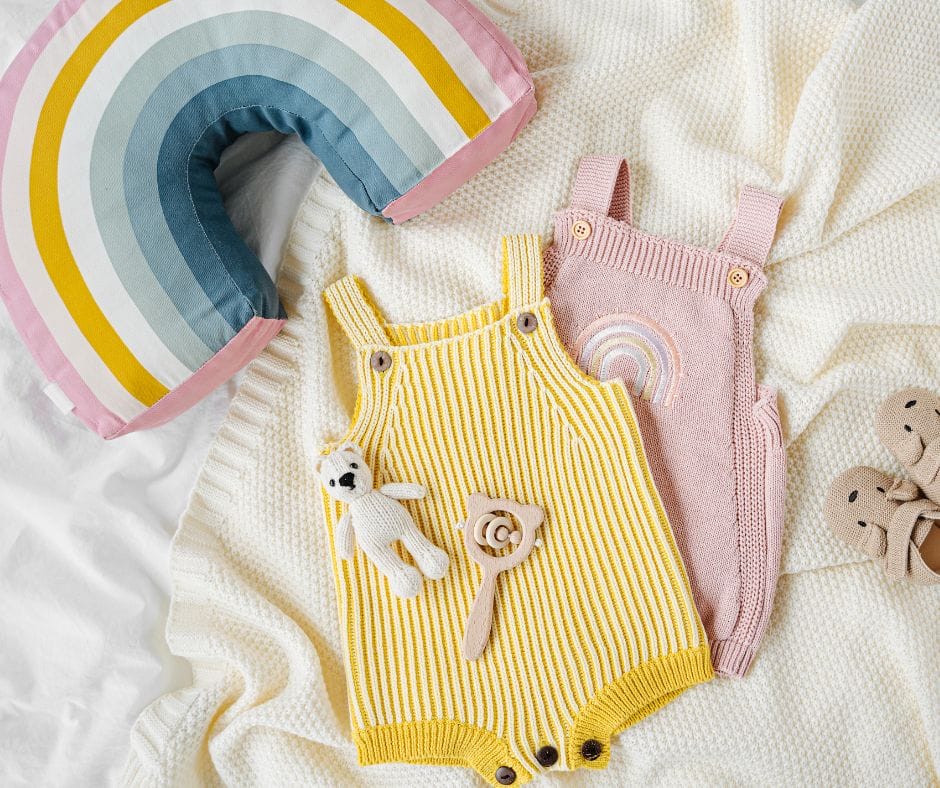 1. Mercari
This app allows you to watch items from a certain category or tag. Love baby Disney onesies? Search for them with ease, watch an item, or get an alert when more are added from various sellers. Mercari verifies seller and buyer identities before allowing items to be sold, so you know you're not being scammed. Pre-printed shipping labels and a flat 10% charge on all sales make Mercari easy to use.
Available: iTunes, Google Play
2. Kidizen
Create a profile (you can sign up by connecting to Facebook), list your items, and use the search function to sift through items for the one that's just right. If there's a "shop" you like, you can choose to follow it or a specific user (or even other friends also using the app). Bonus: Your child's profile preferences/info is private and can only be seen by you.
Available: iTunes
3. OfferUp
If you're a garage sale junkie, this is an app to check out — post what you're selling and ship it out! Find your next great purchase by searching photos, text, or location. Rate your purchases and buyer/seller experience!
Available: iTunes, Google Play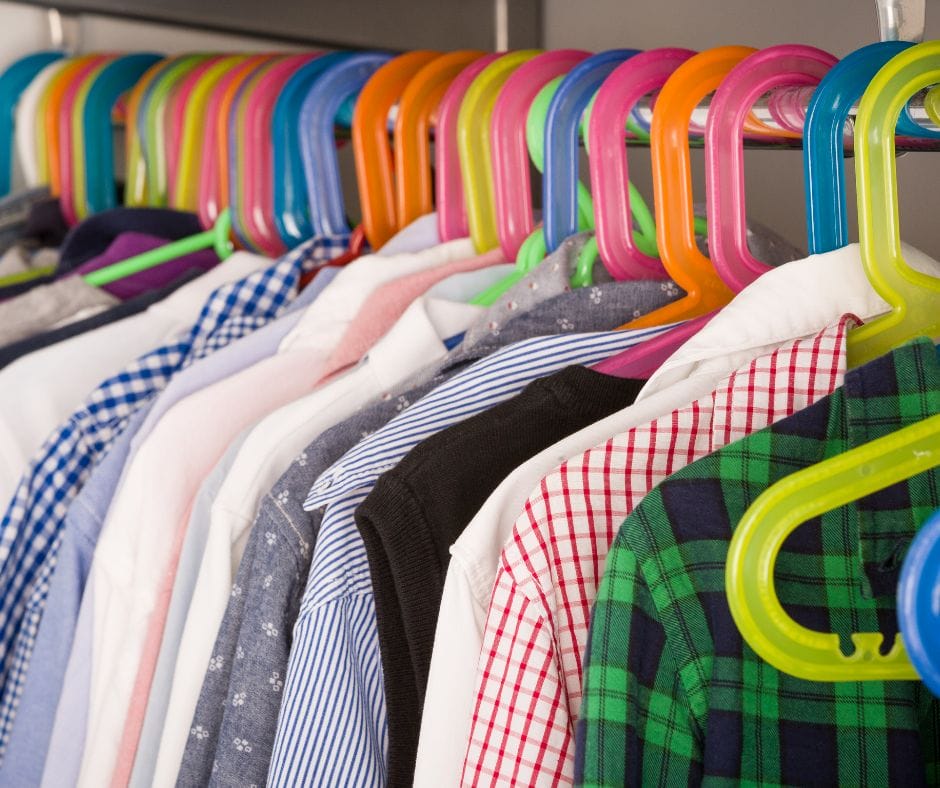 4. ThredUp
What began as a sort of digital consignment store for designer baby and kids clothes has changed into an app for boys, girls, juniors, and women's styles . Get your fancy mama shoes, your plus size or maternity wear, and a few things for the teen while you're shopping. Just be aware that this company no-longer buys or sells clothes for babies. If you choose to sell, you'll get a shipping bag in the mail to fill up with all your items and send back. You'll receive a quote for the items that you can accept or reject and have items returned or donated.
Available: iTunes, Google Play
5. Varagesale
This app is for the Facebook buy/sell/trade group pro. Like a local Facebook group, you join a group near your area, create a profile or connect it to Facebook as an add-on app, and post your items (the items you're allowed to sell depend on your local group). Bumping your posts and making sure all the important item details are filled out is easy. Plus, you can choose categories and members to follow or block from your items feed. This is a fairly new app aiming to replace the local selling and buying groups that live on Facebook but it doesn't have groups up in every area just yet so you either have to contact them to set up a group, or join one that's fairly far way.
Available: iTunes, Google Play
6. Markid
This digital market for kid and baby stuff was created by parents for parents to sell outgrown baby and kiddo clothes, gear, etc. Chat securely between buyer and seller, favorite a seller with the gear you're eying, and save items you like so that you can think about it and come back to them later. Users can buy locally or have items shipped, and support classrooms in need with every sale!
Available: iTunes
Have more apps to add to the list? Share them in the comments!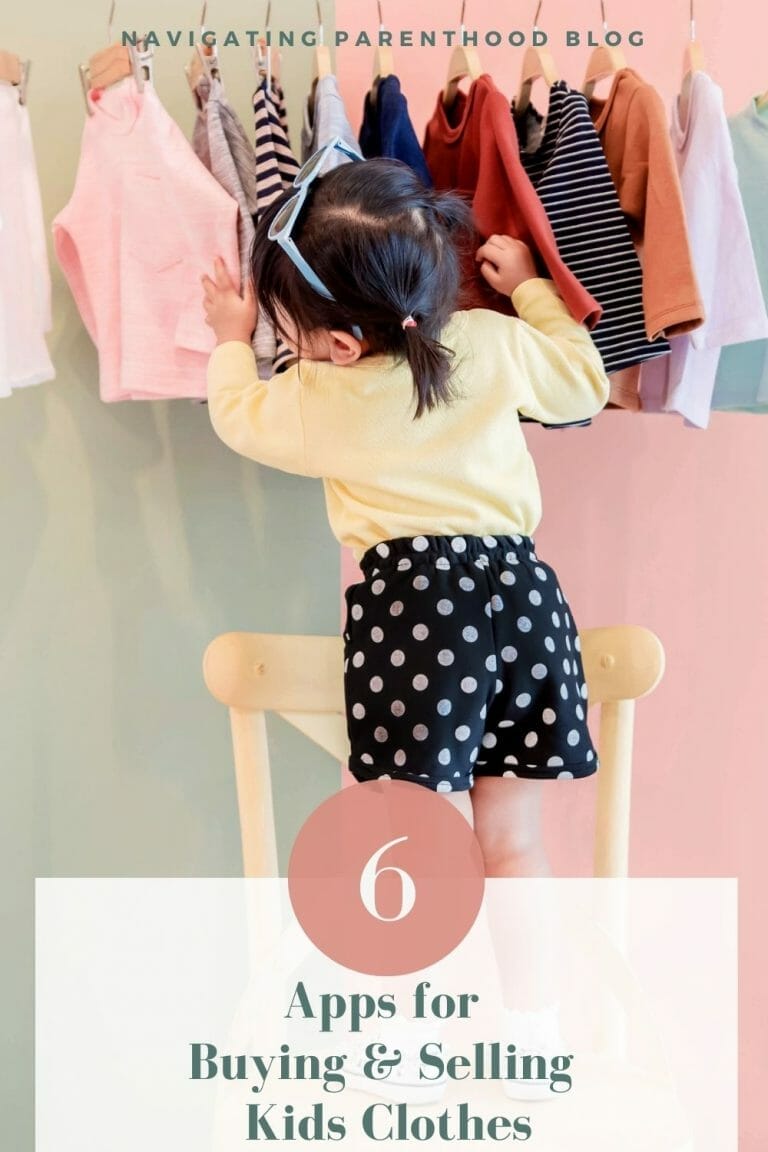 Title:
6 Free Apps For Selling or Buying Kids Clothes
Mentions:
apps, buy sell trade, consignment, craigslist, Facebook, for sale, garage sale, iTunes, kiddo style, kids clothes, Kidzen, listing, making money, money for clothes, money saver, sell, selling, selling kids clothes, something new, Tech, ThredUp, time saver, toys, Varagesale
Keywords:
selling kids clothes