Amazon Family Summer Finds
With summertime soon coming to an end, now is the time to enjoy all the beach days, pool time, and picnic fun you can as a family — whether staying home or going on a trip. And these affordable Amazon family finds make it easy to do just that! Which Amazon family fun find is your favorite?
This post contains Amazon affiliate links. This means that I will earn a small commission at no cost to you if you purchase from my links. Thanks for supporting my small business!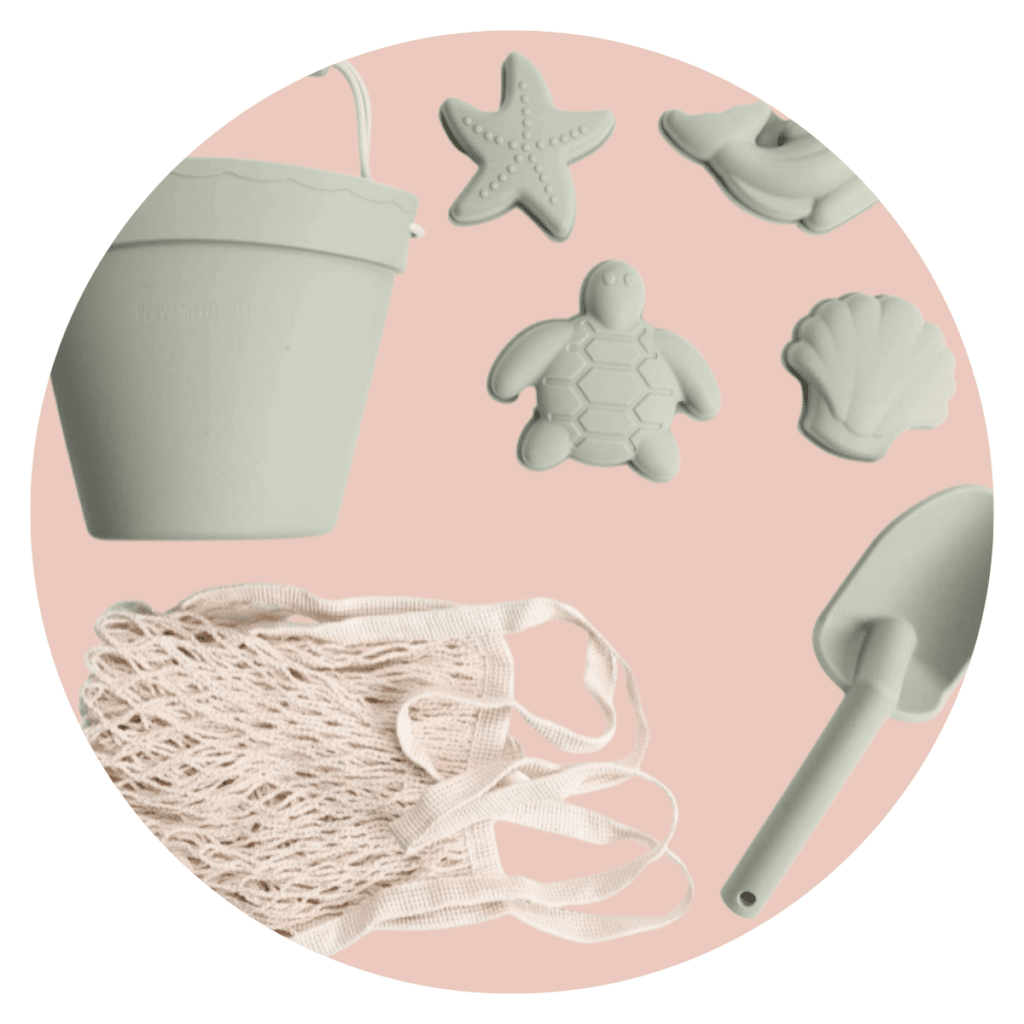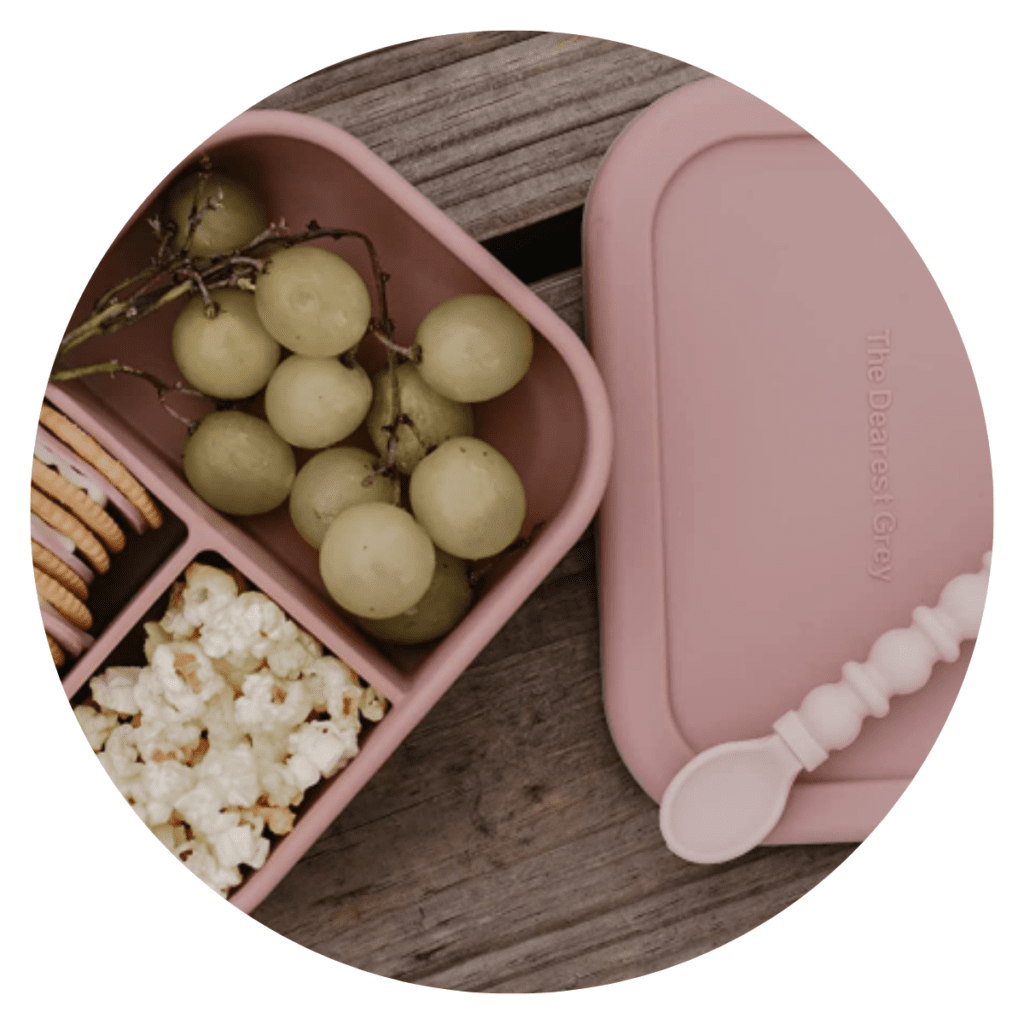 Snack Box
Whether visiting family, traveling far, or simply playing in the backyard, a good bento box comes in handy. We're loving our spill-proof Dearest Grey Silicone Bento Boxes! I got them with the kids' summer snacks in mind, but my husband took one for all of his work snacks! I also picked up a single-section box for storing adult meals or baby food that I ended up using to save the ice cream we bought during Costco trips! The best part? These are perfect for school lunches.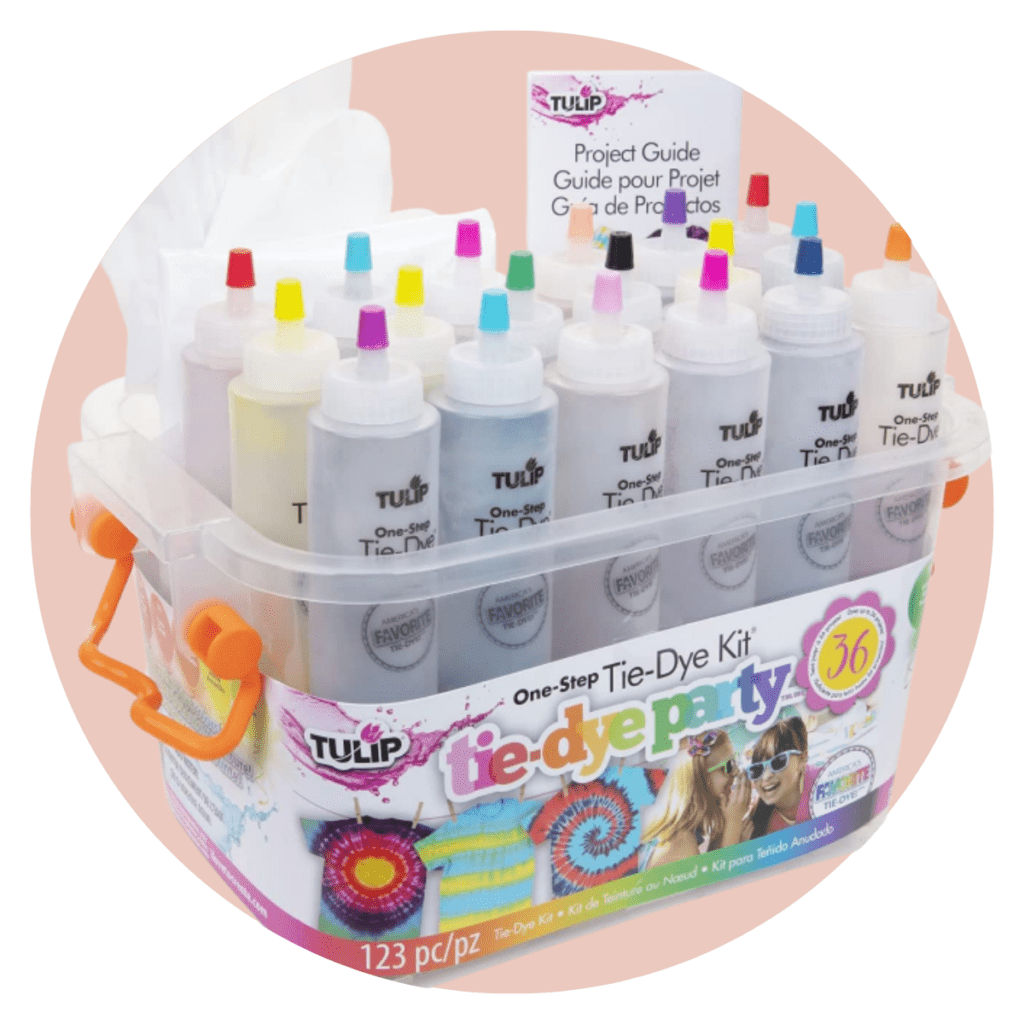 Crafting Fun
Get the kids and friends and parents together for an afternoon of summertime crafting (great for a summer birthday)! Tulip offers a huge assortment of fun paint crafts like this Tie-Dye Party Kit that includes 18 pre-filled dye bottles — that's enough dye for around 36 projects.