Over 30 Birthday Rewards You Need to Get
OK, mom and dad, it's time to acknowledge your birthday with more than just a family dinner out at a local restaurant. Celebrate your birth month again! Make a big deal of your birthday with a different reward each day during your Bday month by signing up for the free food, store and activity programs below. Feel loved & appreciated — you deserve it!
Photos by Sincerely Me Photography.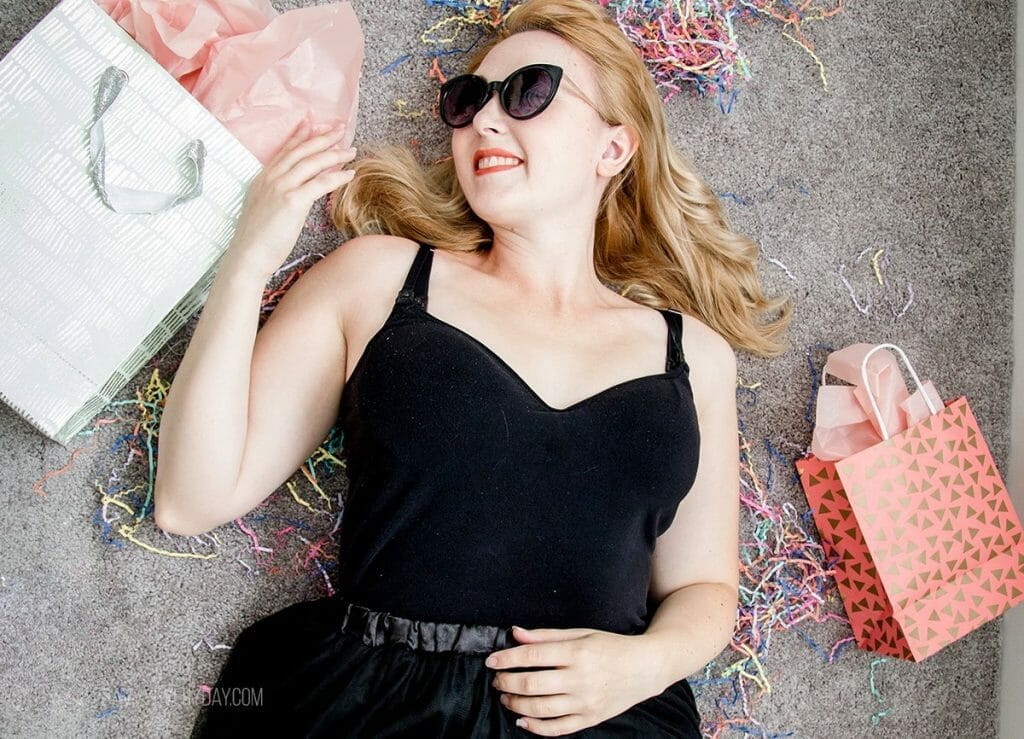 Birthday Breakfast Rewards
IHOP: A free full stack of Rooty Tooty Fresh N' Fruity Pancakes for signing up, for your anniversary, and for your Bday. (This may have changed as I haven't used this offer in years.)
Jamba Juice Insider Rewards: Sign up to get alerts on Jamba Juice deals and coupons, then get a free small smoothie for your Bday!
Krispy Kreme: Like doughnuts and coffee? Good, because that's what you get for your birthday (yum)! They let me switch the coffee out for another drink one year, and there are more free doughnut days throughout the year when you download the rewards app.
Cinnabon: Get a free mocha latte for your Bday.
Dunkin Donuts' DD Perks: Grab a perks card and connect it to their app to earn points on purchases toward free drinks. They'll also send you a free drink on your Bday.
Starbucks Rewards: Sign up and earn stars toward free drinks or food items for every purchase using the Starbucks app. You'll also get a free food or drink item for your birthday!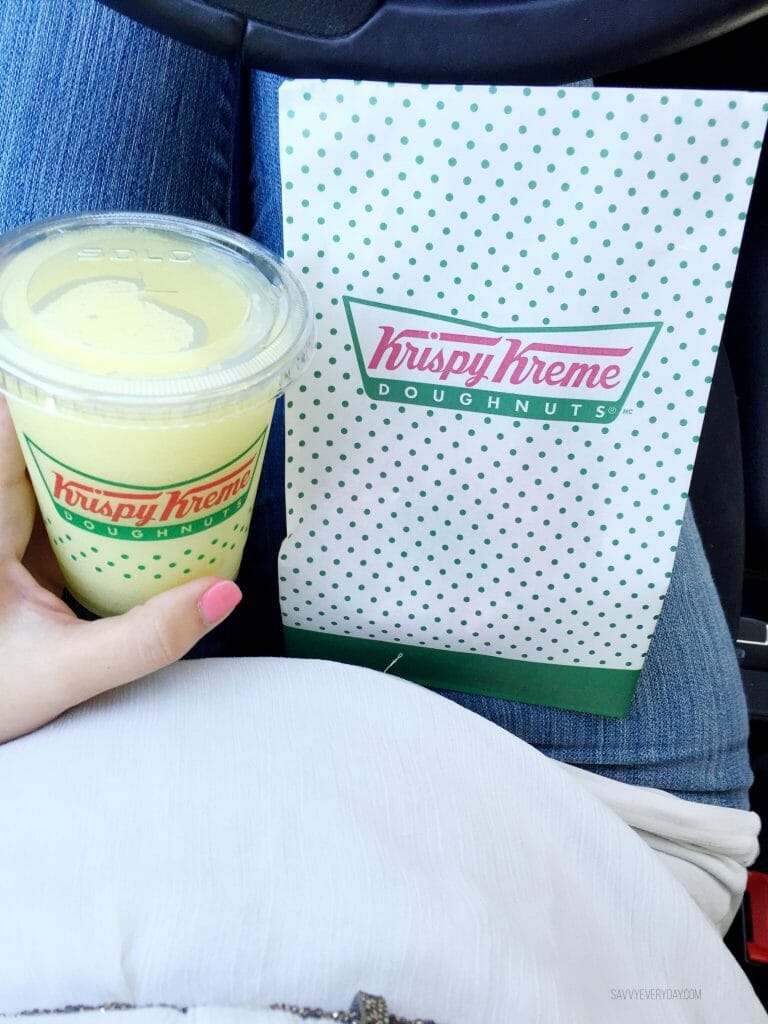 Birthday Lunch or Dinner Rewards
Benihana Chef's Table: This used to be a certificate for $30 towards your meal, but now you need to purchase another adult entree to be able to apply this to your own entree. A bit sad if you have no one to go with, but incredibly tasty if you do.
Jersey Mikes: Get a free regular sub when you sign up and a free sub with a drink for your birthday.
Firehouse Subs: Get a free medium sub for your birthday. Must be used within 6 days of your Bday via their app.
Laundry's Select Club: This one requires that you pay $25 to sign up for the Laundry's Select Club, but gives you a $25 gift card and then you receive $25 to use on your birthday every year after signing up. Totally worth it. I use this reward at Claim Jumper but Laundry's owns several restaurants.
Rubio's Beach Club: Get a freebie for joining and a free meal for your birthday!
Denica's Real Food Kitchen Brownie Points Club: This Bay Area club card gives you points for each purchase which can add up to a free meal certificate. They also send a $10 off certificate for your birthday!
Sweet Tomatoes' Club Veg: Free lunch or dinner (with the purchase of another lunch or dinner) for your Bday.
Fuddruckers' Fudds E-club: Get a Free 1/3 burger with the purchase of an entree for your birthday.
Texas Roadhouse Roadie VIP: Enjoy a free appetizer for signing up, then choose from a legendary appetizer or sidekick or ribs as a free birthday offer.
El Torito E-Club: Sign up for a free entree (or discount toward it up to $12.99) on your birthday!
Lazy Dog Restaurant's Gossip Hound Email Club: Enjoy a free appetizer or dessert while dining in for signing up to their rewards program, then get the offer again for your birthday!
Buca di Beppo: From free desserts to $20 toward your meal, this club gives you a few treats.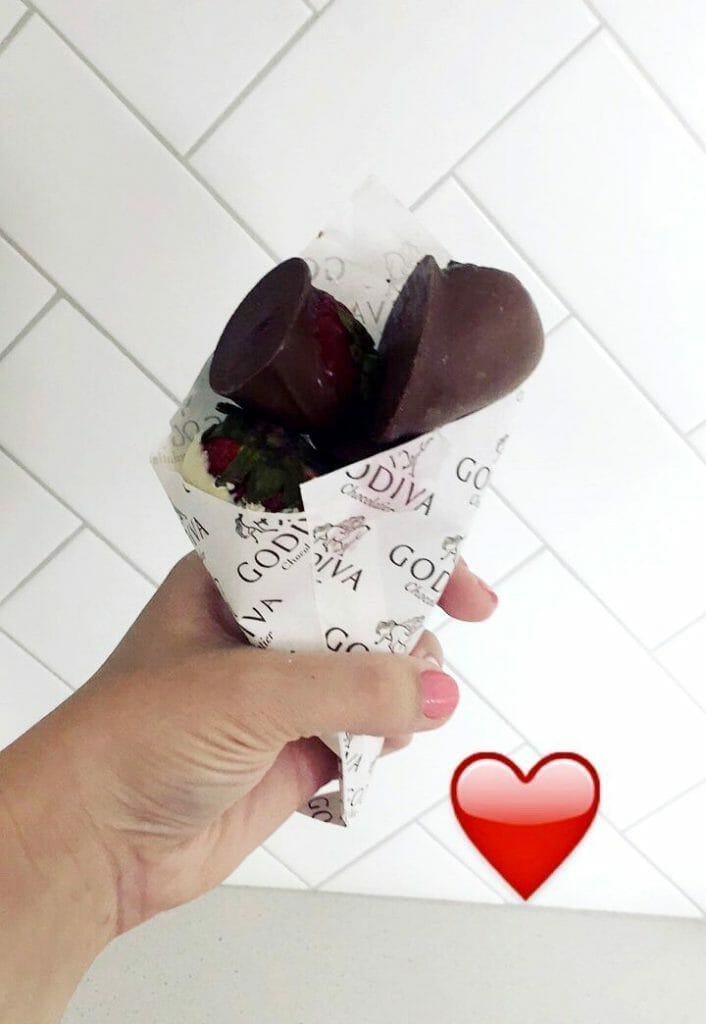 Birthday Dessert Rewards
Baskin-Robins Birthday Club: Free ice cream cone for your birthday!
My Cold Stone Club: Buy one Like It, Love It or Gotta Have It and Get One (of equal or lesser value) free for your birthday!
Nothing Bundt Cakes E-Club: Get a free bundtlet of your choice for your birthday!
Godiva Rewards Club: Get a free piece of chocolate each month if you spend at least $10 a year in-store (these are like $2 a piece!) and a $10 certificate to use in-store or online for your birthday. I usually put this toward the chocolate covered strawberries in-store then pay the $2.50 difference.
Boudin Rewards: Get a free cookie (and possibly a loaf of bread) on your birthday!
Applebee's E-Club: Free dessert on your birthday.
Panera Bread's My Panera: Earn points toward discounts and free items when you buy meals, plus get a free pastry for your Bday.
Birthday Retail Rewards
Sephora Beauty Insider: If you love beauty products this is your club. This sign up gets you invites to beauty classes, special discounts, and the option of a pre-selected mini skin care or cosmetic gift for your birthday.
ULTA Rewards: Get a free gift on your birthday, and other fun perks based on points received when you purchase things.
Victoria's Secret Angel Card: This does require signing up for a card, but that doesn't mean you need to use it a ton. If you do buy items, you earn points that can result in coupons, or you can wait until they come in. They used to send $10 rewards toward any purchase for birthdays but started sending BOGO panty coupons for birthdays this year instead.
AVEDA Pure Privilege: Pay $10 to sign up for the Pure Privilege Program, then get invites and coupons throughout the year. Expect a coupon for a free body oil scent of your choosing and double points on any purchases made for your birthday.
DSW Rewards: Get points toward discounts each time you make a purchase, and receive a $5 off coupon for your Bday.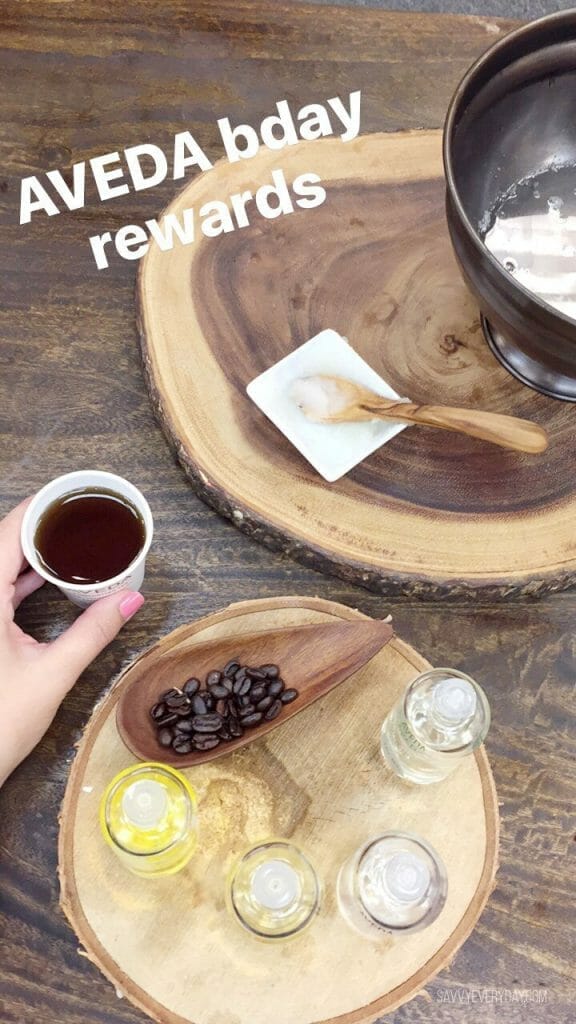 Birthday Experience Rewards
Medieval Times Dinner & Tournament: Free admission on your Bday with the purchase of another adult ticket, plus exclusive coupon offers via email.
Sports Clips E-Club: Get A free MVP upgrade for your birthday (my husband uses this for my Bday and his) by signing up for the e-club. I can't remember if it's online or in-store at your specific location, but it doesn't hurt to try both.
Benefit Cosmetics: Free eyebrow shaping on your actual birthday (they ask for ID).
AMC Stubs: Sign up for the free AMC Stubs Insider rewards club to get a free large popcorn on your birthday as well as other great coupons and perks or pay $15 a year to be an AMC Stubs Premiere Rewards Member for a faster line at the concession stands, bigger and better discounts, a waived fee on online ticket purchases, and a free large popcorn and drink for your birthday.
Redbox Play Pass: Earn coupons and free rentals by renting DVDs. Get a free one-night rental for your birthday!