5 Easy Ways You Can Prevent Package Theft
Ordering birthday presents, holiday treats, and even everyday essentials online has become fairly common in most family homes, but there's always the risk of someone stealing it all from your front porch. Package theft isn't just a huge problem during the holidays, it happens to families year-round. Since I work from home and receive a lot of work-related packages in addition to things I've ordered for the home I can't afford to have something stolen, so I've learned a few ways to prevent package theft that should help your family too.
This post is sponsored by Package Guard. All opinions are honest and mine alone. Photos by Joy Lifestyle Photography.
Get Tracking Info
This might be one of the most obvious ways to prevent theft, but it's important to get package tracking information from the sender so that you can follow the status of your delivery. This will allow you to either be present or simply be more in the know about what's going on with your package.

Schedule Your Deliveries
If you can schedule your home delivery then it makes it easier to have your package arrive at a date and time when you know you'll be available to receive the shipment. This could be groceries, home goods, or even presents. The option to choose when things are delivered is huge!

Use Package Guard
I was sent a Package Guard unit ($79) during the holidays and it gave me peace of mind knowing that my packages were safe while I was away from home (or even busy with the baby in the house). This device can be connected to something on the front porch or simply left on the porch on its own. Connect your device to the free Package Guard Alarm app in your phone to set everything up, then watch for deliveries in the app! You'll receive a notification when a package has been placed on your Package Guard. If someone tries to pick up the package an ear-piercing alarm will sound so that everyone nearby knows that they're trying to steal your package and you'll receive an in-app notification. To retrieve your package once you're home, simply disarm the unit in your app and take your package inside (see more in the quick video below)! This is seriously the best option for home deliveries, I love it!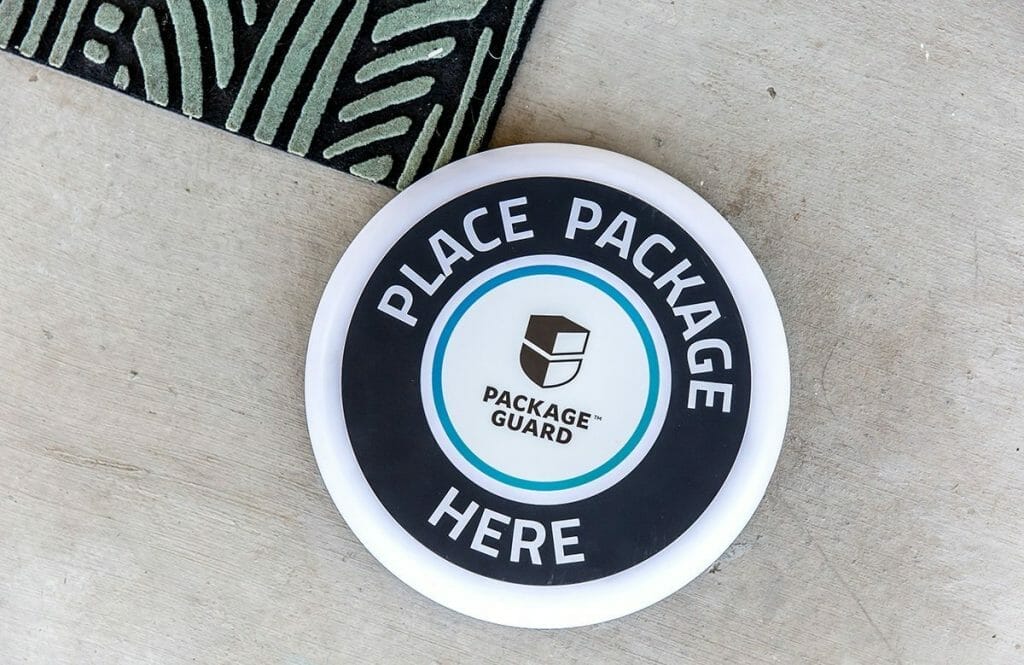 Install a Camera
Security cameras are another great way to deter package theft. I have a few cameras on the front of my house so that I can see who's outside and if my deliveries are there, too. I don't always get notifications though, and sometimes they're delayed or I'm busy and don't see them, so I wouldn't use just the cameras. I really like having outdoor cameras as a complimentary item to Package Guard, which really ensures my package stays safely on my porch since a camera can't ensure a thief puts the package back down or is caught sooner like a package alarm would. After all, I like getting my packages (and my little guy likes seeing what's in them with me).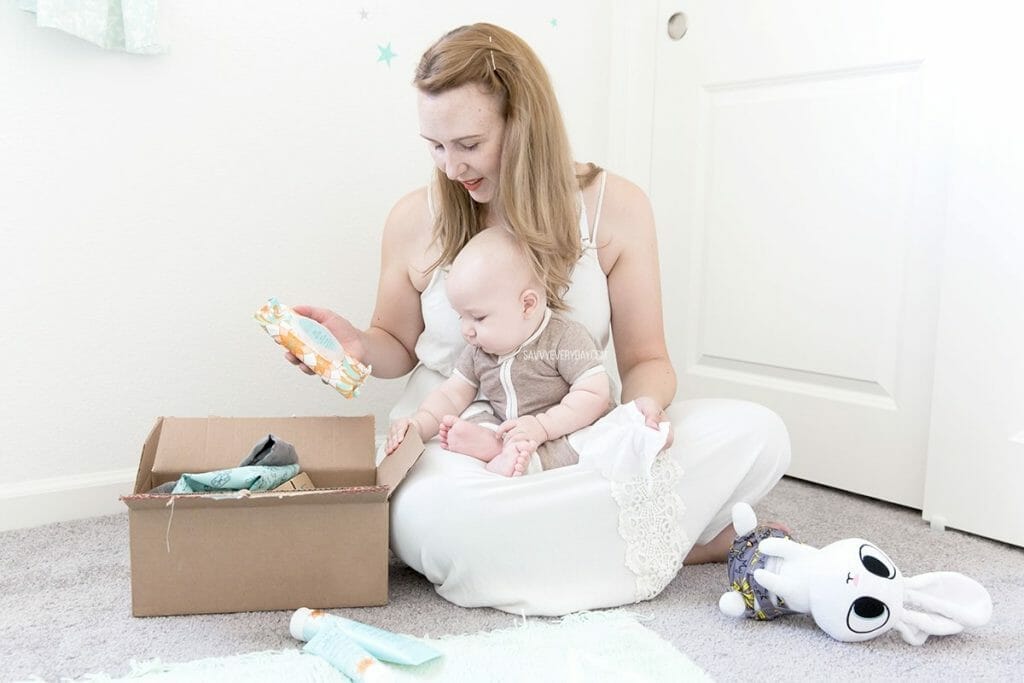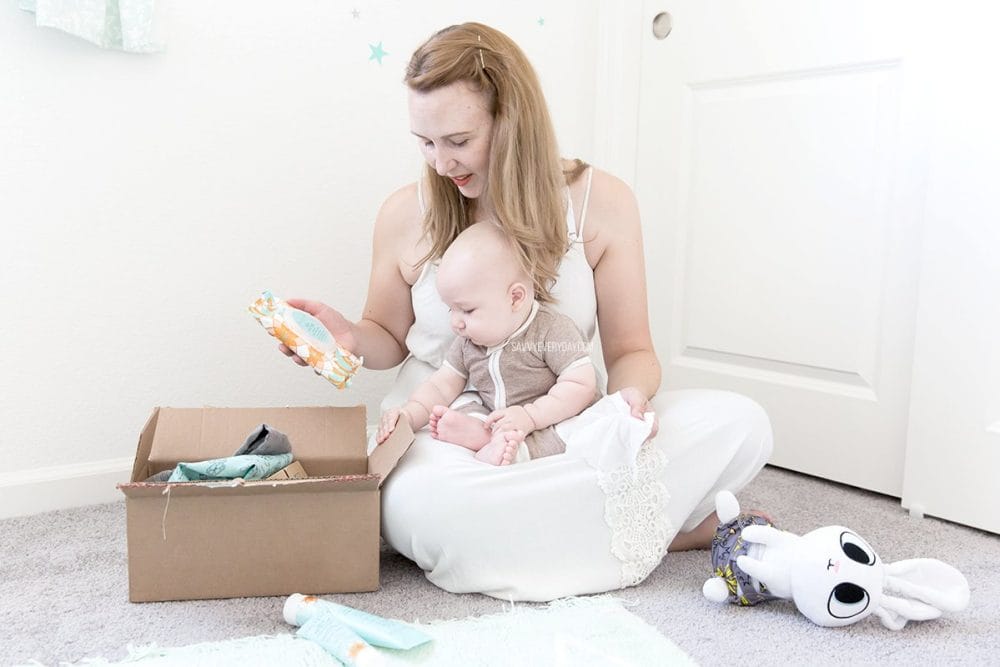 Create an Account
Some delivery services, like UPS and FedEx, may offer you the options to create an account and add your tracking links to the account. This then gives you a lot more options such as the ability to hold a package for pick up at a facility or to specify a delivery date. You can even change the delivery address if needed!
Title:
5 Easy Ways You Can Prevent Package Theft
Mentions:
birthday, birthday presents, birthdays, family home, holidays, home delivery, home safety, online ordering, online orders, package, Package Guard, package theft, packages, shipments, tips