January Pregnancy Bump Photo Cards
Can you believe it's already (almost) a brand new year? In celebration of 2017 I'm actually posting the month's bump cards before the month starts (what an idea, right?) so that mamas can have them for the first days of 2017. These confetti-inspired pregnancy bump photo cards are all glitz with a gold and black background. Enjoy, mamas!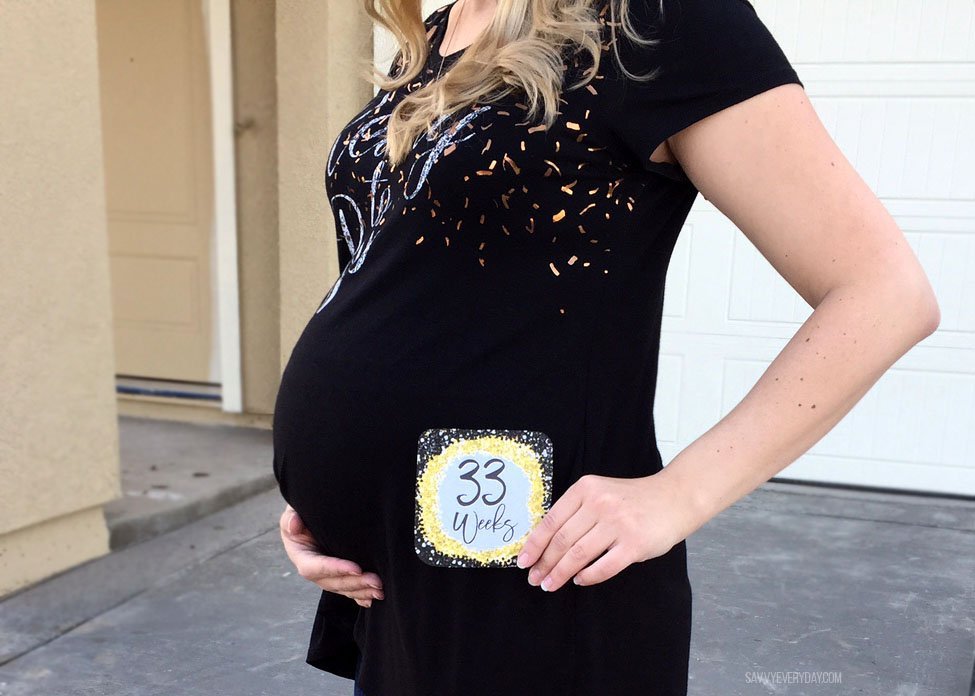 To get your week-by-week preggo bump cards for January, simply click on the image below and print! Each card is about 4.5 x 4.5 inches in size and can by cut to whatever custom shape you wish. This download includes weeks 4-41, so be sure to select which page range you'd like to print if you only need certain weeks.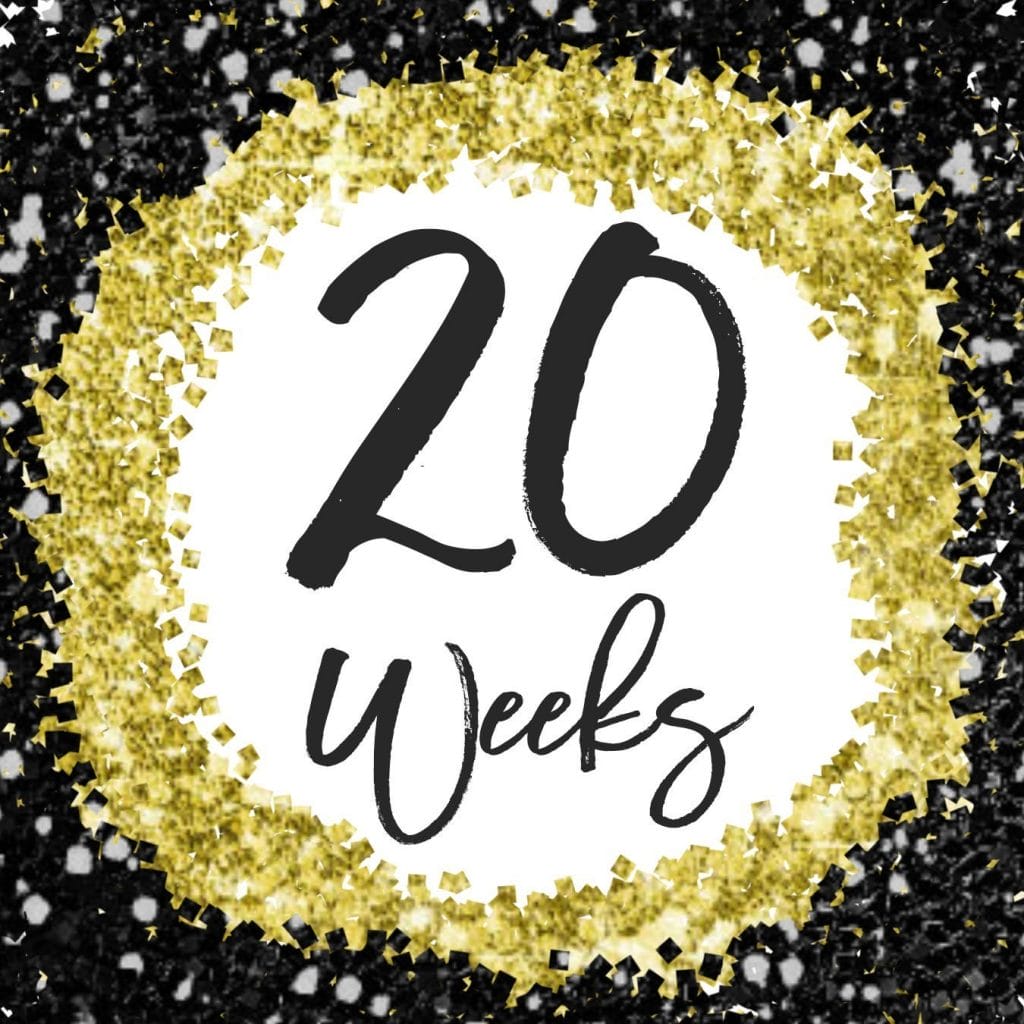 Remember to tag @savvyeveryday or use #savvyeveryday if you use the bump cards and post to social!