DIY Valentines For the Last-Minute Parent
Those little themed character boxes of Valentine's Day cards don't cost much — They're like $6 and you have the whole class covered, right? Well, unless you also buy a bag of snacks or tattoos to stick on them. But let's be honest, we hate buying them. The valentine's Day comments are either bordering inappropriate or your kiddo's fave character is completely picked over so the only box left is the smashed-up, partially open one you're not too sure about. If you're like me, chances are you either prepare for Valentine's Day way in advance or completely forget and are scrambling to put something together for school valentines at the last minute. Either way, store valentines won't cut it. But we've got you covered! Some super awesome bloggers are sharing their adorable —But simple! — DIY Valentines (with printables) that you can either do way ahead of time or 10 minutes before school drop off. Bonus? The kids will LOVE spending time with you making these, so you get your bonding and artsy time in, too. Man, you're awesome!

Snack Bag Valentine
Chances are you have Goldfish . . . or some sort of snack item in bulk sitting in your pantry, making this last-minute valentine from Leah With Love super doable (and notable). She even includes a free printable to make it easier! If you're not a fish fan, use the snack bag valentine's idea to make your own!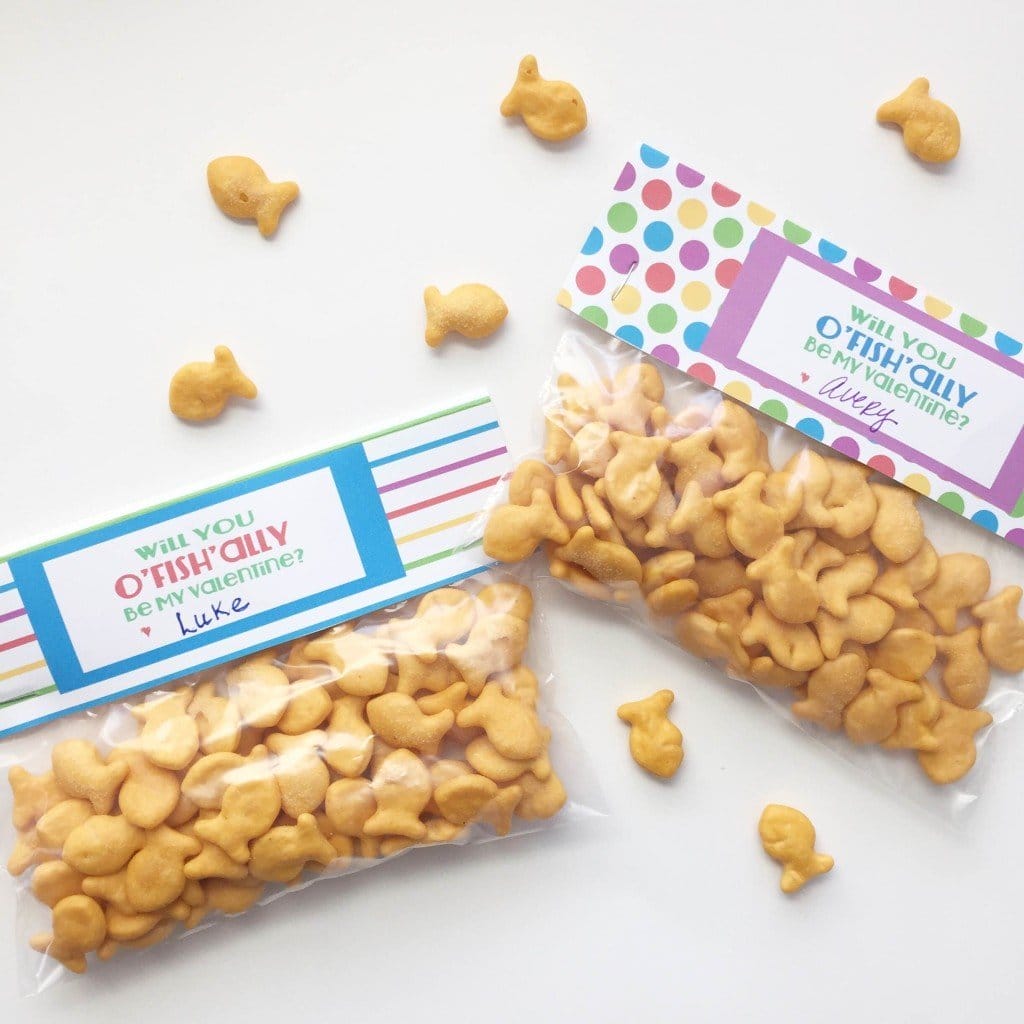 Homemade Treats Valentine
I've always wanted to make my own marshmallows and this recipe from Little Hiccups makes it simple enough that I just might actually give it a try! If you're going to give your sweetie some sweets, they may as well be homemade so you know what's in them, right? Sally from Little Hiccups shows how to make tasty Valentine's Day-themed marshmallows and provides a printable for the marshmallow bag. Don't want to make marshmallows? Bake some cookies or brownies and bag those instead (just make sure you make your own labels).
Valentine Tattoo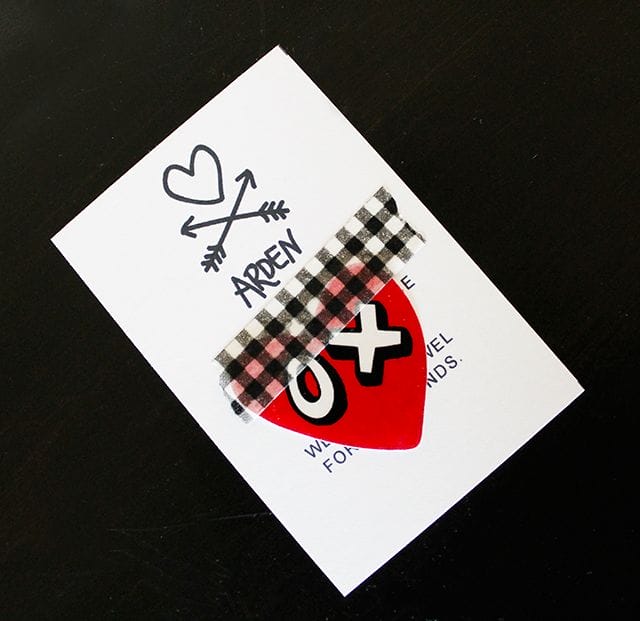 Kids love temporary tattoos. In fact, Hello Kitty tattoos are how I potty trained my daughter! Reichel of Copy Cat Chic shares a printable for these adorable valentines, as well as simple steps to making them into tattoos yourself at home.

Toy Valentine
Not a fan of food-based valentines or tattoos? Little toys are a super fun valentine for kids. This sweet valentine from The Kim Six Fix will have you racing to the store for toy cars. Kim includes a printable to make the DIY process easier and I think these would be super adorable party favors, too.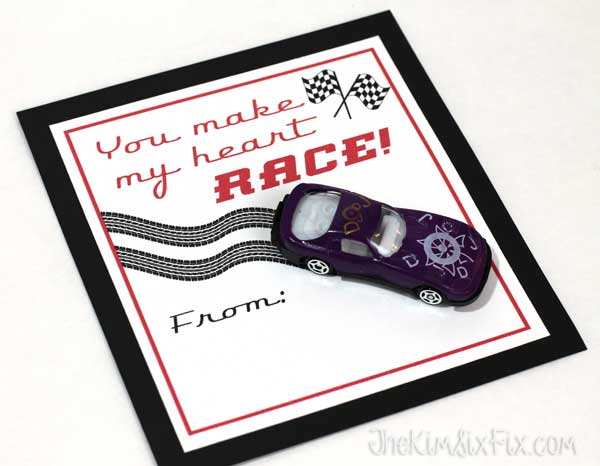 Artsy Valentines
Whether it's a set of crayons, some coloring paper, or your own DIY artsy valentine, this is a really fun & educational option. Friends, family, and kiddo classmates are sure to adore any crayon creations you make, but the idea of little hearts like this one from Happy Okapi is super fun for Valentine's while also encouraging art time. This one requires a bit of planning so isn't an option for the last-minute valentine maker.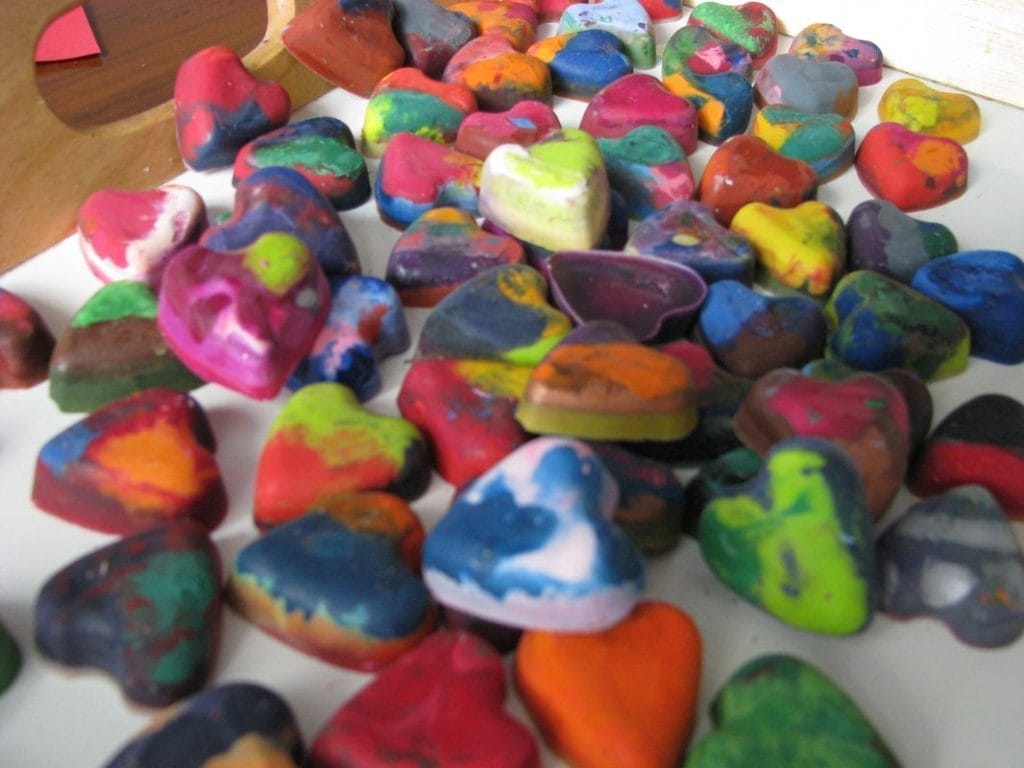 Valentine Kits
Know a kiddo who is a bit more tactile or likes building things? A little kit is a great idea! It's time to find the remnants of all those S'mores kits you've hidden in the house on the off-chance you'll make them and put this cute little The Kim Six Fix Olaf kit together for the kids to enjoy. It's sure to be a hit (especially with the announcement of FROZEN 2 coming soon)!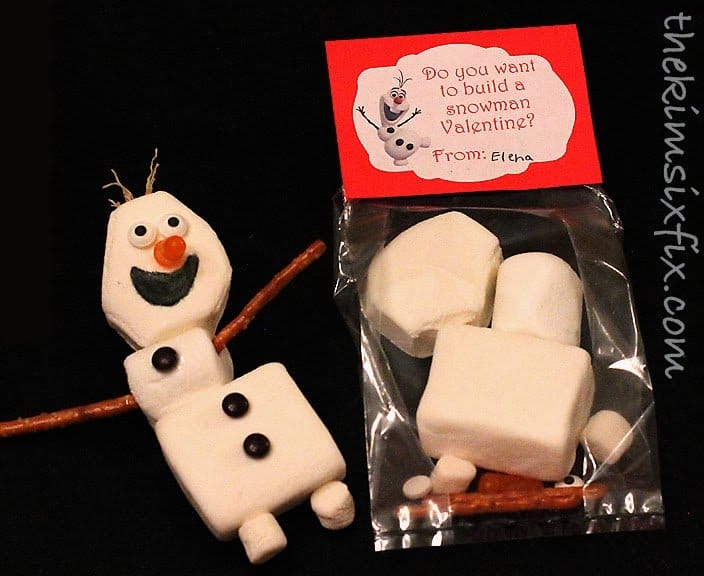 Photo Opp Valentines
Want to share pictures with friends and family? This popular Valentine's Day idea is the way to go. Little Hiccups shares how to take a picture and attach a snack or item of choice.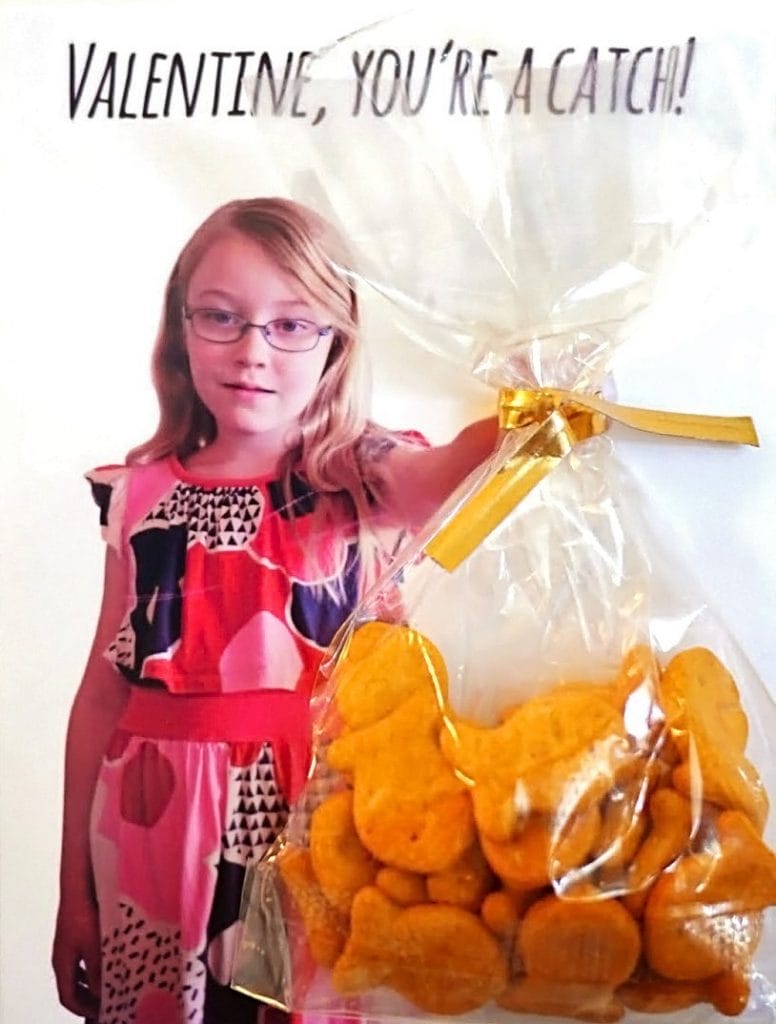 Valentine Notes
Not into the whole gifting a valentine thing? Whether you're looking for cute notes to store in your child's lunchbox —Like this cutie from A Bird With a French Fry — or just want some valentines you can print out for him to pass around, print out and gift valentines are the option of choice.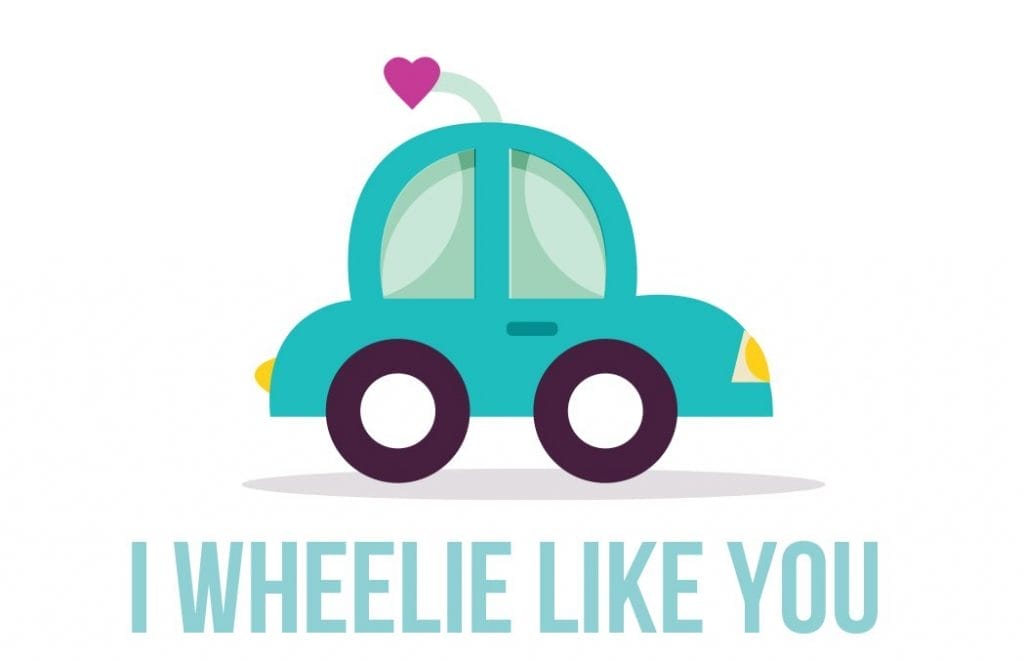 Which is your favorite? Tell me in the comments below!
Title:
DIY Valentines For the Last-Minute Parent
Mentions:
crafty, diy, February, friends, hearts, holiday, kids, printable, Printables, roundup, Savvy Holiday, school, Valentine, valentine's day
Keywords:
School Valentines Day cards