This year's Mother's Day is a bit unique… many moms are sheltering in place with their little ones. So what do you gift a new mom who may have already spent the last few months online shopping, doing every DIY she could think of, or who maybe hasn't had an uninterrupted minute to herself since what feels like last year? Give her gifts to soothe, uplift and motivate. These gifts will show mom she's appreciated and just might help her feel like she just had 30 minutes of alone time. Bonus: You could win some of these gifts too!
This post may include affiliate links (I'll earn a small commission if you purchase anything at no charge to you).
The Mama Gift Set by Tubby Todd includes quality products to nourish sensitive skin for expecting and new moms. Includes: moisturizing ginger & lime hand cream, soothing organic nipple balm, and a calming oil touted to "promotes elasticity and restores skin's natural luminosity."
— $56, Tubby Todd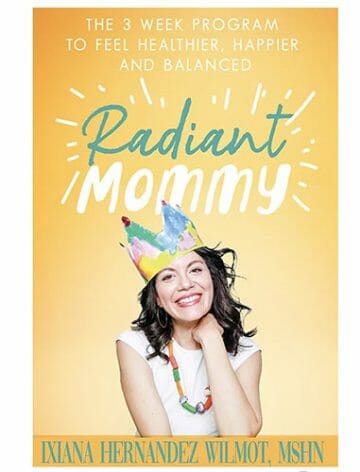 Ixiana shares how moms can sleep better, stress less, regain balanced health, increase energy, and build positive lasting habits in her 3-week program to a Radiant Mommy. This book is essential for any mom … but needed more than ever when sheltered in place with the family.
— $15 Paperback/$8 Kindle, Amazon
Win the book below.
---
Thirty of Hollywood's most adorable moms are getting a special Mother's Day gift bag curated by Distinctive Assets founder, Lash Fary. Below are some of those gifts that I thought would be perfect for mom's sheltering in place. They're all included in this year's Mother's Day giveaway!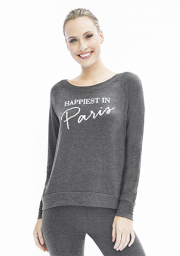 Travel Day
The only travel most moms are doing right now is from one room of the house to the other. Transform a room in your home to Paris, London, Australia (or somewhere else she likes) for a fun family day of activities and gift a Happiest Tee to give mom the gift of travel.
— $30-$50, Happiest Tee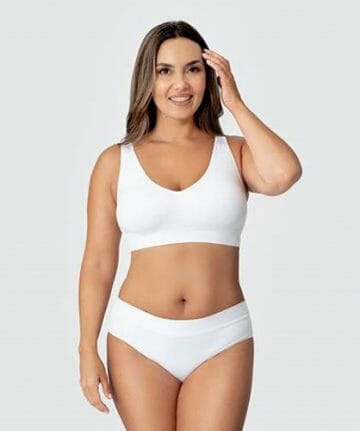 Comfortable Confidence
The transformation of a mother's body with each child is amazing! Mothers are strong and beautiful — they should feel confident in that every single day. Shapermint is on a mission to help women feel confident and comfortable throughout the day (which can be hard when sheltered in place) so they're having a huge sale for Mother's Day! Thirty Hollywood mamas are also getting some Shapermint goodies from Distinctive Assets this year.
— $17 & up, Shapermint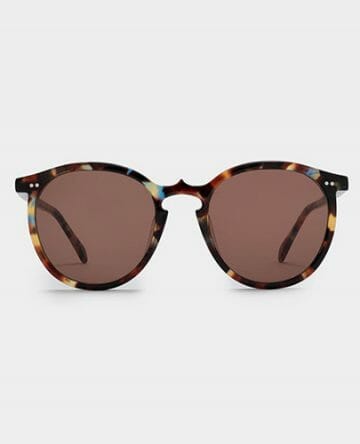 Bold Sunglasses
A new pair of sunglasses is the perfect Mother's Day gift from the kids. (After all, they probably broke mom's last pair.) But with the purchase of these shades, you're also gifting eye care to someone in need thanks to the BOLD DOTS Buy One Give One program. Because BOLD DOTS sunglasses are made with top-notch materials in limited batches and colors, these modern shades will last longer than the last pair that broke before the weekend was over.
— $187-$220, BOLD DOTS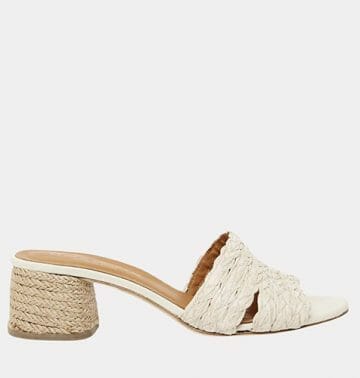 Styling Shoes
If the mom in your life hasn't gotten new shoes for summer, pick up a pair of styling flats, wedges or espadrilles from the company that brought espadrilles to the US — Andre Assous. Shoes ​can​ change her whole quarantine look!
$60 & up, Andre Assous
Inspirational Keepsake
Fortune & Frame's fortune lockets offer a unique way for moms to keep a special message, quote, mantra, or fortune close. Messages are easily changed out to fit each day or outfit to inspire the mom in your life.
— $78, Fortune & Frame
---