Mama Style: Not Your Grandma's Florals
Between doilies, rose bushes and large floral shirts, flower prints have a rep for being a hit with grandmas. But they're also perfect for you and the kiddos too. Scroll through for a few examples of how to rock your own floral, and check out a sample outfit at the end.
Flower Child
This look adds length, a modern neckline (that's great for breastfeeding) and a bit of shimmer to update these florals. Because the front zipper has a golden hue, I added gold necklace and shimmery gold belt. The jeans also have a bit of sparkle, while the brown shoes fit the modern twist on a classic look theme and hues.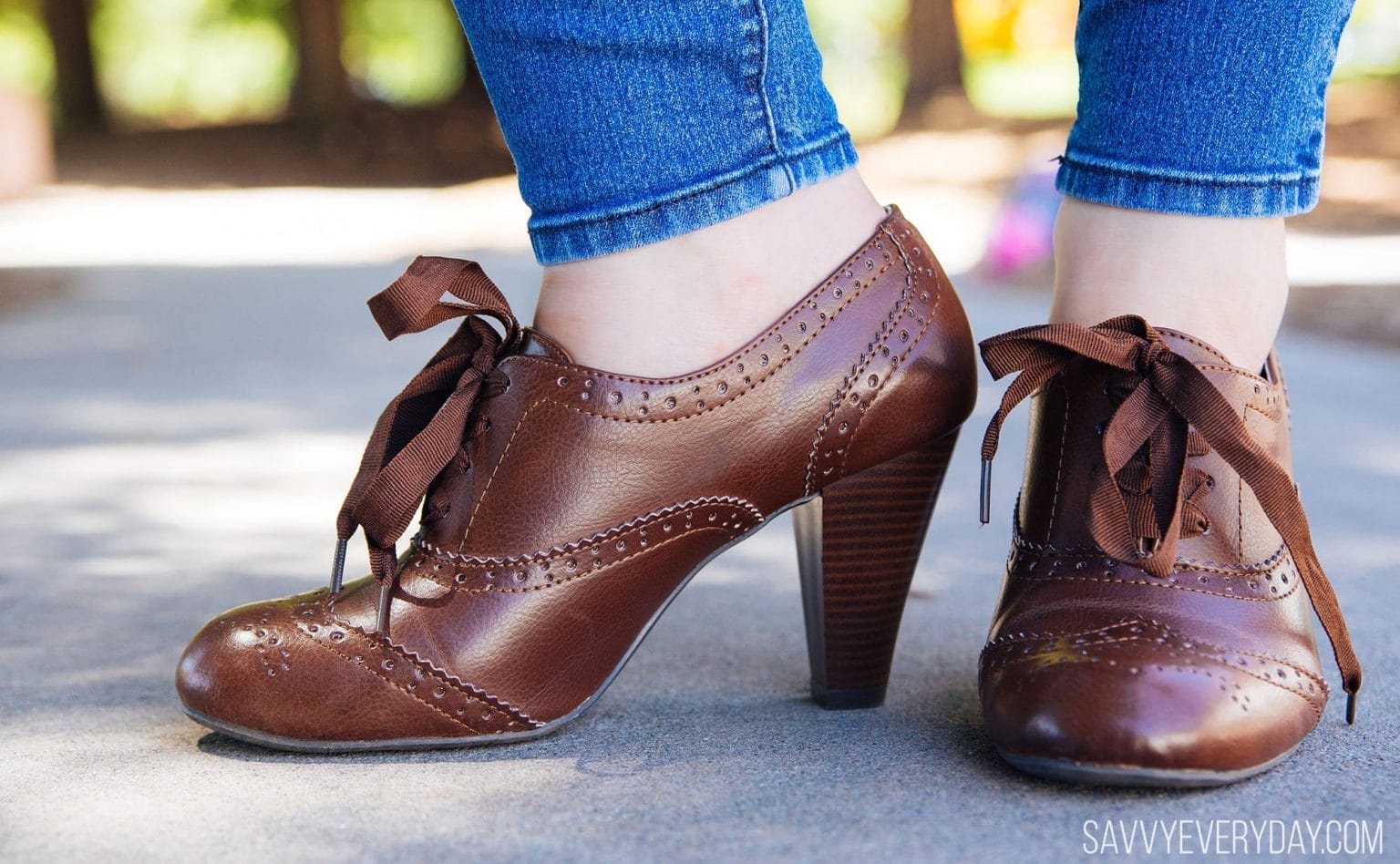 A floral sweater in the warm hues (cream) can be added without making the outfit too busy as well, and still doesn't look like a doily.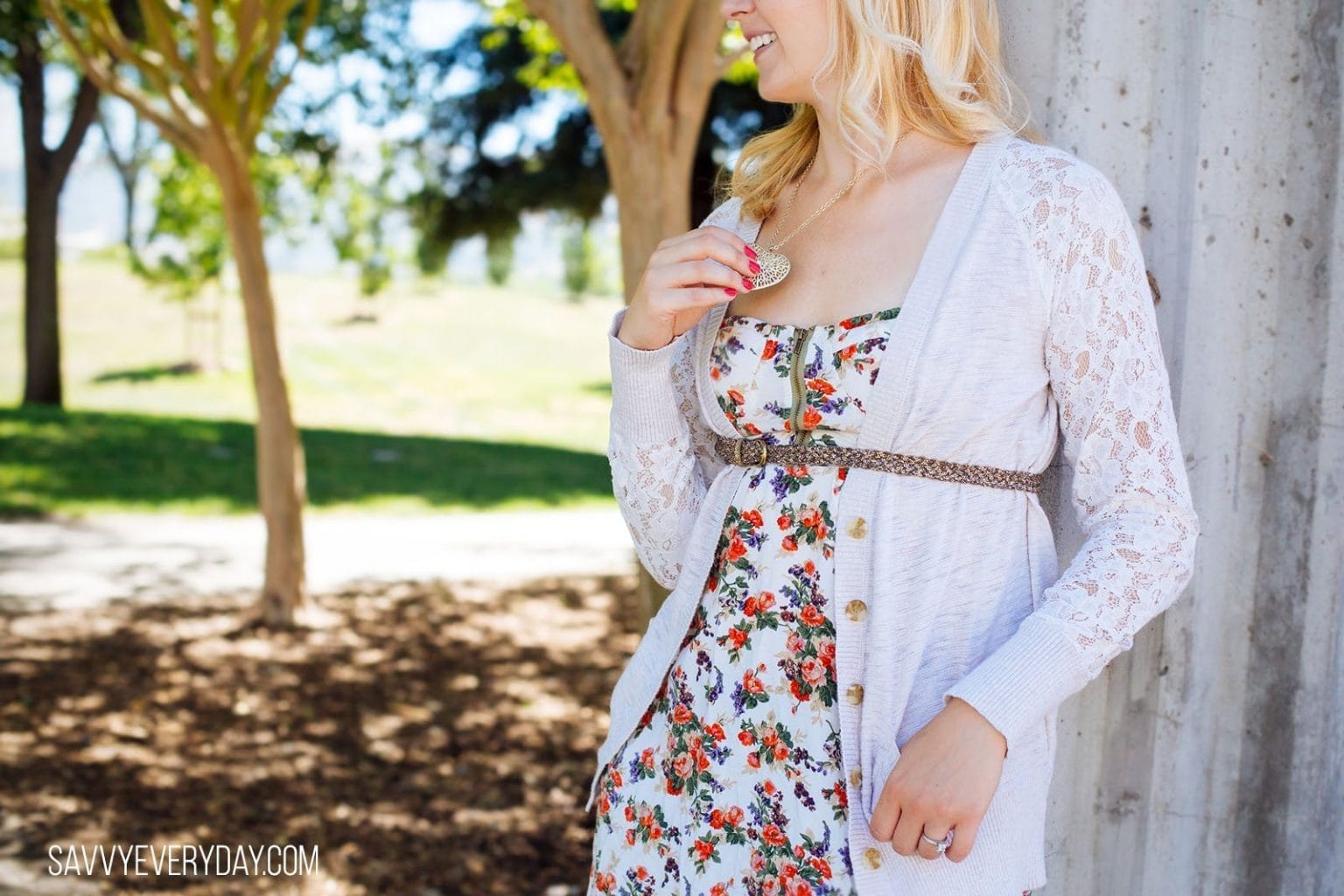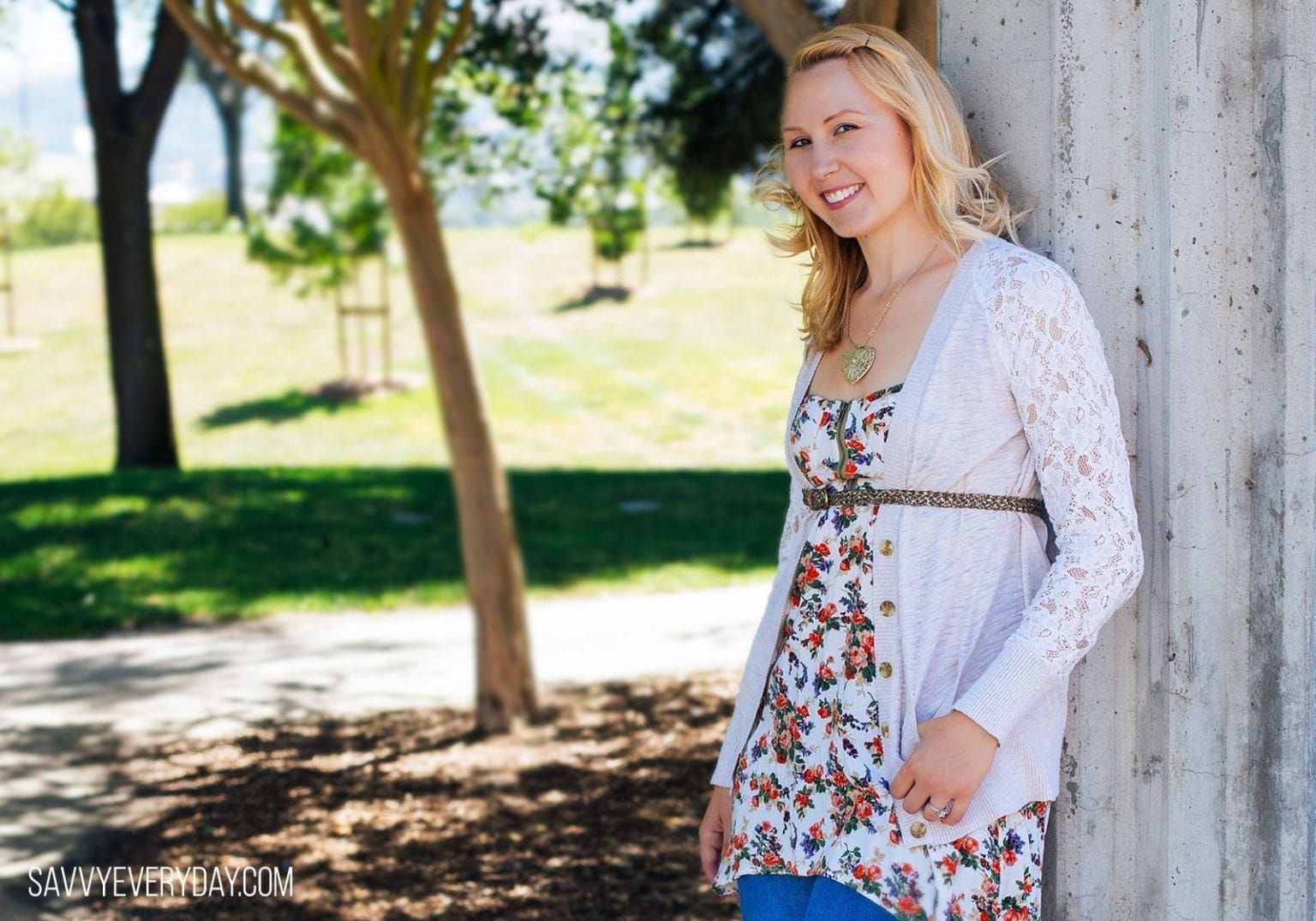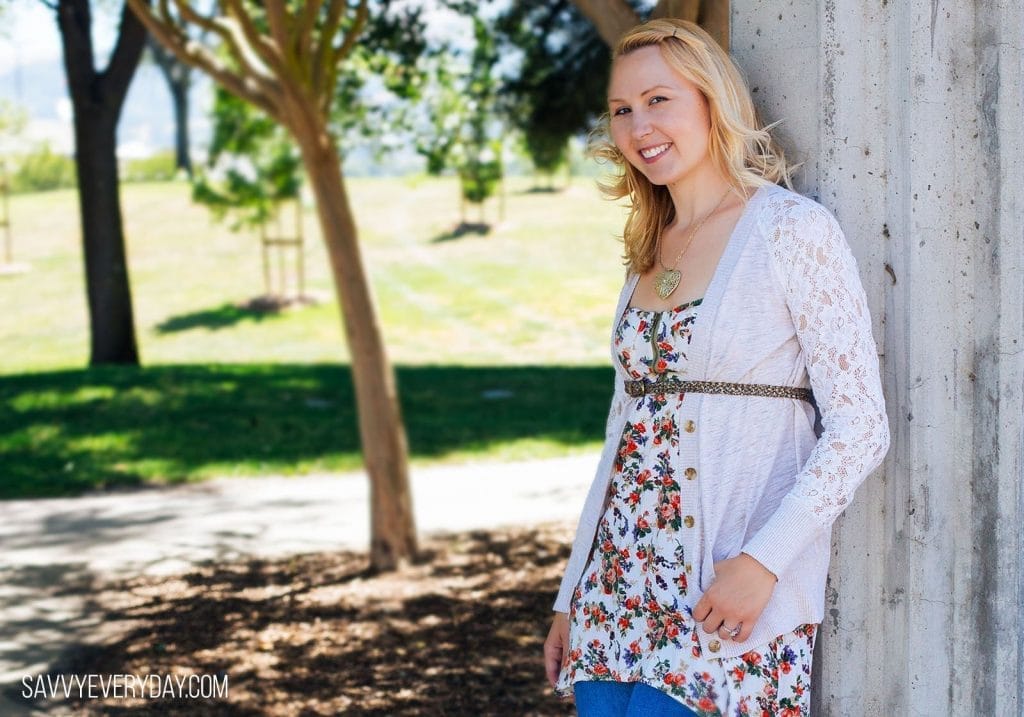 Beatnik Beach Party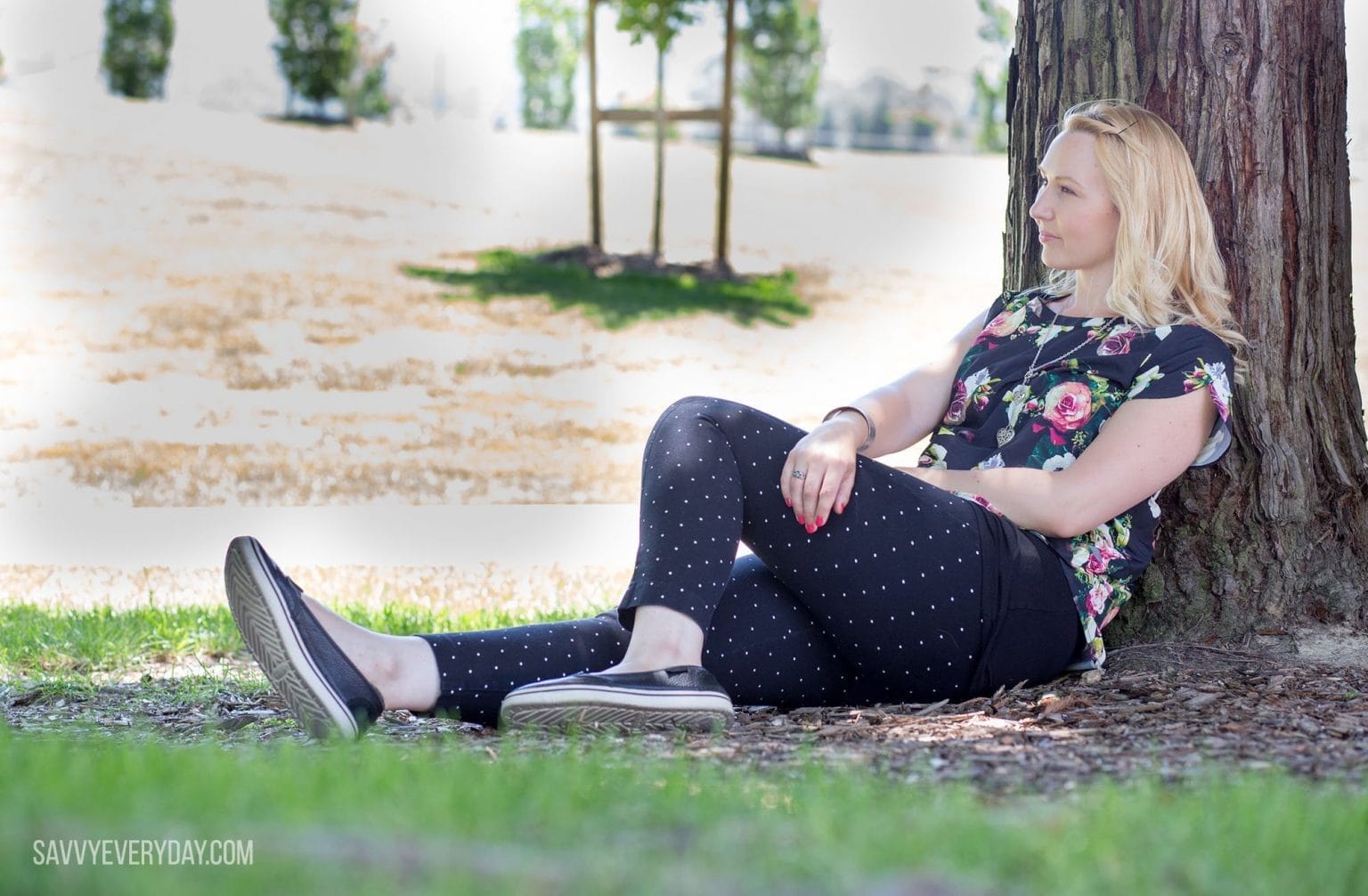 Now that I'm 30 I'm taking a fashion risk I never did before — mixing patterns. Usually I'd wear either a solid black or white shirt with these dotted pants, but this rose shirt is also a great match, making the look a bit more fun.
Shirts

Pants
Shoes
How do you wear your florals? Tag @savvyeveryday in your pics.
Photos by Kai Sotto Photography. Info about the makeup look and products used can be found here (click).
Title:
Mama Style: Not Your Grandma's Florals
Mentions:
Family, fashion, fashion tips, floral clothing, florals, flower print, Mama style, Mom, spring, style, styling, Summer, women's clothes