Sweet Father's Day Gifts for the Expecting Dad
Father's Day isn't just about dads who've been parenting for a while, it's a time for parents-to-be to celebrate their future to come, and for expecting dads to get some support. If you have a dad-to-be in your life, this is the perfect opportunity for sage advice through some thought-out gifts. Keep scrolling to see some super sweet Father's Day gifts for the expecting dad in your life.
This post contains affiliate links, which means that — at no cost to you — we may earn a small commission on any purchases you make from the recommendations we share. This helps keep our website running so that we can offer you free content and resources! All items have been reviewed to ensure a fit, we won't recommend something if it doesn't pass our testing.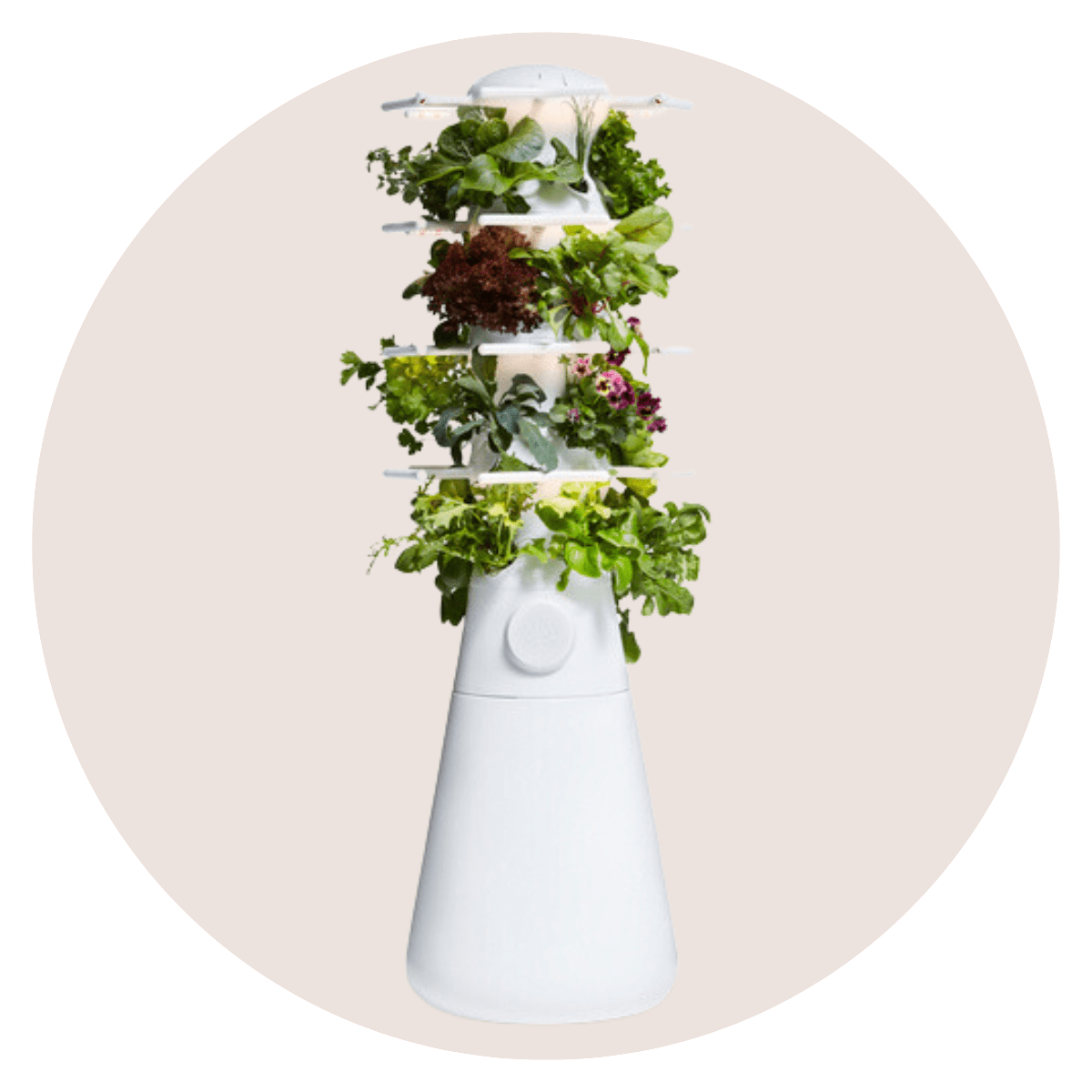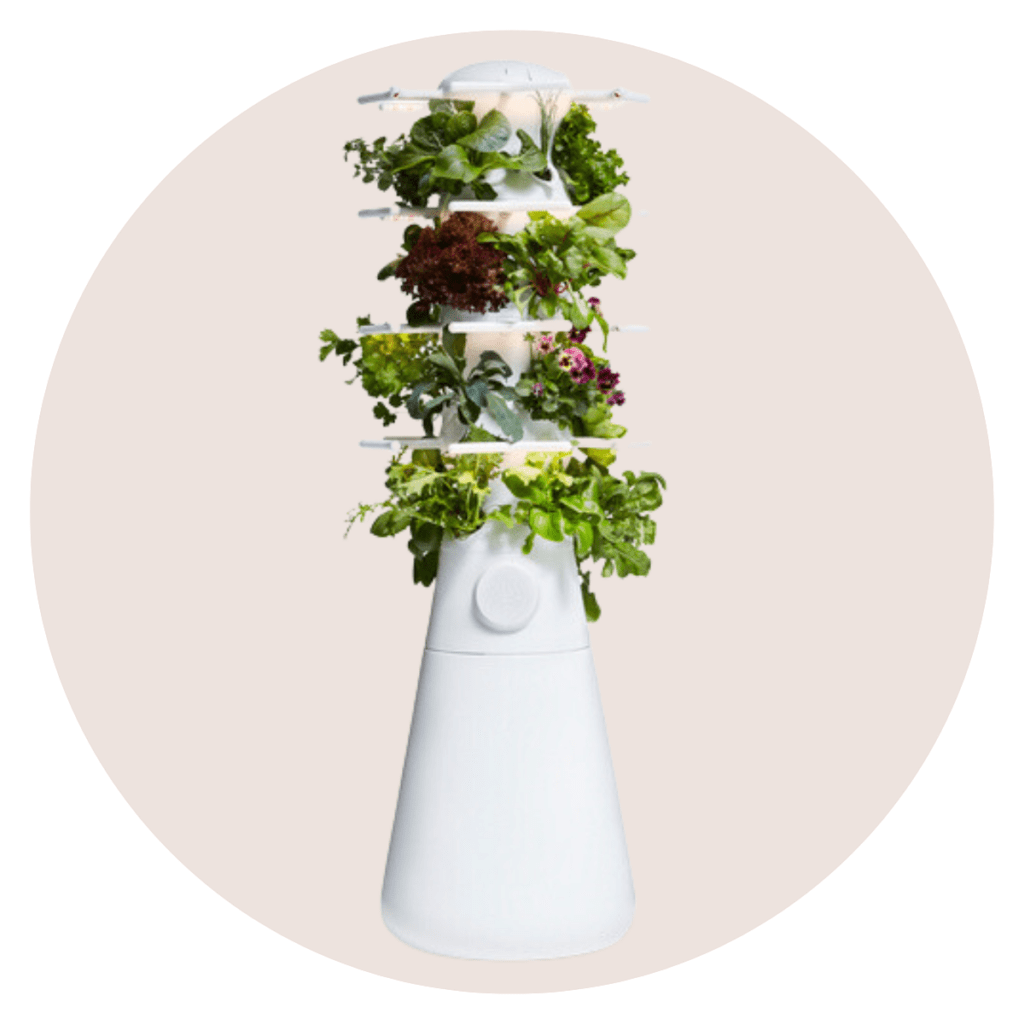 The Nook
Save the new or expecting dad in your life from the mental load of grocery shopping on two hours of sleep by gifting Lettuce Grow's Nook system! The Nook was made for easy-to-manage indoor plant growth, making it the best way to ensure new parents enjoy fresh, nourishing foods for years to come. The best part is you can get 20 free seedlings, an indoor mat, and a PH pen in your Nook kit while Lettuce Grow has their pre-order special!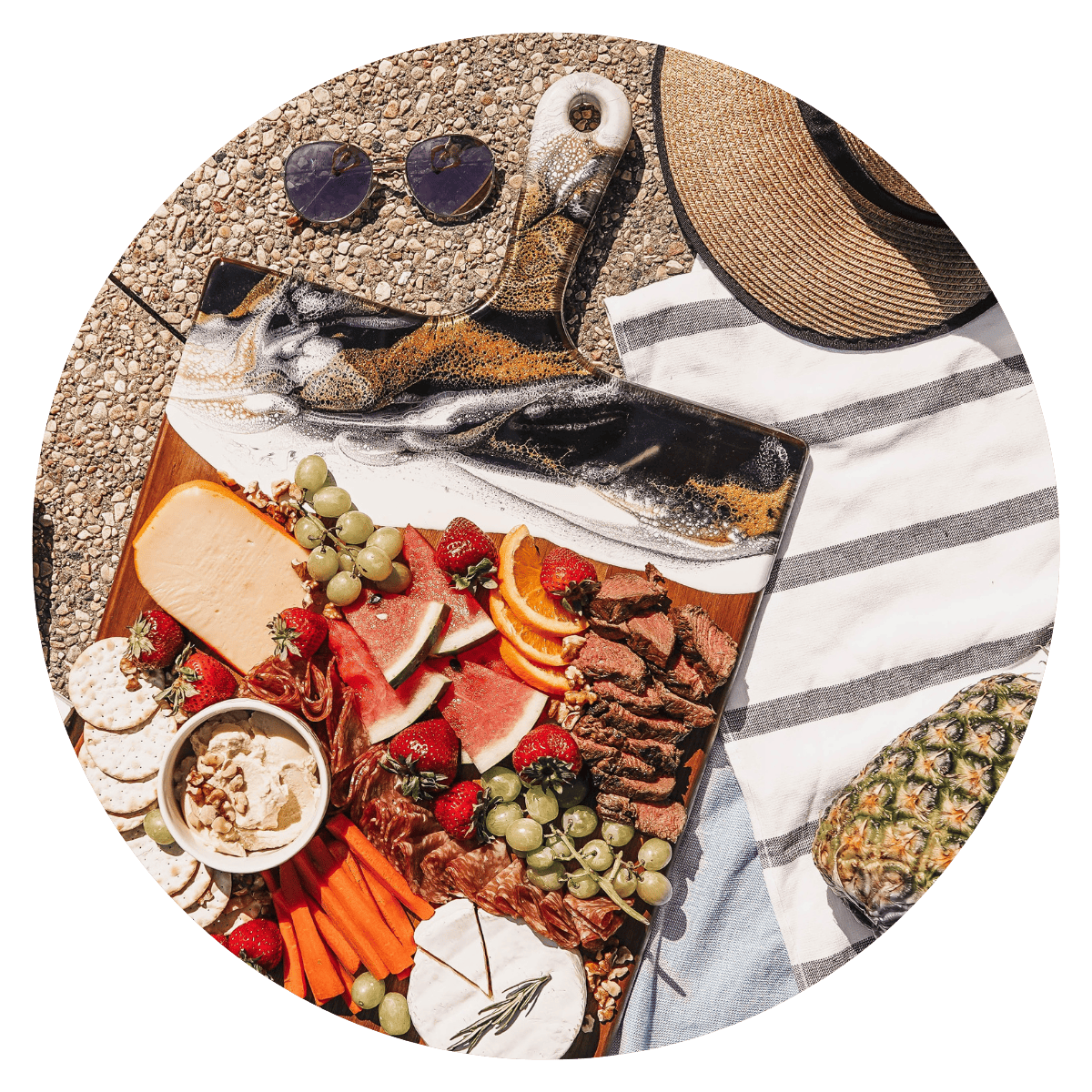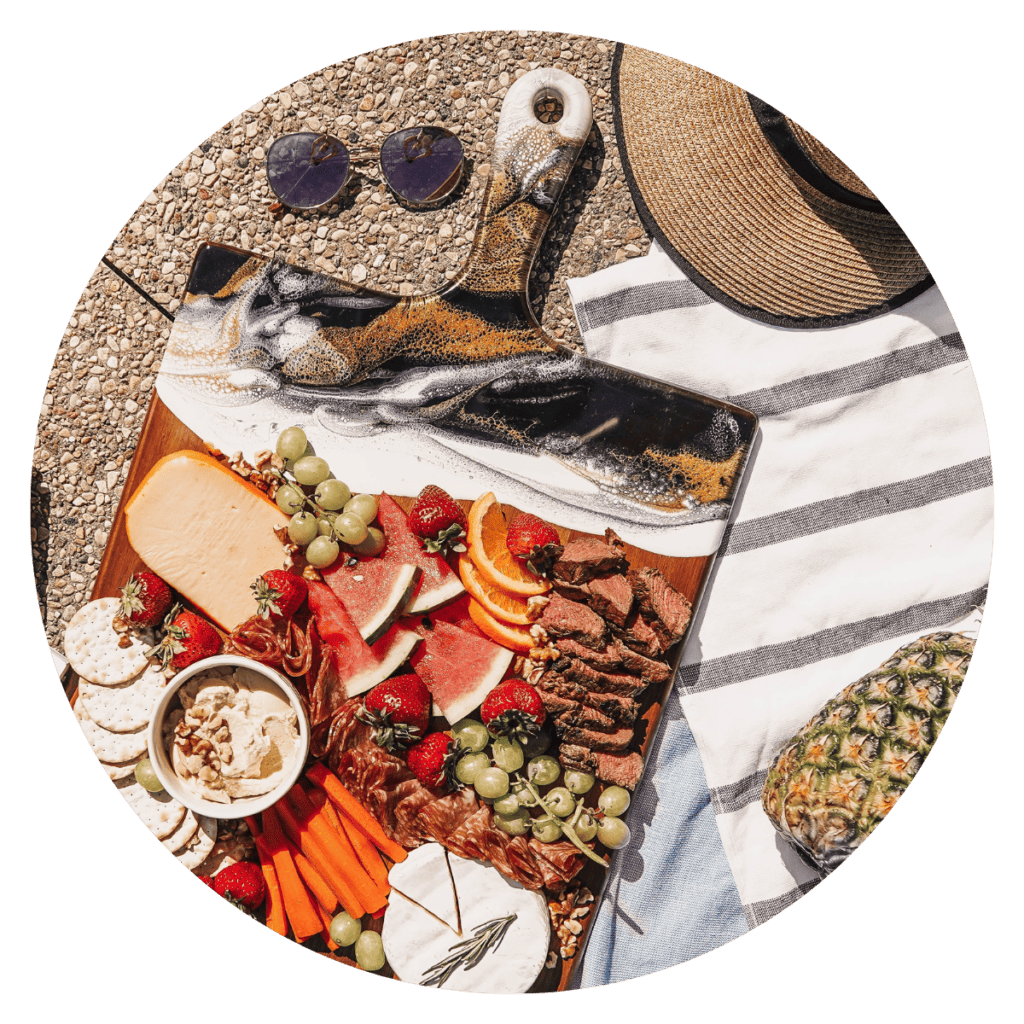 Serving board
Help make postpartum snacking easier with the gift of a gorgeous Lynn & Liana Acacia hardwood cheese board! With a variety of shapes and eco-friendly epoxy designs, you're sure to find the perfect board for any new parent.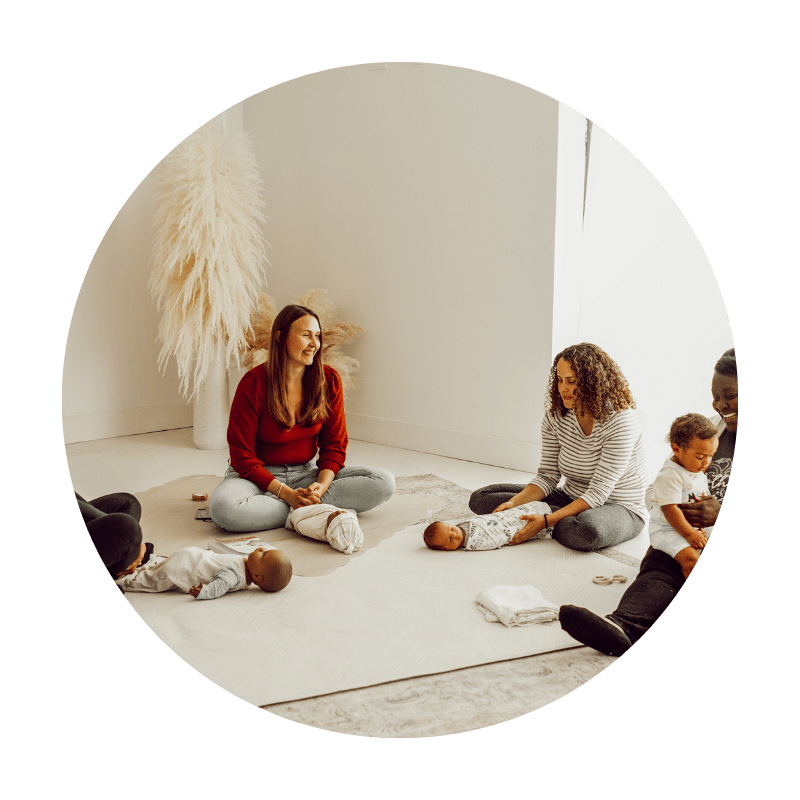 Baby class
Gift the expecting dad in your life the opportunity to learn how to understand their baby, ways to play with their little one, and something that will deepen their bond with their little, too — infant massage class, Navigating Nurturing Touch is the perfect on-demand virtual infant massage course to gift this Father's Day.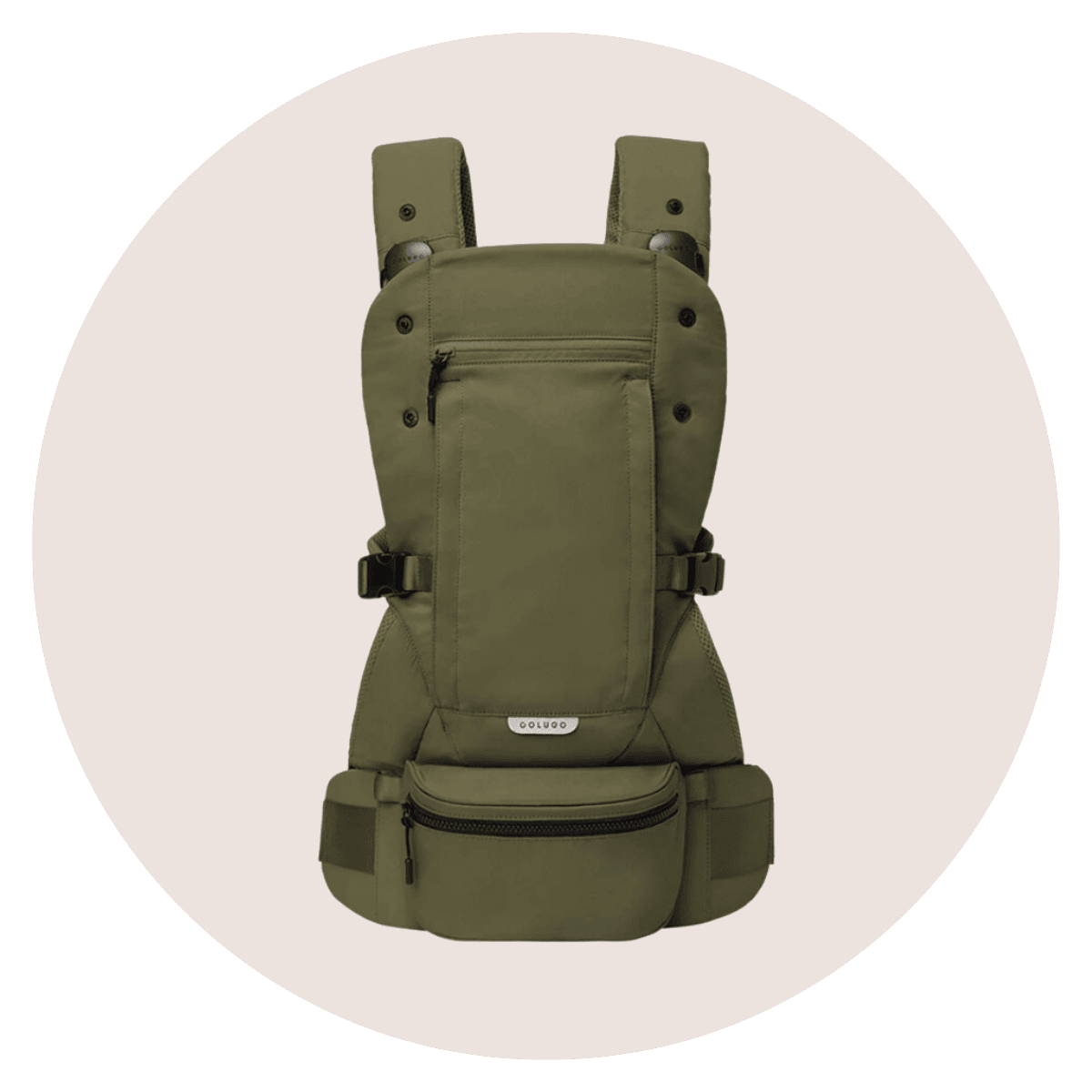 Baby carrier
Skin-to-skin is so important in the first 40 days after birth, and what better way to do that than with a carrier? Colugo's baby carrier is fully adjustable to accommodate babywearing from newborn to 33 pounds. and comes with an SPF 50+ protective head cover plus ample space for keys and a diaper or two.
Title:
Sweet Father's Day Gifts for the Expecting Dad
Mentions:
dad, dad-to-be, dads, Family, father's day, gift ideas, gifting, giveaway, holiday, pregnancy, product review, product reviews, roundup, shopping
Keywords:
father's day gifts for the expecting dad