5 Necessary Items for a Family's First Harvest
After moving into a new home and finally getting settled in, we've started work on the backyard and planting our first ever harvest of fruits and veggies! Keep reading to see our backyard transformation and a few of my favorite items for a family garden.
When we first moved into our house in February it was a blank slate. By summertime, it was full of Sunflowers and other weeds, and we knew it was time for landscaping. It took a while to find an available landscaper who was the right fit for us, but when we did we were so happy with the results. I still need to take pictures of or patio area, but the play area is really the best part of the yard (other than the garden).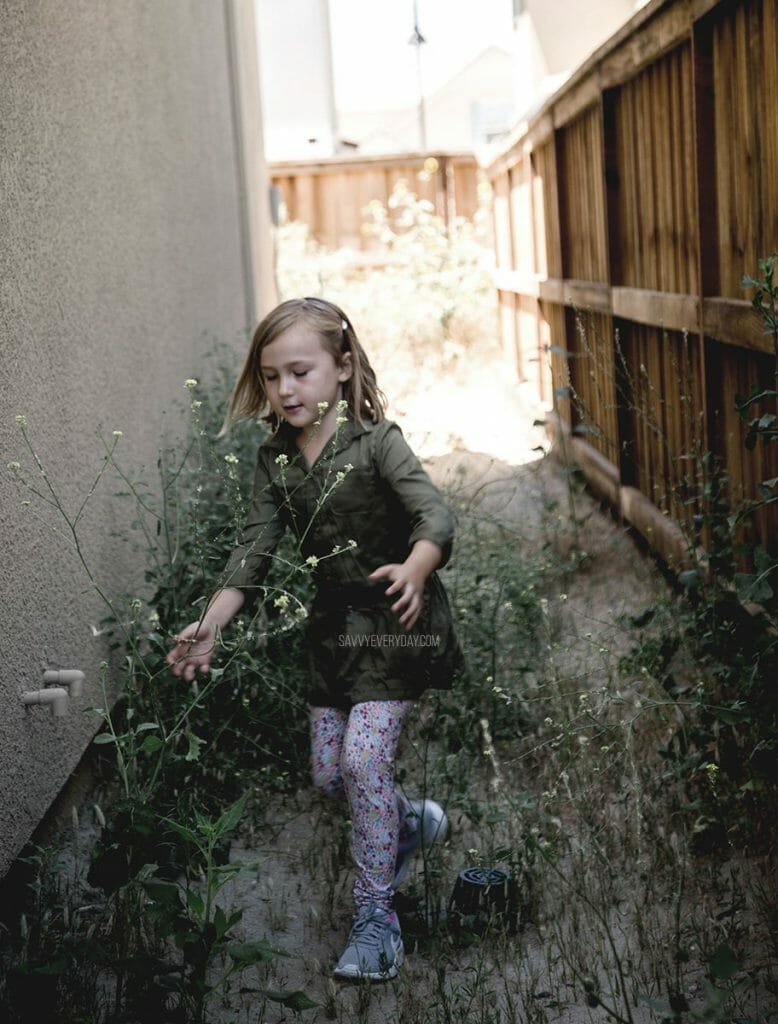 After we put in the patio, grass and play area it was time to start our garden for fall! We picked up two small planter boxes for the kids to use as their own personal gardens then S and her dad filled them with fruits, veggies, and herbs. S will take care of her little brother's plants for now, but we thought it was so cute that they both have their own. Now that we have the yard pretty much done, we're planning to get some larger planters for ourselves, too.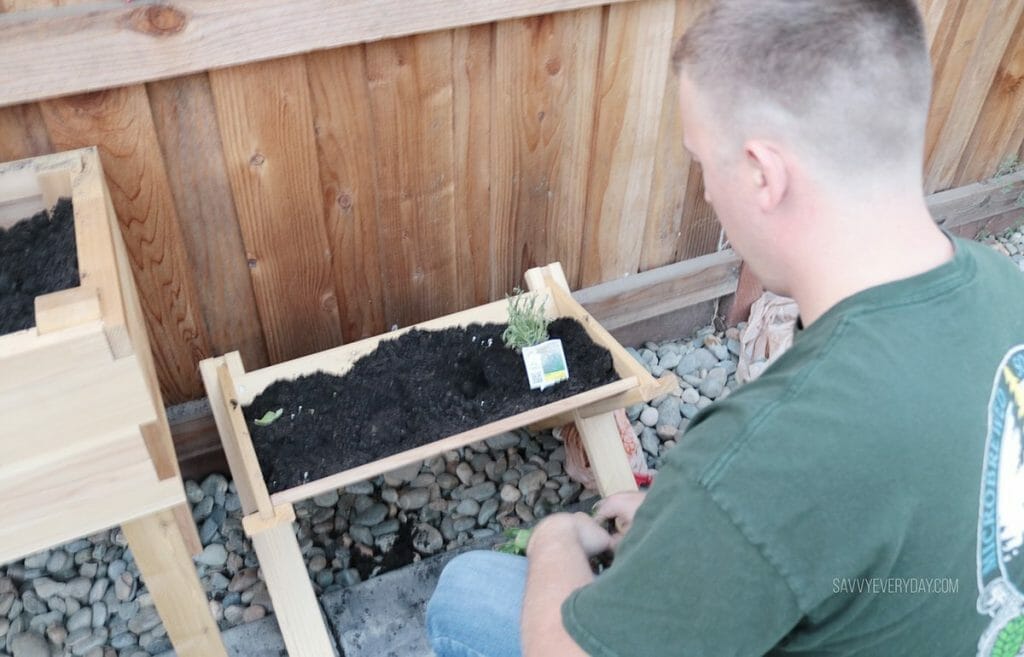 Want to work on your own family garden? Keep reading for a few must-haves (besides the plants)!
Planter Boxes: You'll want planter boxes for your new plants! Get a few different sizes so that everyone can have their own, or get a huge one and make your own sections.
Gardening Tools: Be sure to pick up some cute kids' tools from the store, and something like this apron toolset for yourself.
Gardening Tools Holder: It's super important to keep the gardening tools up high away from the kiddos. Plus, it just makes things look nicer when the tools are up and out of the way. I recommend either hanging the tools up or placing them in a gardening bench drawer.
Quality Organic Potting Soil: Pick a soil that as nutrients for the plants and is organic so that it's safe for your food.
Water Hose Reel: Make watering the plants easier with a hose reel! No one wants to trip on a watering hose or deal with the mess of putting it away. This makes things so much easier.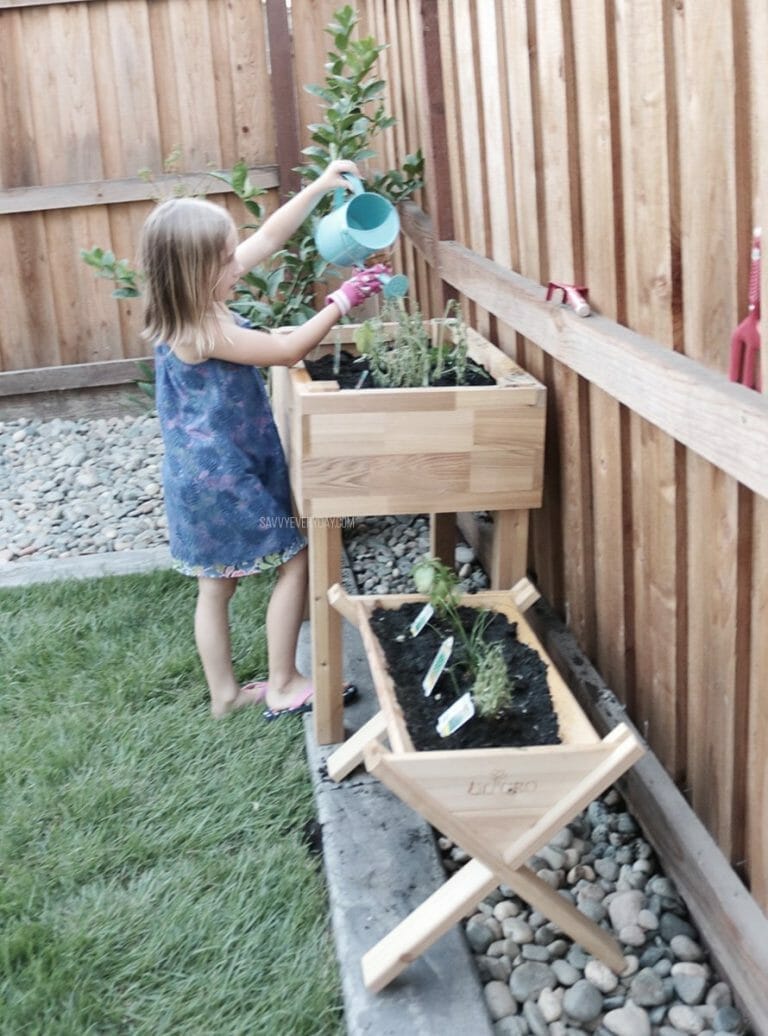 Title:
5 Necessary Items for a Family's First Harvest