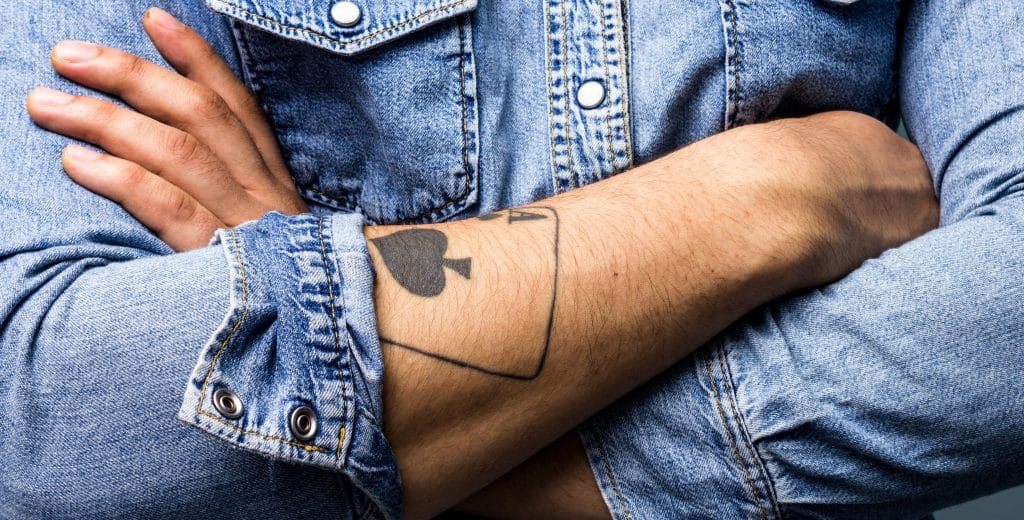 Though Savvy Every Day is less than a year old it's undergone quite a few changes, but one more change that I've heard readers would like is for me to stop using stock photos. A lot of major websites use stock, and since I tried to not have the posts be all about me when I started writing for this site, I used stock as well. (Yes, I realize that this post is also using stock. Isn't it hilarious? I have a ton of stock images in my "back pocket" to go through as I slowly weed them out and move to stock-free posts.)
In an effort to show less stock (but mainly because I love the idea of sharing these stories), I'm launching my new photo series similar to this post about dads who babywear. The topic? Tatted For Love (Tatted Love seems to be taken)— Parents who got tattoos either to celebrate a child's birth or morn their little one's passing. If you fit with this project and you're interested in participating please fill out the form below. I'm also looking for parents who had tattoos before having kids for a related project.
Please feel free to share this as I'd love to share the experiences of parents from all walks of life everywhere. Submission will be accepted until May 1 are still being accepted.
Plus, if you're local to the greater SF Bay Area, I'd love to coordinate a meetup in person and take your photos myself (I'm also traveling to So Cal at some point this Summer and could meet you if I happen to have a car). You'll leave with a few memorable hi-res photos, and I'll have met a fantastic parent who I'm so excited to feature in this series. Not local? I'd still love for you to be a part of this project. Your images don't need to show your face, but the final post will include your city/state and a brief story from you about why you chose that tattoo.