22 Adorable Dad and Baby Shirts for Father's Day
From "Best Farter, I Mean Father" to "Daddy's Lil Jedi," this post is brimming with funny and adorable shirts & onesies to gift for Father's Day, many of them are even matching sets! Which one is your favorite?
This post contains affiliate links at no cost to you (if you buy something I get a commission that I can use toward diapers).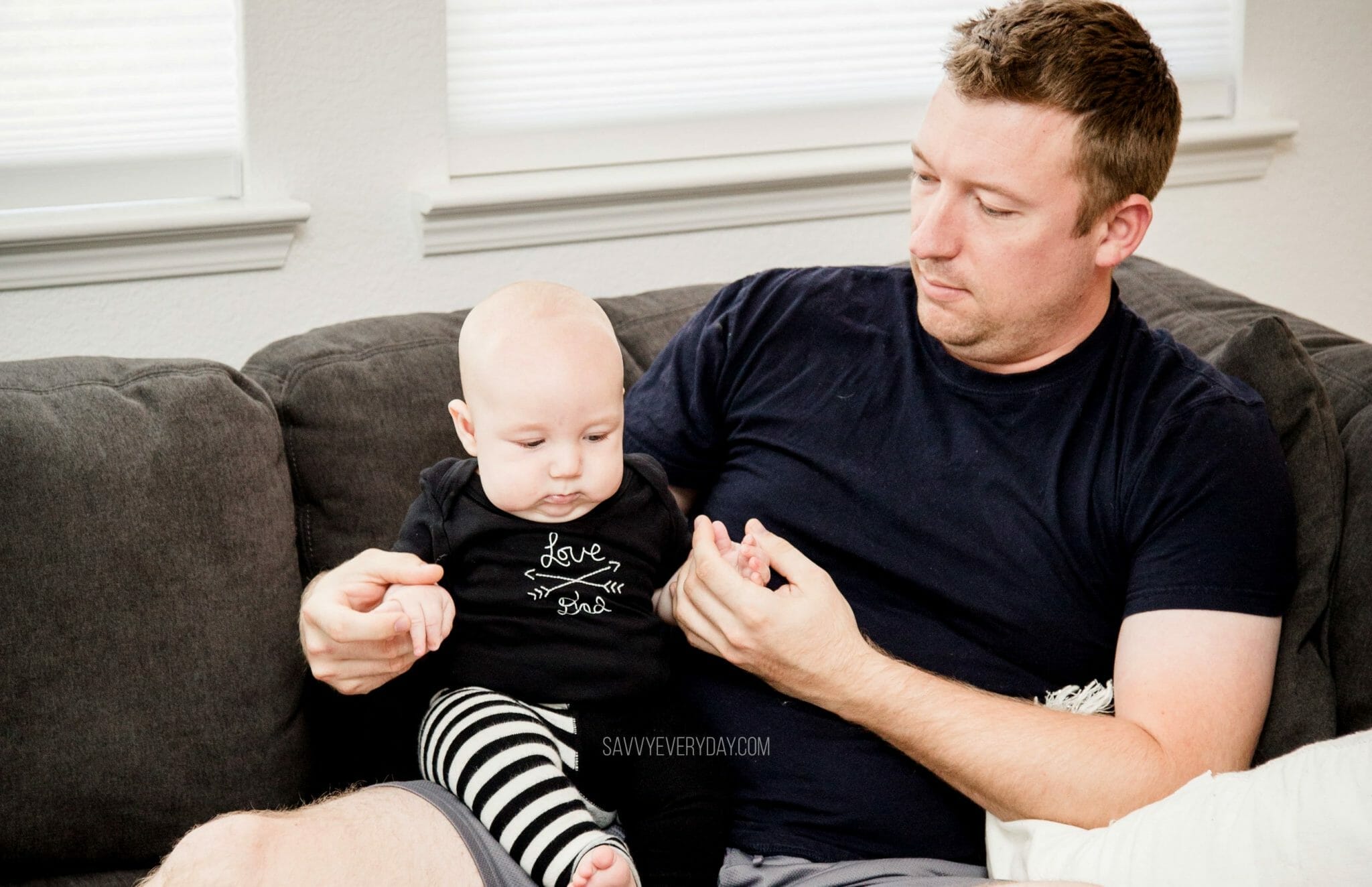 Finn + Emma "Love Dad" Organic Onesie
"You're Looking at Super Dad" Shirt
"Fresh and Rad Like Dad" Pink Short Sleeve Onesie
"Fresh and Rad Like Dad" Blue Tank Onesie
Star Wars "Galaxy's Best Dad" Shirt
"Need Beer" and "Need Milk" Matching T-Shirt & Onesie Set
"My Favorite People Call Me Dad" Shirt
"Ahhhh I've Created a Monster" and "Monster" Matching T-Shirt & Onesie Set
"Dad. The Man. The Myth. The Legend" Shirt
"My Dad's Beard Is Cooler Than Yours" Onesie
"Papa Bear" and "Baby Bear" Matching T-Shirt & Onesie Set
"I'm A Proud Dad of A Freaking Awesome Daughter" Shirt
"Big Man" and "Little Man" Matching T-Shirt & Onesie Set
"World's Best Farter. I Mean Father" Shirt
"Don't look at me, that smell is coming from my dad" Shirt
Star Wars "Daddy" and "Daddy's Lil Jedi" Matching Shirt & Onesie Set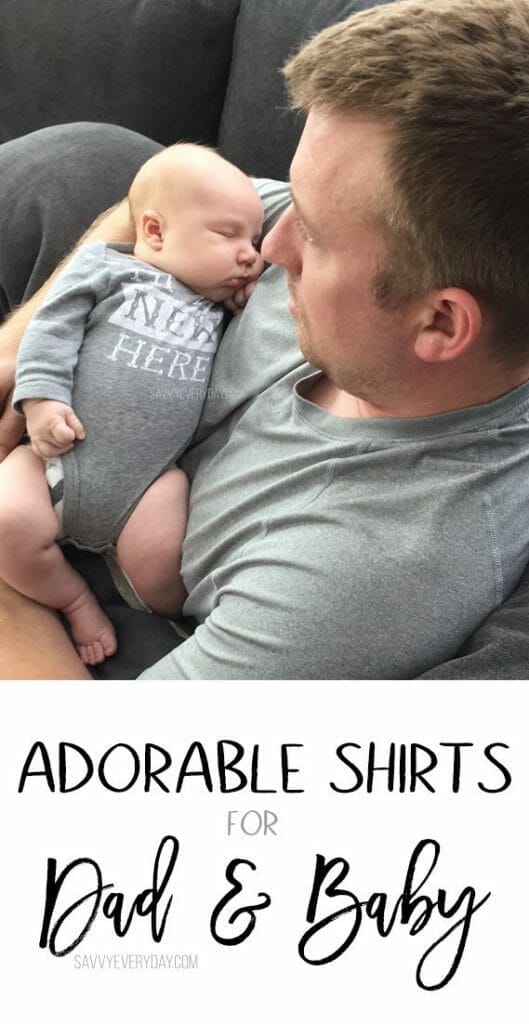 Title:
22 Adorable Dad and Baby Shirts for Father's Day
Mentions:
dad, dad gifts, daddy style, father's day, Father's Day Gift, father's day gifts, fatherhood, gift guide, seasonal, shirts