Dapper Spring Styles for Baby
There are so many different cute styles of baby clothes now that I've been so excited about Spring! When you're a mama to a baby each outfit carries so much importance as your little one wears it while doing everything for the first time. I knew that I wanted a very special outfit for River to wear during Spring to celebrate both Easter and Mother's Day and I found the absolutely cutest dapper spring style for baby that I just had to share!

This post is sponsored by Everywhere Agency on behalf of OshKosh B'gosh; however, all thoughts and opinions expressed are my own. Photos by Sincerely Me Photography.
I've been a huge fan of OshKosh B'gosh for a while so I was thrilled when they opened a store near my mom's house. Savannah has outgrown the 0-5T clothing, but it's perfect for River and they have all kinds of great sales going on (plus there's a coupon for 25% off below! Click on it to be taken to a printable PDF).
R looked like a little old man when he was born and I just love the dapper look of a dressy pair of trousers with suspenders so I bought him seersucker suspender pants to go with a plain white collared button up shirt and adorable cardigan for Easter. I plan on having him wear this outfit for Mother's Day brunch and any other upcoming special occasions, too. I really can't get enough of this outfit — it's the cutest!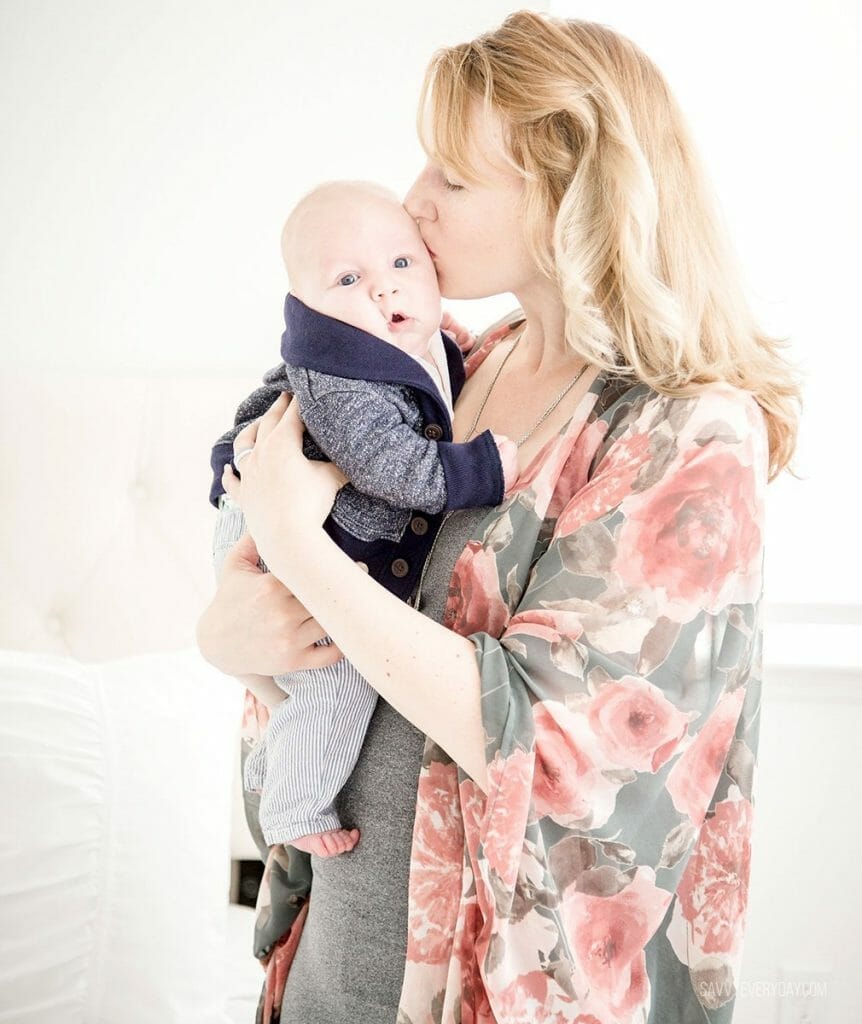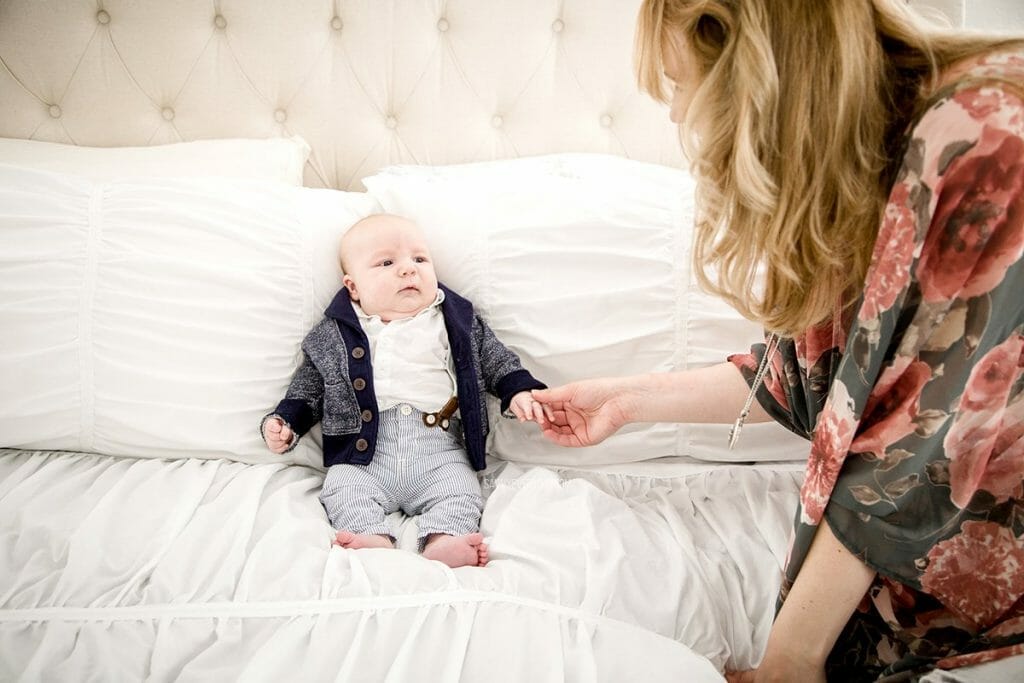 Does your family dress up for Mother's Day? Take advantage of the 25% off coupon before it expires by using code OKBG3270 online or locating the closest store near you and printing the coupon in this post!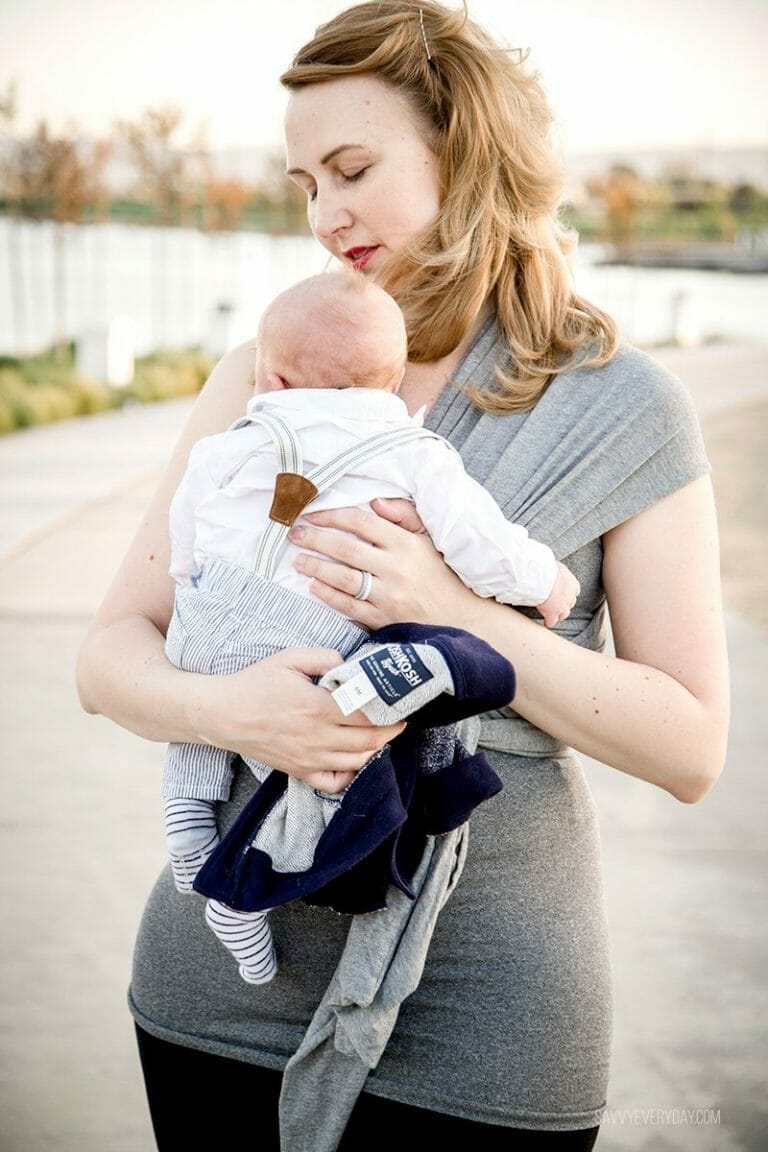 Seersucker Suspender Pants / Grandpa Cardigan (similar as other is OOS)
Ready to win $50 to spend on some gorgeous Spring styles for your own kiddos? Enter the giveaway for a $50 OshKosh B'gosh gift card below!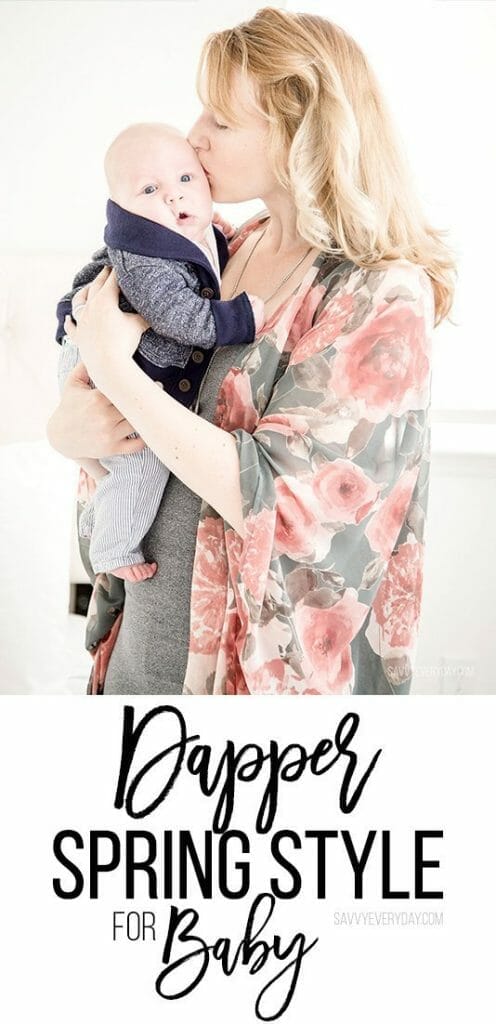 OshKosh B'gosh $50 Gift Card Giveaway

Title:
Dapper Spring Styles for Baby
Mentions:
baby clothing, Easter, family style, kiddo style, kids clothing, mother's day, OshKosh B'gosh, sponsored post, Spring style, style