December Preggo Bump Photo Cards (Free Download!)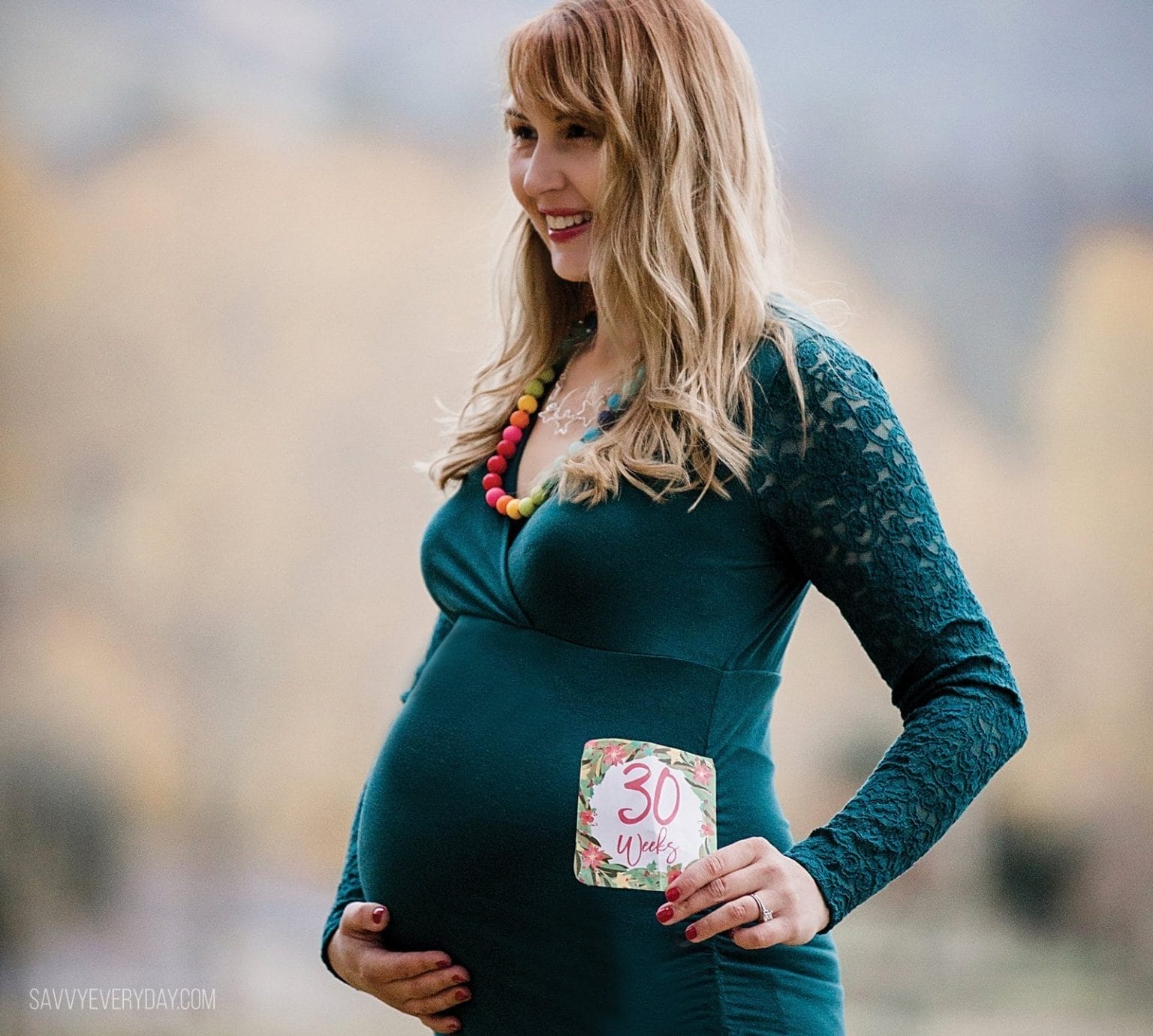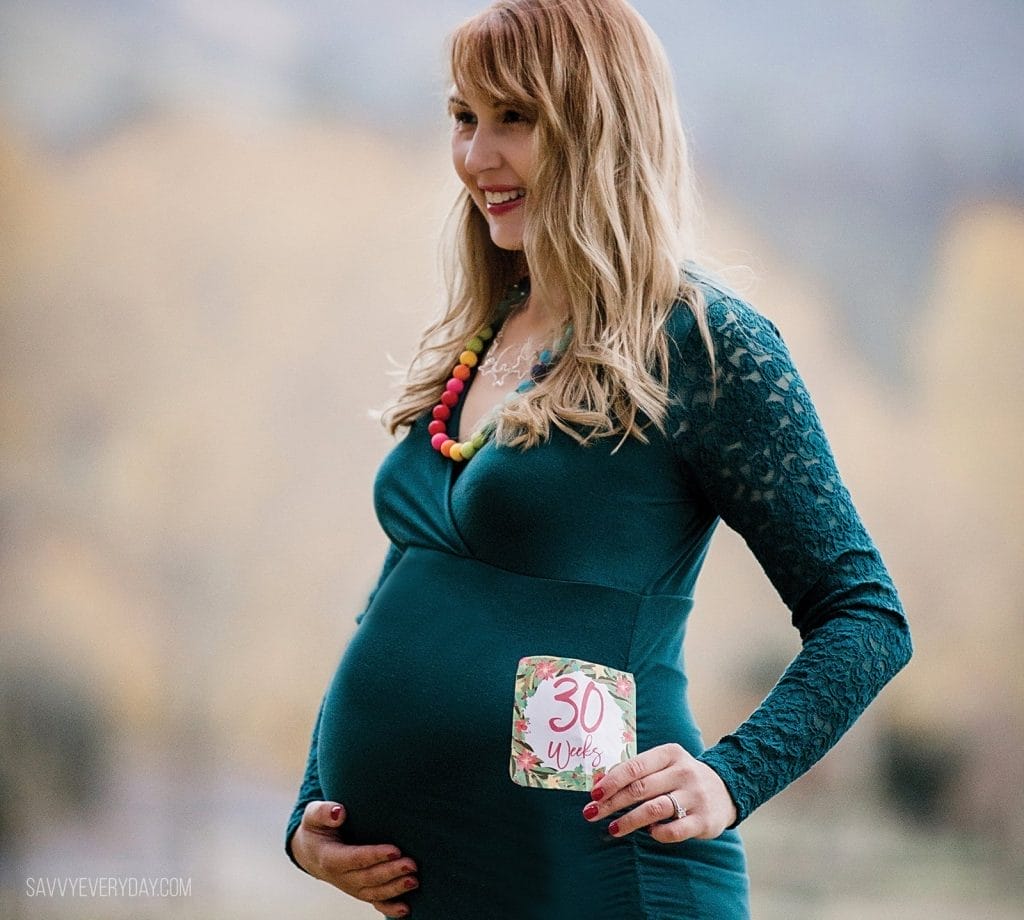 Are you keeping track of your pregnancy with a weekly bump pic? In October I started sharing monthly themed bump cards that you can use to show your week in pregnancy as well as the season. This month's December photo card was inspired by woodland creatures and wintertime. Keep reading for the free download!

Don't you just love these themed bump cards? Simply click on the image below and you'll be taken to a PDF that you can download at home. Print out the pages with the bump numbers you need for this month then cut out the numbers as a square, circle, or any way you prefer for your pics! I'd love to see your bump-dates, so please tag @navigatingparenthood or use #navigatingparenthood in your pics on social media using these cards so I can see them. Oh, and don't forget to share this post! All photos of me with the bump cards were taken by Sincerely Me Photography.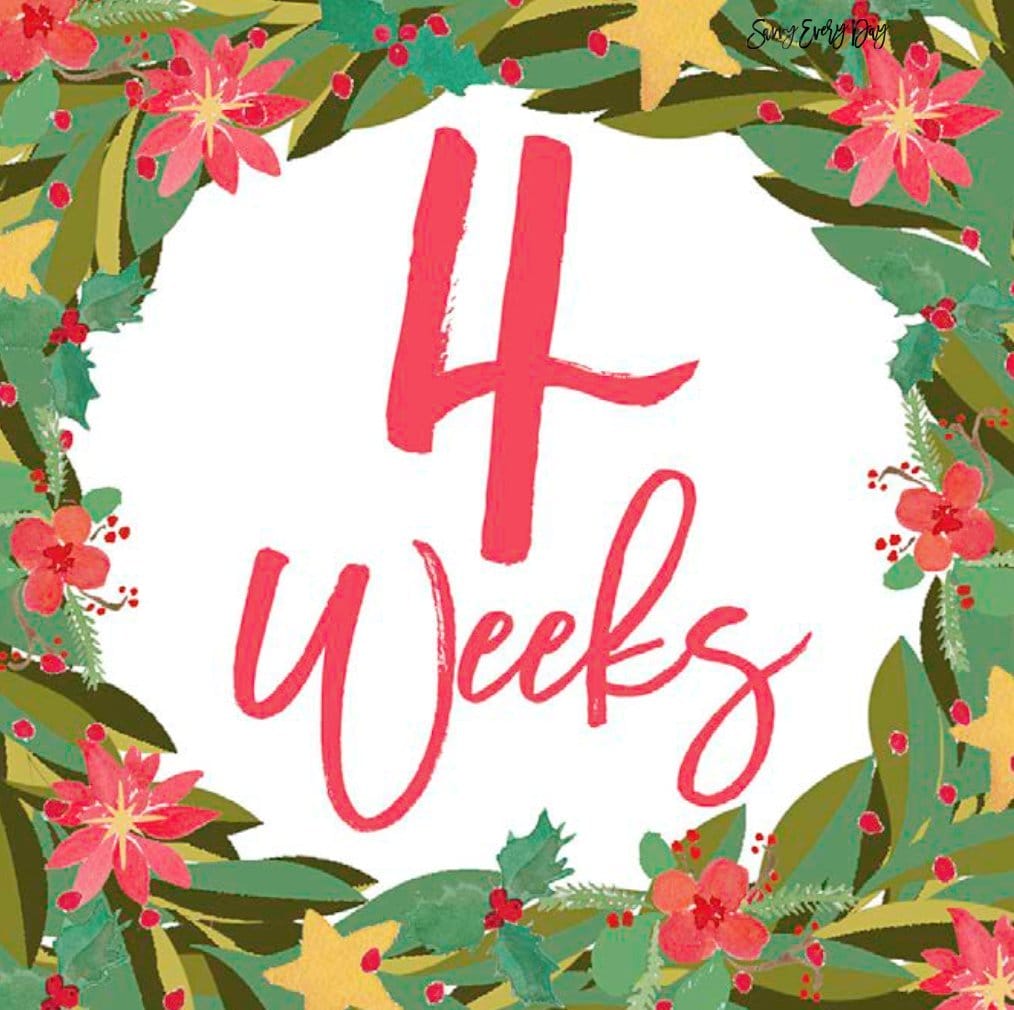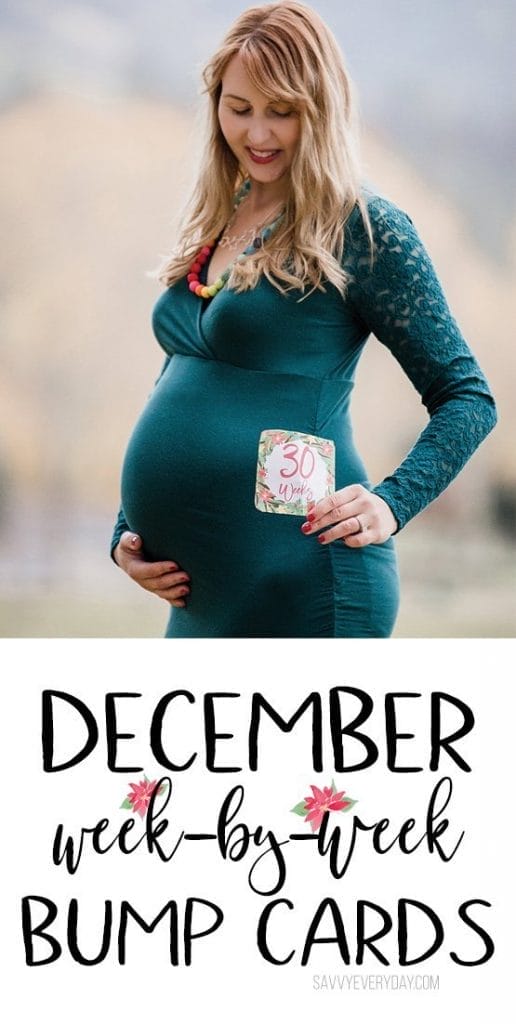 Title:
December Preggo Bump Photo Cards (Free Download!)
Mentions:
bump update, bumpdate, december, free download, holidays, pregnancy, pregnancy photos, pregnancy update, pregnancy week-by-week
Keywords:
preggo bump cards