How I Combat House Stinkies AKA Pet & People Odors
My daughter isn't filling up diapers anymore, but she still gets gas, so between her, the cat's litter box across the way in the master bathroom, the dog and the husband I have been in desperate need of some fresh, clean air. And guess what? I found the solution!
This post is made possible in partnership with Dyson. It is not a sponsored post, but I was given an item to facilitate my review.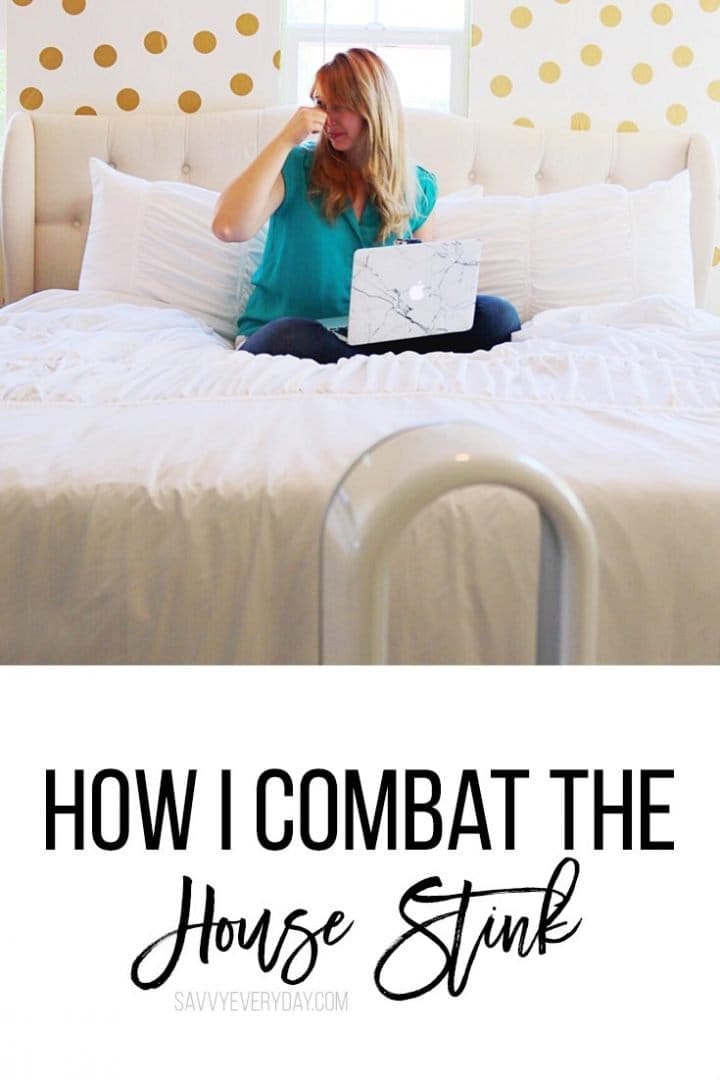 I had an air purifier back in college but it stopped working about 7 years ago. It used to make a weird smell and crackling noise, too, so I didn't even think of getting an air purifier to combat the bedroom stink at first. I tried opening windows, bi-weekly cleanings, air sprays, etc. and none of it really gave me air I felt confident about. After all, even if the stink wasn't as bad, what about the bacteria?
When I was browsing some of Dyson's latest vacuums (I've had my original Dyson for about 11 years or so now) I noticed that the Dyson Pure Cool Link air purifier was just released in the United States so I reached out about giving it a try. It looks completely different from the purifier I had back in my college days. To clean it, you simply wipe down the loop part of the tower! Putting together the tower was a simple 2-step process, too, then I just followed the directions on the box to connect the tower to my wifi and phone so that I have more options when using it. Now that everything is linked I can either use the remote the air purifier came with or control it via the Dyson app on my phone! I'm so obsessed with this aspect of the Dyson Pure Cool Link. If I'm not sure what the house will be like when I get home, I just turn the tower on while I'm out and about and come back to fresh air.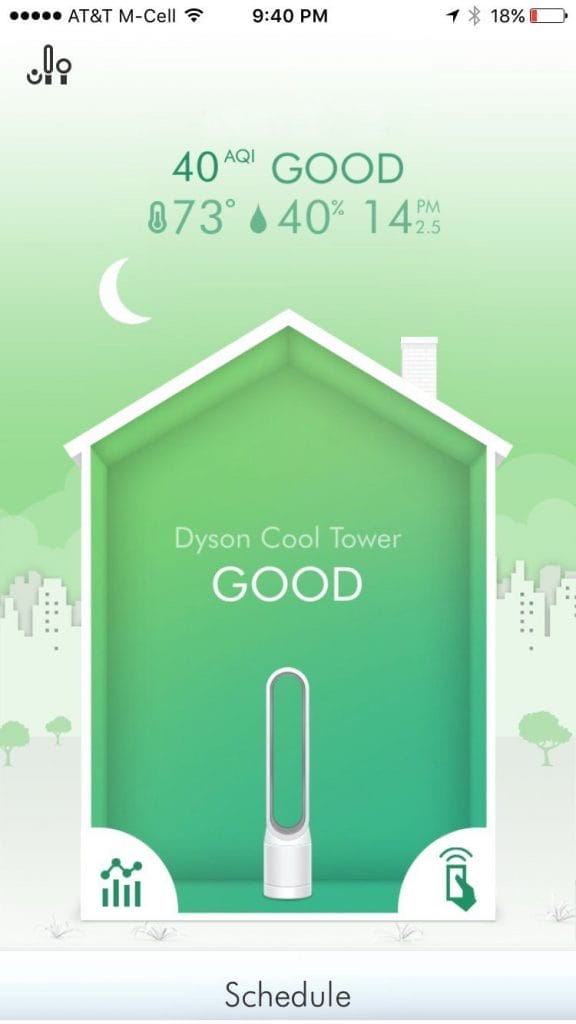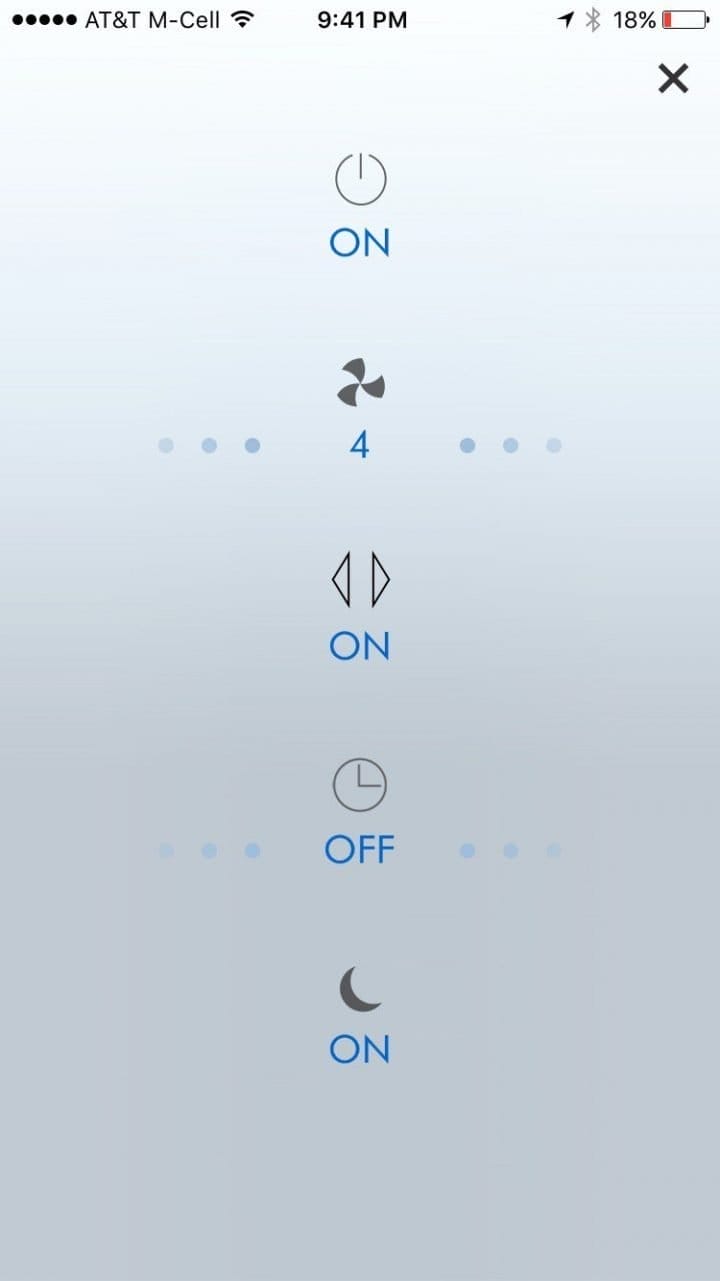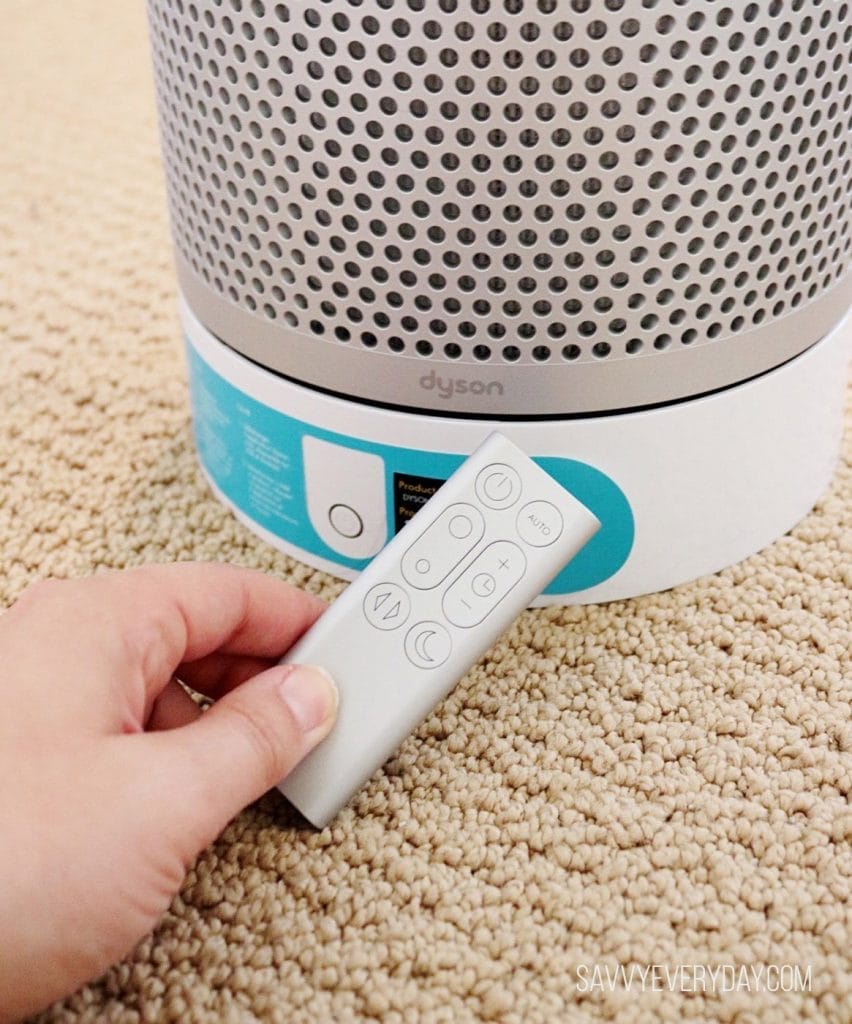 Because my cat's litter box is in the master bathroom directly across from my bed I was worried about bacteria and allergens (despite scooping it daily). The Dyson Pure Cool Link takes care of allergens and pollutants using a 360° Glass HEPA filter projected by Air Multiplier™ technology. I can choose to have the Pure Cool Link purify my bedroom in auto mode where it monitors and detects the quality of the air then turns off and on itself (it's so cool seeing this in the app). I can also choose a nighttime mode, certain speed or to run it on a timer. When it's on, Pure Cool Link just sounds and feels like a Dyson bladeless fan. It offers a nice breeze we kind of need in this heat, but without noise, and with the added benefit of ridding my room of the stinky stuff. Kinda like the short 15-second video I posted to Instagram about my own "smelly cat," here.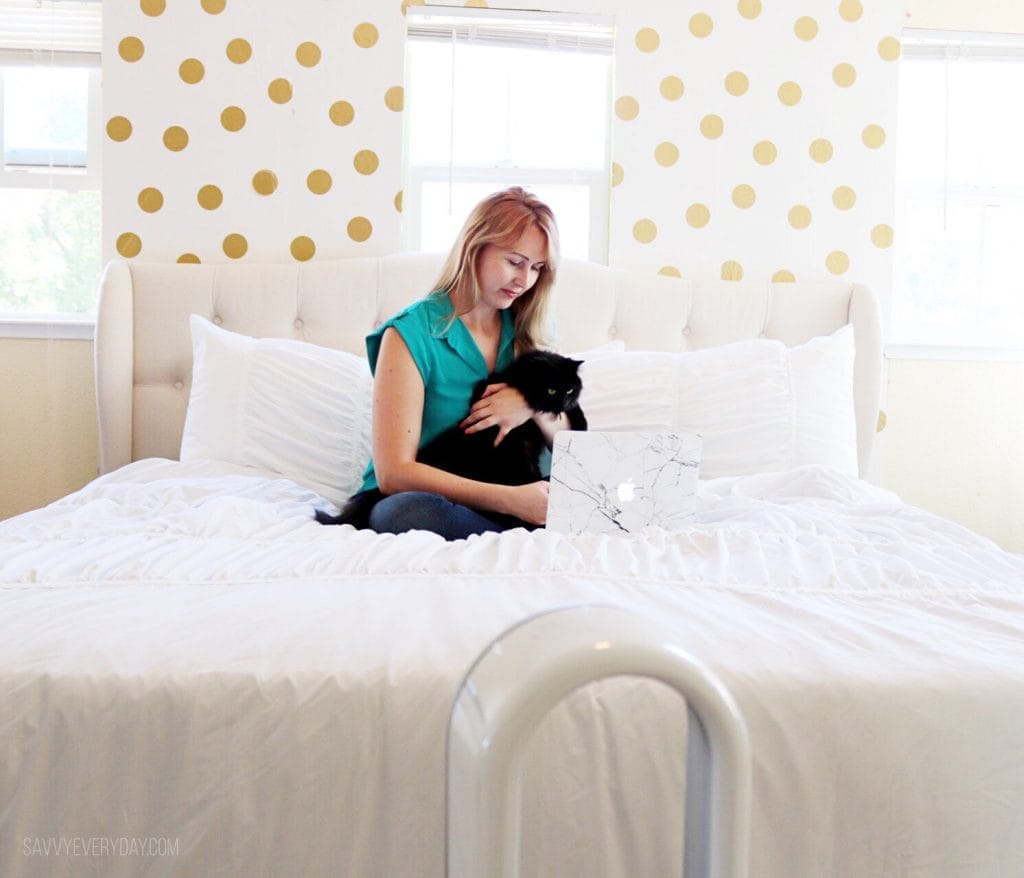 I'm so very glad that the Dyson Pure Cool Link could be the newest addition to our home just when allergies are the highest where we live. Having it in the house has kept me happy (fresh air!) and everyone healthy.
Have you seen the Dyson Pure Cool Link before? Have you ever used an air purifier?
Title:
How I Combat House Stinkies AKA Pet & People Odors
Mentions:
air purifier, allergens, bedroom, clean air, clean home, Dyson, Dyson air purifier, Dyson Pure Cool Link, family home, family pet, home, home tips, pets, pollutants in the home, savvy review