Mom's Fit & Well Recap and Preview
Savvy Every Day's second ever co-hosted event, Moms' Night Out SF's Fit & Well San Francisco was a blast! The event was held at Sports Basement Presidio on Sept. 27, so it wasn't lacking a view (or ample parking). If you missed this event, there's no need to fret —We're hosting another Fit & Well this Saturday in Sunnyvale, CA (get a free ticket with code FRIDAY) from 11:30 a.m. – 5 p.m. at Sports Basement! After that, we'll have a crafting event later in the year.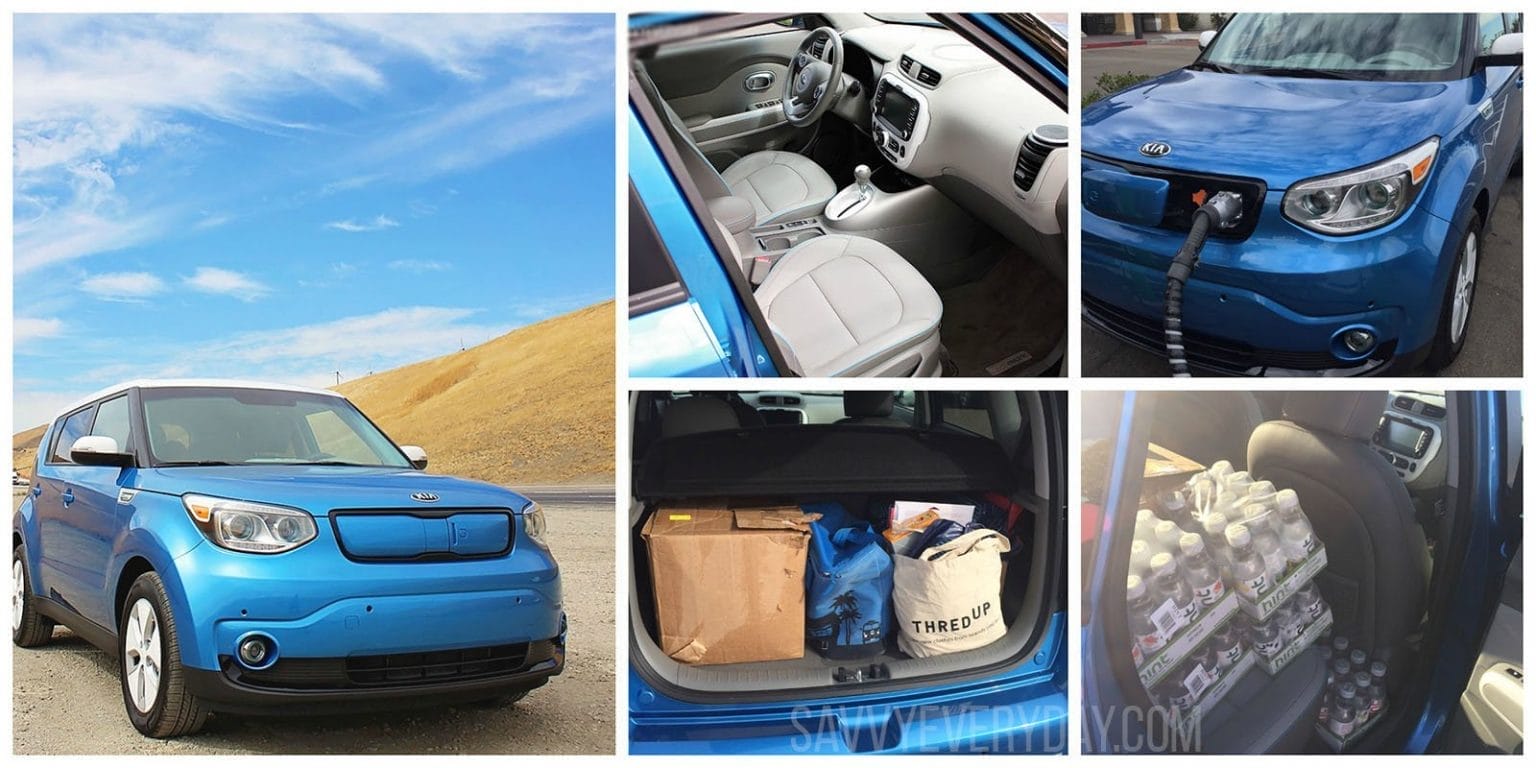 I checked out the 2016 Kia Soul all electric vehicle (Starting at $24,450) for a few days to help me load up all the goody bags and vendor boxes for this event, and I was amazed at how much it fit! Though I've decided an electric car isn't for me, the Soul is definitely an awesome car at a great price. This EV gets about 93 miles per full charge, but because most charging stations are slow 4-hours or so charge I was only able to charge it up to around 40 miles each time (sitting 1-2 hours), which required spending a lot of time charging both before and after reaching my destinations. As soon as charging stations become just a little bit more uniform with quick charging (30-minutes instead of 4 hours) and don't require you to sign up for several different accounts, I'm in. This car had the perfect turning radius for all my crazy sharp turns and U-turns. It was fun to drive to SF for the event (and nice to pack up a clean car versus clean out the monster kiddo mess in mine).
Moms arrived at Sunday's event both with and without their little ones, grabbed their plush goody bag, HINT Water and Sprogs snack of choice then headed toward their preferred workout or speaker experience. Smarty Pants Vitamins, one of the main event sponsors for both Fit & Well events, passed out nutritional samples for attendees to try and take home and held a great yoga session, while Kathie from Jamberry provided some nail looks that can last all the diaper changes and workouts you throw at them, and Urban Sitter shared $50 sitter credits to attendees in search of the right babysitter (and they're extending the offer).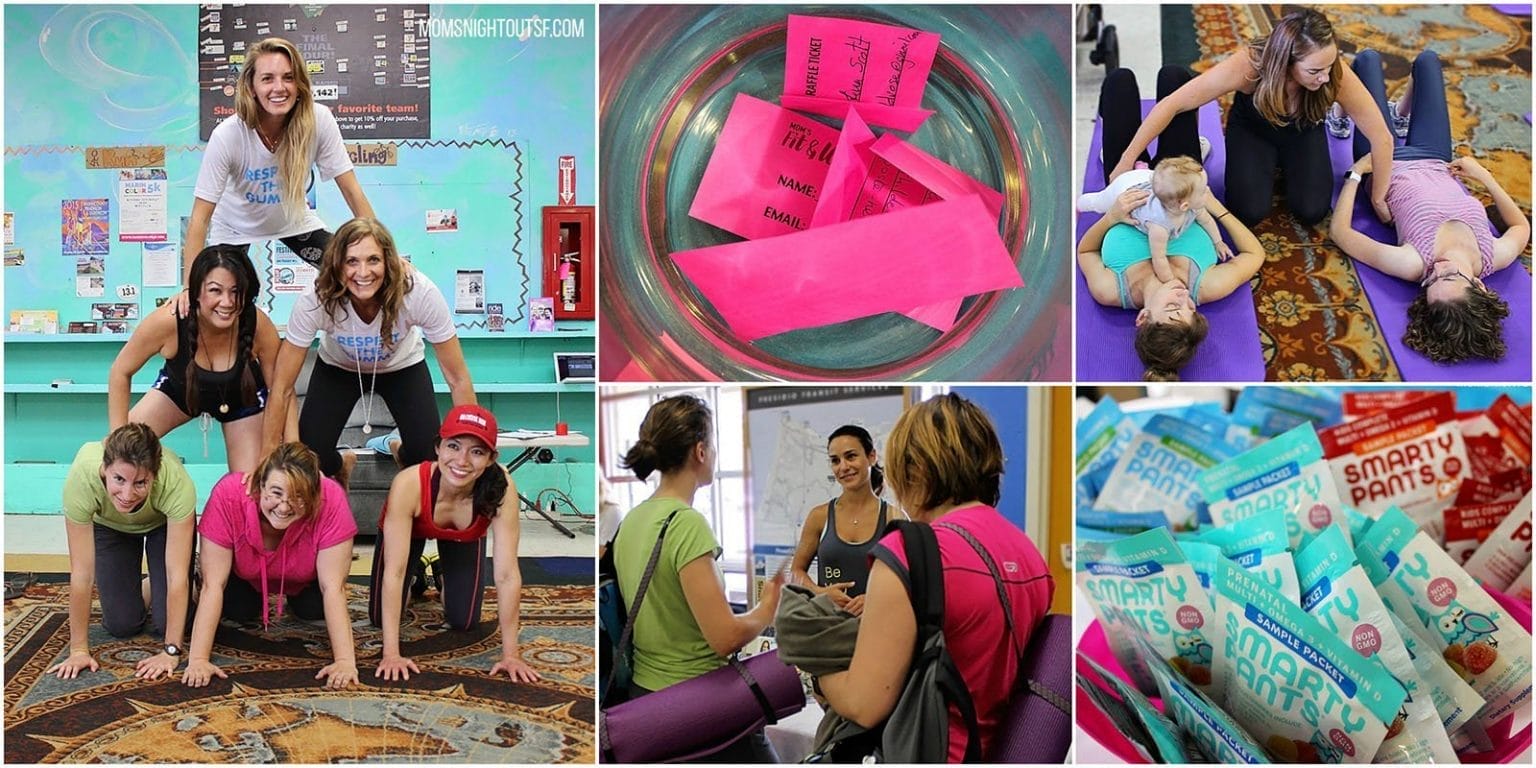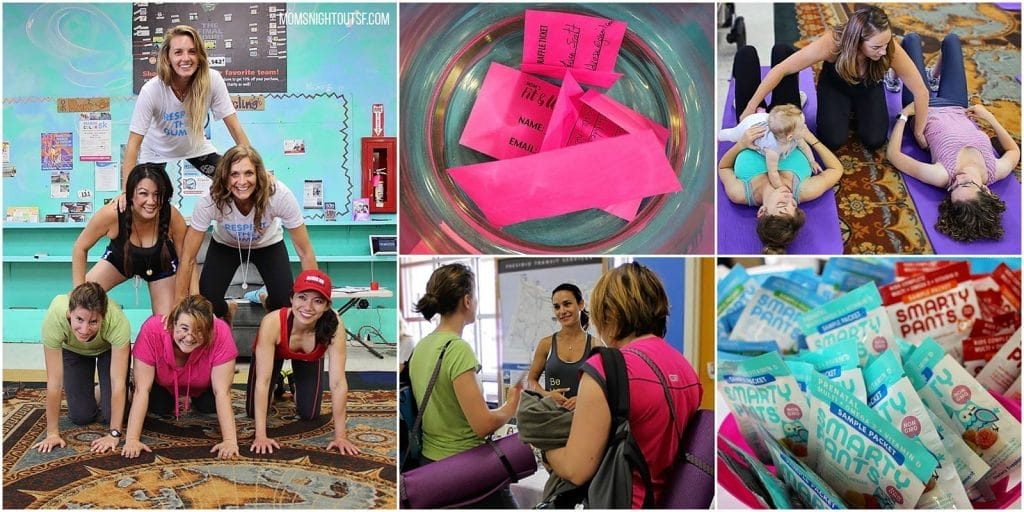 The Lotus Method checked attendees for diastasis recti, a condition that most people don't know about despite how common it is, and San Francisco CrossFit revitalized attendees suffering from body aches in their movement & mobility self-care class using "Voodoo Floss" and banded partner stretches. Lauren of BodyLove nutrition shared tips for eating healthy, as well as some simple recipes, which you can get when you email her and mention MNO's Fit & Well event after joining her newsletter! Not sure what pelvic health entails? Miracle Physical Therapy spoke one-on-one with moms about pelvic exercises and told, as well as why it's so important (don't worry we'll have another pelvic health chat at the Sunnyvale Fit & Well this Saturday, Oct. 10).
San Francisco was brimming with great local businesses, consultants, workouts and speakers (more than mentioned here so far) who had a blast making a little pyramid with attendees and the SF No Excuse Mom group at the end of the day! For a complete list including raffle prizes, check out the SF Fit & Well event page. To see who and what will be at the Sunnyvale Fit & Well and what's in the on-site event raffle, check out that page, here!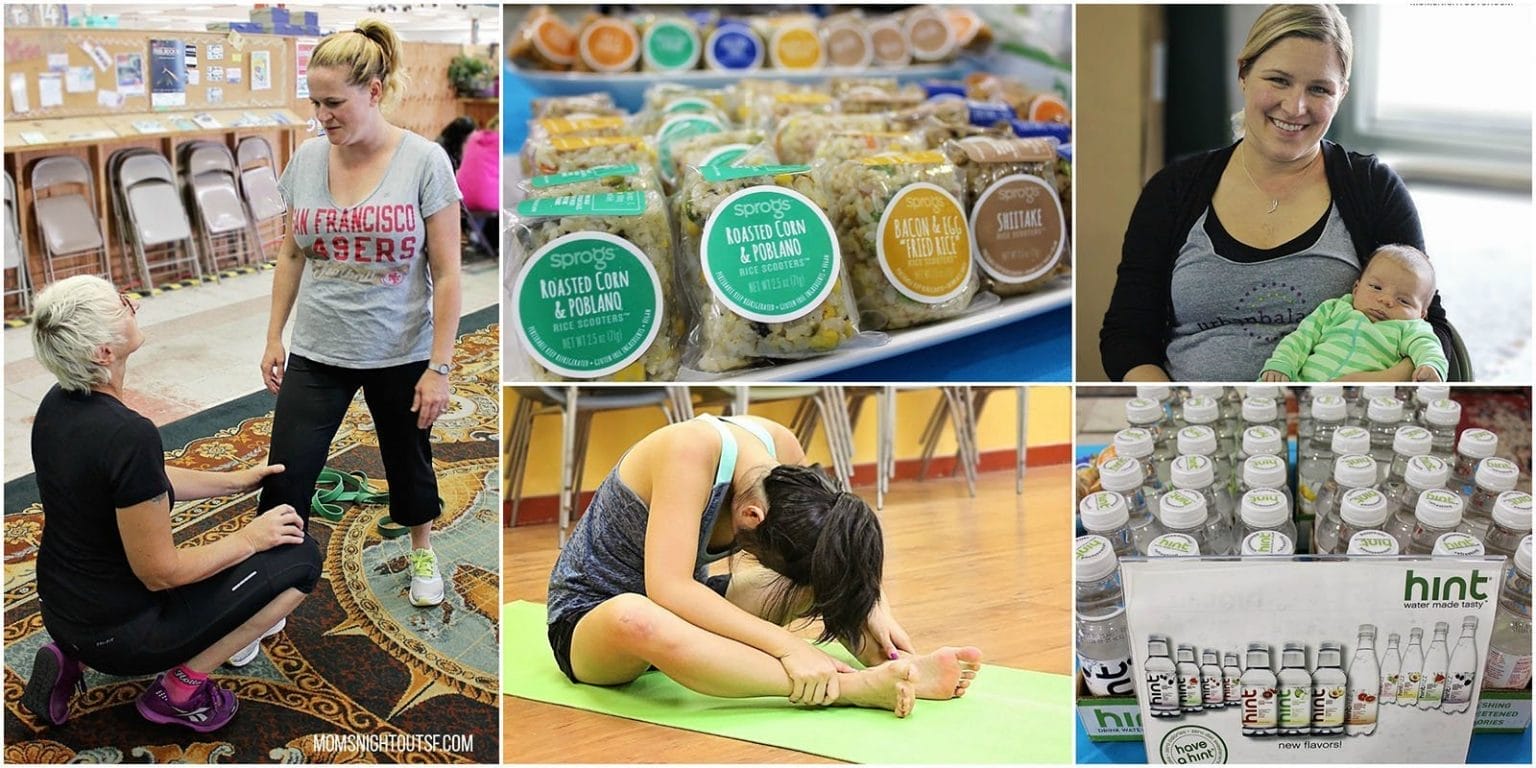 Each Mom's Night Out event (which are sometimes daytime events) follow a specific theme, so expect to see a variety of events in the future! January's MNO was focused on pampering mom with mosaic necklace making, brow threading, Jamberry nails, hair styling, and noshes while attendees shopped mom-friendly beauty and fashion brands. The current event is all about self-care, with a focus on pelvic health, nutrition and safe yet effective workouts from nearby studios or groups that might fit each attendee best. Whether you go to all or some, you'll love these intimate events because they're never crowded so that it feels like you're at your own personal party. (Because who wants to deal with a crowded place and wait times when they finally get "me time?")
Savvy Every Day loves to throw these events, and would be glad to bring one to you, too! If you're not in the SF Bay Area but want your own Mom's Night Out [Insert City/State Here] email [email protected]. If an area has a guaranteed interest we'll create an event in your city (within the U.S. for now)!
Sad you missed these events and really, really want a goody bag of your very own? Keep an eye on the Mom's Night Out SF Facebook page.