Mom's Night Out Recap & Giveaway
There's nothing quite like some quality "me time," but Mom's Night Out 2015 certainly offered that and more for the lovely mamas who made it out to Hotel Diva for the event on Saturday. Guests were greeted with their own night out necklace and eco-friendly goodie bag filled with offers and treats from some amazing local companies, then shown the way to the event floor where each bedroom had a different activity, service or shopping experience.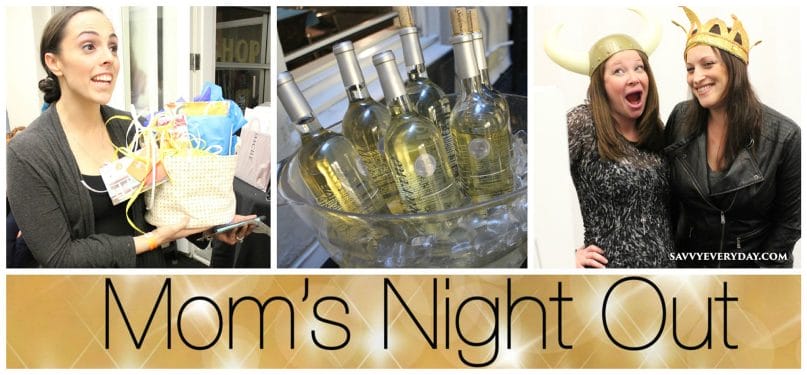 Whether you love making crafts, to shop, drink wine, eat, or get pampered Mom's Night Out had it all! Set up as a girls night out with moms in mind, Mom's Night Out SF Bay Area focused on locally sourced and organic products and services, as well as some pretty hot trends.
Check out these fun pictures from the Momentus Photo Booth!
Be sure to "Like" the Mom's Night Out SF Bay Area page on Facebook to get updates on the next event, and take the poll below to let us know your preferences! Missed all the fun? Enter to win a deluxe Mom's Night Out 2015 goodie bag below! Savvy Every Day has a goodie bag with a few more special extras to give to one lucky winner within the United States (must be 18 years old or older and a Savvy Mail subscriber).
[poll id="3″]
a Rafflecopter giveaway

Title:
Mom's Night Out Recap & Giveaway
Mentions:
Artistic home Studio, event, food, giveaway, Hotel Diva, me time, MNO, Mom, mom's night out, mommy time, Munchery, Personality Hotels, san francisco, Savvy Events, sf, wine, wine tasting
Keywords:
Mom's Night Out