What to Put in Your Postpartum Bathroom
One of the first areas I have expecting families to set up before a vaginal or cesarian birth is the postpartum bathroom. It's a simple setup, but having everything together ahead of time makes all the difference. Here's a bit more info on what to actually put in your postpartum bathroom.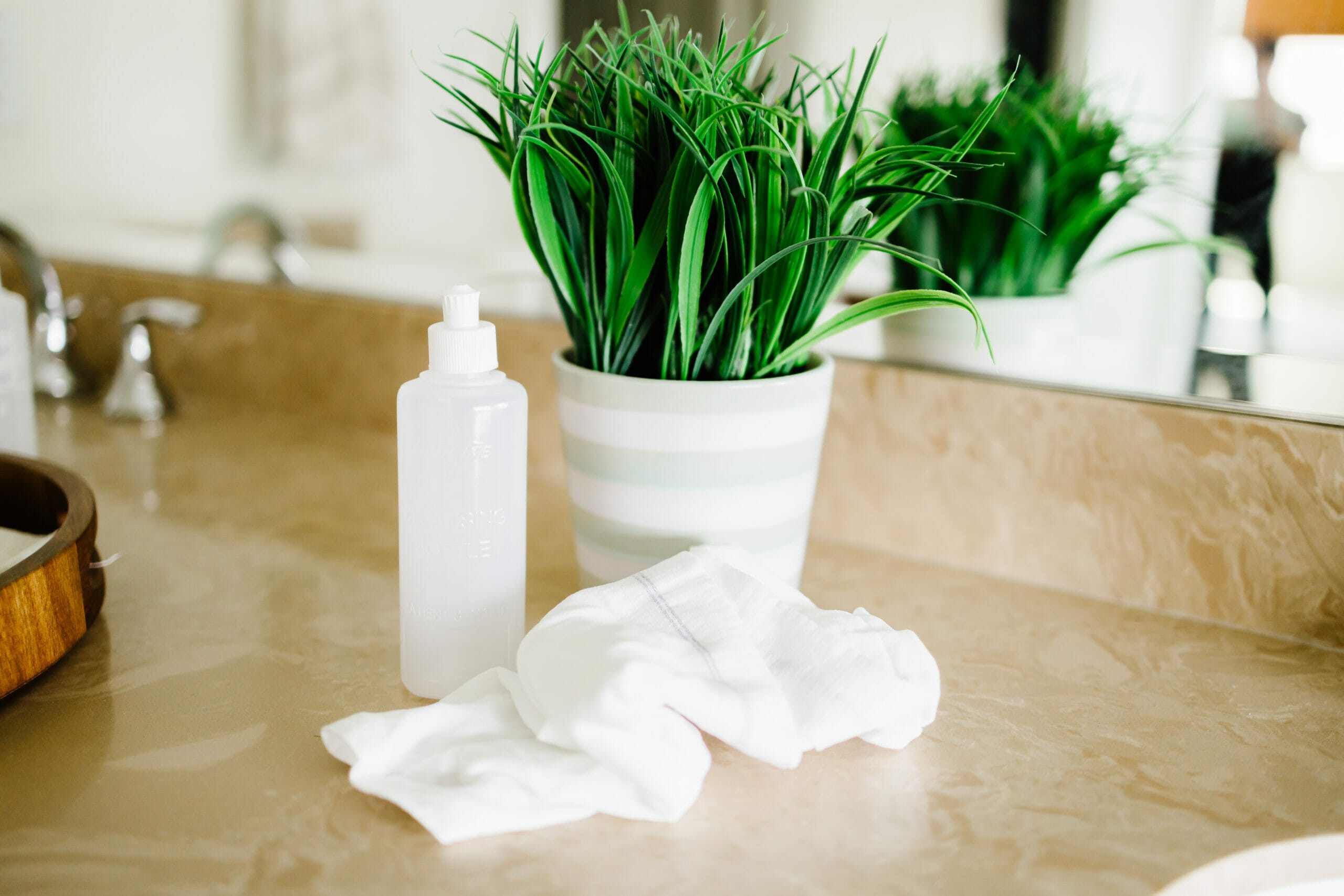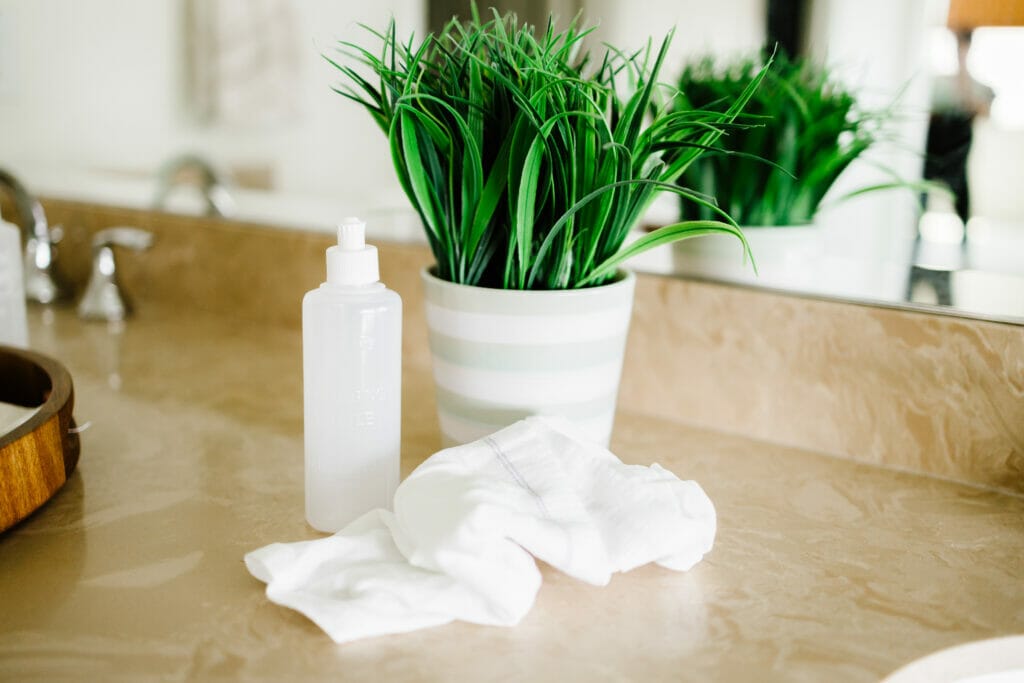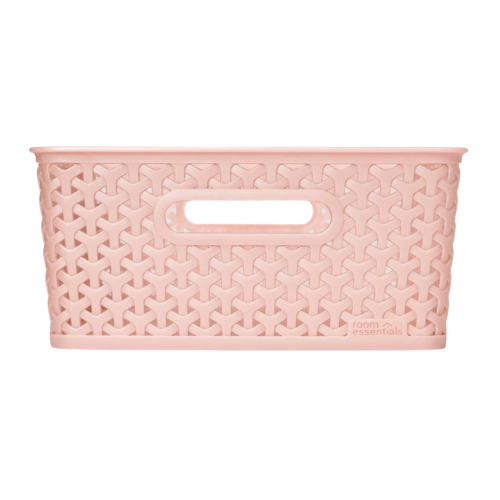 Postpartum Basket
A storage container of sorts is a must. This could be a cute basket or a plastic container that you can easily wipe should a little bit of blood get on it. Some hospitals give you a basin full of baby's things when you leave and that is perfect for this (if you had a hospital birth).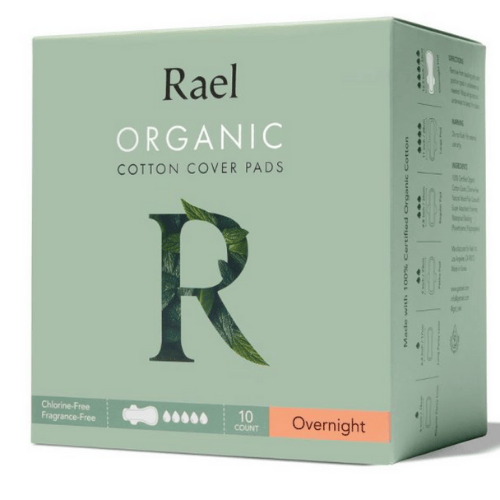 Organic Pads
Large organic pads are beneficial for creating DIY padsicles or simply collecting blood without causing further irritation after delivery. You'll need these no matter the type of delivery that you have.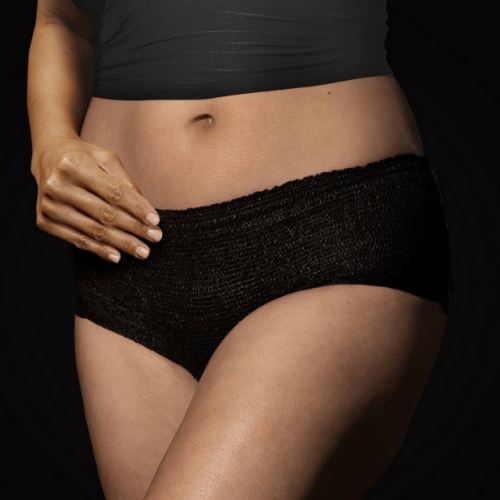 Mesh Undies
You'll get a pack of mesh undies to take home with you from the hospital after your cesarian or vaginal birth (if you deliver in-hospital). But if you'd like to be stocked up for comfort, stores now sell a bunch of different types of mesh undies that absorb leaks and blood.
Perineal Spray
If you have a vaginal delivery, your provider might give you Dermoplast to help with the discomfort. In case they don't, or you prefer a more natural alternative, Earth Mama Organic's Perineal Spray is a good at-home option.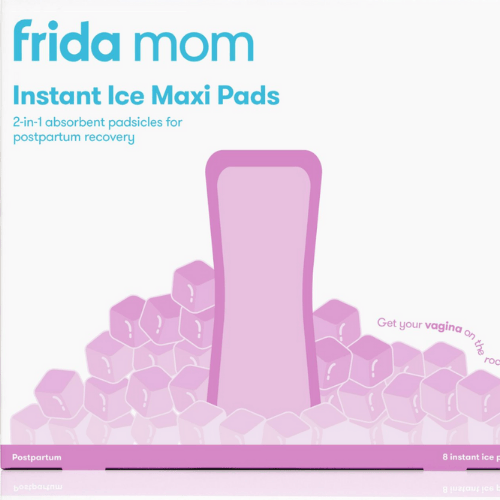 Ice Pads
Ice pads are a great alternative to DIY padsicles. The cooling may not last as long, but you can keep them nearby without adding a mini-fridge to your bathroom or making trips to the freezer for a cool pad. These are activated similar to the cooling pads in a hospital. Ice pads can be used for the vaginal area or around your cesarian scar.
Angled Peri Bottle
Most hospitals provide you with a peri bottle (it looks like a condiment bottle found at camping stores or in picnic sets), but an angled peri bottle makes all the difference. A more direct aim allows for better cleanings between pad changes.
Title:
What to Put in Your Postpartum Bathroom
Mentions:
bathroom products, c-section care, cesarian care, postpartum basket, postpartum body, postpartum care
Keywords:
Postpartum bathroom