How To Get the Maternity Photos You Want at a Price You Can Afford
Maternity photos aren't for everyone, but if you decide to get some taken (nude, funny, or with the whole family), why not have them be the best they can be? Your body will never look this way again since no pregnancy (or pregnancy body) is quite the same. Maternity photos are a beautiful way to capture how your pregnancies were different, and how your body has changed. Parents are crazy about baby photos once baby is born, but with maternity photos you can start the photo book at the beginning! Keep reading for 6 tips that will help you get the affordable maternity photos you want.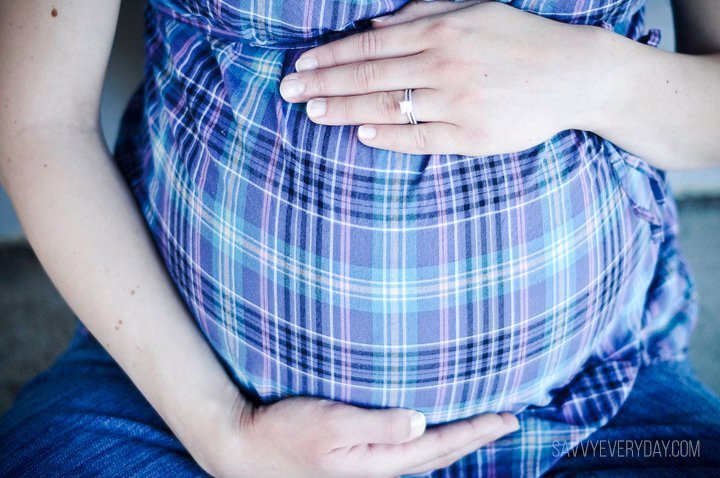 Figure Out What You Want
Before you think about whether or not you can afford maternity photos, think about the types of maternity photos you may want. Look at the online portfolios of maternity photographers to get a feel for your preferred style of photography and think about what makes the pregnancy special to you. Depending on what's most important to you, figure out if there's a location you must take pictures at, a prop or goofy photo idea you would love to try, and if your partner or any other family members will be a part of some of the photos.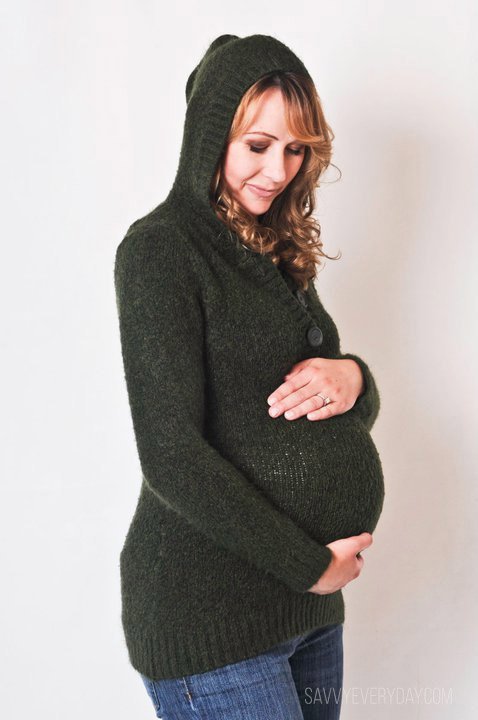 Search Craigslist and Facebook
OK, there are a LOT of creepy people who post in the Talent section of Craigslist, so once you click on this section, enter "pregnancy" or "maternity" in the Search field to weed out the other posts and see if there are any photographers looking for pregnancy models. If you're comfortable with doing this, and the photographer is a legit person building their portfolio or taking the pictures for a clothing company it's a great way to get free maternity pics. If the person seems to be into pregnant women do not engage and look elsewhere. I found my maternity photographer (Urban Shutterbug) on Craigslist and since my photos were for her portfolio she brought on a makeup artist who did my makeup for her portfolio as well. I ended up with some lovely studio and natural light maternity photos. I even use one of the photos from that shoot as my headshot!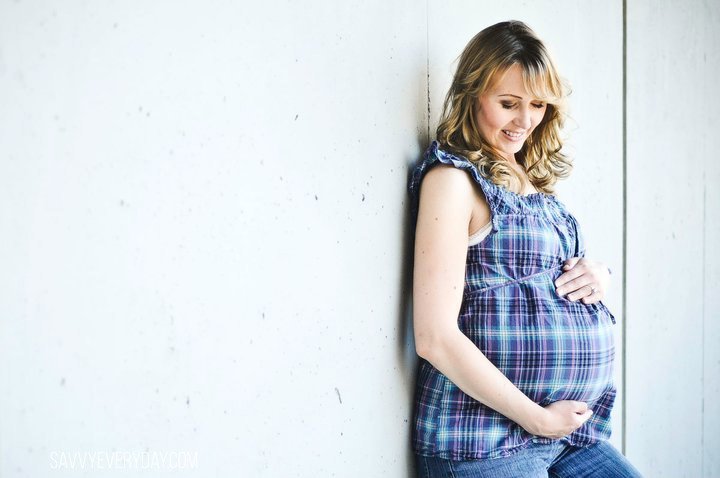 There are usually a ton of photographers or self-proclaimed photographers in mommy groups on Facebook, and sometimes they post an ad looking for models. If that doesn't work out, there are also posts about special mini photo sessions almost every month with prices ranging from $75-$150 for the session and a few images (a lot less than normal).
Ask a Friend
If you're not comfortable with Craigslist, ask friends and family if they know of any photographers, or if they're trying to expand their own photography skills and would be willing to work with you. The benefit of getting trade maternity photos before you check out a photographer for pay is that you'll know which style of photos you still want after seeing the first batch (for free). If no one you know is a photographer, they may know students who are looking for models, or the names of some great paid photographers.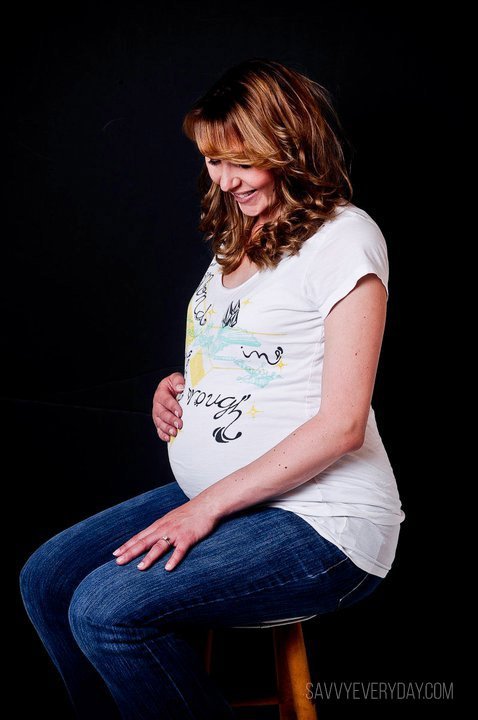 Send Out Mass Emails
Maternity photographers can be pricey, and they can book fast! After you've found a few you like email them to learn more about them and their open session dates. Request that you meet them before the session, and before you pay a nonrefundable session deposit, because you need to feel comfortable with this person or your photos will not turn out well. (The photographer may say they look great, but you will know that the pics are not your best.) If you found some photographers who don't have a lot of maternity photos but you like their style, send them an email asking if they would be interested in a trade for expanding their profile. I loved my wedding photographer, Sasha Photography, so I asked him if he would trade me modeling for pics. I liked the pictures from the photographer I found on Craigslist, Urban Shutterbug, but I also wanted photos of a different, more edgy style with the outdoors (and semi-nude). It worked out very well for me to get different styles of pictures from different photographers to build my own maternity album.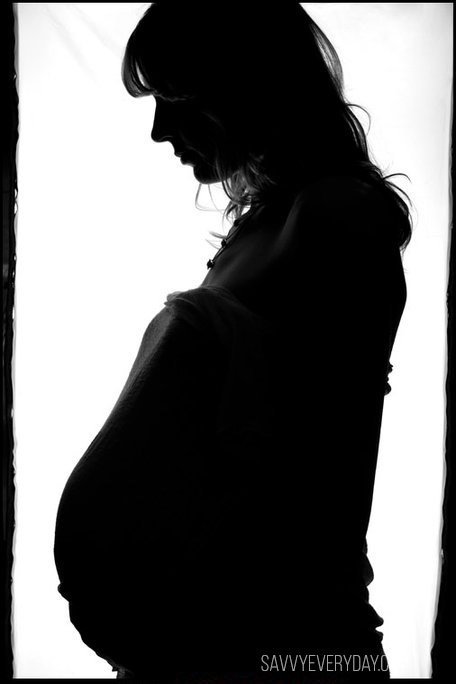 Speak Up
No matter what type of maternity photos you want, it's important to speak up and be sure you get the shots you want during the photoshoot. These pictures are for your memories, and can't be recreated. This can be a tough one when you're trading photos for portfolio pics since the photographer may need certain photos for their portfolio, which is why it's important to discuss getting photos you both want and are comfortable with before it's shoot day.
Bring Snacks & Clothes
Sometimes photos can be taken super fast, other times, it takes a while — bring snacks. Also, bring a jacket and several clothing options in case it gets cold or you want to change (for location shoots). A nice big blanket and a friend is a good idea, too. My outdoor prego pics were taken at Golden Gate Park, where a very cold pregnant me changed behind a tree while people walked by. Let's just say a spotter would have been helpful.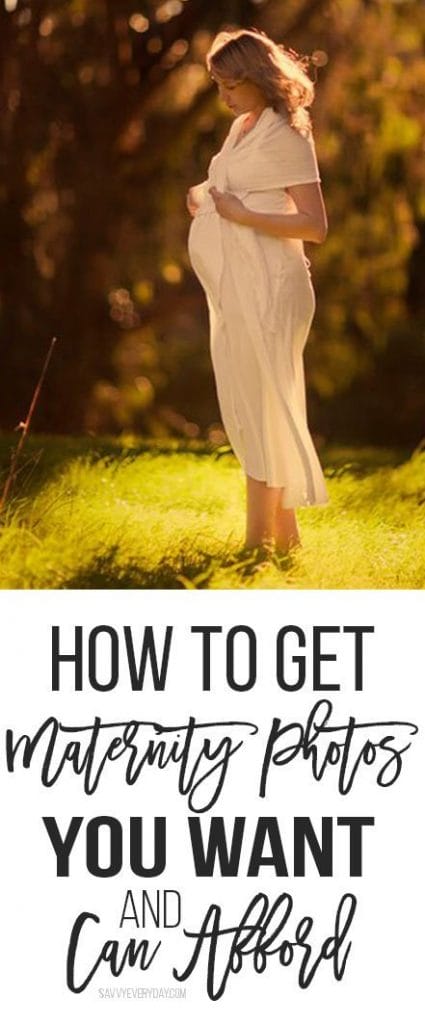 Have maternity photo tips of your own? Please share them below! If you already have maternity photos, share those too!
This post was originally published May 28, 2014.