Free Download! Celestial Clothing Dividers For Baby's Nursery
I wish I had bought some clothing dividers to make it easier to grab a new outfit when I was low on sleep with my firstborn, so before my second kiddo was born, I made some star, moon & cloud themed clothing dividers to match his nursery. Whether it fits your theme or you just like stars, this free printable will make organizing all your baby clothes a bit easier, and sorting sizes a breeze!
One main reason I use clothing dividers is that you just don't know what sizes you'll need until the baby is born. I washed five 0-3 months baby outfits and left the rest hanging up with the tags categorized by size so that I could return any sizes or outfits that the kiddo ended up skipping due to any growth spurts. My daughter went from 0-3 months to 6 months clothes fairly quickly and I remember not using a lot of what I had.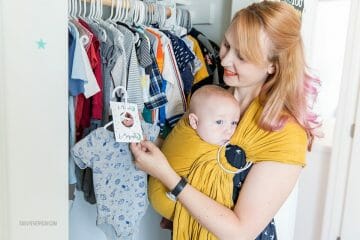 It took me a few days to make these dividers because my Adobe Lightroom program wouldn't cooperate and let me line up the pages for a simple 2-sided print in pdf form. After a lot of back and forth tweaking, printing and testing of the divider sizes, colors, and cut marks I finally took out most of the cut lines so that the front and back of each divider lines up. This also gives you a bit more flexibility in how you want to cut the dividers. Enjoy!
Instructions:
Click the image below to go be directed to the pdf download page, then download it to your computer
Prep Printer with medium or heavy weight cardstock of your color preference. I used this bright white one.
Open pdf and select print options
Click the 2-sided print option in your printer settings
Cut along light mint lines or to the desired size
Use cut lines on the front of each divider to cut a line to the center of the divider and cut out the circle
Hang up your dividers and enjoy your newly organized nursery closet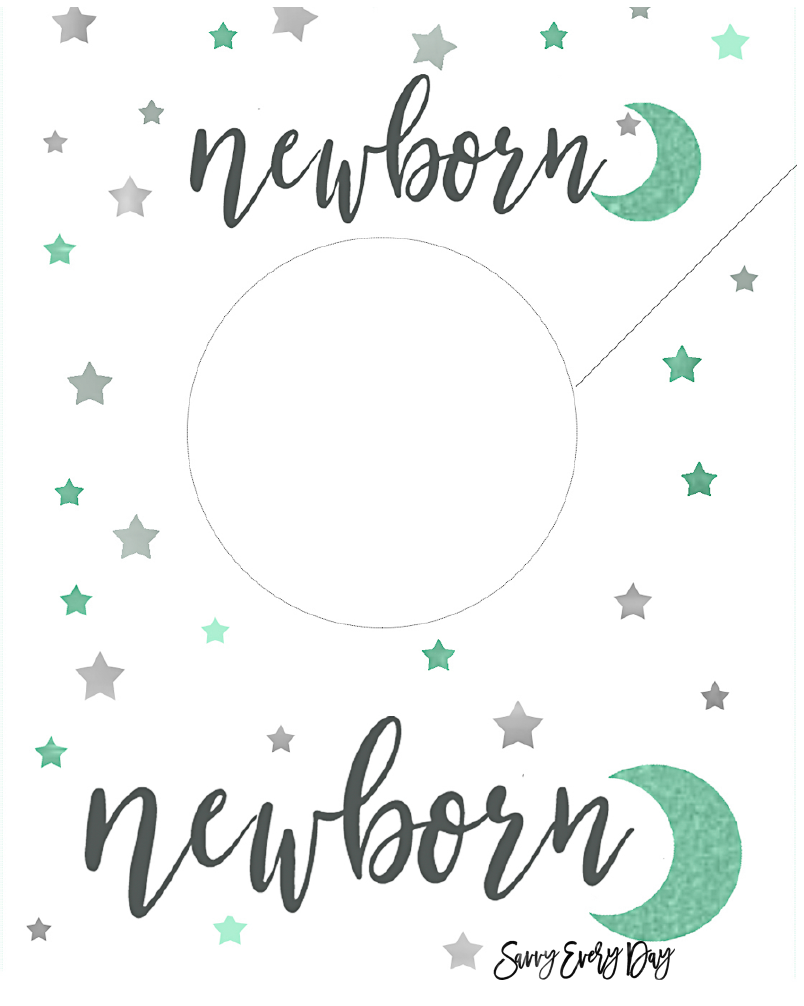 If you end up using these I'd love to see your pics! Please tag @NavigatingParenthood on social.
Photos by Joy Lifestyle Photography