Finding the Right Gift For My Teenage Nephew
This shop has been compensated by Collective Bias, Inc. and its advertiser. All opinions are mine alone. #NBAReflective #CollectiveBias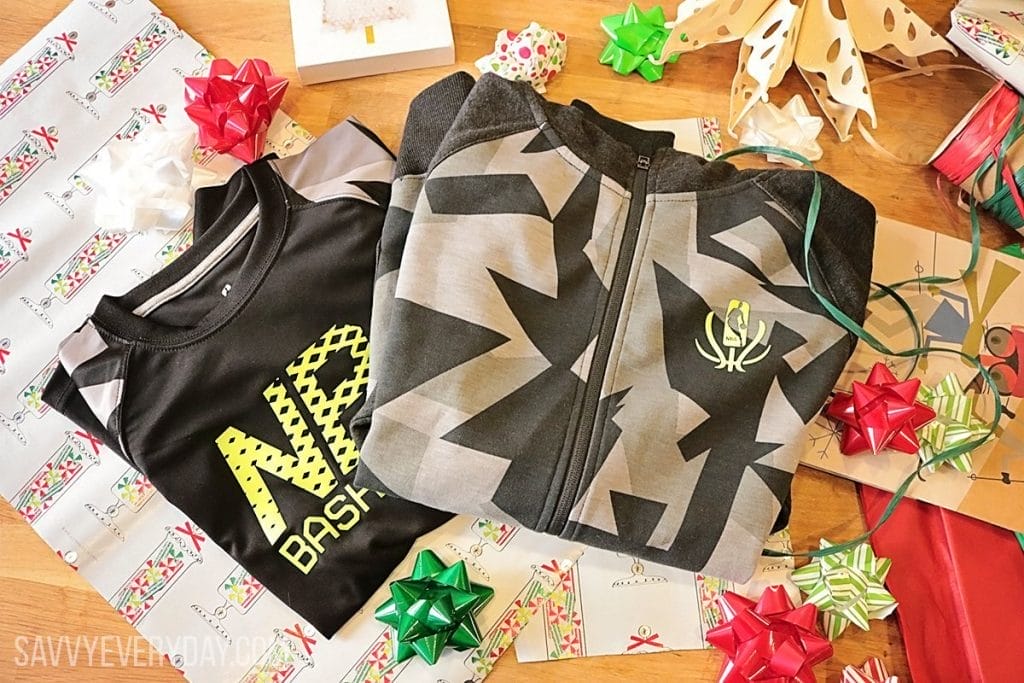 Shopping for my oldest nephew has always been difficult — My brother's in the military so they move every few years to places that aren't exactly close to home and I don't see them that often. Now that he's a full-fledged teen I was feeling completely lost on what kind of Christmas gift to get him this year. Shopping for my daughter or my niece is easy for me, shopping for my oldest nephew? Not so much. Fortunately, my nephew happened to reach out about a fundraiser for his school basketball team and then just a week later I learned about the opportunity to check out the new NBA Reflective Collection Clothing at select Target stores! I adore giving gifts that people want and appreciate, but it's always a bonus for me if the gift fills a need or practical use. Now that I know he plays basketball, getting him reflective clothing made for basketball players seems like the perfect gift. I'm so ready to be the favorite aunt.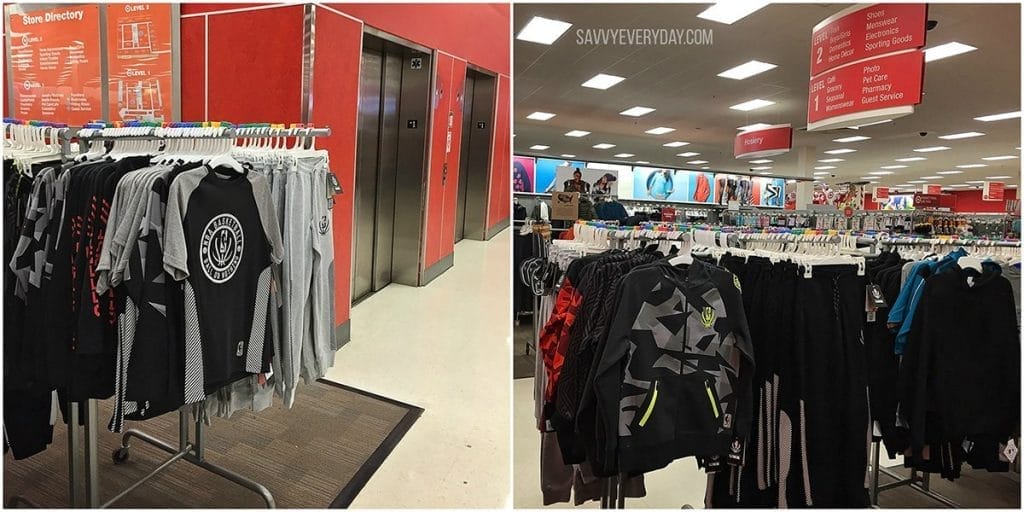 When I went to Target in search of this cool new clothing for youth (ages 4-16) and men I wasn't sure where to find it since it was just put out on the floor recently. My Target informed me that the NBA Reflective Collection is located on the first floor across from athletic apparel with the other licensed team gear, but this may vary based on local Target's layout. (Since only a select few stores are carrying the NBA Reflective Collection Clothing I recommend using the Store Locator option online before you head out looking for it.)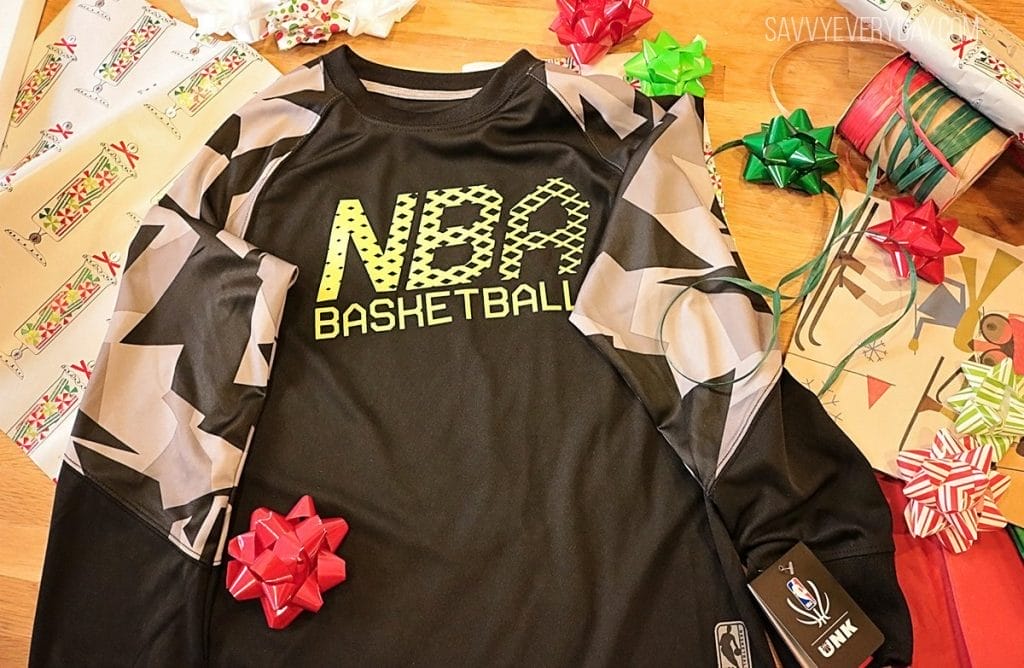 The NBA Reflective Collection Clothing styles really surprised me — They're cool enough for men but still fun for kids. The clothes look sooooo comfortable too, making them a great gift for someone who likes "athleisure" fashion. Because the NBA Reflective Collection Clothing ranges in price from about $12-$35 per item I was able to pick up a super cute shirt and jacket pair that have a similar print and the same color scheme. (I also picked up a pair of shorts to complete the look but it turns out I got the wrong size.)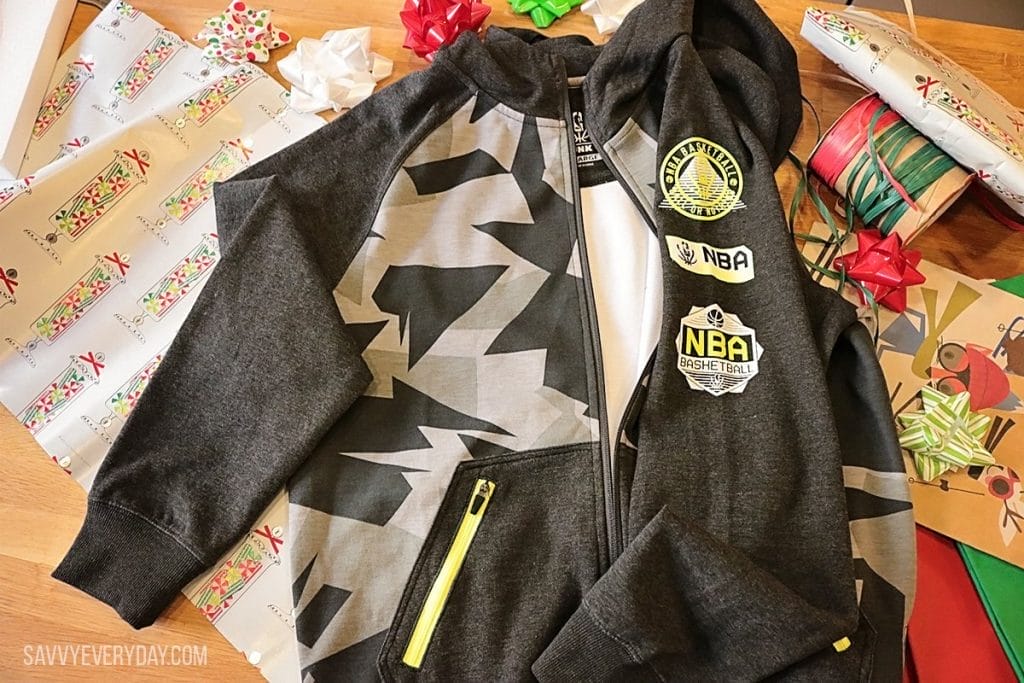 I'm so excited to wrap up my nephew's NBA Reflective Collection Clothing and mail it out this weekend so he gets it in time for Christmas! I think he'll appreciate the style, quality and comfort while his parents enjoy the safety aspect. The fact that it's an NBA line is pretty cool, too. My nephew will really like that. If you're stumped on what to buy the teen in your life I definitely recommend asking about their hobbies and interests. Have a basketball player on your hands? Check out the rest of the NBA Reflective Collection online, here!