Not all parents have a lot of things in common — even if they have the same child rearing philosophies — but one thing most parents agree on no matter their chosen form of upbringing is saving money to cut down on bills and make each pay check go a bit further. As long as you plan out your targets and put your mind to saving, it's easily done, and well worth it (without cutting a bunch of paper coupons, even)! Here are 6 free savings apps you should download right now if they're not already on your phone.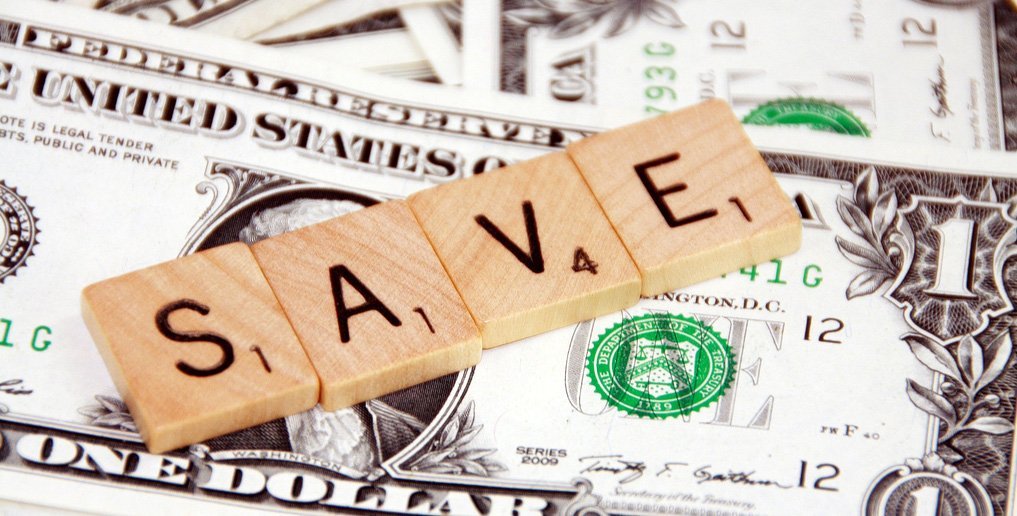 1. Cartwheel
This is hands-down my favorite app right now. Cartwheel is a savings app for Target stores that includes a list of store items you can either get a percentage or dollar amount off on. Simply select the deals you like then show your coupon barcode to the cashier at the register. This coupon barcode is typically taken after all other coupons and can be combined with both manufacturer and other Target coupons (Update: Target now includes manufacturer coupons in this app so be careful you don't try to combine those). Try using printed coupons with a Target mobile coupon (normally available in the Target app but temporarily unavailable right now) and Cartwheel!
Available: Google Play, iTunes, Online
2. Just For U
This is another store speific coupon app (Safeway), but it's super helpful. Before heading to Safeway, simply look through the app for your store's weekly specials and coupons to add them to your card. On top of that, the app will have new coupons selected just for you (hence the app name) that sometimes includes free items!
Available: Google Play, iTunes, Online
3. ibotta
Search the app for the stores you shop in, then scroll through the rebate offers. If you find one you like simply Unlock the offer by taking quick quizzes, watching videos or posting to social. Unlocking is typically easy, and there are some offers that let you earn on any bread or milk you purchase instead of a specific brand. After an offer is Unlocked, scan the item and your receipt and you're set! You can also earn money be referring others or redeeming a certain number of rebates within a certain amount of time (just don't let it dictate your shopping trips). Cashing out is easy, simply transfer your amount of $10 or more to PayPal, or select one of the gift card options.
Available: Google Play, iTunes
4. Checkout 51
Similar to ibotta, it's an app that gives you rebates for what you purchase with valid receipts. Unlike ibotta, your offers don't need to be selected from specific stores, and the items available for rebates are a bit different. It's basically just one more way to get a little cash back.
Available: Google Play, iTunes
5. Shopkick
This app lets you earn "Kicks" or points for every purchase you make in certain stores if you link your card. You also earn Kicks for walking into stores (which is easy if you live near a shopping center or mall with several of these stores and you walk by them a lot). Sadly, Kicks don't always register, but when they do you can save them up and turn them into mobile gift cards. (I use Shopkick to walk into target, then turn my Kicks into Target gift cards). To earn even more Kick points, scan the barcodes of select items after you walk in stores and invite other friends to join the app!
Available: Google Play, iTunes
6. GasBuddy
Well, we all shop for gas, right? There are a few other coupon apps and store apps, but when vying for the last spot on this list, GasBuddy wins. This app allows you to look at either the closest gas station (with prices and directions) or view gas stations based on price within a certain radius. When you think about how different gas prices can be from one street to the next and with service fees and what not, this app is a real money saver.
Available: Google Play, iTunes