6 Tips for Preventing Outdoor Injuries
It's the perfect weather for spending time outdoors as a family right now, but with that, there can be a lot of unexpected injuries if you're not properly prepared — even if you're just going to the park to use the play set. Keep reading for 6 super important steps to ensure your family is properly equipped for outdoor fun.
A huge thank you to Dignity Health-GoHealth Urgent Care for sponsoring this post and providing great doctor recommended information. All opinions are mine alone. This post is not medical advice, please always consult your doctor. Some of the Photos are by Sincerely Me Photography.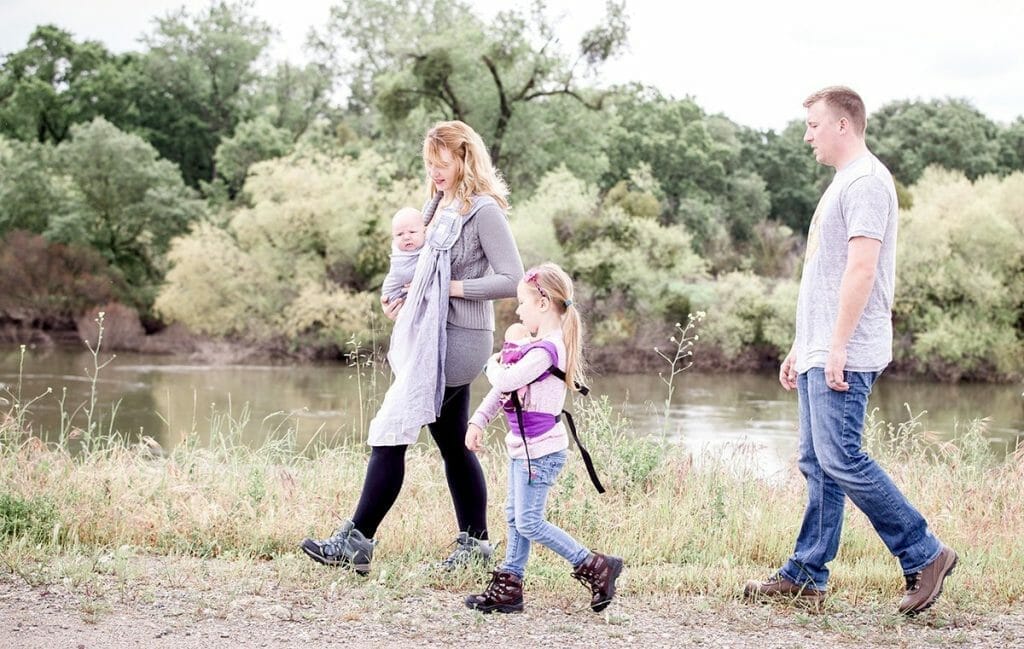 Stay Hydrated
Whether you're walking to the park with the kids or going on a family hike, the possibility of dehydration is there. Dr. Debra Brooks of Dignity Health-GoHealth Urgent Care says that though the body is made up of 60% water, we lose a lot of it daily through sweat, urine, stool, and water vapor from exhaling. Be sure to pack a reusable water bottle for everyone in the family, and drink plenty of water before you go outside, too. Dehydration can come on fairly quick and when it's warm enough it could occur without much activity. It doesn't matter which type of water you prefer; ice, fruit-infused, room-temp, just drink some and prepare more for later. Plan to drink a little bit of water every 20-30 minutes.
Be Sun Safe
Dehydration and the sun go hand-in-hand. Kids can overheat easily, but so can parents if they don't take a minute to be safe in the sun themselves. If you're going in the water, wear long-sleeve SPF swim gear. Some families opt to wear these sort of rash guards outside the water, too! Cover up with a nice hat and wear a decent pair of sunglasses that protect your eyes from UV damage (make sure they really have UV protection and aren't just tinted). If your children are old enough, be sure to apply child-safe sunblock or sunscreen on them every few hours or as often as the directions on your product states, and don't forget to apply some on yourself! I either put an SFP sunhat on the baby or have him under the shade of his stroller when we're outside and limit the amount of time he's exposed so that he gets his Vitamin D, but not too much sun.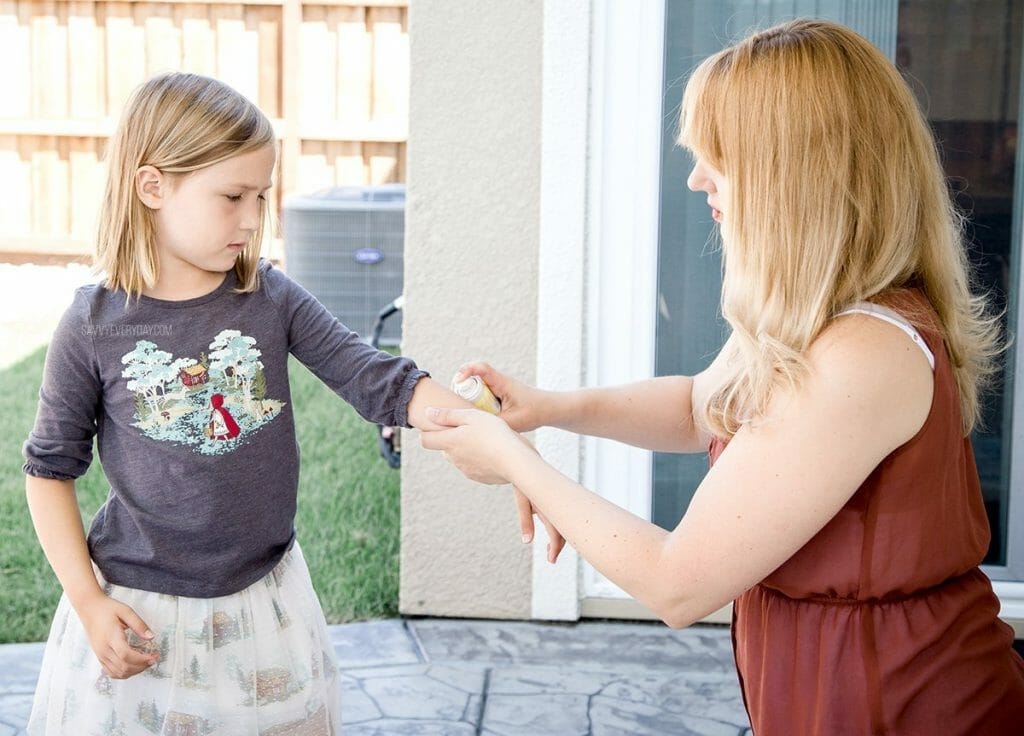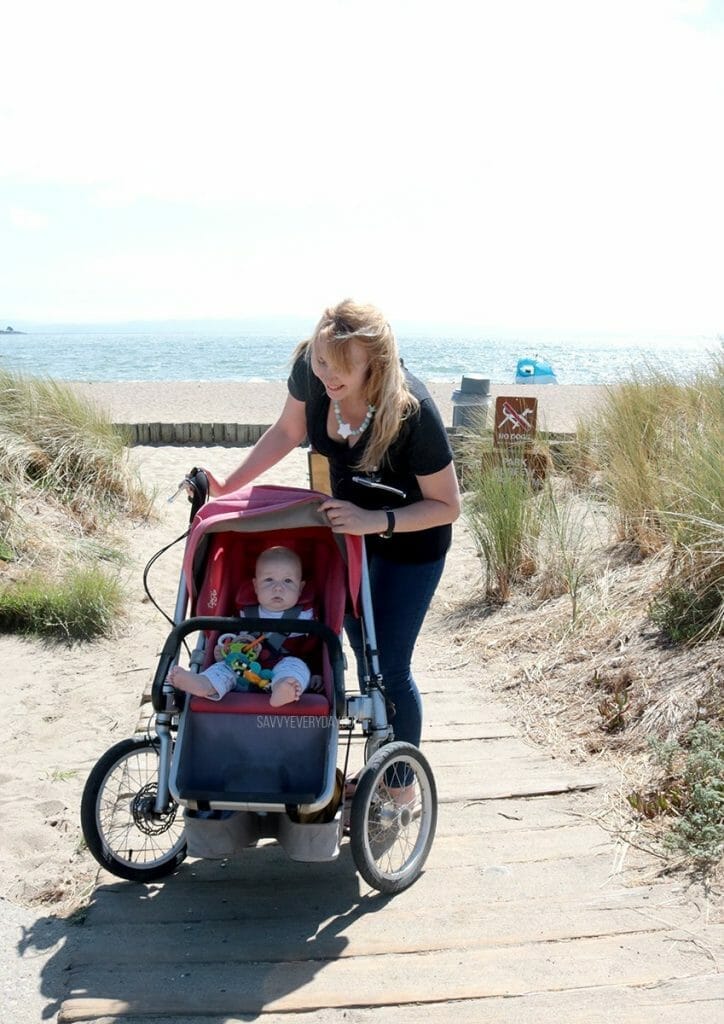 Know Your Medical Options
Before you go to the park, on a camping trip, or for a hike know your emergency options. Make a list of hospitals, emergency rooms, and urgent care centers available near your location and be sure to note their hours. Just after an accident is no time to try to find cell service and locate the best place to go. With a list on-hand, everyone can focus on making the injured kiddo or parent feel better while on the way to the nearest medical center. If you have a Dignity Health-GoHealth Urgent Care near you (they're located throughout the U.S.), you can either walk in or check-in online before you head in and see what the wait time is at various centers to determine which location is the best for your needs (s0 cool!). The innovative Dignity Health-GoHealth Urgent Care locations are all equipped to care for non-life threatening injuries such as the more common outdoor injuries like dehydration, sports injuries, and allergies, plus offer insurance and self-pay options.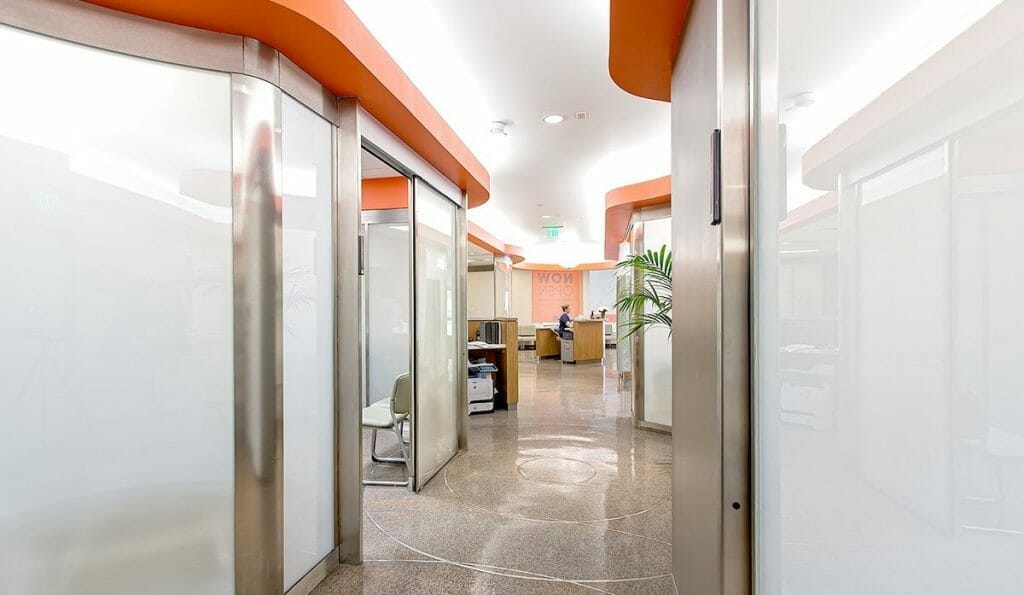 Pack a Safety Kit
Every family home should have a first aid kit with bandages, wound cleaner, burn cream, and tweezers, but you should also have a mini travel version of this in your car for when you go to the park or on bigger outings as a family. Have a copy of your insurance information, an emergency contact list, travel sun care cream, lip balm, pain medication such as ibuprofen or aspirin, and any medications you or your children need (inhaler, etc.).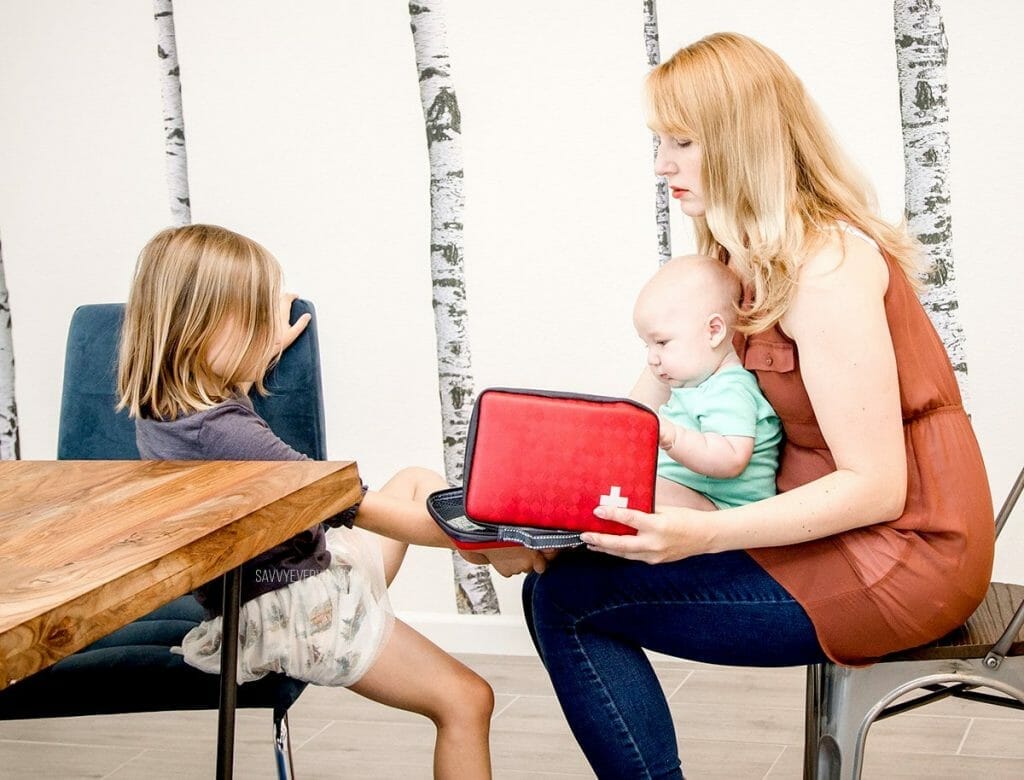 Do Tick Checks
Dr. Brooks highly recommends regular tick checks when you're venturing outdoors in a wooded area with family: "Check the armpits, legs, neck, and hair for ticks. Ticks are drawn to warm, moist areas of your body – that's where the most blood is." You definitely don't want to let a tick stay on you too, long, or end up bringing it home.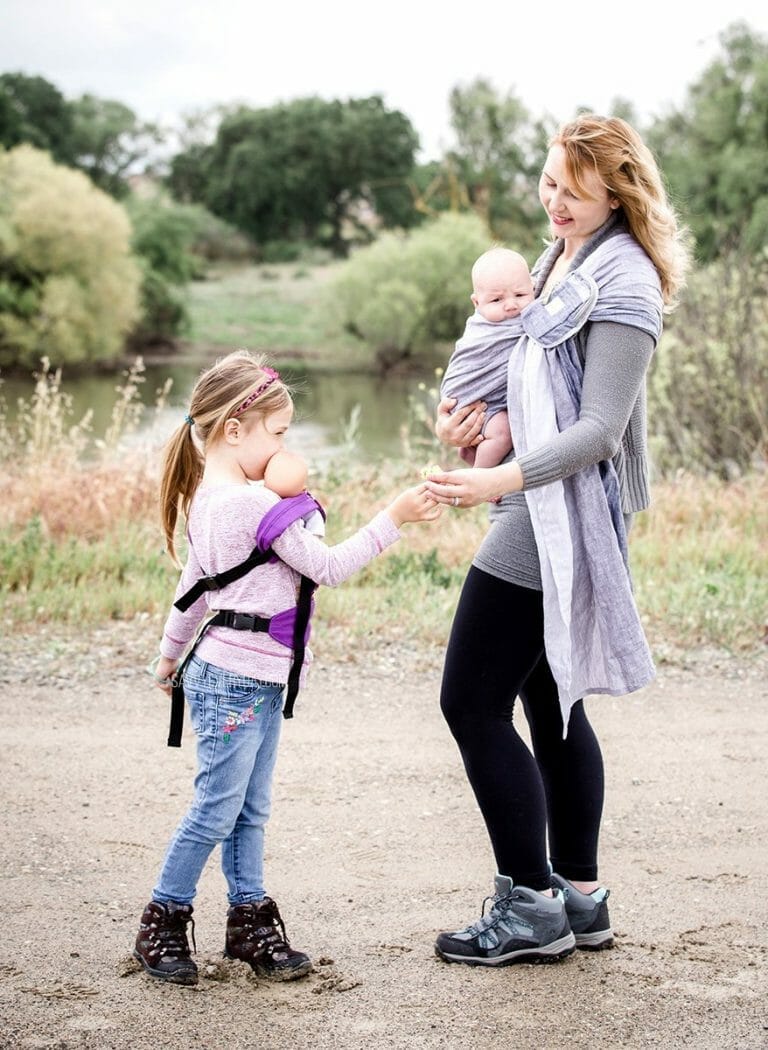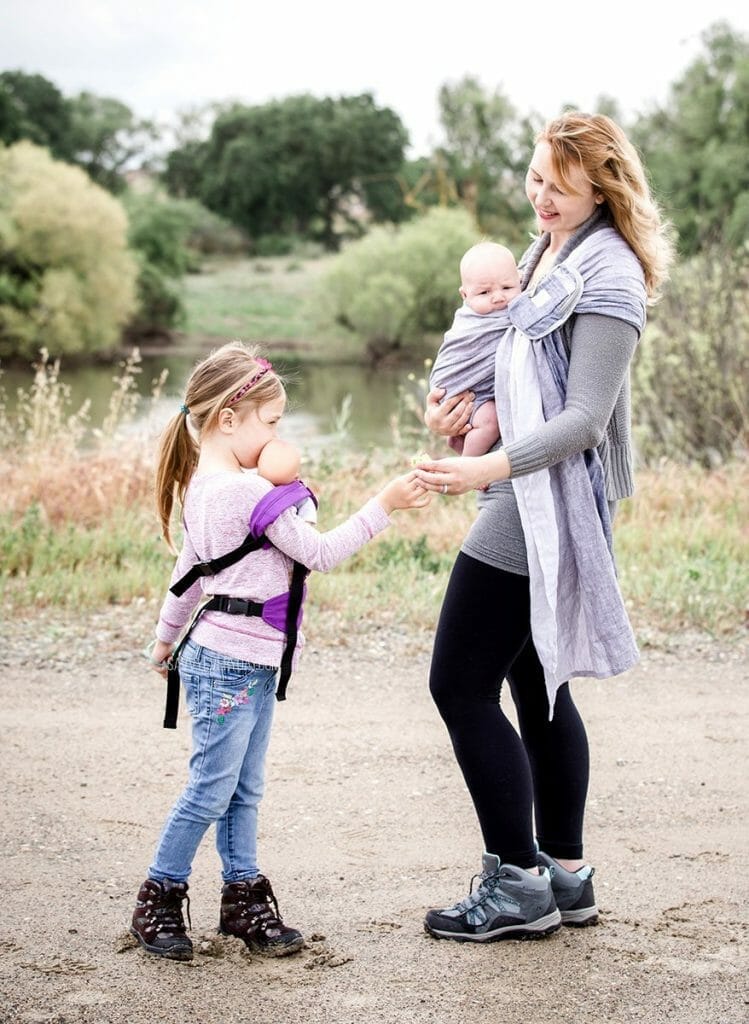 Dress for Success
Just as you should dress appropriately for the job interview of your dreams, your family should dress appropriately for a successful day outside. Wear hiking shoes with a really good grip and long pants if you're going on a hike or in a wooded area. Wear a hat, sunglasses if needed, too! I always bring a stroller and ring sling/baby carrier for the baby just in case, too. Playing sports? Be sure to wear moisture-wicking apparel that breathes and doesn't weigh you down. Have the kids wear closed shoes when playing outside, put a Coast Guard-approved life vest on everyone (even if they can swim) when near the water, and always keep your eyes on the kids when near any body of water.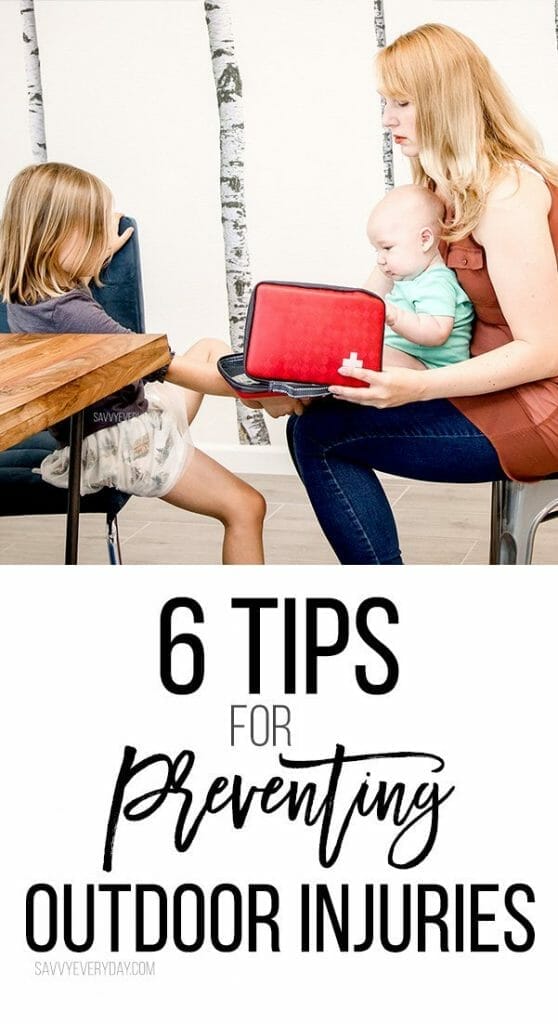 What are your tips for a safe & successful day of outdoor activities?