Junk-Free Easter Basket Ideas for Babies & Tots
Easter is a time for celebration and fun, but it doesn't have to come at the expense of the environment or your child's health. Instead of filling your baby or toddler's Easter basket with plastic toys and sugary treats, consider these sustainable and junk-free alternatives that are both eco-friendly and enjoyable.
This post contains affiliate links to Amazon and Maisonette which — at no cost to you — give me a small commission if you purchase anything. This allows me to keep this site running, thank you for your support!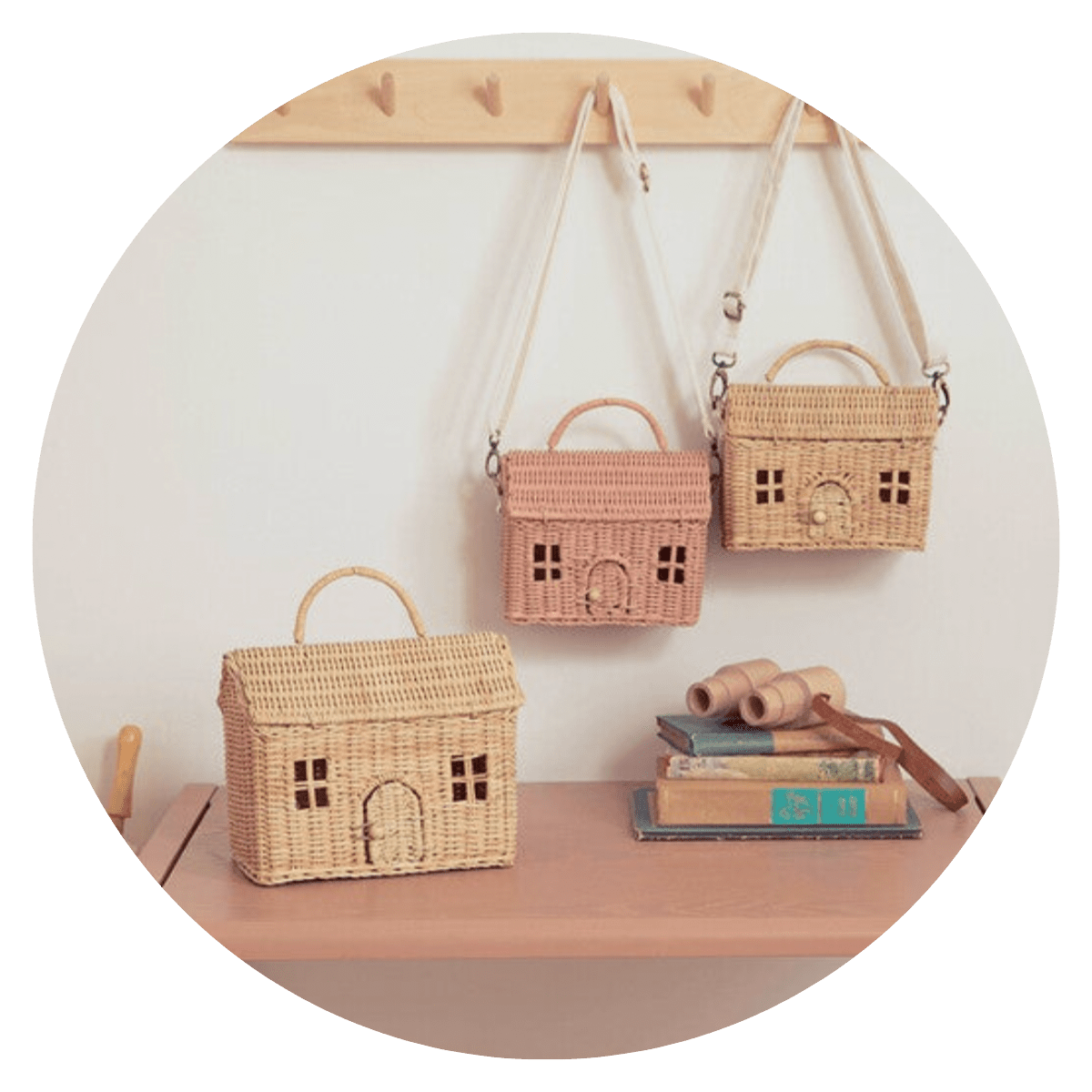 Re-think the basket
When putting together your eco-conscious Easter basket, consider using reusable and sustainable packaging. Instead of using plastic baskets or bags, opt for a reusable cloth bag or natural weave basket made from sustainable materials. You can also use a cute straw purse, like this one from Maisonette so that the Easter "basket" itself is part of the gift and offers multiple functions.
Choose open-ended toys
When selecting toys for your child's Easter basket, opt for open-ended, eco-friendly, and non-toxic options. Look for toys made from sustainable materials that encourage creativity and imagination, like Sarah's Silks. From teethers to wands, capes, and crowns to swords and decoration, Sarah's Silks offers beautiful multi-use play silks that are sure to encourage creative play for years to come. The Easter collection also includes DIY kits for dying your own play silks — a fun activity to do as a family for silks to cherish always.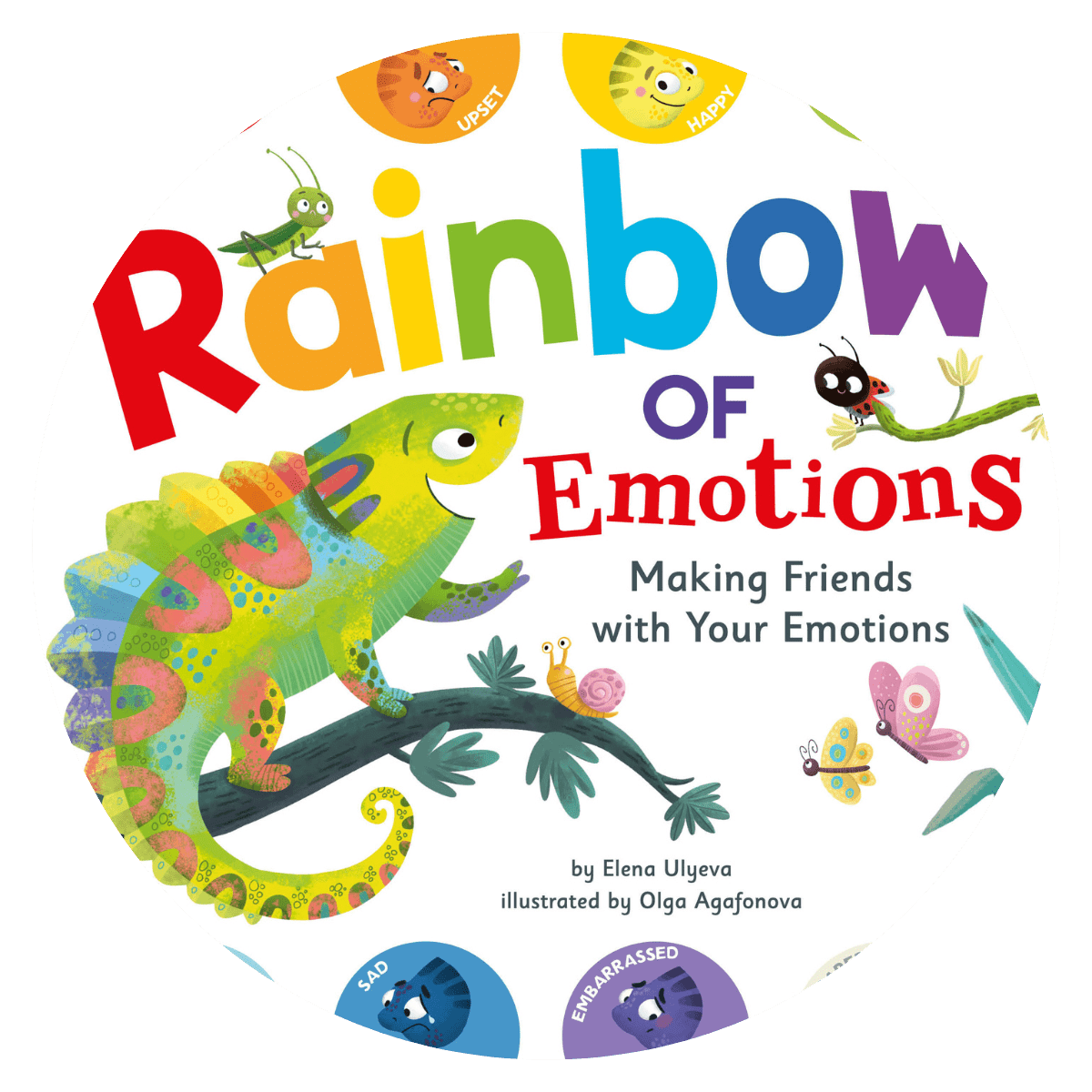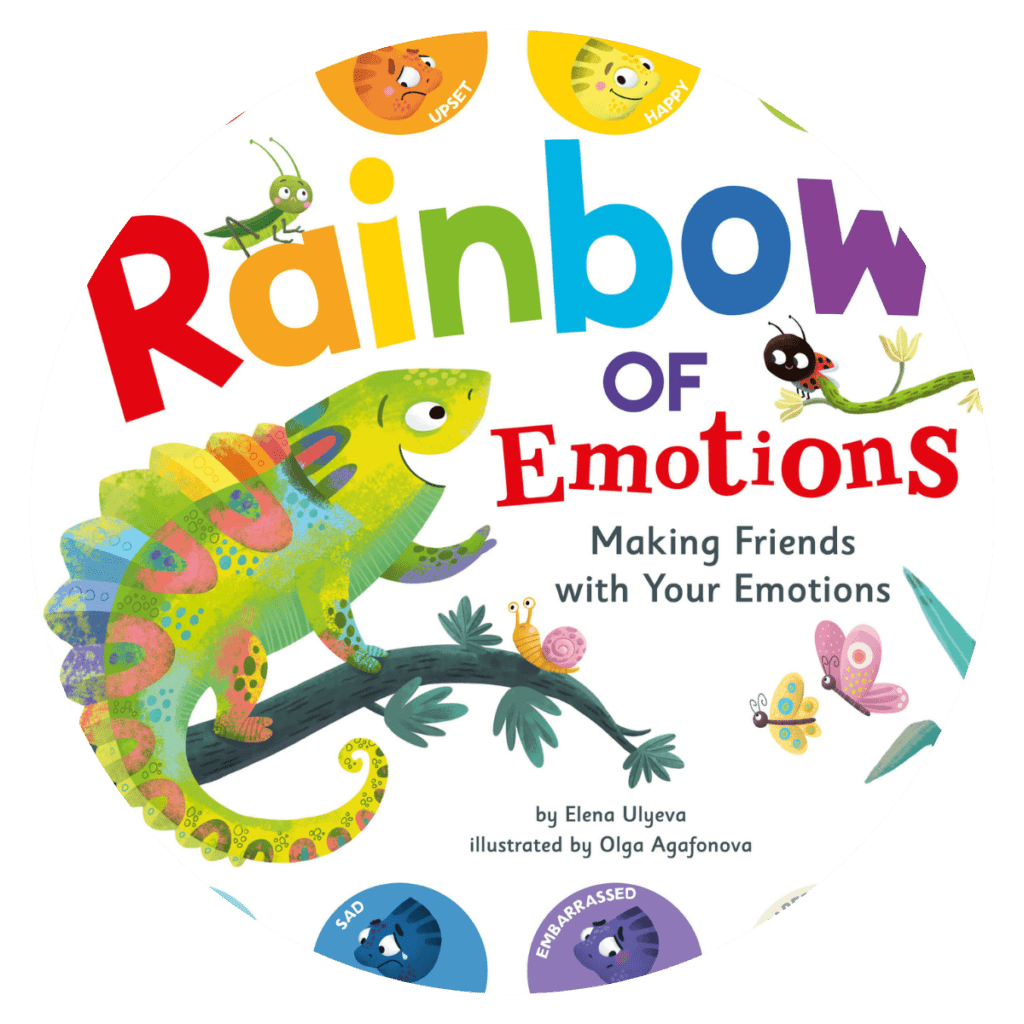 Add social-emotional books
Consider including age-appropriate books in this year's Easter basket. Not only is this a physical gift, but it's a gift of time together as a family reading which boosts language development! Both babies, tots, and preschoolers alike enjoy learning about emotions as they navigate how they're feeling, so my Easter book recommendation is the book Rainbow of Emotions.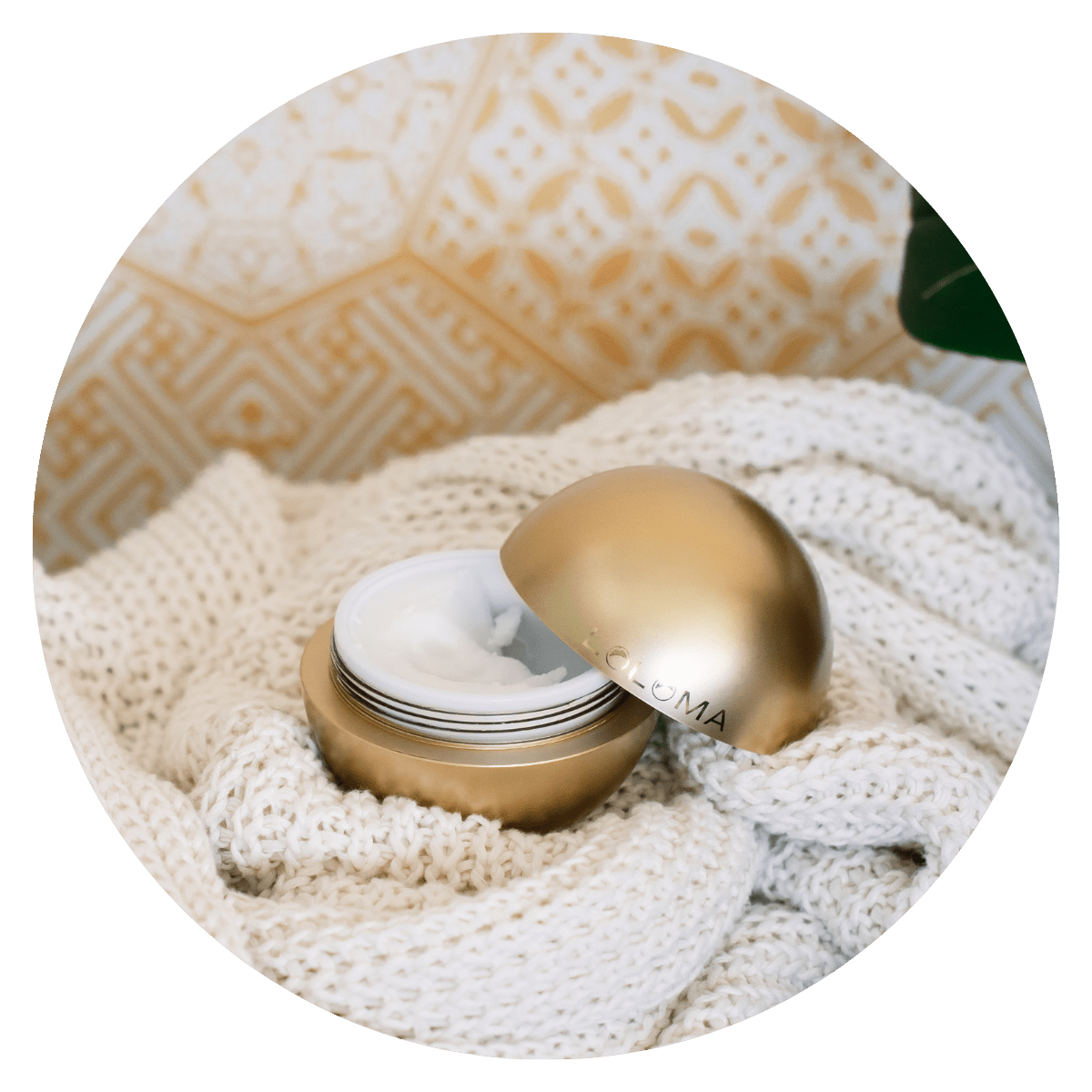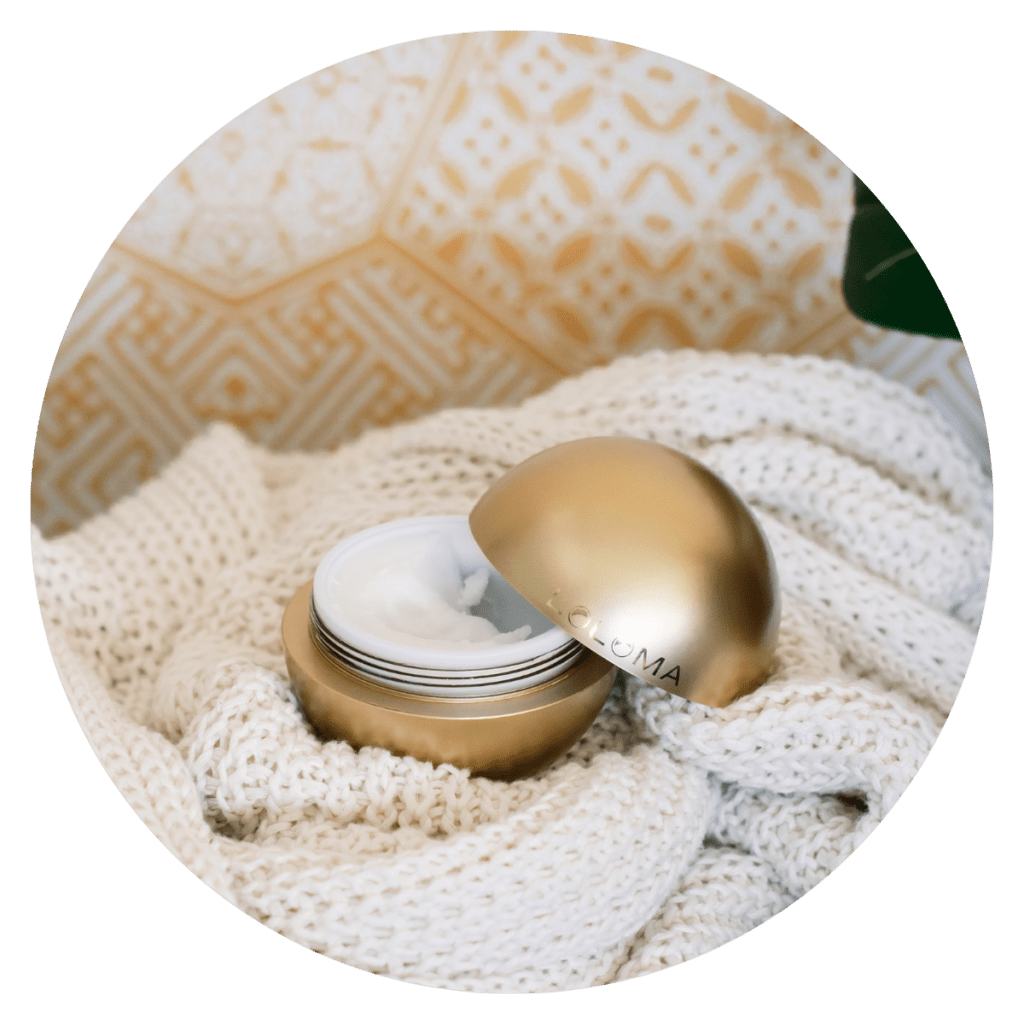 Boost well-being
Another great Easter basket gift that is both a physical gift and includes an activity is the gift of something like Loloma Fiji Organic Virgin Coconut Oil. Not only does the packaging of Loloma (a gold ball) make for a fun rolling ball, but this gift encourages the daily act of self-care and allows parents to model this through infant massage after bathtime (another bonding activity).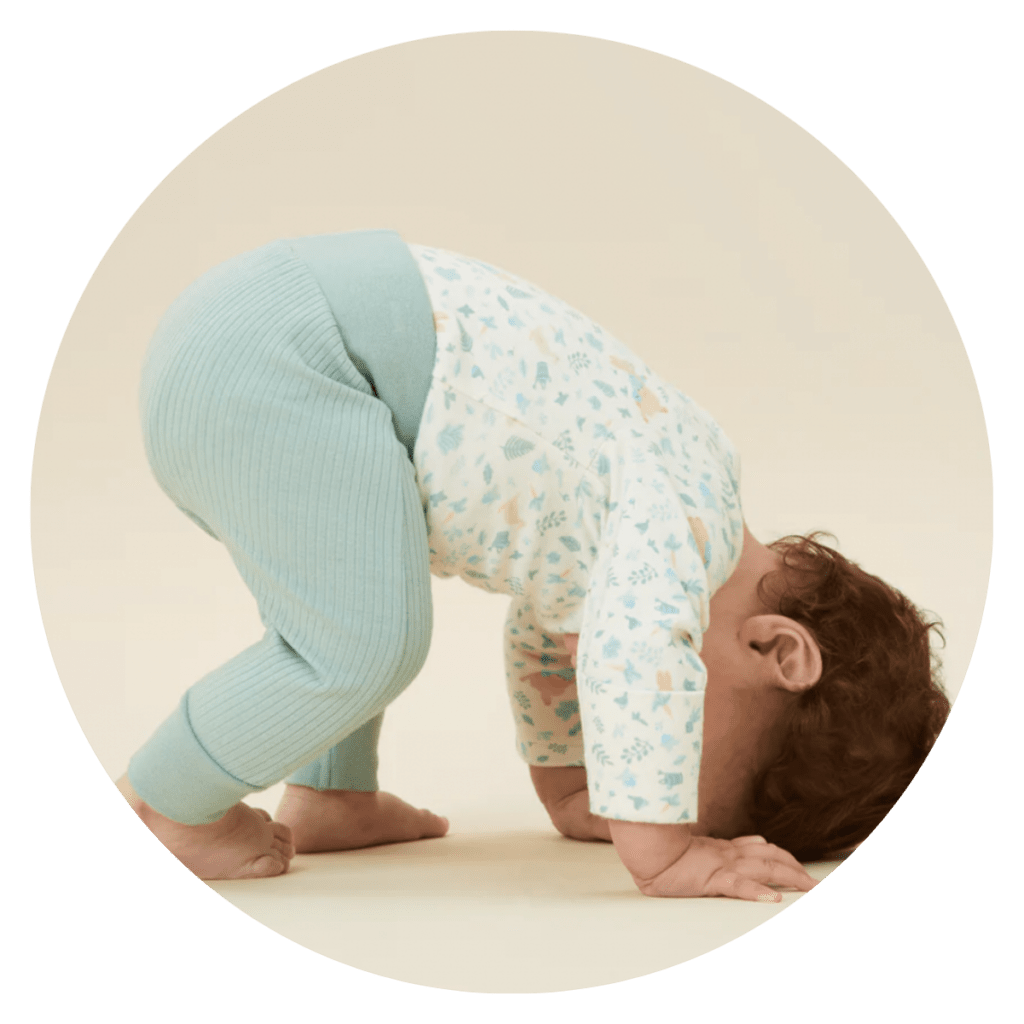 Include Easter duds
In my family, it's tradition to get your special Easter outfit in your Easter basket. Opt for something special that can be passed down to another sibling or given to a friend to make it sustainable! This could be shoes, an outfit, or accessories. MORI's adorable Peter Rabbit Collection and PediPed shoes are the perfect pair for the baby and tot in your life's Easter outfit. I mean, how cute is this?!