Free Cinderella Printables Perfect For Family Night
Roast some popcorn, put on your favorite dress and get your scissors out, because this weekend is the perfect time to watch the newly released Cinderella movie with the family and play some games to go with it! From Cinderella-inspired recipes to crafts and games, these free printables are the perfect touch to family movie night fun, or any slumber party.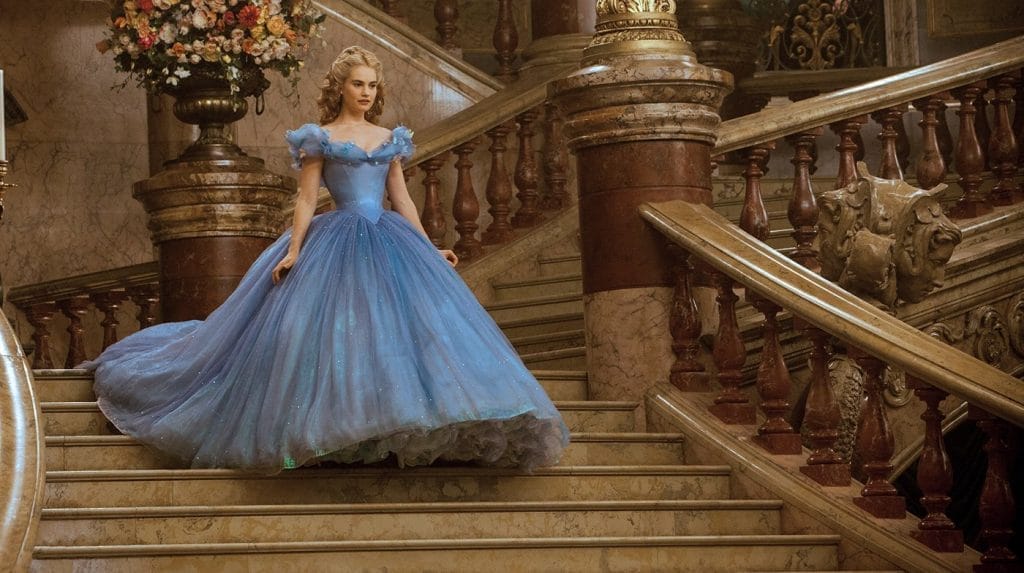 About Cinderella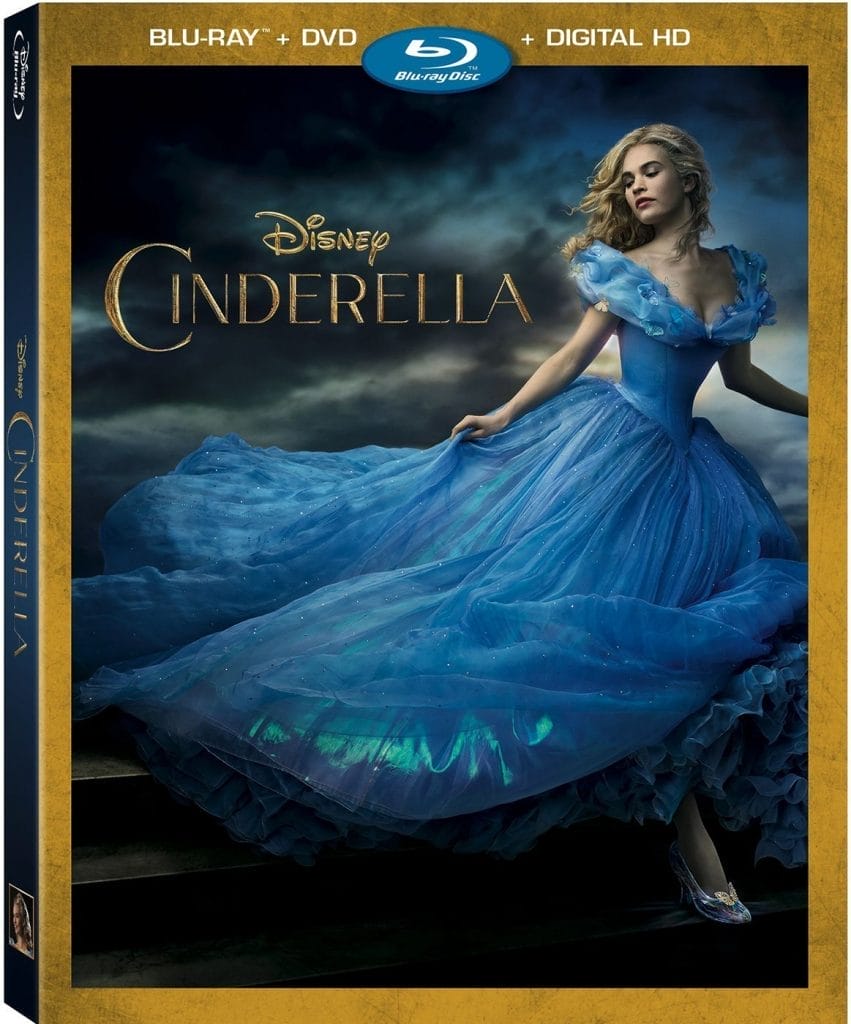 A 1950s Disney classic was brought to life in the updated tale of Cinderella. In this new movie, we get a look at who Cinderella was as a young girl named Ella — before she was given that awful nickname — and see her love story unfold. Cinderella (Rated PG, 105 minutes) was released on Tuesday and is now available via DVD, digital download, or a (affiliate) Cinderella 2-Disc Blu-ray + DVD + Digital HD
. The combo pack is the best deal since you get a digital download for watching on long trips, and you can add it to you Disney Movies Anywhere app if you don't want to use up a lot of storage space.
It's a sweet tale that both my 4-year-old and I enjoyed watching, not only because the story and gowns are beautiful, but because it has a very special Bonus Feature that she loves — Frozen Fever! We just got a review copy of the DVD/Blu Ray Combo Pack and my daughter wanted to watch Elsa and Anna's little clip about Anna's birthday celebration 5 times in a row. It helped me melt an icy tantrum so I was very thankful to have this bonus material. Very thankful.
Tips For Hosting a Royal Ball
For recipes, crafts and tips on what you'll need to host your own personal in-home royal ball, click on the image below! You'll be directed to a PDF that you can save and print from there. Make a butterfly note of kindness, make cucumber sandwiches or fruit skewers, then play some games! Don't forget your Cinderella-themed dress! Savvy Every Day wrote all about a few cute ones, here.
Majestic Games & Craft
No family party is complete without games, right? From Bingo to a fun little maze sheet there's something for everyone. Crafty family members or friends may enjoy the Rag Mice activity. Click on the image below to be directed to the PDF filled with fun printables for you to print from home.
Check out Cinderella on social:
Facebook: https://www.facebook.com/Cinderella
Twitter: https://twitter.com/CinderellaMovie
Tumblr: https://cinderellapastmidnight.tumblr.com
Instragram: https://instagram.com/disneycinderella
Cinderella We Heart It: https://weheartit.com/disneycinderella
I received the Cinderella DVD/Blue Ray Combo Pack as part of this review. All opinions are my own. Enjoy the show!
Title:
Free Cinderella Printables Perfect For Family Night
Mentions:
Cinderella, Cinderella movie, crafts, Diseny Anywhere, disney, diy, Family, family activities, family movie night, family time, Free Print Outs, games, kids, kids activities, kids crafts, movie food, Prince Charming, Printables, recipe, recipes