If you're a toddler parent, you already know this, but for those who aren't: Not all toddlers like the same things. Mine is a jump in the mud puddles, play with trains, smile about animals, and kick up sand kind of toddler. He enjoys playing pretend with dolls and cars too, but it's overall all about adventure and curiosity over here — exactly why his room fits this theme, too. So if you're looking for holiday gifting ideas for a tot like mine, you're reading the right post. Onward!
Items mentioned in this post were sent & reviewed to ensure likability and accuracy. All opinions are honest and mine alone. May contain affiliate links (at no cost to you).
Essential Toddler Holiday Gifts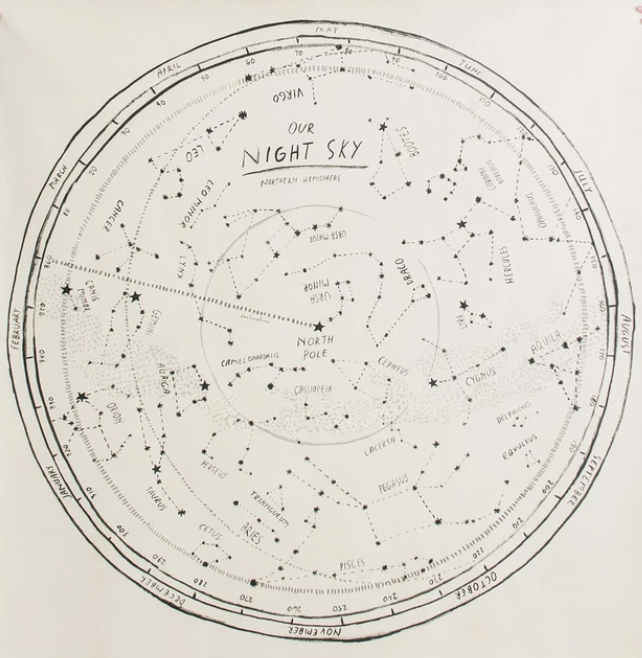 All-purpose Exploration Mat
One thing all great adventurers need is a map of the stars to guide their way. Gathre's Midi Constellations mat is perfect for hanging on the bedroom wall, art room wall, using on the ground for playtime, taking to the beach, or even using as a tablecloth for charting your next adventure. My son likes to use it as a playmat for his trains (but I have some plans for it in our future homework/art room). I like that the mat is wipable and water-resistant but looks so luxurious.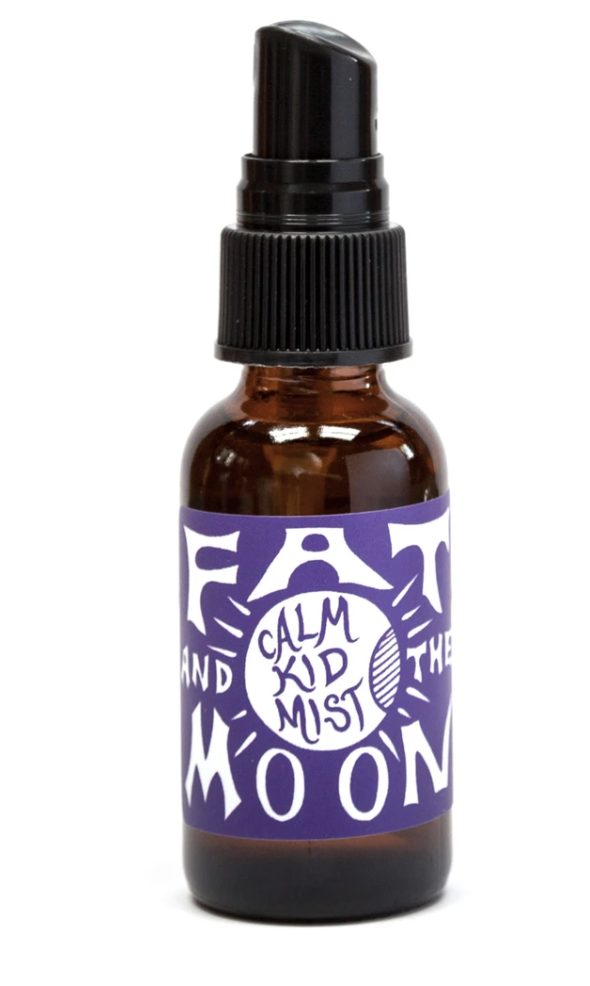 Calm Kid Mist
Sometimes little adventurers feel a bit anxious, scared or overstimulated by the day-to-day. When that happens, this Fat and the Moon Calm Kid Mist helps kiddos and parents alike!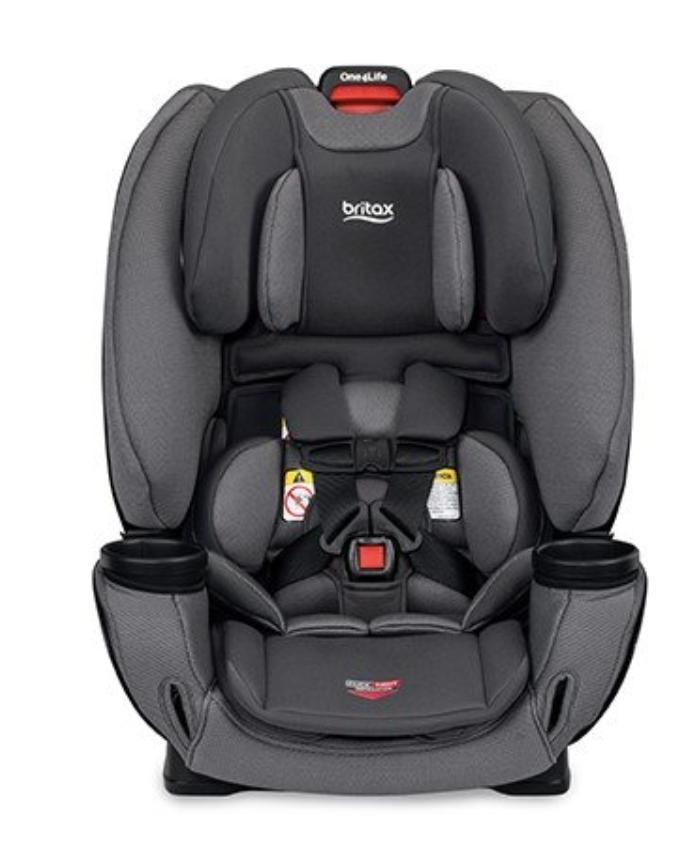 All-in-One Car Seat
When you're constantly on the go, there's no time to worry about changing car seats and buying new ones — Britax One4Life ClickTight All in One Convertible Car Seat allows for 10 years of use! It converts from a rear-facing infant car seat to a forward-facing 5-point harness seat, then a high-back belt-positioning booster seat (up to 120 lbs and 63" in height). Aside from the two layers of impact protection, I'm a big fan of this seat's SafeWash feature, which allows parents to easily remove the seat cover to wash it after it gets messy (as it does with a toddler).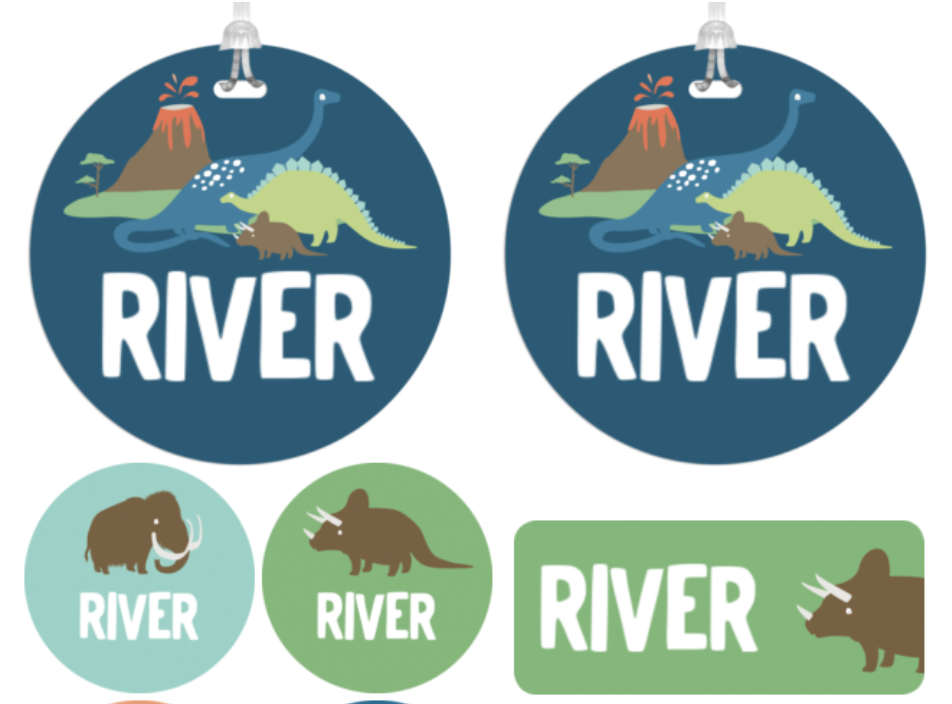 Labels and Tags
With more playdates, storytimes, intro to preschool classes, and babysitter drop-offs now that your tot is a bit more independent, labels and tags are a must on all the things. Stuck On You's Orientation Starter Pack comes with scratch-resistant round labels that safe for the microwave and dishwasher, as well as iron-on labels, name labels, and bag tags all in adorable themes and custom fonts.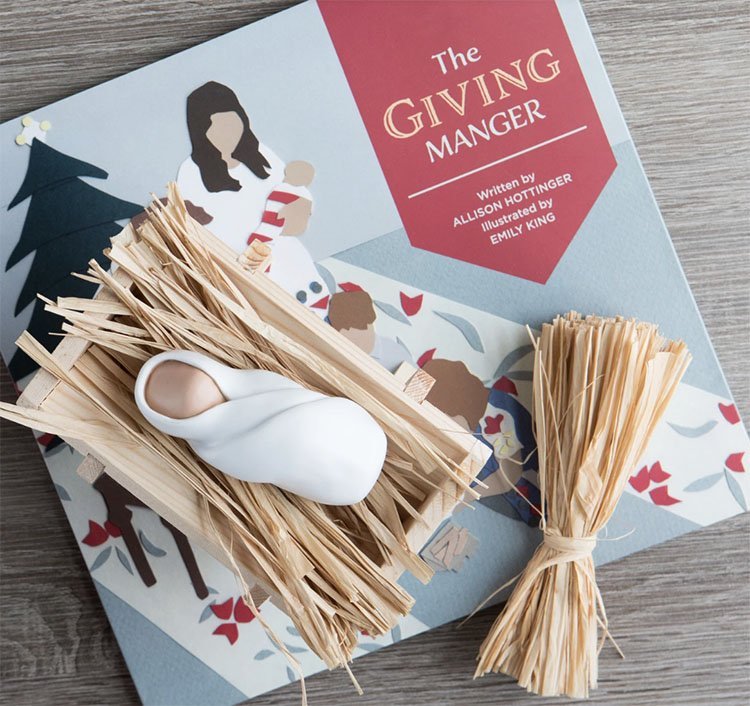 The Giving Manger
A beautiful tradition to start as a family during the season of giving, The Giving Manger teaches kids (and parents alike) the importance of doing little things to help others. With each kind act, straw is added to the manger until it's full and the baby is placed on top. With it is a sweet story explaining how it works. There are also Kindness Cards available separately to help families get started with ideas.
Toddler Toy Holiday Gifts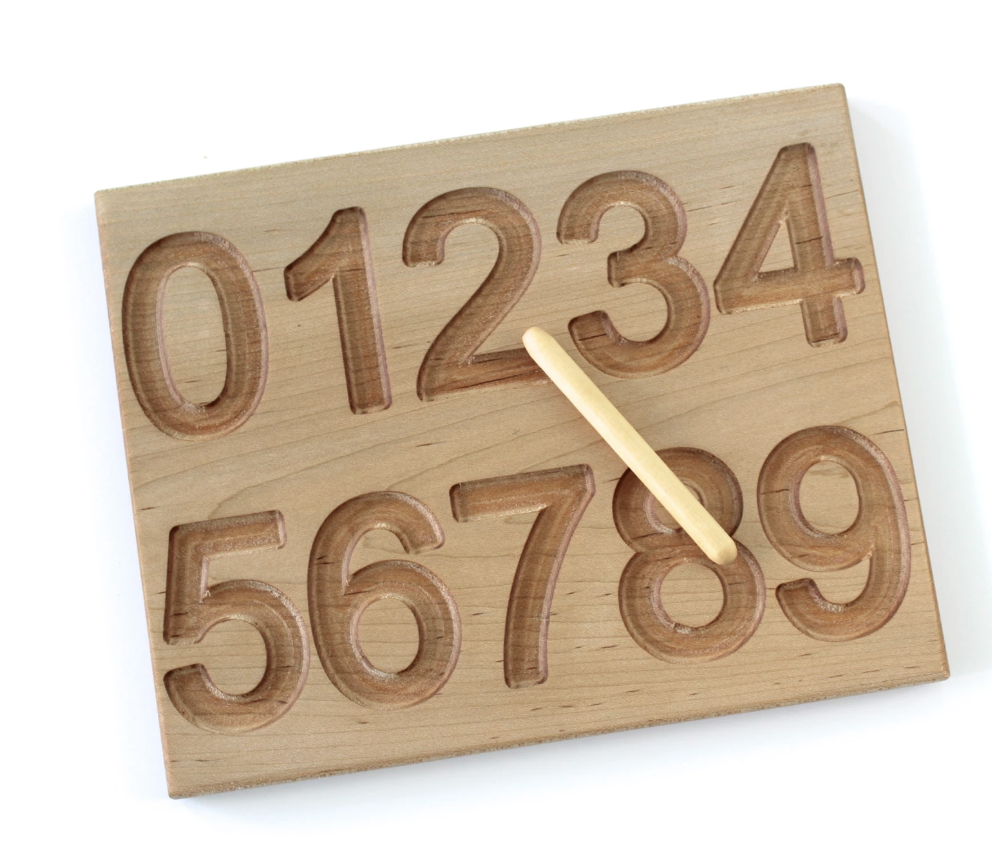 Number Tracing Board
Wooden toys are big this year, and the plus with this one is that it's also educational. Take your number tracing board outdoors for tracing with leaves and berries, or in the art room to fill with mini poms. Jack & Link is a Veteran family run business located in PA where they make everything local using organic and safe materials.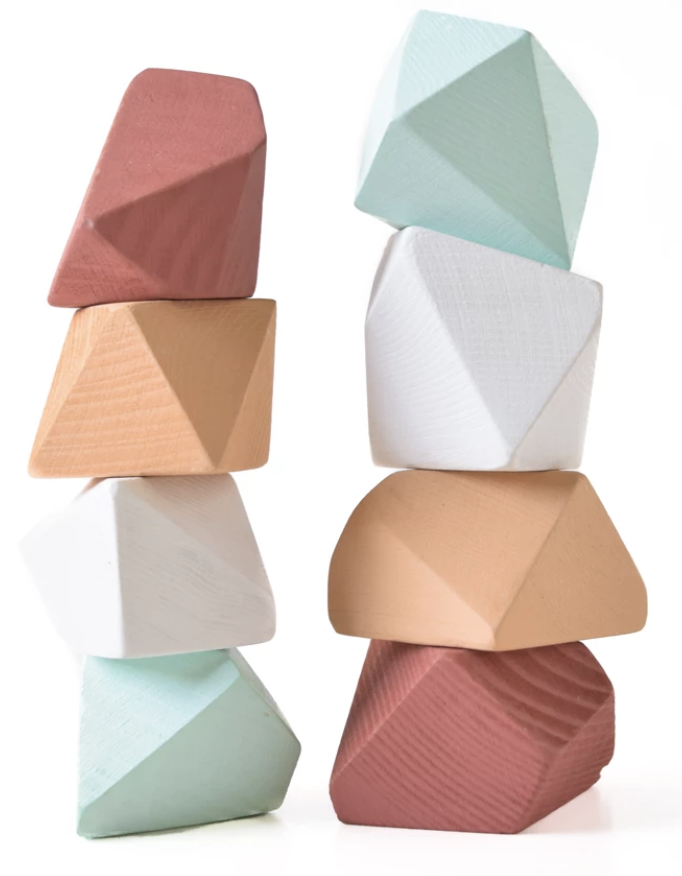 Wooden Rocks
What? Yea, blocks, but in the shape of rocks. If your little is a fan of both, they'll love these Rock Blocks! Made with woods and non-toxic, natural dye using berries, leaves, seeds, minerals, or milk paint (like the Terra Set that's shown).
A New Instrument
Ahaha, no really! Loog Guitar makes adorable guitars for ages 3+ (and another for ages 8+) that come with flashcards and pair with an app to help littles learn to play the guitar. Now is the time to buy one, because they're 25% from Nov. 25-Dec.3, 2019!
Clothing & Accessory Toddler Gifts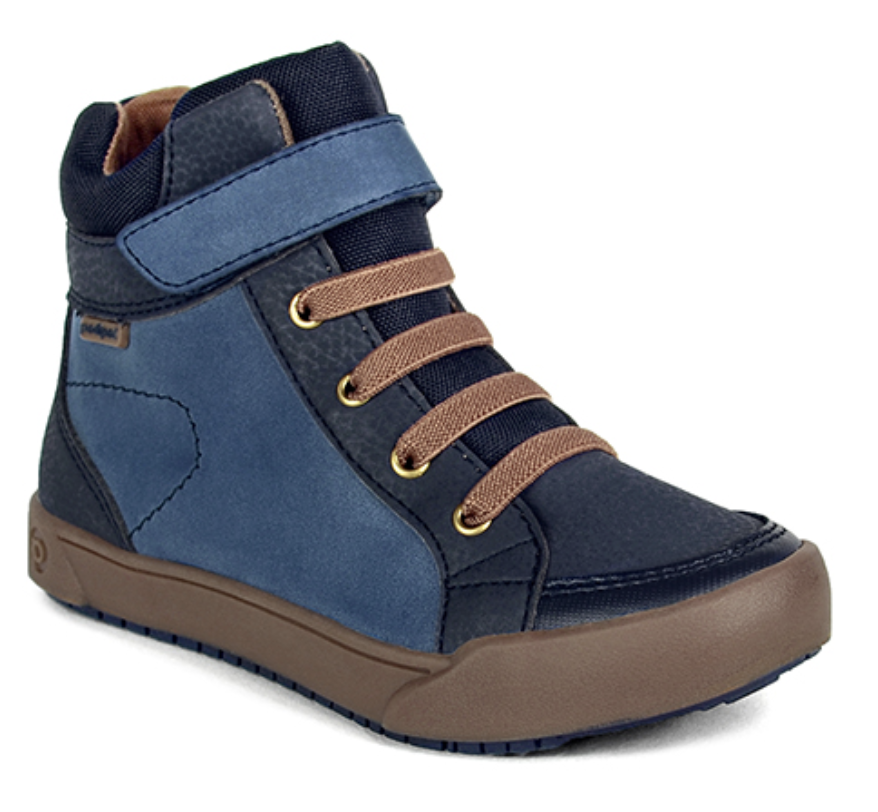 Quality Puddle Jumpers
Toddlers are rough on their shoes so without the right ones they go through a lot of them. My son jumps in every puddle he sees, climbs all the rocks, runs and hops and slides and stumbles. His shoes take a beating and have to be washed often! So Pediped is my number one pick for rough and tumble shoes. We wash his shoes and then he's right back at his outdoor activities. They're far more comfortable than regular old rain boots (which my son refuses to put on anyway), and the Flex Fit System ™ lets you change the shoes' fit as your little grows!
(Flex Logan Navy is shown)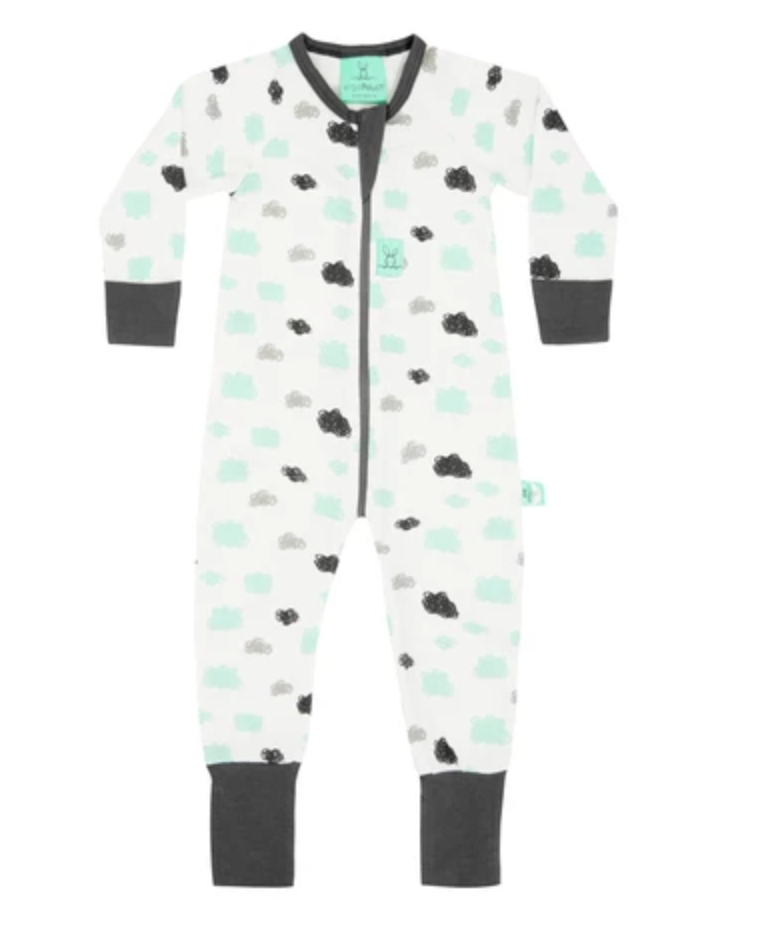 Snuggly PJs
ergoPouch Layers PJs ensure your tot isn't getting extra toxins while they sleep, but that he is warm enough throughout the night. The Layers PJs' three-way-zip allows for easier diaper changes in the middle of the night, too!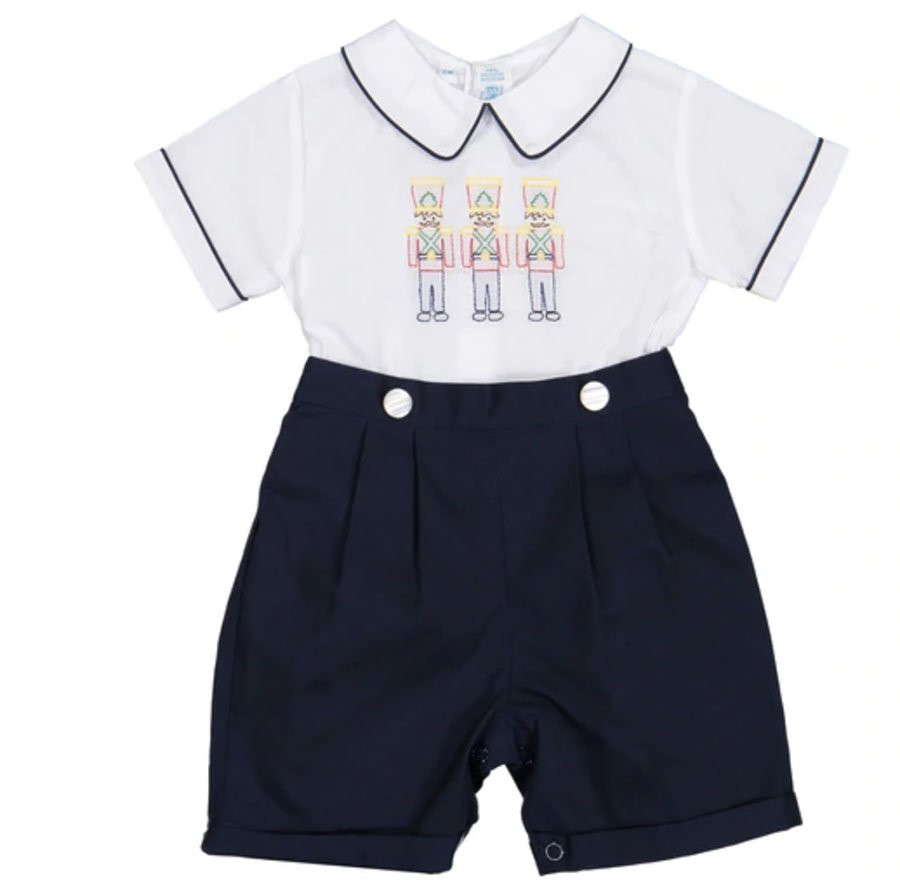 A Classic Holiday Outfit
The hand-embroidered details on this bobby suit are stunning! I especially like that though the little soldiers are on the front of the suit, it still looks great if you accidentally put it on backward and they end up on the back (like what happened during our holiday gift guide photoshoot).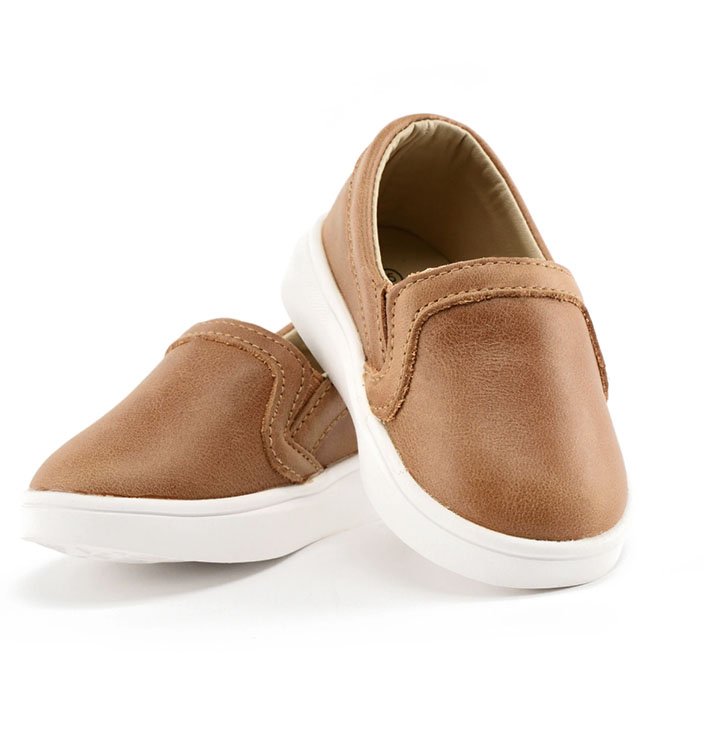 Comfortable Dress Shoes
Piper Finn's new Cognac Slip-On Sneakers are the perfect dress up shoe for holiday occasions with your tot — the leather looks elegant but the shoes are comfortable for your kiddo to run around in all day and easy to put on in a flash.