If you're a toddler/preschooler parent, you already know this, but for those who aren't: Not all littles like the same things. My tot & preschooler are jumping in the mud puddles, play with trains, smile about animals, and kick up sand kinds of littles. They both enjoy playing pretend with dolls, magnetic tiles, their play kitchen, and cars too, but it's overall all about adventure and curiosity over here. So if you're looking for holiday gifting ideas for littles like mine, you're reading the right post. Onward!
Items mentioned in this post were sent & reviewed to ensure likability. All opinions are honest and mine alone. May contain affiliate links (at no cost to you).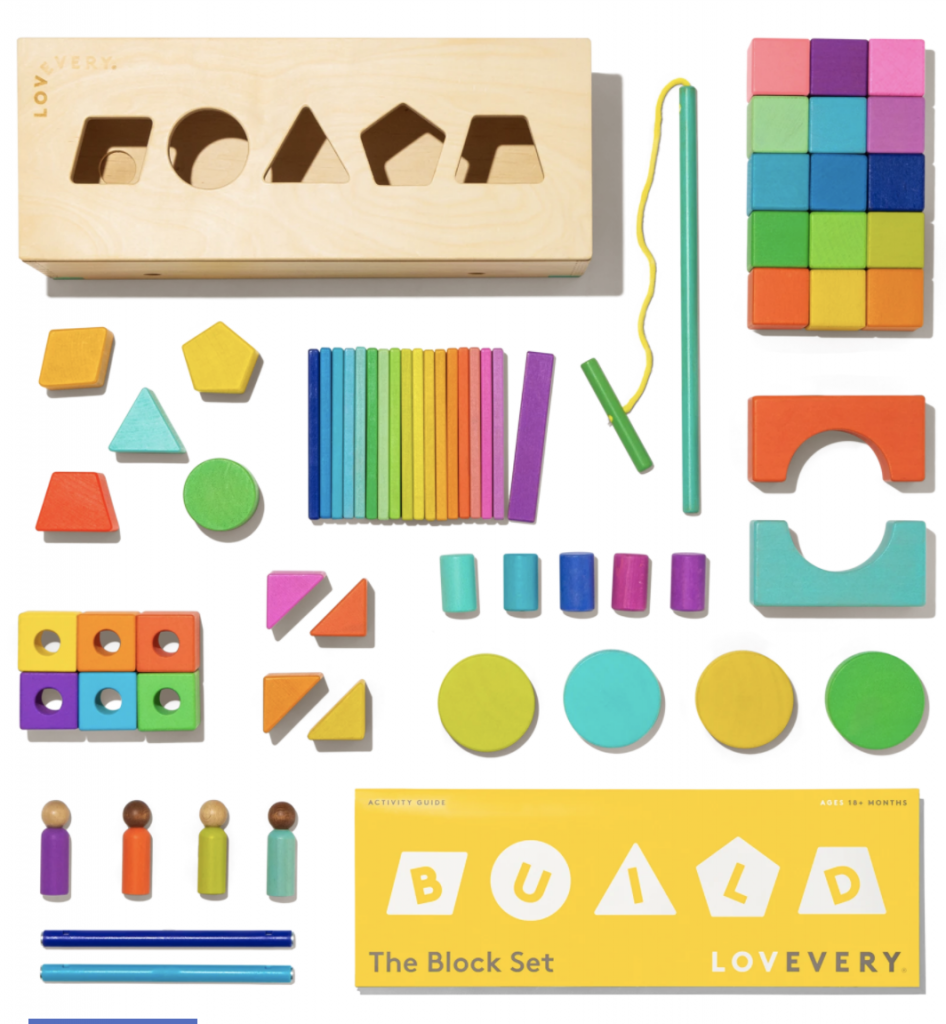 The Block Set
This isn't just any block set — The Block Set from Lovevery includes 70 heirloom quality pieces that can be combined more than 20 ways! There are people, there are shapes, there are ways to make houses, bridges, wagons and cars! The possibilities go on and on with this open-ended block set, which makes it a great gift for siblings, too! Both my 1-year-old and 3-year-old enjoy playing with The Block Set.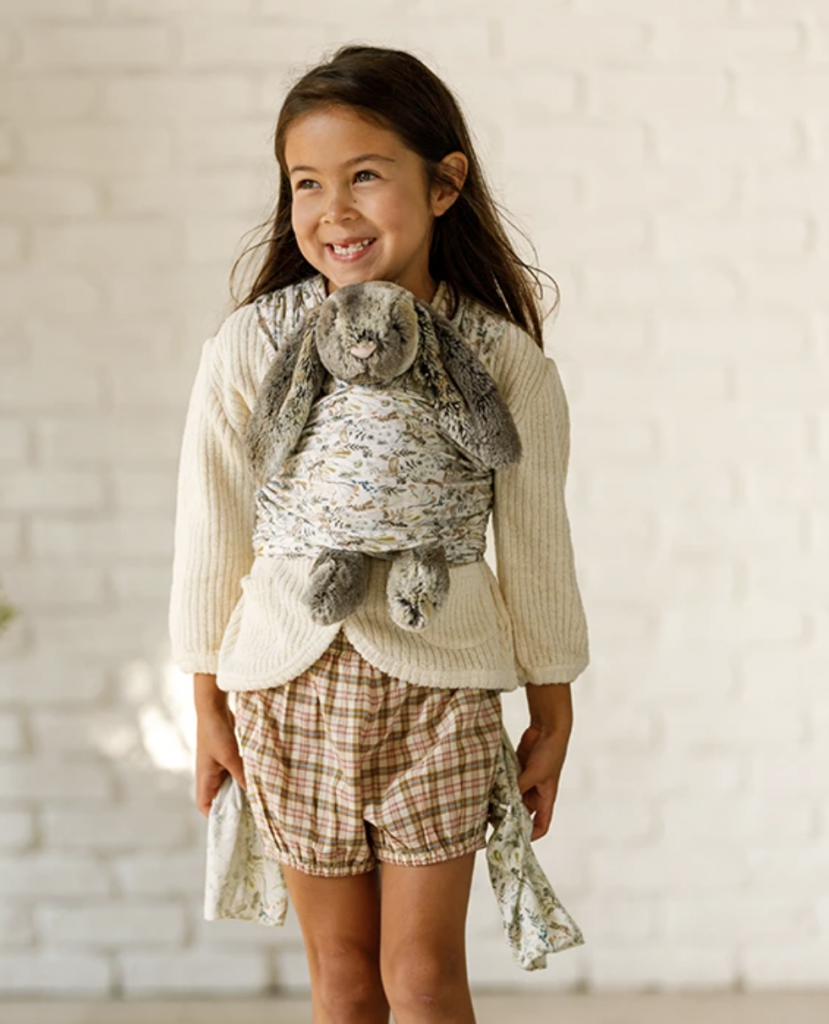 Doll/Stuffy Wrap
Because little adventurers are always on the go, a Solly Baby Doll Wrap for their favorite toy will come in handy! If you're a postpartum mama wearing your newborn in a baby carrier, your big sibling tot/preschooler will feel like mom or dad with their own carrier.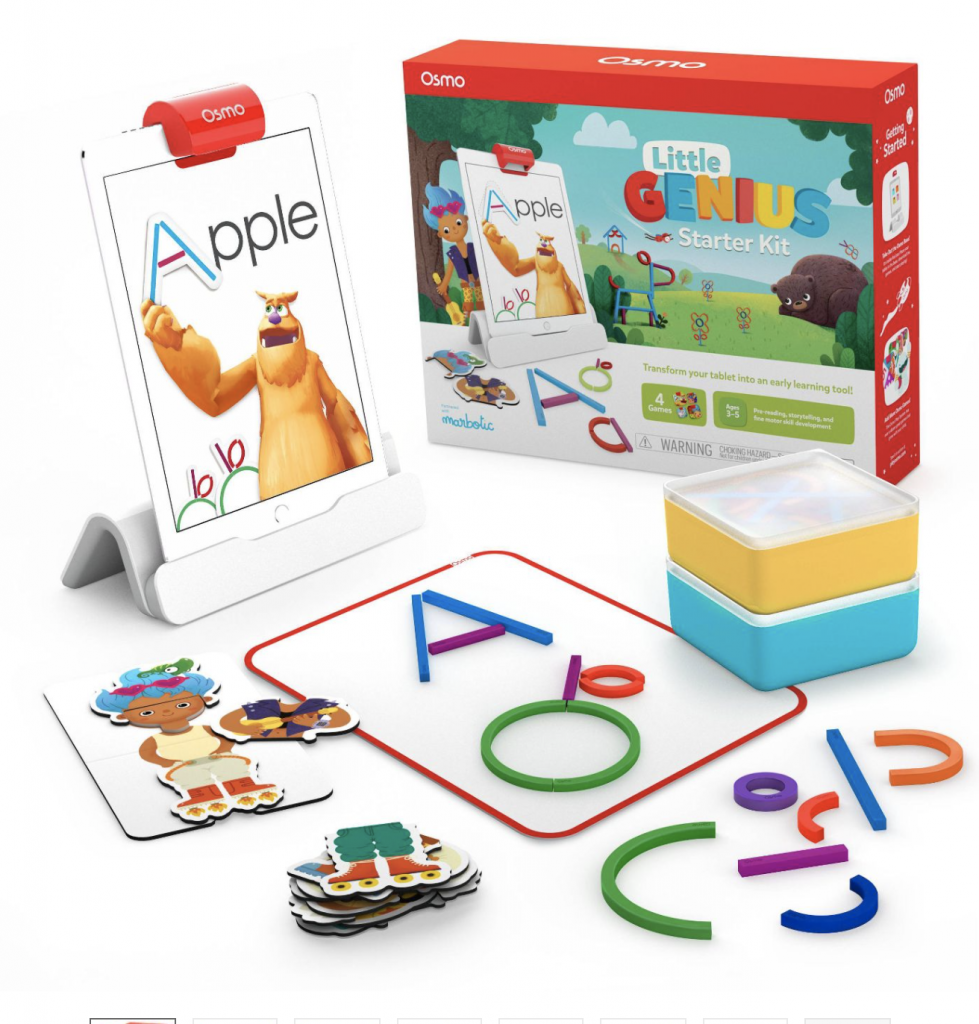 Little Genius
Let your little one explore though early learning! Osmo guides tots and preschoolers as they create shapes and letters for the first time and play educational games.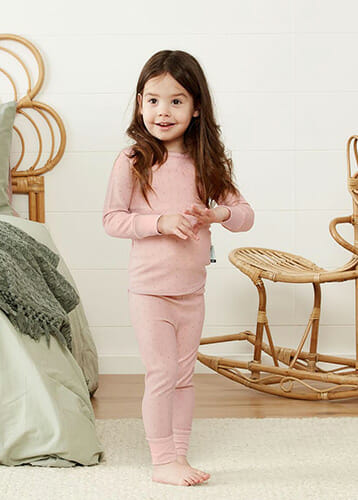 Comfy Pajamas
Adventurous littles need pajamas that work with them. ergoPouch's 2-piece pajamas will keep your kiddo warm without compromising material breathability or irritating sensitive skin (they're eczema-friendly). These PJs were designed with stretchy cuffs on the pants and shirt to make it easier for littles who want to dress themselves. The 2-piece design is also perfect for potty learning. Bonus: Win your own ergoPouch PJ set in our holiday giveaway!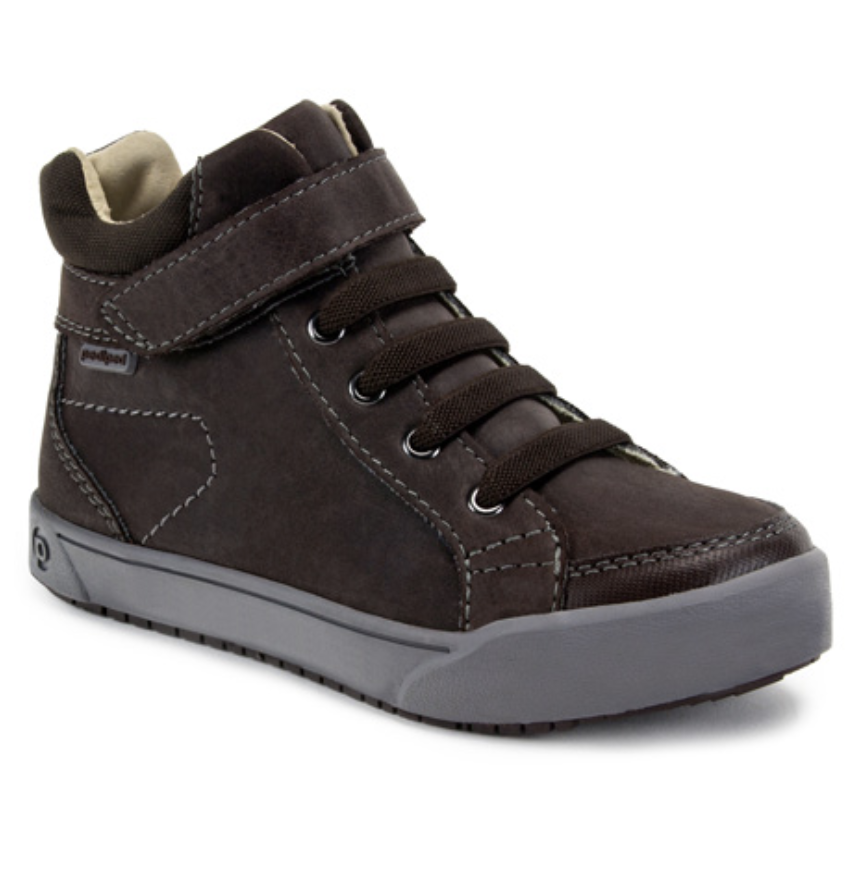 Quality Footwear
Toddlers are rough on their shoes so without the right ones they go through a lot of them. My kids jump in every puddle they see, climb all the rocks, run and hop and slide and stumble in their shoes daily. Their shoes take a beating and have to be washed often, which is why pediped is my number one pick for rough and tumble shoes that can still look great in holiday photos. They're far more comfortable than regular old rain boots (which my kids refuse to put on anyway), and the Flex Fit System ™ lets you change the shoes' fit as your little grows! Bonus: Win a $50 gift card to pediped in our holiday giveaway (keep reading)!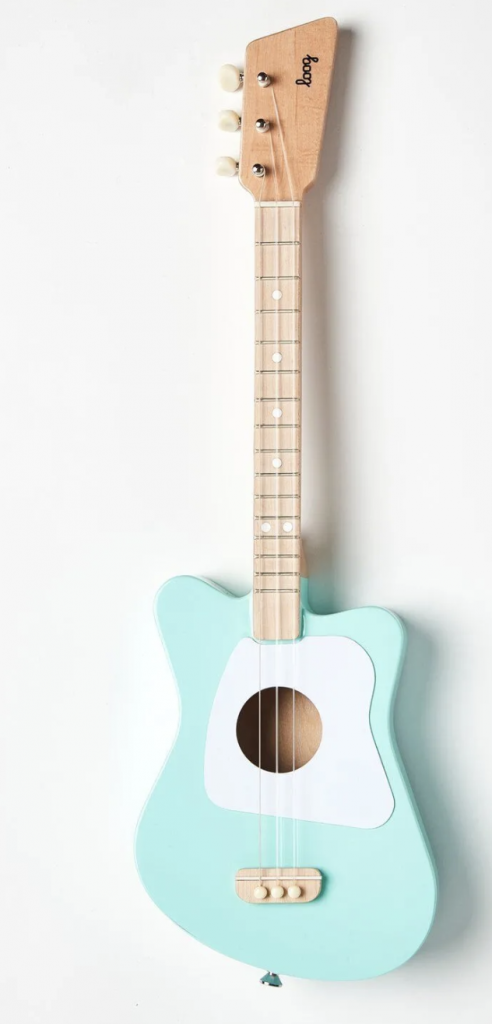 A New Instrument
I'm serious! Loog Guitar makes adorable guitars for ages 3+ (and another for ages 8+) that come with flashcards and pair with an app to help kids learn how to play the guitar. Bonus: Free shipping.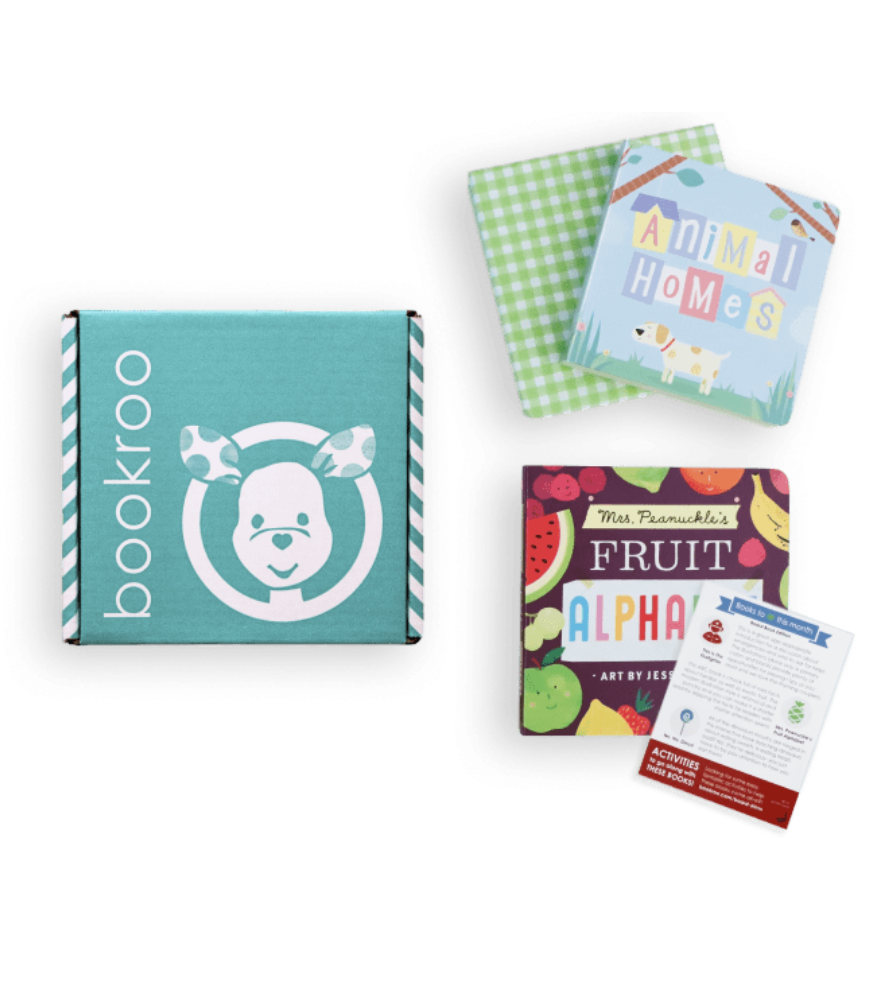 Book Gifting
Reading is such an important family activity — starting at pregnancy, but I love the idea of a monthly book subscription for littles ages 2-4 because they're excited to be "reading" the stories through pictures and re-telling tales they've memorized. Bookroo makes finding the latest age-appropriate book easier through their monthly subscription boxes! You can order a month at a time or get a longer subscription. Littles ages 0-3 receive 3 individually gift wrapped (so fun, right?) books to share with family, and kiddos ages 3-5 have the option of moving to 2 picture books a month. Bonus: Save 15% off your first order with code BOOKS2LOVE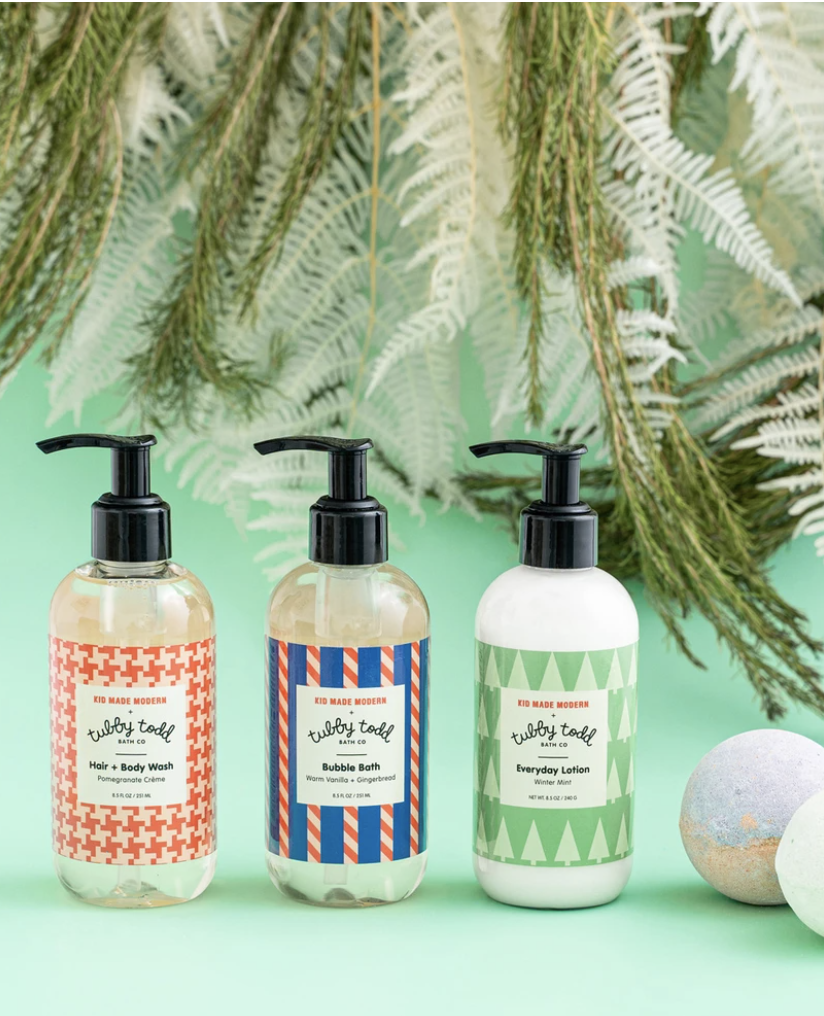 Bath Set
This one is really for the parents … I mean, clean kids is always a plus. But if your tot enjoys playing in the bath they'll like getting a festive holiday Tubby Todd gift set. Some sets come with a Kids MadeModern DIY advent calendar, others with bath bombs! Bonus: Get an automatic 10% off your order at checkout by using my link (button below).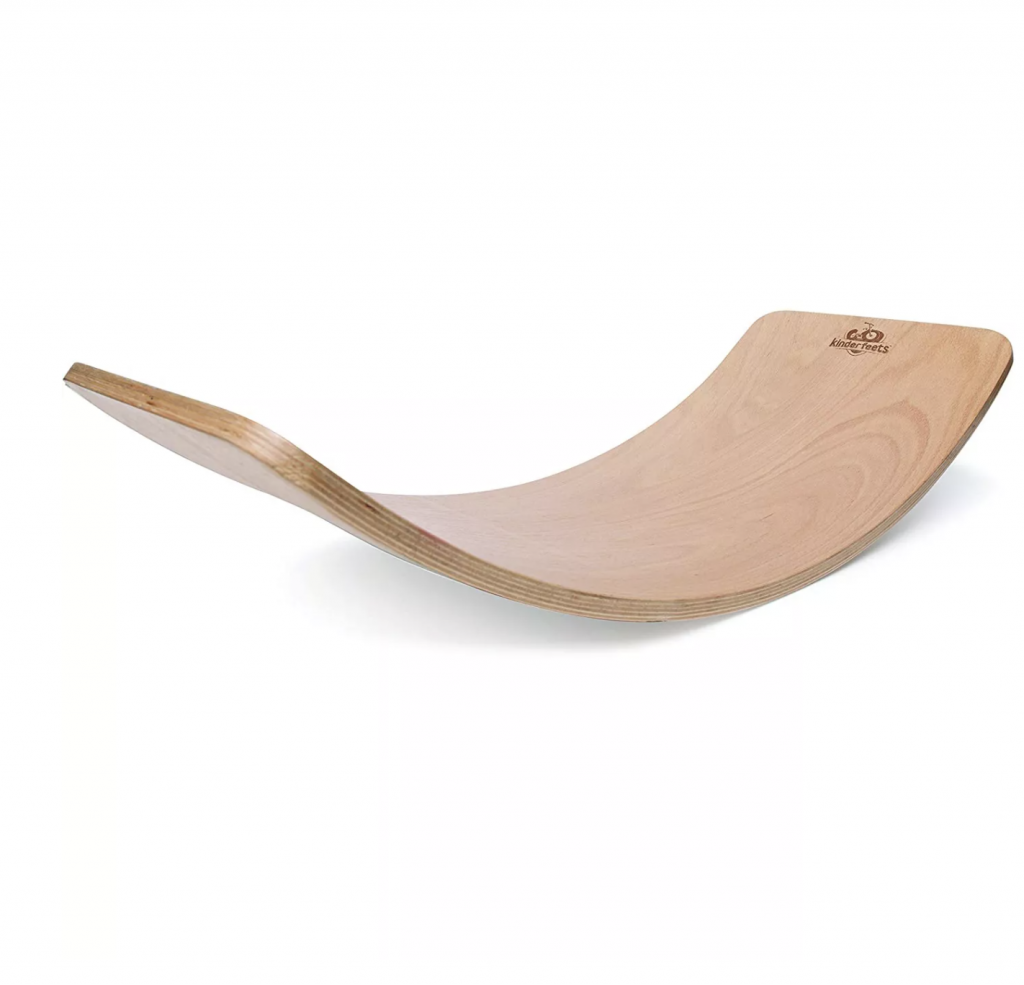 Wobble Board
Another really fun open-ended toy for toddlers and preschoolers alike is the wobble board. It can be a ramp for cars, a slide, something fun to wobble back and forth on, or a spinning chair! Right now, our wobble board is being used as a slide.