Must-Pack Items for Your Next Family Vacation
As a mom of five, I know just how stressful it can be to pack for a family vacation with littles. With so many people to consider, it's easy to forget something essential. Over the years, I've learned that there are certain must-pack items that can make all the difference in ensuring a smooth and enjoyable vacation for everyone. In this blog post, I'm sharing everything from practical items like first-aid kits to items that will save space (maybe prevent a meltdown) and help keep your family happy and comfortable throughout your trip. If you're planning your next family vacation, be sure to read on and take note of these essential items to pack!
This post contains affiliate links, which means that — at no cost to you — we may earn a small commission on any purchases you make from the recommendations we share. This helps keep our website running so that we can offer you free content and resources! All items have been reviewed to ensure a fit, we won't recommend something if it doesn't pass our testing.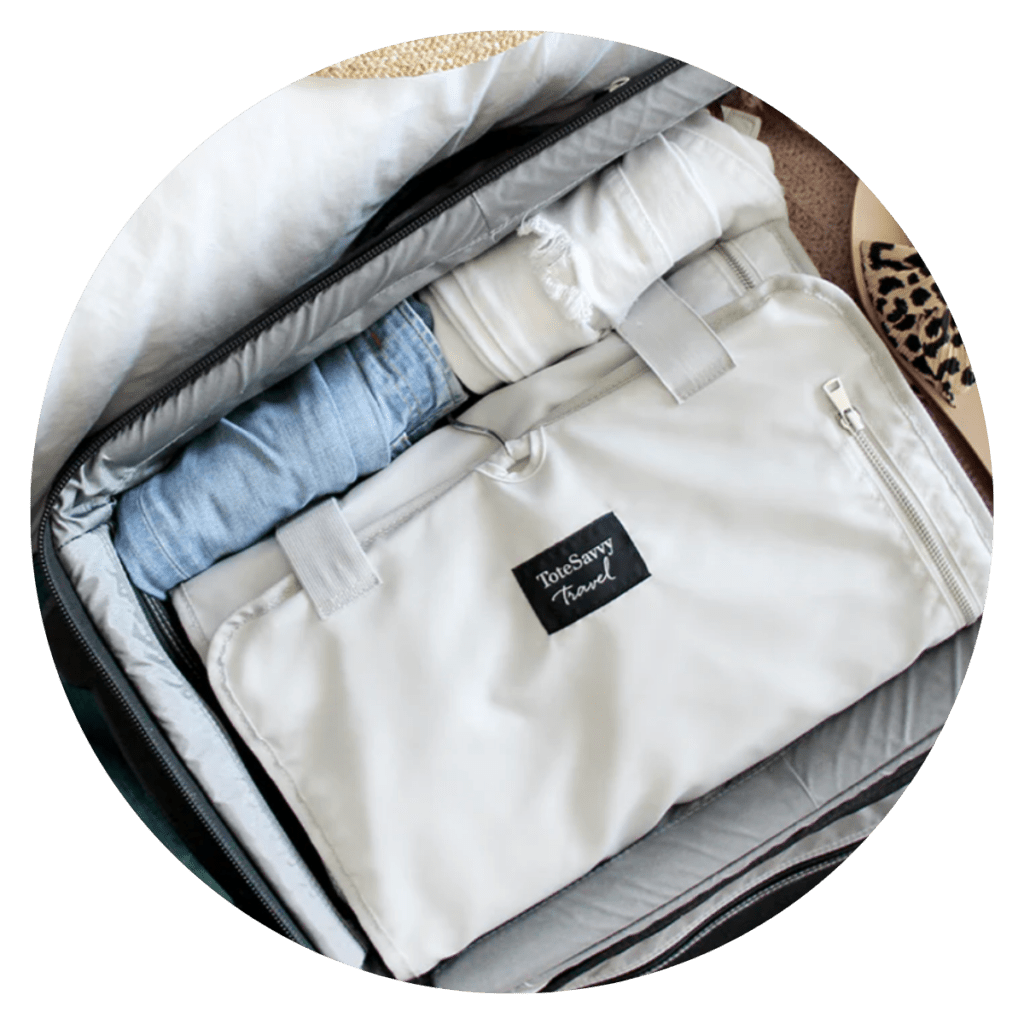 Organized clothes for emergencies
You don't want to be stuck in wet or dirty clothes on your family vacation. Pack enough extra clothes so each family member has at least two or three spare options in case of accidents or sudden temperature changes. Keeping it all organized in the ToteSavvy Clothing Organizer makes finding your baby and kiddo's clothes for each day SO much easier (it can also help keep accessories and clothes organized at home in the kids' rooms).
Save 20% with code NAVPARENT20!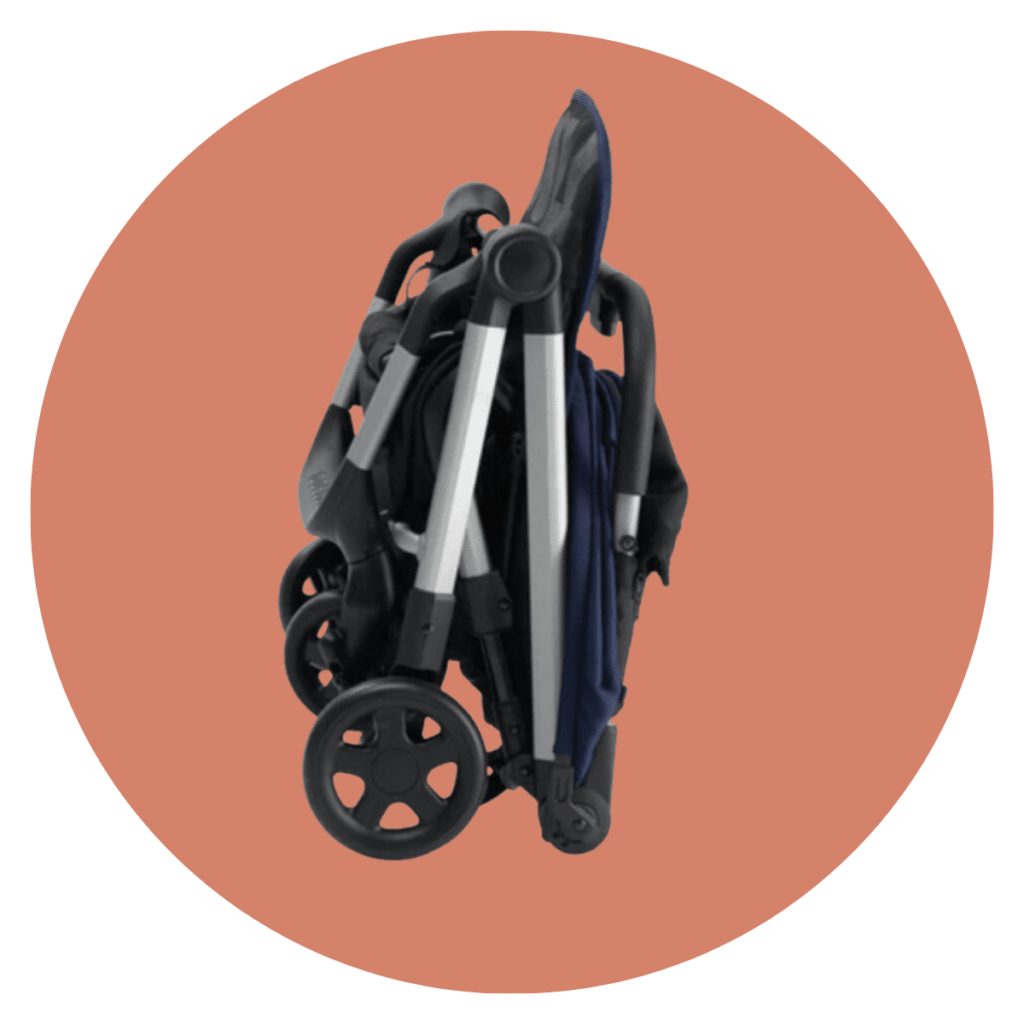 A compact stroller
When traveling as a family every inch of space in the car has to be used carefully, and every item brought on a flight is considered long and hard because space (and hands) is limited, making a compact stroller that much more important. The Compact Stroller from Colugo folds small, fits inside the included Carry Backpack with a cup holder and rain cover, and only weighs 16 pounds. Add an infant kit for babies under 6 months of age, or enjoy the expandable canopy, full recline, and adjustable leg rest for your older baby and tot (up to 55 lbs).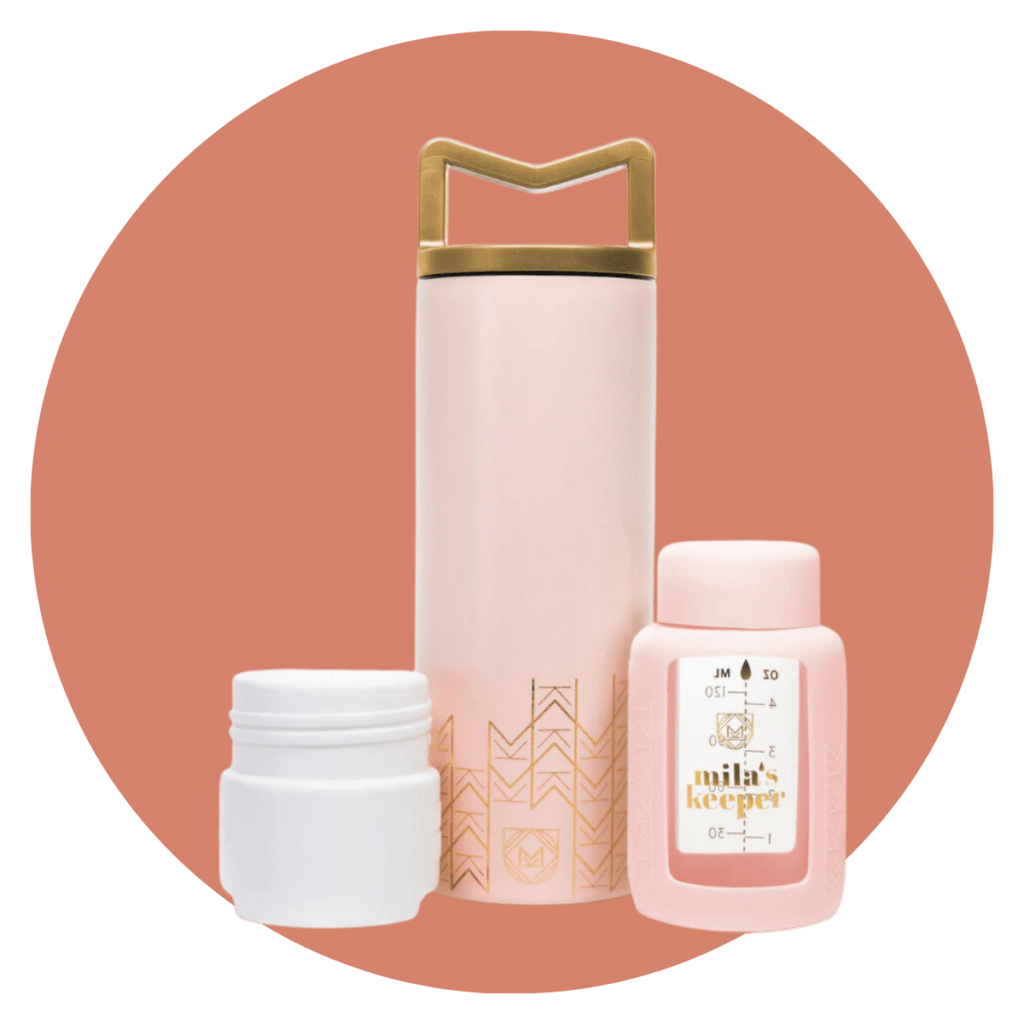 Cool storage
A family vacation while pumping or breastfeeding usually means you need to pack another cooler and more storage for bottles, but Mila's Keeper has arrived to lighten your load while traveling! With a Mila's Keeper Gift Set, you can pump directly into a 5 oz glass bottle that doubles as your bottle for feeding — just bring your favorite bottle nipple. Not ready for an in-the-car feed? Pop your bottle in the stainless steel insulated cooler to chill your milk for 20 hours! (Also great for keeping other drinks cold.)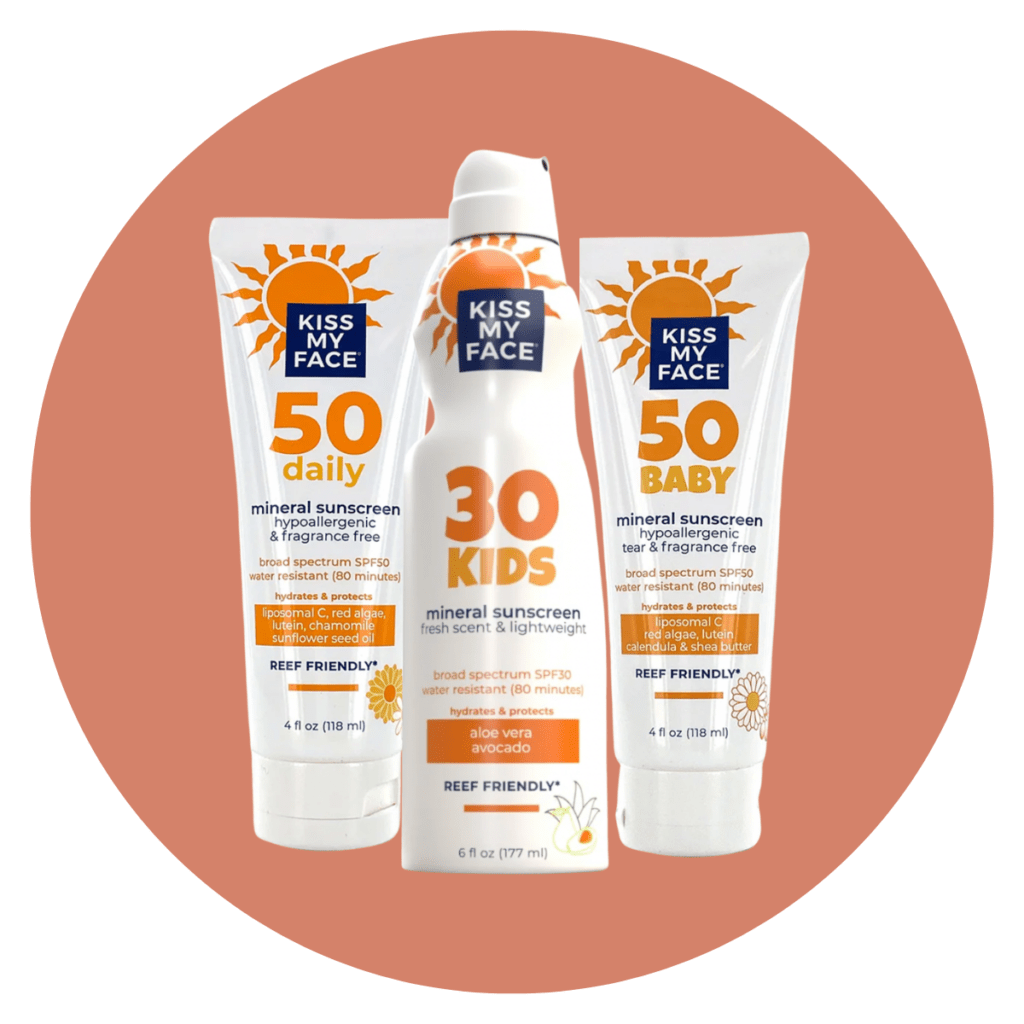 Sun protection
If you plan to go out in the sun and have fun during your family vacation, it's important to protect your skin from the sun's rays with safe sunscreen. Kiss My Face offers reef-safe and family-safe mineral sunscreen solutions for babies & active kids, and daily wear for adults. Choose from a spray application or lotion and bring a makeup brush for application!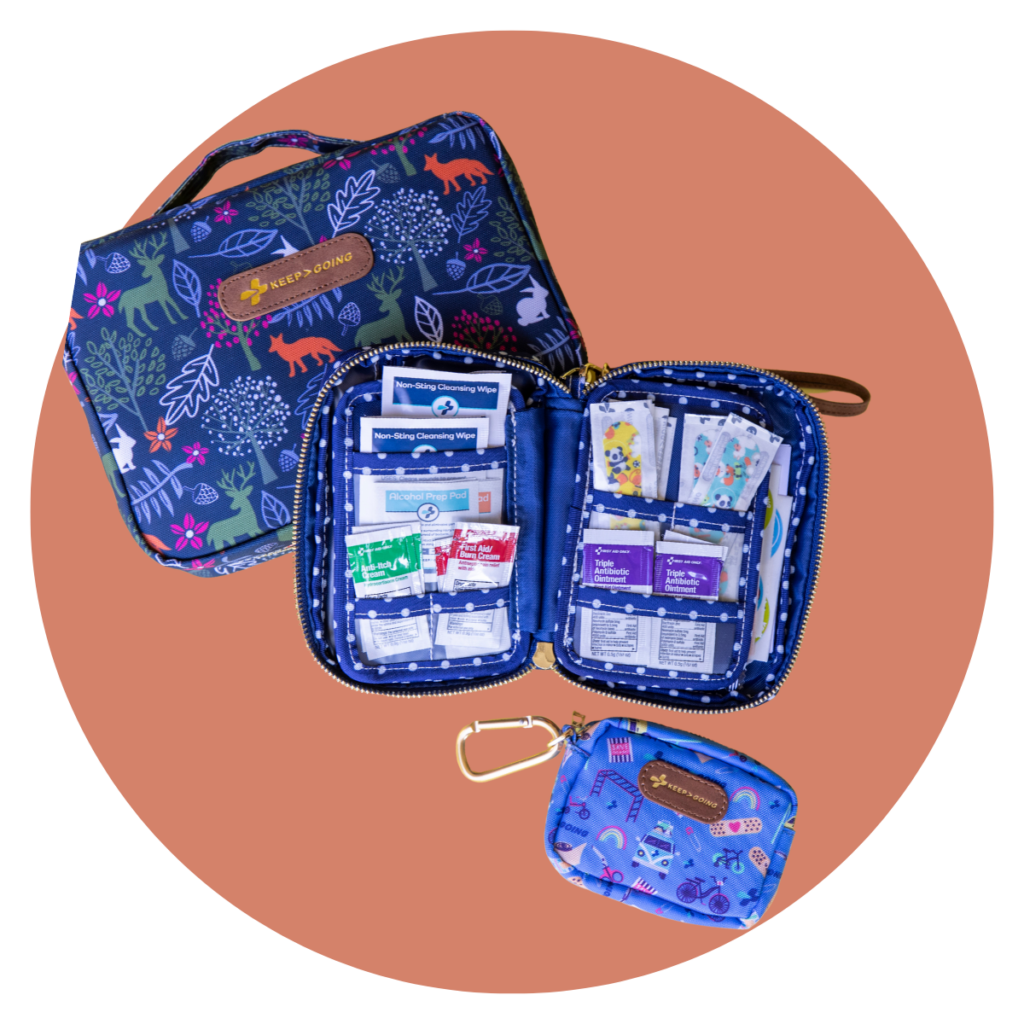 First aid supplies
Accidents happen on family vacations. Make sure you have a basic first aid kit available at all times which includes bandaids, antiseptic wipes, and pain relievers like ibuprofen or acetaminophen. Keep Going's travel first aid kits for cars, travel or your purse have everything you could possibly need in a small, easy-to-carry package! I'm talking tweezers, burn cream, wipes, and so much more! This is a must when adventuring to the park or on a big family trip.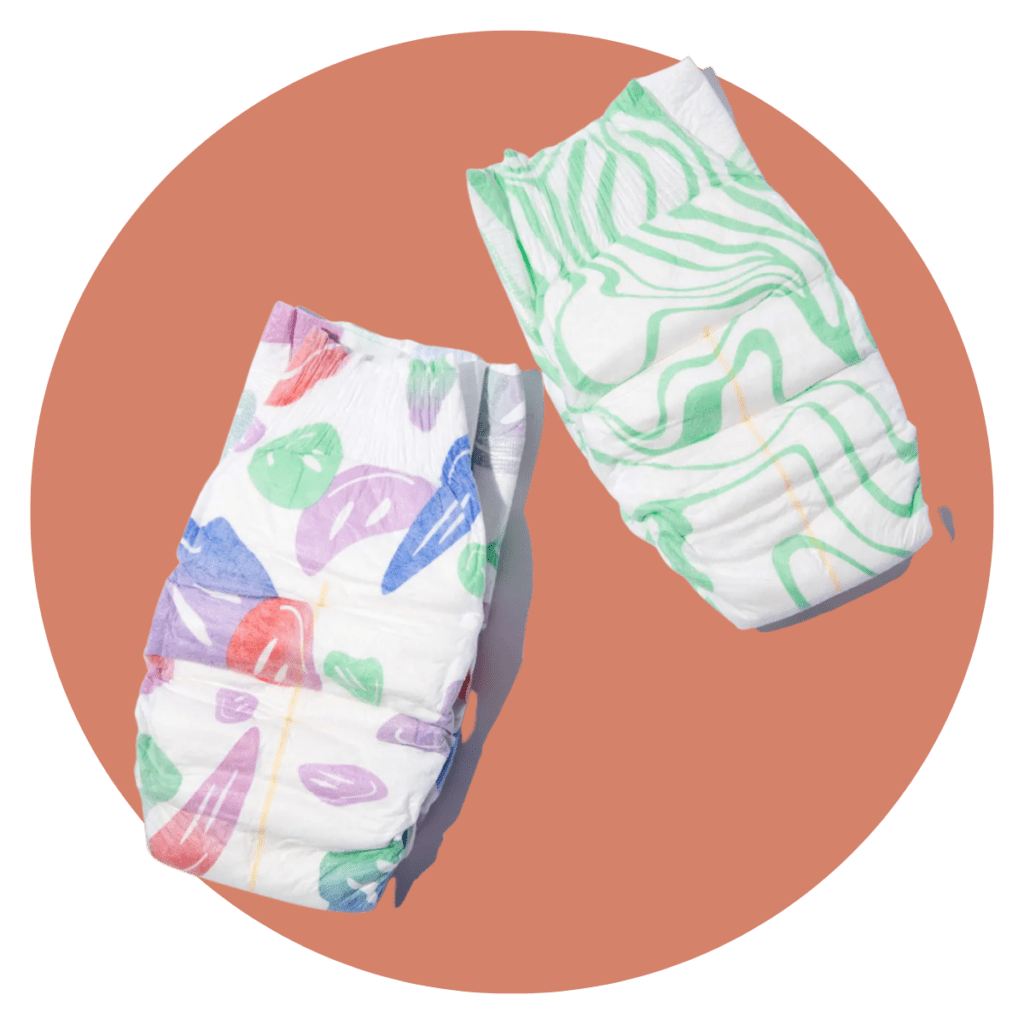 Hygiene items
Traveling as a family can get messy on family vacations! Pack the spare bag of wipes and a mess bag, and don't forget some travel diapers! Freestyle Diapers are made from natural bamboo without the yucky fillers — they're gentle on the environment and baby!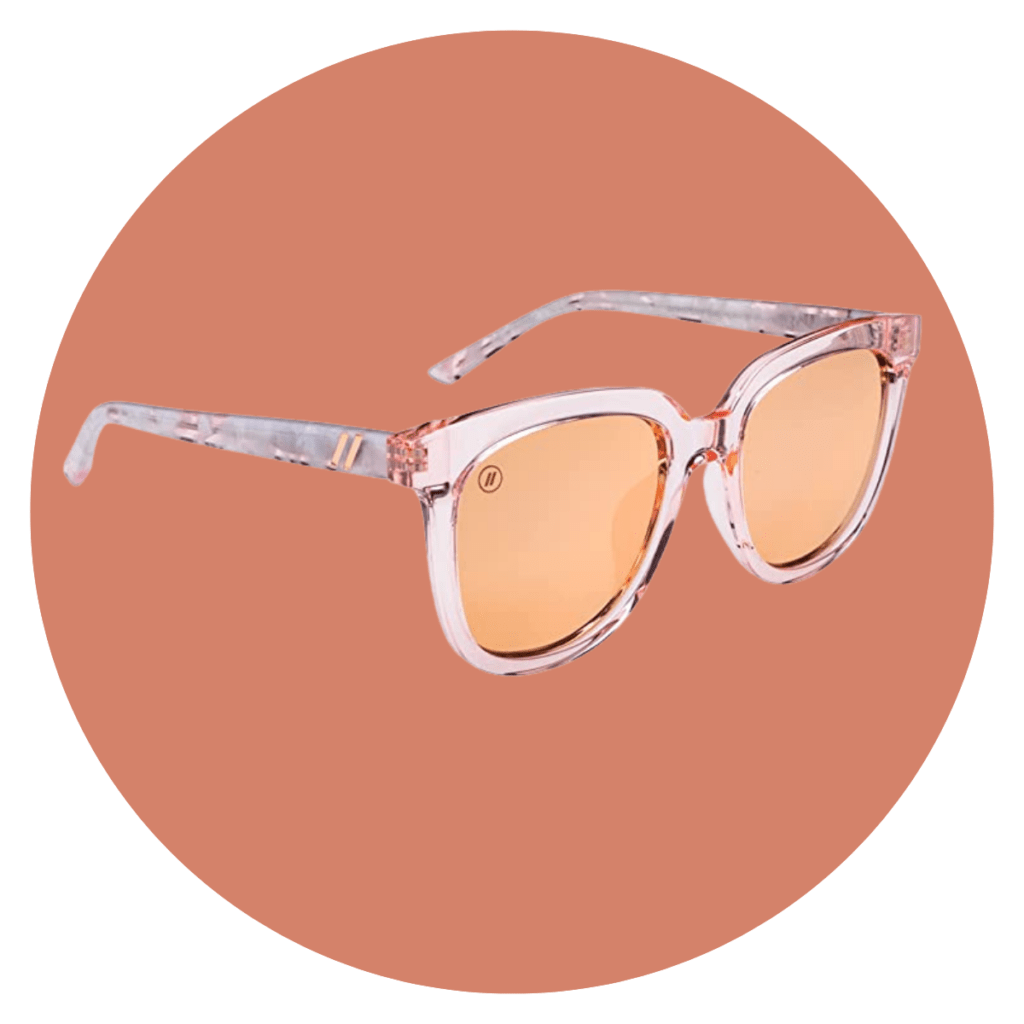 Eye protection
Whether it's sunny, windy, or overcast, protect your eyes from harsh weather with the proper eye protection. Blenders Eyewear offers trendy sunglasses and goggles (as well as sets!) to ensure you're prepared for whatever adventure the day brings.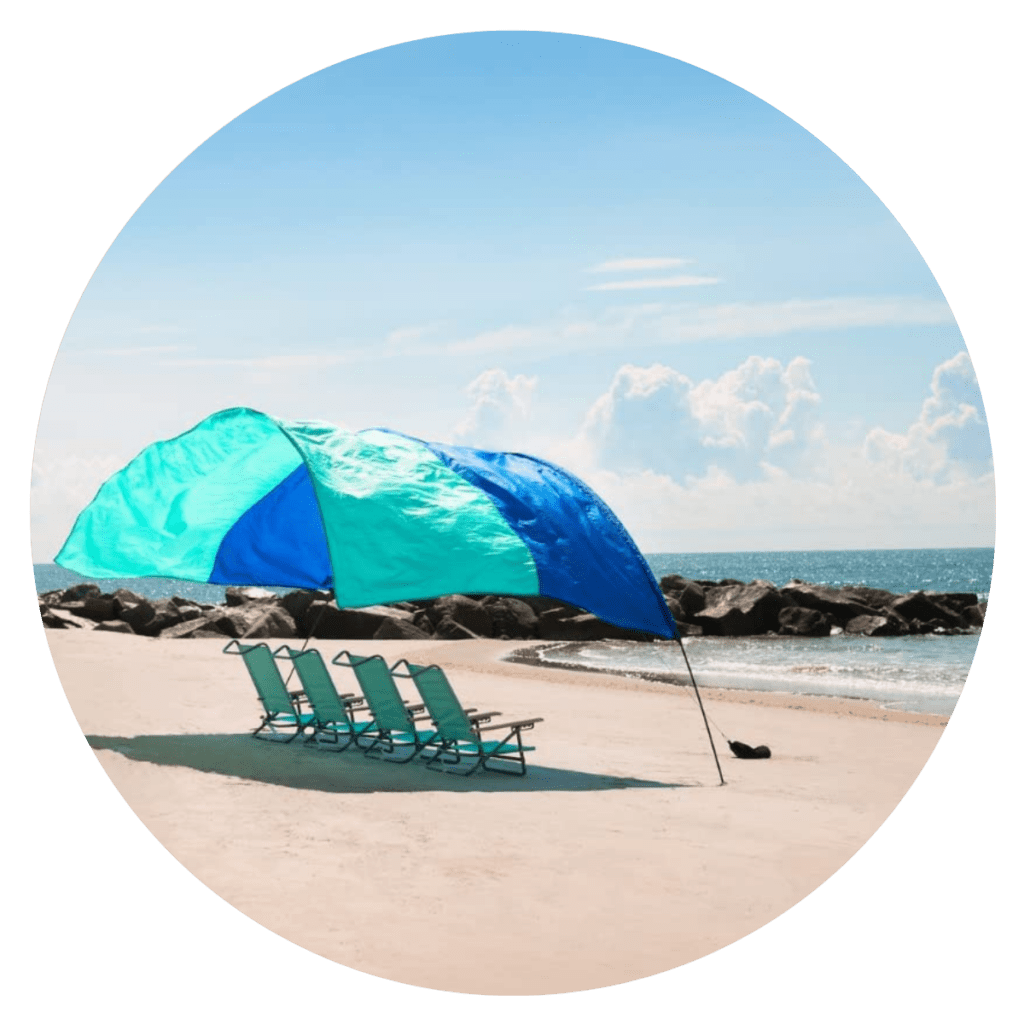 Wind prep
Don't let a little wind ruin a great day at the beach or out picnicking with friends during your family vacation — pack a Shibumi Shade® and let the wind help keep your shade up! Though it only weighs 4 pounds, Shibumi Shade® provides 150 square feet of 50+ SPF coverage. Bonus? It's made from 40% ocean-bound recycled plastic bottles!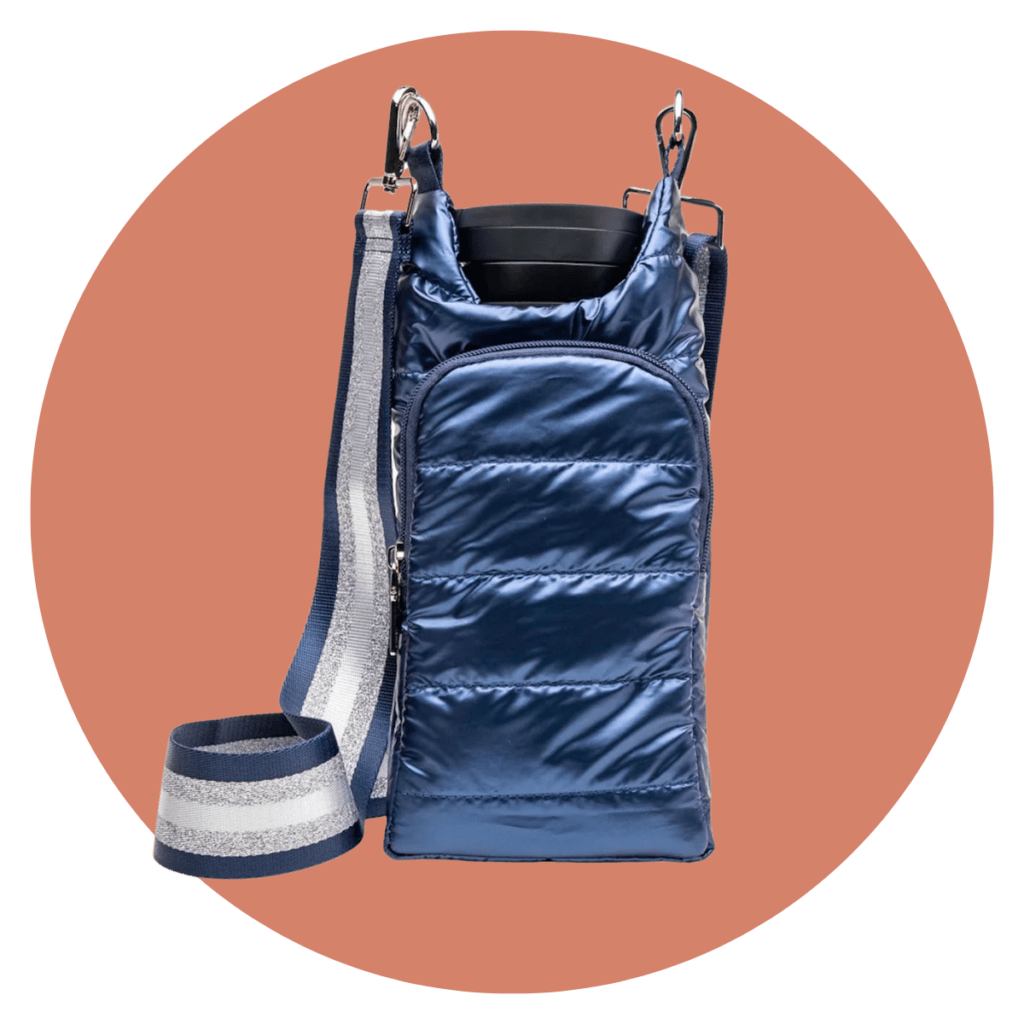 Water & snacks
Always carry water and a few snacks when traveling as a family — having this handy can help prevent hangry behaviors, dehydration, or blood sugar drops. The Wanderfull Crossbody Hydrobag makes it easier for families to remember to stay hydrated while still being able to carry daily purse essentials (without making it simple for thieves to take your bag).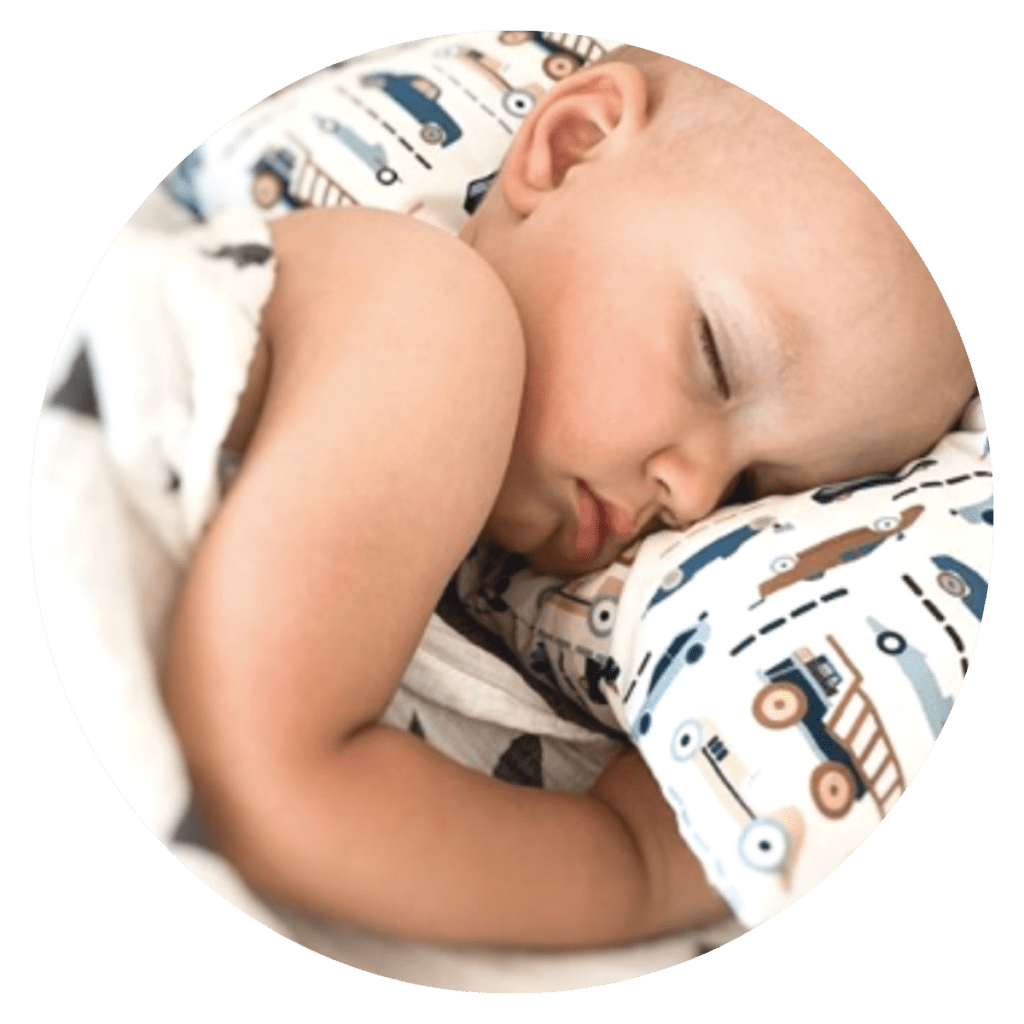 Travel pillow
With a full day of adventure, you never know when your little one may need a nap (or if you might need an extra pillow at the hotel). KeaBabies My Little Dreamy Toddler Pillow is an OKEO-TEX and GOTS Certified pillow specifically made with kids in mind. The company shares that they collaborated with experts for an ergonomic design that's optimum for spinal support (super important as your little one grows), without compromising comfort.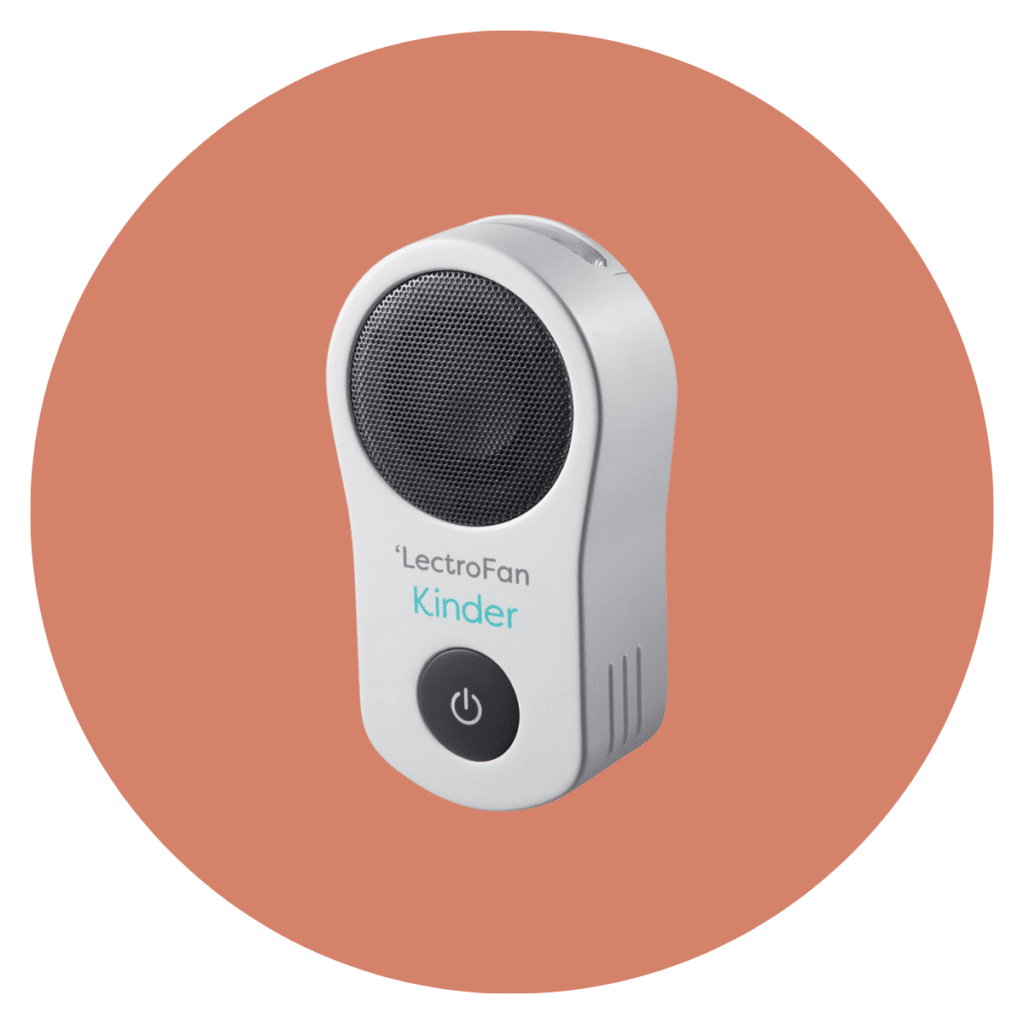 Sleep soother
If your family is used to having a sound machine at home, taking one on your trip will help make a strange new place a little less unfamiliar. LectroFan Kinder is a plugin sound machine that you can control via an app on your phone to choose from non-looping white noise or lullabies, and nightlight options.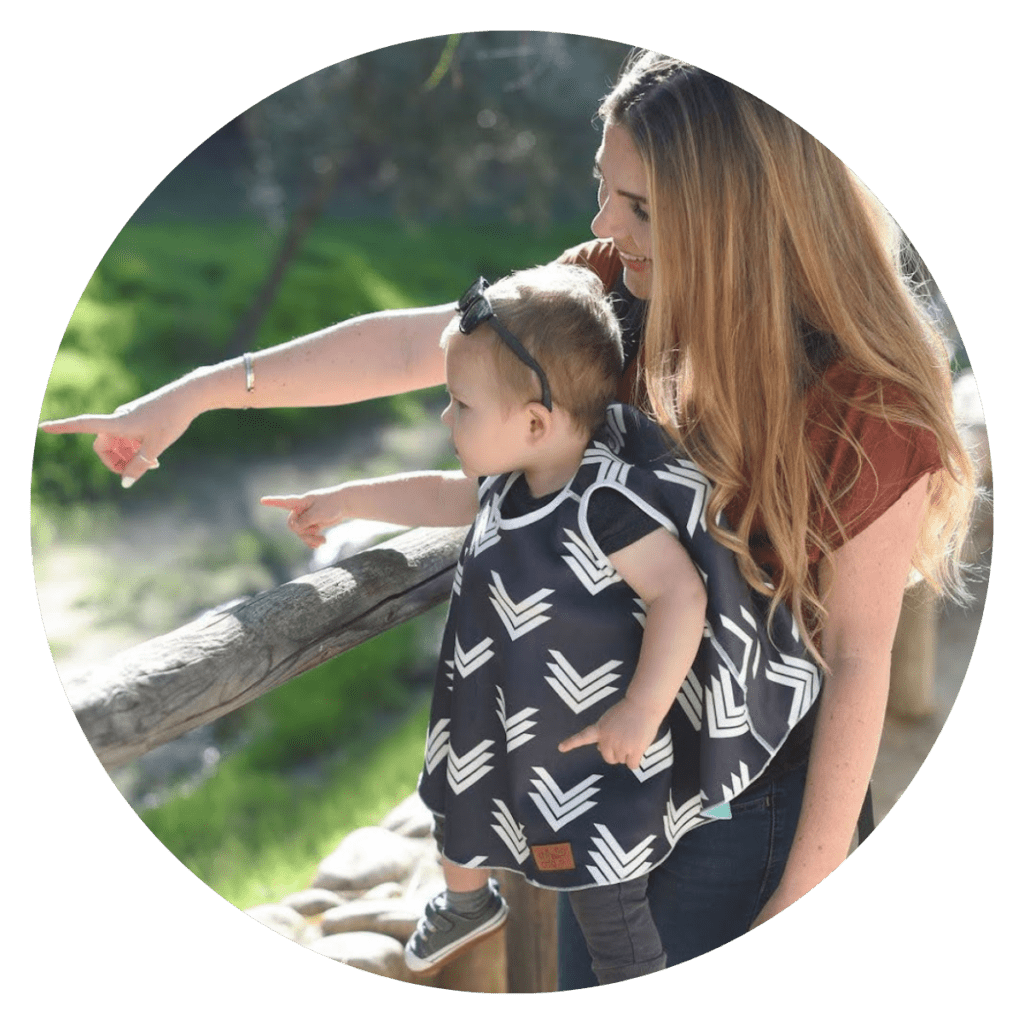 Warm gear
Finding a jacket that works for the cool days or nights of a family trip while your little one rides in the car, stroller, or carrier isn't always a simple task. Chilly Child offers hooded short-sleeve and long-sleeve ultra-soft blanket-like OKEO-TEX Certified ponchos made in the US that safely allow your little one to stay cozy on any adventure! They're also reversible, come in a variety of styles and come with or without fringe.